Considering the economic slump that we have all been in due to the pandemic, it goes without saying that most people are searching online business models, to Earn an Income Online.
Jobs are scarce and the impact this has made on employers has made them lay off employees, to keep their own business afloat.
Its not at all easy for most to just sit and be on unemployment. Waiting, knowing your incomes fate is in the hands of the government and promised stimulus bills.
If this sounds familiar then you are probably one of those thousands that are looking into controlling your own future and starting a business from home. So I have compiled the best options to consider for an online business.
| # | Business Model | Rated As |
| --- | --- | --- |
| 1 | Affiliate Marketing | Best Overall |
| 2 | Freelancing | Best for Skilled Professionals |
| 3 | Drop-Shipping | Best for Creating an Online Store |
| 4 | You-Tuber | Best for Charismatic Ideas |
| 5 | Game Streamer | Best for Gamers |
Earn an Income Online – Try your hand at Drop-Shipping
Drop-shipping is a form of E-Commerce where you are able to start an online store with no need of having any product of your own to sell. That's right you don't need to come up with some magic talking dog collar or a skillet that flips pancakes by itself. No those things don't exist lol. That would be kind of cool tho.
With platforms like Shopify, you are able to set up a website for your store and start selling products from other merchandisers right away. No need to deal with packaging the product or handling it in any way. All you need to do is copy the link from a site like Oberlo, which links you to merchandisers, and uploads the items to your store.
How to Profit
So you're probably asking, "How do I make money?" Ok so the short explanation is like this.
Follow My Proven 4 Step Formula
Whether you are just getting started, have some experience, or are an ultra-successful affiliate marketer, this 4 step formula is made for you!
You pick a niche for your store. Let's say you choose work out equipment, which is pretty popular these days. You then go on a site that sells the products to you for basically dirt cheap, as it is usually made and sold in China. After you have found the products you want to sell, you upload them onto your store.
Now here's the beauty of it. When you advertise the products from your store, (Usually on Facebook ads or Google ads) you then get customers who purchase the product from you. After receiving their payment you then use it to purchase the product they wanted from the site you uploaded from, (which remember is at a dirt cheap price) and you have it sent to the customers address. Boom you make a profit.
It Breaks Down Like This
You find a really nice exercise bike from the merchandisers site for $50.
Next, You upload the bike to your store and price it at $100. You then advertise it through Facebook or Google.
Susie Q from Virginia sees your ad and purchases the bike from your store.
You then receive Susie's payment and purchase the bike for $50 on the merchandisers store.
Using Susie's shipping information the merchandiser sends her the bike.
And there you go. You just made 50 bucks without using any money of your own.
What You Should Know
Now there is more to it like the set up for your store, shipping settings and keeping track of your customer orders, but Shopify makes this process very easy.
From my own experience with drop-shipping I can tell you that it's not for everyone. It can be a little overwhelming at first but scaling your store to making thousand of dollars a day can be very rewarding.
Also when picking a Niche for your store, make sure it's something that you enjoy. Having interest in the products you sell can be a very good motivator as you manage things on your site daily.
Drop-shipping has been around for awhile, and it still a very profitable business model that earns entrepreneurs millions of dollars a year. Just ask Amazon. That's basically how they started.
Earn an Income Online – Become a YouTuber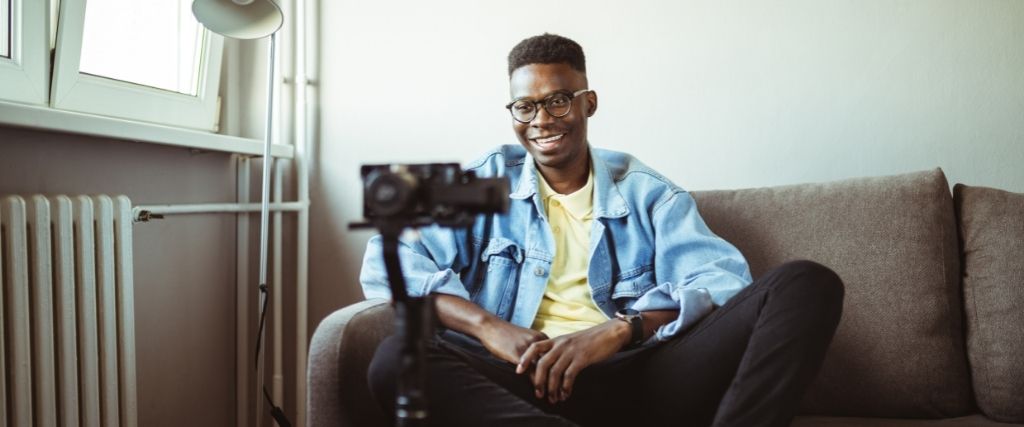 Many of you probably already know this one, but some don't realize how easy it actually is to make money from YouTube. While it is true that YouTube has changed it's user policies over the years, it still remains a very profitable platform to earn money online.
So let's say you are into cooking. Not just that but you're good at it. Starting a YouTube channel would be perfect for you. Using your culinary expertise you can upload videos of different recipes, showing your viewers recipe instructions on their favorite meals.
How Do You Profit?
How do you get paid you ask? Well that's easy.
YouTube gives you the option to put ads on your videos, which in turn makes you money. For this you will want to get as many subscribers to your videos as possible. The more subscribers , the more ad views that get you paid.
Now last time I checked I believe it was around 0.0029 cents for every ad viewed on your channel. I know… I know that barely seems like anything, however if you can get your channel to thousands of views a day, you could start making pretty good money.
Also as your channel gets more and more viewers, other companies will start to take notice. You will get offered Sponsorships for promoting products on your videos, making you even more money.
Give it a Shot
I personally have not tried YouTube myself but I do know some of my friends who have and I have to say they are very happy partnering with YouTube to earn a living.
So if you have a talent, a hobby to share, or you just like to be in front of the camera, then you may have yourself a profitable business.
Earn an Income Online – Become a Freelancer for hire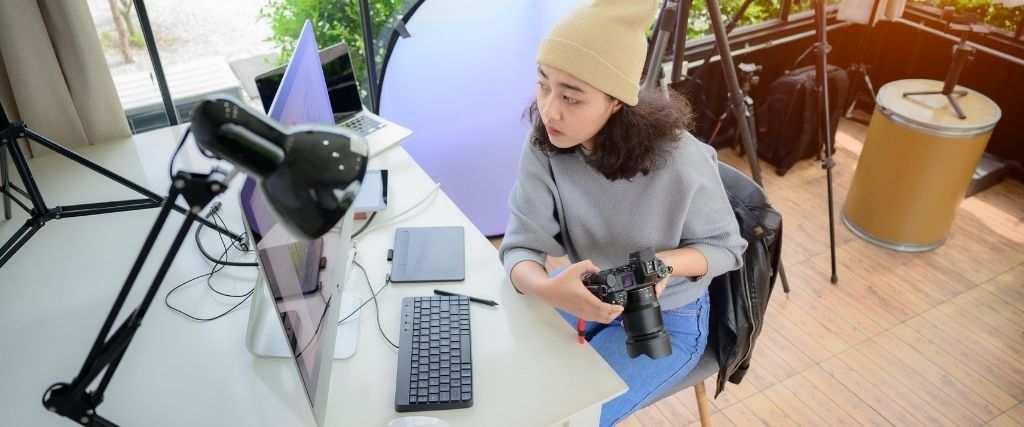 Freelancing is a great business plan right now, and can be very profitable in today's market. If you happen to have a set skill that you are good at, you can post your services to people online who are looking for that skill set.
Fiverr is a site that allows users to post their services to millions of people needing jobs done online. Most services can range from just $5 to thousands depending on the job requested.
Some of the skills you can offer potential clients are:
The list goes on. The possibilities are endless.
So If you have a skill set that you excel in Freelancing work can be the perfect fit for you. Millions of people search for these services daily, so why not get yourself out there and make that moolah.
Get paid to play video games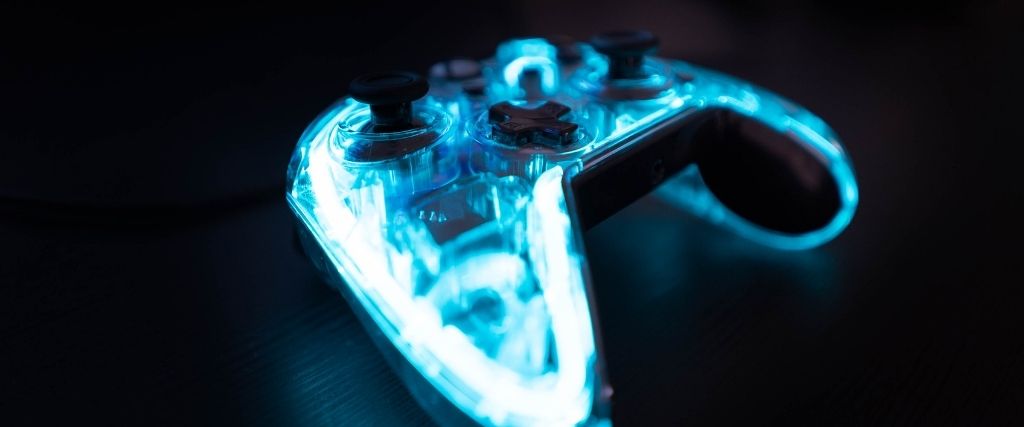 I know what you're thinking. "Sitting on my butt at home playing video games?! That's gonna make me money?!"
Well actually YES!!
I come from a generation that grew up with video games. From games of the Pac-man era to the age of VR, I have spent a good portion of my down time playing my favorites. However I never would have thought that it was something I could actually get paid for.
Then along game the gaming platform Twitch. This site allows users to actually get viewers to watch them play games online.
I've thought to myself. "Why would people want to watch other people play games?"
Well, despite my doubts and questioning why, this is actually an extremely popular thing these days. Especially with the younger crowd. So how do you make money you ask?
How Video Games Make You Money
Like YouTube, Twitch allows it's users to get subscribers who follow their favorite gamers. At first you really won't make much of anything. However, after garnering enough followers the game developers will start to take notice. They then will pay you to play their games on your Twitch account, to gain exposure of their game to your followers.
Also like YouTube you can gain sponsors for your gaming, adding to this income stream. This to me is just a win win situation all around.
So what are you waiting for?! Dust off the old PS4 and get to making that money!
Earn an Income Online – Affiliate Marketing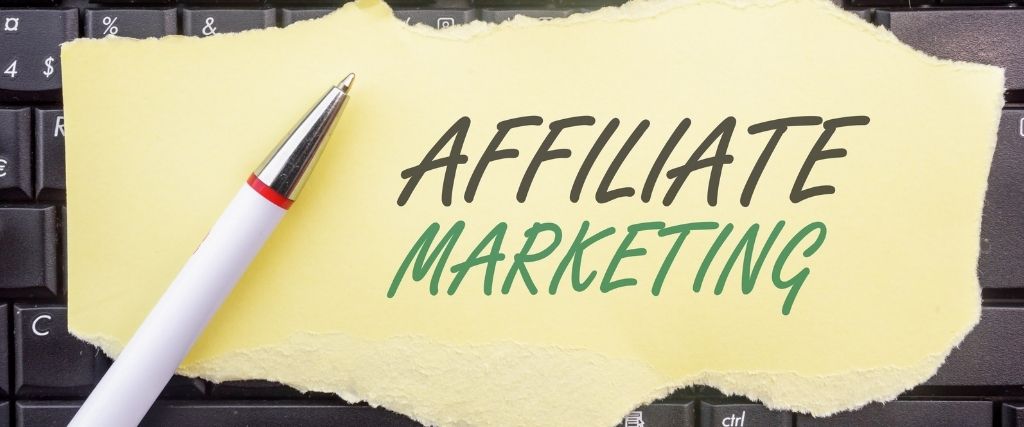 I have saved the best for last. Affiliate marketing is without a doubt one of the easiest and most profitable business model to make money online. Some entrepreneurs have made millions thru this industry and right now would be the best time more than ever to start off.
How Affiliate Marketing Works
So how does it work? Well basically you get paid to lead buyers to offers from other businesses to buy their products. To do this you would go onto sites like Clickbank or Digistore24. There you will find offers for affiliates to promote the products they are selling.
After researching products you would like to promote you would then opt in to promote them and you are given a affiliate link. This link you can put on a website, a blog, social media, emails or online ads; to reach people who are interested in the offers. Once someone clicks on your link and buys the product, then you are paid a commission for the sale.
What's great about this is you really don't need much to start this business plan. Some affiliates create blog websites or landing pages to create pages to their offers. Some just use emails to send offers to leads they have obtained, and some even sell things from Amazon using their given links.
Easy to Learn
There is a lot to learn to know the whole workings of this method, however as I said affiliate marketing is the easiest way to start earning an income from home.
Sites like Clickfunnels make it a breeze to be able to make landing pages to post your offers to leads, and learning how to obtain emails for these buyers is actually pretty easy once you've gone thru tutorials on their site.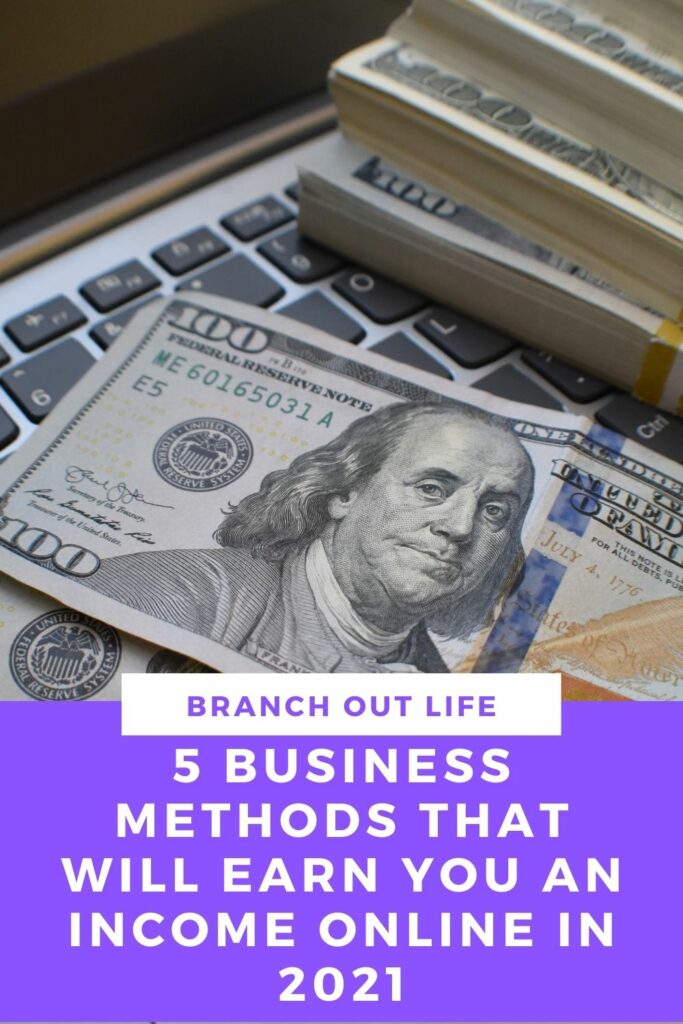 There are also online courses such as My Online Startup, that give you a free course on everything you need to learn about affiliate marketing. Giving you the opportunity to earn money while you learn. Other programs like 12 Minute Affiliate, have done for you systems that will be set up to have you making money effortlessly.
Also sites like Udimi give affiliates the option to pay for traffic to their websites or landing pages, boosting their sales tremendously. Another option is Wayne Crowe's Traffic Dominator site that gives affiliates a means to pay for grade A buyer traffic, that gives them access to targeted high rolling buyers that are interested in these offers.
I could go on and on about affiliate marketing. It is actually the business model I personally have used over the years to scale my business and make a living away from the old 9-5.
If you are thinking of starting up an online business, then I highly recommend this method. In fact here is my #1 recommendation for training in Affiliate Marketing. They are free to join and will set you up with everything you need for success in this business model.
Join My #1 Recommended Free Training Platform
Take the leap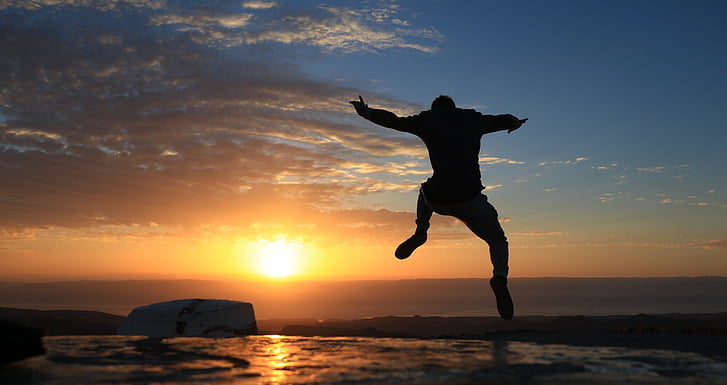 I know the feeling very well of uncertainty when it comes to starting an online business. The fear of possibly failing miserably.
Don't be afraid to make mistakes. Take those chances because even if you fail you will have learned from that mistake and move on to be better.
Take the leap. Don't watch on the sidelines while you see others succeed. You may fall at first but that is the only way that you will be able to grow wings to success.
I hope I have given you insight into online business and pushed you to carve that path to financial freedom.
Talk to you soon…..