Have you ever wondered how people make a killing online selling physical products? Well, there is a site that might give you some insight. Amazing.com is the site that claims to teach you everything you need to know about this process. It is an online platform that offers various courses on how to make money online. One of these courses is called the Amazing Selling Machine (ASM). In this review, I will be going over the ASM course in detail and telling you whether or not it is worth your investment.

What is Amazing.com? – The Amazing Selling Machine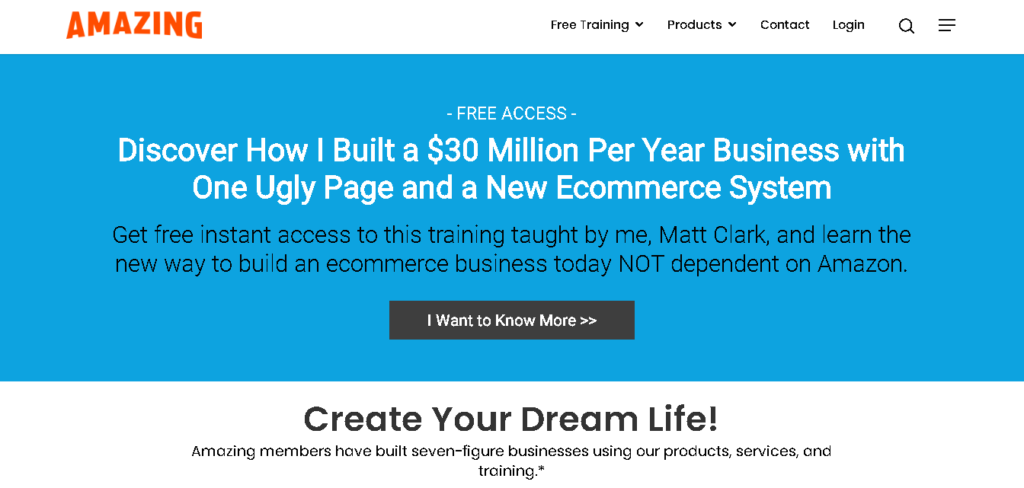 Amazing.com is a business training site that focuses on earning a profitable income online. It was co-founded in 2012 by 2 successful online entrepreneurs, Matt Clark and Jason Katzenback.
Their mission is to help budding entrepreneurs get the skills and knowledge they need to become successful in their online businesses. The focus of their training is on creating a profitable E-Commerce business.
Amazing.com offers a wide range of courses and resources focusing on topics such as product launching, eCommerce, affiliate marketing, and more.
The Amazing Selling Machine is their flagship course, and it is the training that we will be going over in this review.

What is the Amazing Selling Machine?
Follow My Proven 4 Step Formula
Whether you are just getting started, have some experience, or are an ultra-successful affiliate marketer, this 4 step formula is made for you!
The Amazing Selling Machine is not a course to learn to make money online. It is designed to teach online entrepreneurs how to get into E-Commerce using Amazon FBA.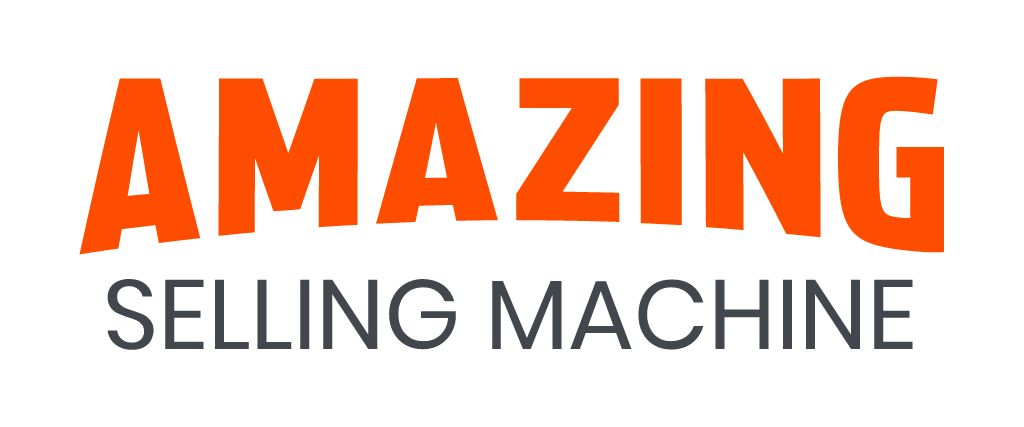 Amazon FBA (Fulfillment by Amazon) is a shipping service they provide where you can send your products directly to their fulfillment center. This service helps many sell their products online as Amazon is usually the go-to shop for their consumer needs.

What Does the Amazing Selling Machine Course Consist of?
The Amazing Selling Machine Consists of a 12-step course, which takes you through the process and strategies of Amazon FBA.
The course includes:
Finding a Profitable Product
Finding Reliable Suppliers
Creating Powerful Product Listings
Attracting High End Paying Customers
Using One Product to Create a Whole Line
At a glance at the course topics, it's easy to see that it isn't very beginner friendly. There are a lot of things to learn and understand about the Amazon FBA process before you can be successful.

How Much Does Amazing.com Cost?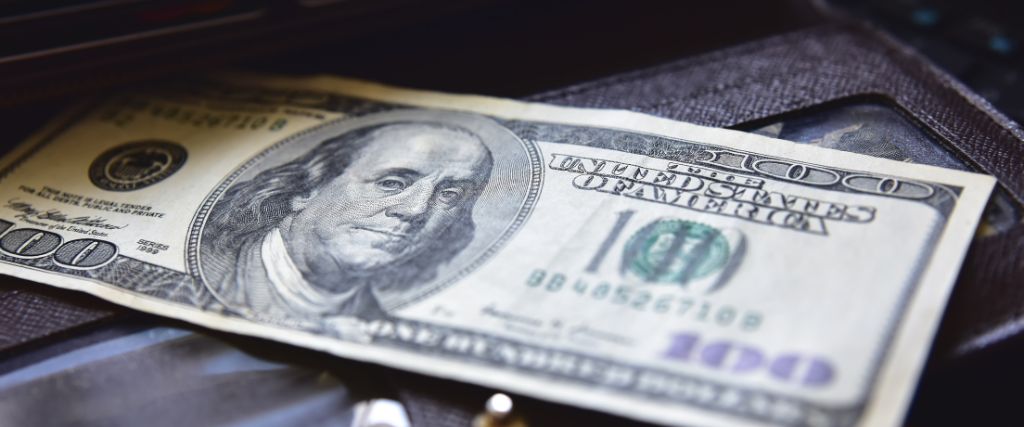 You've heard "you get what you pay for," right? If that's true it looks like using the Amazing Selling Machine Course means really investing in a success that isn't guaranteed.
To gain access to this course requires a hefty price tag of $4,997 which is just not feasible for many entrepreneurs. However, there are other options.
There is an option of six installment payments of $997. This comes with an added bonus – overpaying by almost one thousand dollars!
Also, keep in mind that there will still be additional charges required when selling on Amazon such as shipping fees and storage costs.

Who is Amazing.com for?
Thinking about starting an e-commerce biz with Amazon? While it's true that the fulfillment service can relieve a lot of stress, don't be fooled.
There are still plenty of startup costs to consider. So while beginners *could* make success happen – unless you're loaded up on cash and patience we wouldn't necessarily recommend taking the plunge.
That being said, it would seem that the training Amazing.com offers is targeted towards entrepreneurs who are seasoned in selling products online.

Pros and Cons – Amazing.com – The Amazing Selling Machine
Pros
Good Introduction Lessons on eCommerce
If You Have Experience in Online Sales, This Course Can Up Your Game
Cons
Course Carries a Hefty Price Tag
Amazon FBA Adds Also Hits a Blow to Your Wallet with Shipping Fees
Can You Make Money with Amazing.com?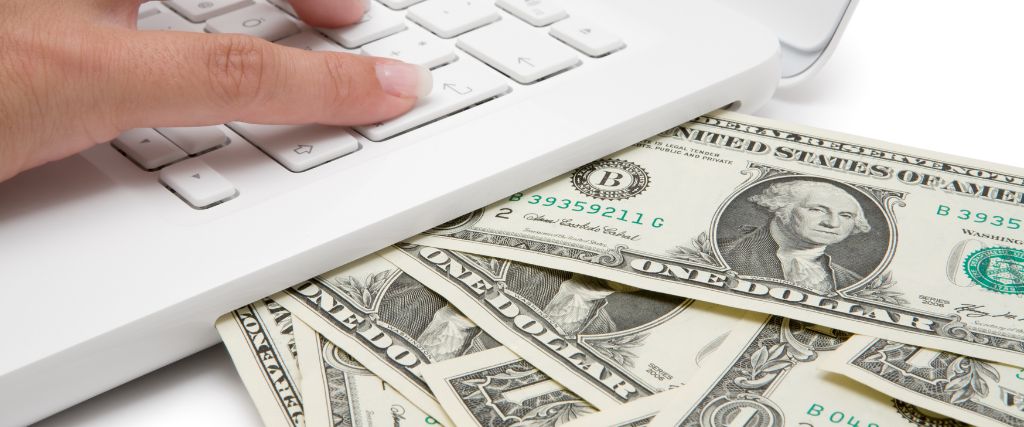 It's the ultimate Catch-22! Without investing thousands in building an ecommerce business, you won't make much money.
In other words, your chances of success are slim – unless you're willing to take a risk and invest some serious cash first.
So, if making your fortune as an online entrepreneur is on the cards for 2023? Get ready to part with more than just pocket change…

Is Amazing.com a Scam?
No use trying to gloss over this one–it's clear that something isn't quite right here. The landing page might make it seem like rainbows and sunshine, but in reality those promises are pretty unlikely to pan out.
This is not helped by the fact that the Better Business Bureau has lots of disgruntled customers under their belt! It looks like a major warning sign is waving its red flag at us – no thanks necessary!
Also, trying to find the price of this product can feel like a treasure hunt! You'll have to risk your name and email address before learning about it in depth on an exclusive webinar.
It may be worth searching for buried rewards if you think their sales pitch will convince you.

Amazing.com vs. Wealthy Affiliate
Earning a living online can be a rewarding journey, but there are many aspects that must be learned. That is why I always suggest Wealthy Affiliate. It is my #1 recommended training for online business.
Below is a quick comparison of Wealthy Affiliate and Amazing.com.

Final Thoughts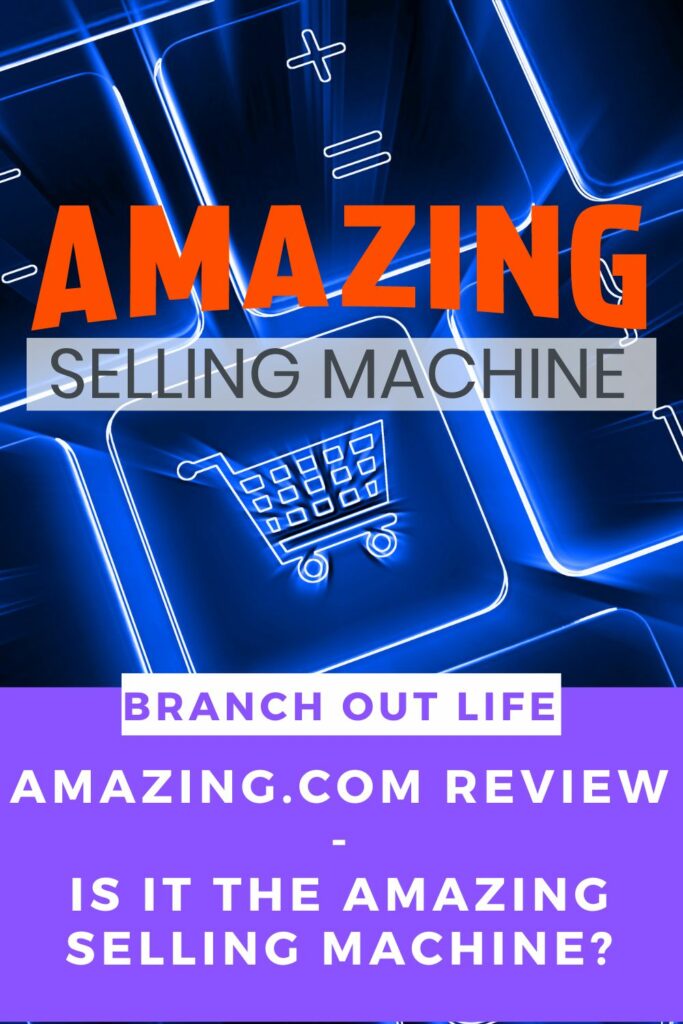 If you're looking for an easier way to start your e-commerce business, look elsewhere! This product is not suited for the faint of heart – or your pocketbook. Experienced entrepreneurs might find it doable but beginners should think twice before trying their hand at this one!
Ready to jump into the world of e-commerce without all the fuss and muss? Then check out my #1 recommendation for a complete, stress-free way to start your own online business. We'll get you set up with website hosting, comprehensive training programs and awesome tools–all backed by 24/7 customer support and yours truly!
Let's make it happen – no inventory required!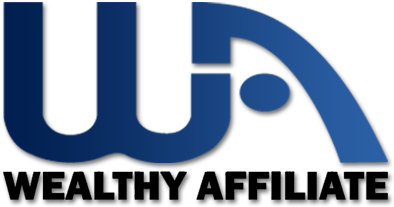 Wealthy Affiliate
Join the Online Training Platform that has Personally Helped Me Create a Profitable Business Online. Let the WA Community Help You Reach Financial Freedom!!