The world of online business can be a tricky road to travel. Many facets of it can be frustrating to master and implement into your business endeavors. However, there are programs out there that can help you learn to hone these skills. One such platform claims it is the all-in-one back office suite that can take your business to new heights. In this Digital Mentors Review, we take a look at this popular marketing platform. We'll go over everything you need to know to see if the hype is legit.
Check Out the Video Review Below:
What is Digital Mentors?
Digital Mentors is a software platform that provides professional tools and resources to online entrepreneurs. Their aim is to guide people on their journey to establish and grow their online businesses.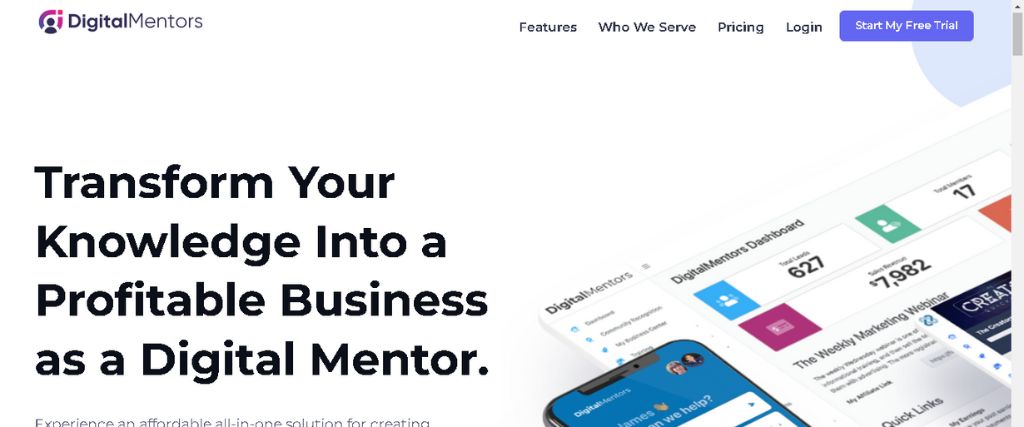 Formerly known as My Lead System Pro, the platform got its start back in 2008. From then up until this year, their main focus has been tailored to network marketers. However, now they have been rebranded and expanded their services to all aspects of online business.
Now, Digital Mentors offers a suite of features and services for various business models. Affiliate Marketing, eCommerce, and Email Marketing are all supported by the platform.
Follow My Proven 4 Step Formula
Whether you are just getting started, have some experience, or are an ultra-successful affiliate marketer, this 4 step formula is made for you!
In all honesty, you don't even need to be in online business to reap the benefits of Digital Mentors. Their resources and tools can still help you tremendously even if you want to start a brick-and-mortar business model.
How Do You Sign Up?
When you go to the digital mentors site you are offered a 14-day free trial. This allows you to check out what is offered before shelling out any money.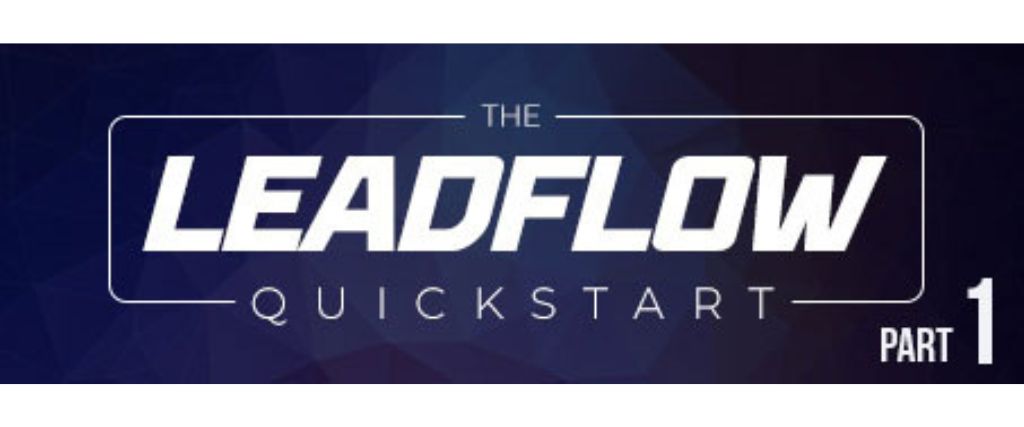 Once you sign in, you are greeted with a welcome video. In it, you will be taken through what is called the LeadFlow Quick Start Course. This introduction to the core benefits of Digital Mentors is an eye-opener right from the beginning. You will be introduced to attraction marketing methods that will help you in identifying your Ideal Audience.
This is something that most online entrepreneurs overlook and is one of the main reasons they fail. The aspect of learning who your targeted audience is brings a whole new layer of understanding to the table.
As the Course goes on you are taken through tools that are available for your use in Digital Mentors. No matter what business model you may be in, the resources given to you inside the dashboard are highly useful.
After the intro tutorial, you are free to browse the platform and make use of the services available to you.
Check Out My Review of a Similar Platform Below:
>>Wealthy Affiliate Review – Is it a Scam Free Platform?<<
What Do You Get as a Member of Digital Mentors?
There are a lot of similar marketing software platforms out there that claim to be the all in one package. Digital Mentors makes this claim, but the difference is they back it up.
It is really amazing how much you get access to even as a basic member. Check Out the rundown on the Tools and features below.



How Much Does Digital Mentors Cost?
Before the platform was rebranded to Digital Mentors, there was quite an expensive price tag to join MLSP. We're talking $1000 plus. Of course, that's how valuable the services of MLSP were to network marketers around the world.
But Don't Worry that price tag is gone.
Now Digital Mentors is open to all online entrepreneurs and is at a more affordable monthly price.
See the pricing plans below: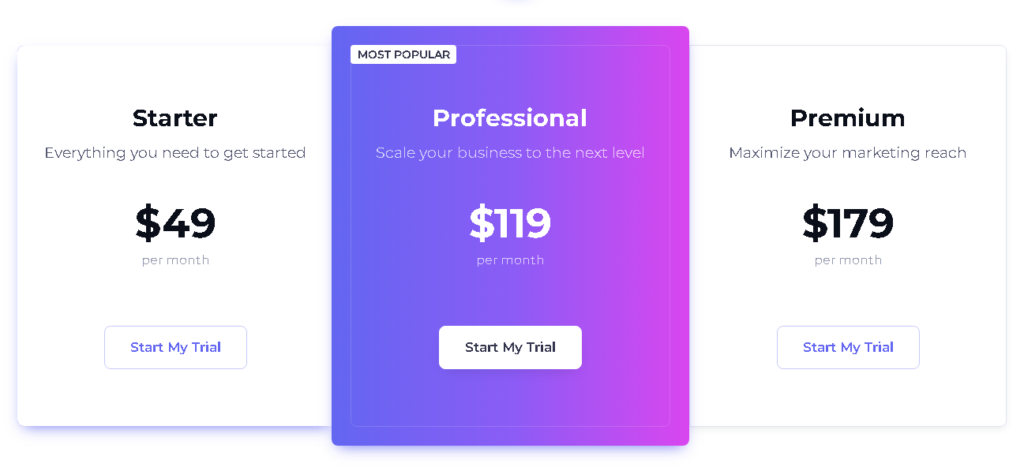 Who is Digital Mentors For?
Digital Mentors is tailored for anyone who is looking to start a business or wants to grow their existing one.
The platform is compatible with any skill level. Be you a beginner or a seasoned marketing veteran, there are valuable resources that can help you.
But, most of all, Digital Mentors is for those who want to achieve success in their business. The tools they offer are meant to give you the edge that will help you stand out from the competition.
Can You Make Money with Digital Mentors?
The answer to this is solely up to you. You will be given all the tools you need to help grow your business. How you utilize it and the work you put in, will ultimately determine if you make money with Digital Mentors.
But if I was to give you a more straight answer I would say, Yes. You absolutely can make money as a member of Digital Mentors. The resources alone will give you an edge in your business and help you scale your earnings beyond your goals.
There is also an affiliate program that allows you to promote Digital Mentors. The program has a very generous commission rate and is worth checking out if you are looking for a passive income stream.
Pros and Cons
Pros
All in One Platform for Marketing Tools and Resources
Done For You Templates for Various Aspects of Online Marketing
Nothing to Lose Free Trial Offered
Helps in Garnering Leads to Your Business
Compatible with Any Business Model
Cons
Mentoring Upsells Can Be Pricey But Worth It
Some Training Can Be Accessed for Free on Other Platforms
Is Digital Mentors a Scam?
No, Digital Mentors is definitely not a scam. The platform has been around for over 15 years and in that time has helped thousands reach their financial goals.
I have personally seen a lot of other platforms like this and I can safely say that Digital Mentors is one of the best out there. The community they offer is unrivaled and their customer service team always goes above and beyond to help.
If you are serious about taking your business to the next level, then Digital Mentors is certainly worth it.
My Verdict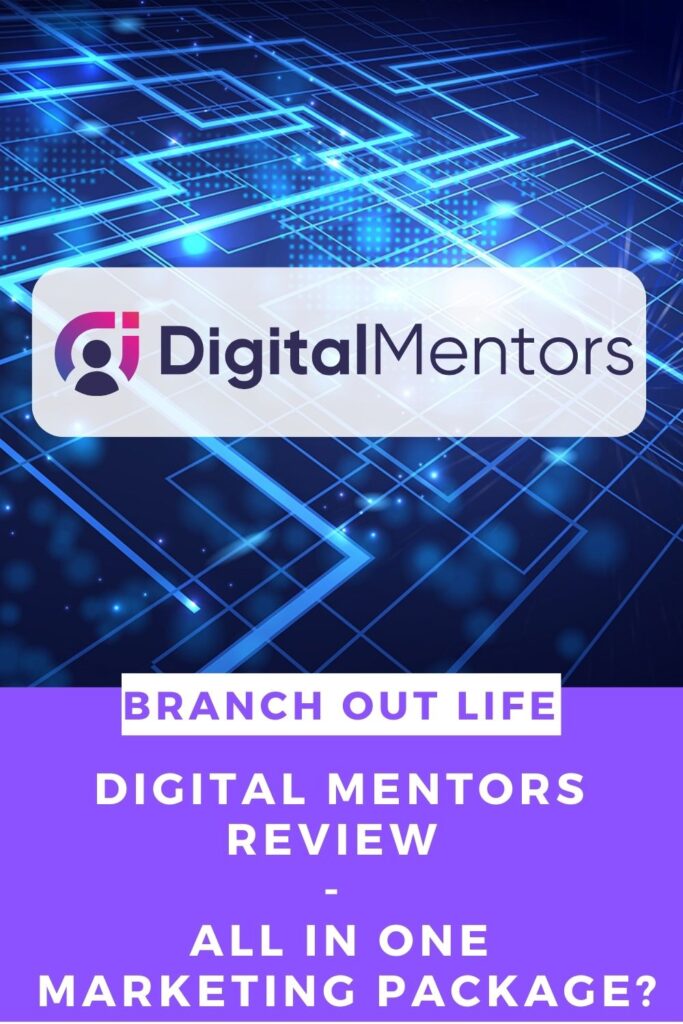 As I said above Digital Mentors is one of the best platforms of its kind. The tools and training you get are highly valuable. Not only that, but they give your business a high-quality professional appearance.
If you are having an issue with getting leads and making sales, then Digital Mentors is definitely a platform to join. The resources you get will help you identify and target your ideal customer as well as give you the training to make effective sales.
I'm rarely able to recommend software platforms like this, but it's hard to see anything bad in Digital Mentors. So, I would highly recommend giving their free trial membership a try and see the endless business opportunities for yourself.
Remember, the path to online success is rarely a straight line. It's filled with twists, turns, ups, and downs. But with the right guidance and a dose of perseverance, who knows what you can achieve? So, are you ready to take the plunge with Digital Mentors? The ball's in your court.
Get Your Free Trial with Digital Mentors Below: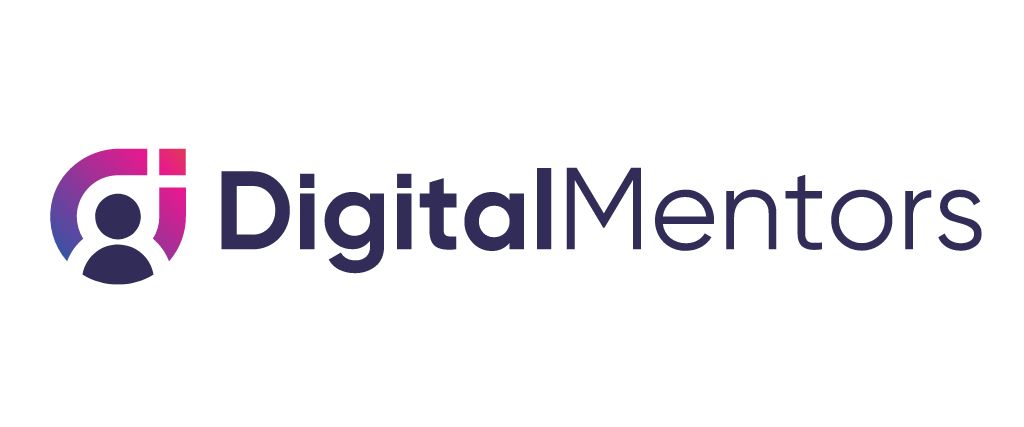 >>Get Your Free Trial Membership Here!! Thank Me Later!<<
Sign Up Now and I Will Give You Free Access to My Online Startup Super Affiliate Course!!! (Access Link to Course will be Sent to a Valid Email Address)