When it comes to online training platforms, Authority Hacker is one of the most popular out there. But is it worth the investment? In this Authority Hacker review, we will take a look at everything that this platform has to offer and see if it is a good fit for you.
Authority Hacker is an online training platform that focuses on helping people build successful authority sites.
The main claim of Authority Hacker is that the training will help online entrepreneurs create these sites and monetize them into big moneymakers.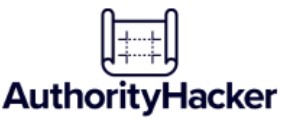 Courses offered by Authority Hacker cover everything from choosing a niche to building an audience to monetizing your site. There are also several helpful resources, such as templates, checklists, and case studies.
However, the main lessons of Authority Hacker focus on garnering backlinks to help your domain rating.
The platform was created by two internet marketers, Gael Breton and Mark Webster. Both Breton and Webster are successful authority site owners who have made a lot of money online.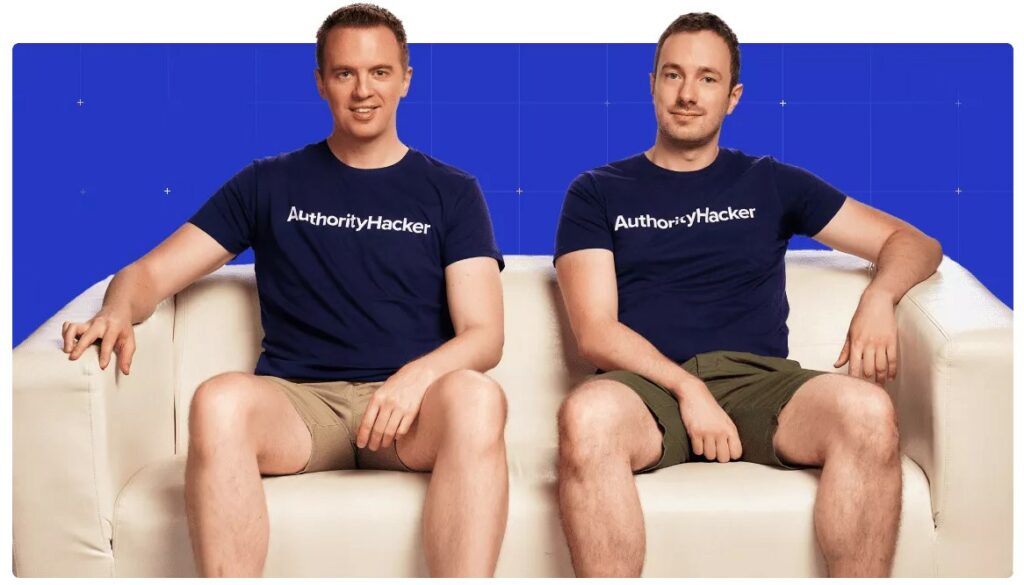 They decided to create Authority Hacker as a way to share their knowledge and help others achieve the same level of success.
Follow My Proven 4 Step Formula
Whether you are just getting started, have some experience, or are an ultra-successful affiliate marketer, this 4 step formula is made for you!
When you land on the Authority Hacker home page you are offered the opportunity to sign up for their free training. The free training consists of tips and strategies for ranking a website. This training basically acts as a lead magnet to pull you into the premium courses.
There are 2 main training courses which you can opt into.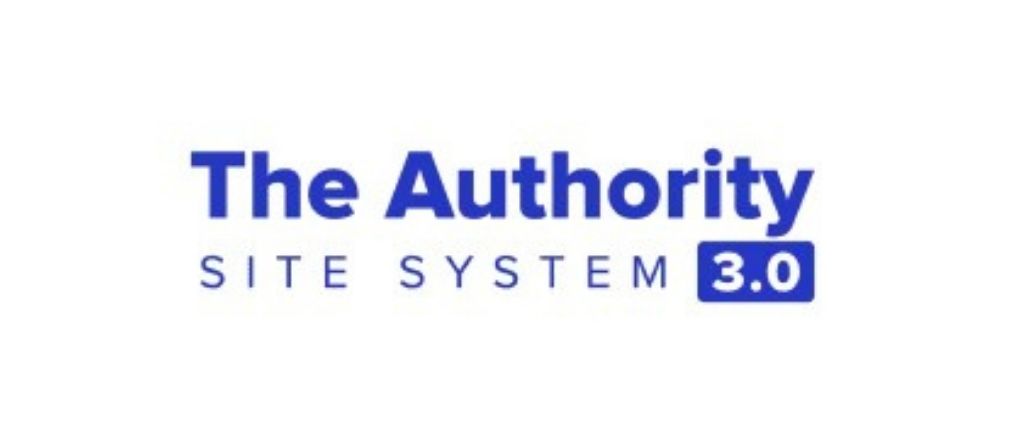 This course is geared towards beginners who are new to the concept of affiliate marketing. It is stated that the course follows a step-by-step format to help newbies have a better understanding of the topic.
That being said, I must say that the way the course is taught is far from being easy to understand. The lessons are rushed and the steps in which they teach affiliate marketing are seemingly more complicated. So, in my opinion, I can easily see a beginner getting completely overwhelmed.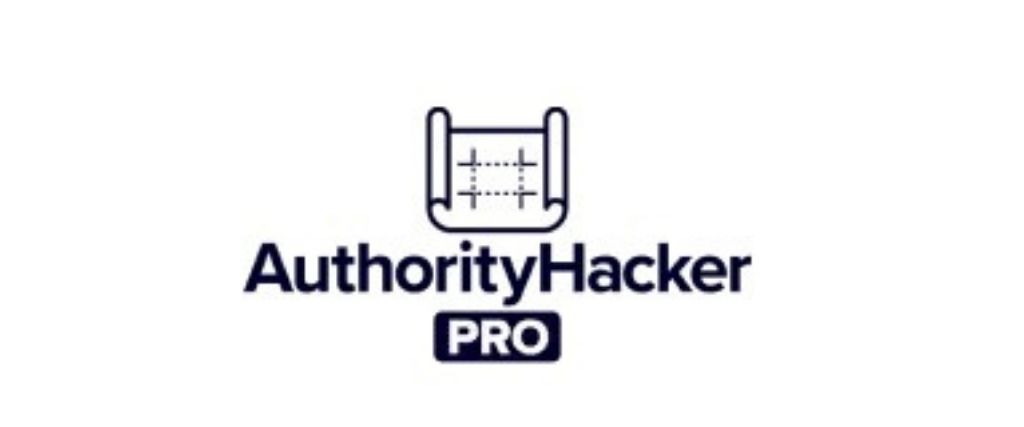 This course is for more advanced members who already know about affiliate marketing and creating authority sites.
The Authority Hacker Pro course is a bit better than the Authority Site System. Lessons are still rushed but they offer more in-depth content.
The lessons consist of 17 units and cover a variety of topics from SEO and link building to email marketing and sales funnels.
With over 400 hrs of video lessons, there is definitely some valuable knowledge to be soaked up. However, the price of this course is pretty hefty. Especially because of the fact that you can learn these topics for free on other platforms.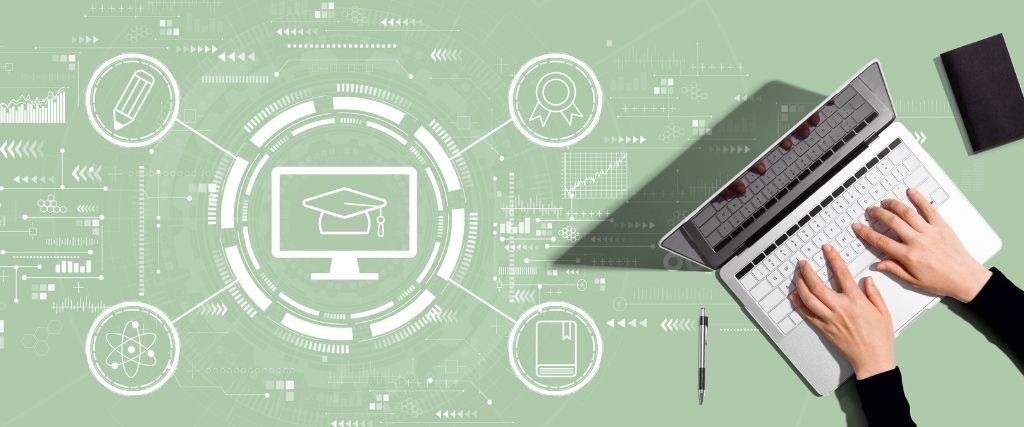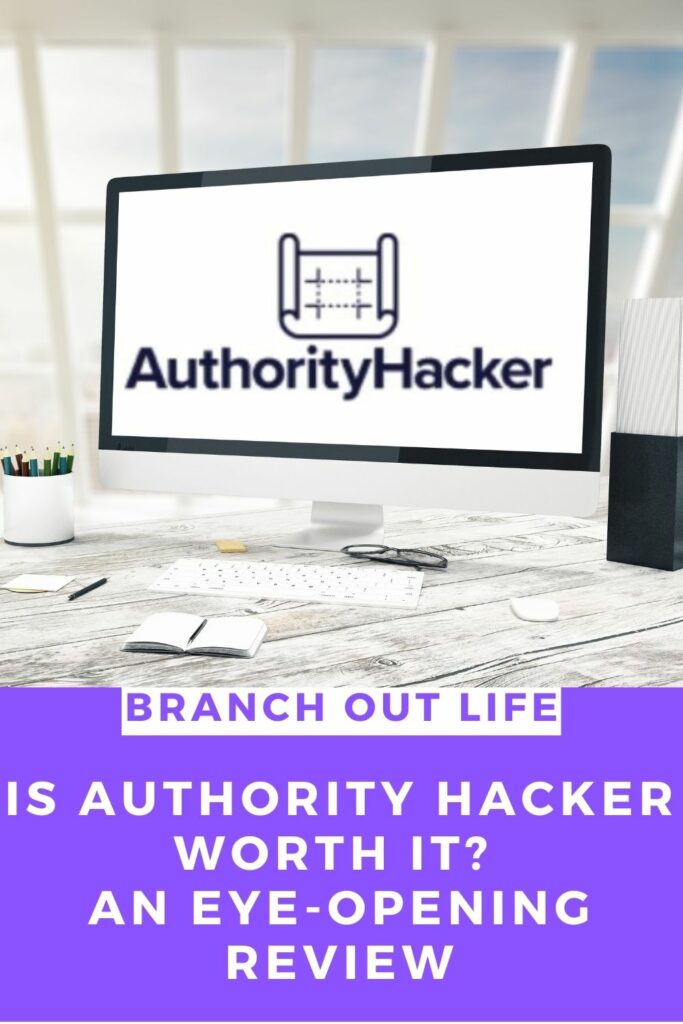 While the Authority Site System Course does teach you some of the basic fundamentals of Affiliate Marketing; it is a course that I can see being very confusing to beginners.
So, I actually wouldn't recommend taking this route as a newbie.
It is definitely apparent that Authority Hacker gears its focus with more advanced users. Authority Hacker Pro is packed with info on building and ranking Authority sites.
However, I believe that there are other platforms out there that are better equipped to teach this type of information; and we will get into that later on.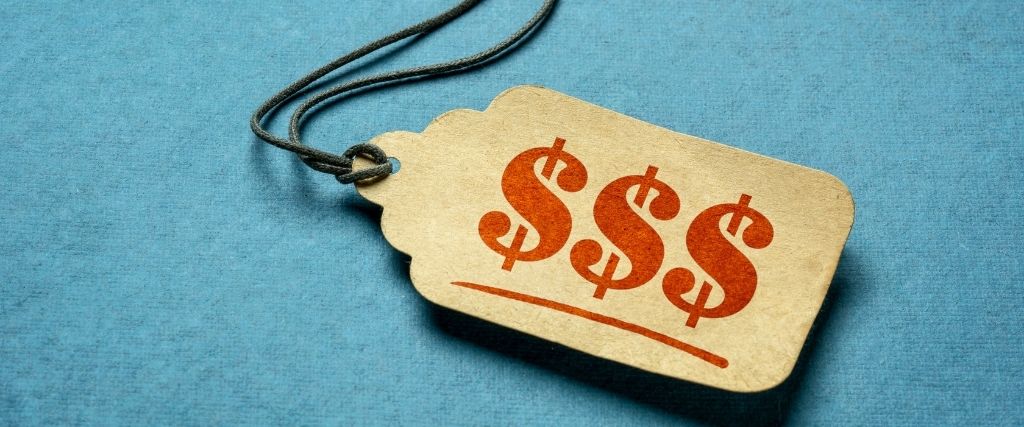 The Authority Site System Course is priced at $997. And the Authority Hacker Pro course is priced at a whopping $1997.
On top of that high price tag, you also have to pay an additional $67/month for hosting your site on their servers.
So, all in all, you are looking at a pretty penny to be part of the Authority Hacker family.
Pros
The Courses Offer a Lot of Valuable Information
The Platform is Easy to Navigate
You Learn From Highly Knowledgeable Experts
Cons
The Lessons are Rushed and Confusing
The Course are Way Overpriced
Lessons Can Be Learned for Free on Other Platforms
Beginners Can Be Easily Overwhelmed by These Courses
Focus is Mainly on Backlinks and Not Other Important Aspects of Site Ranking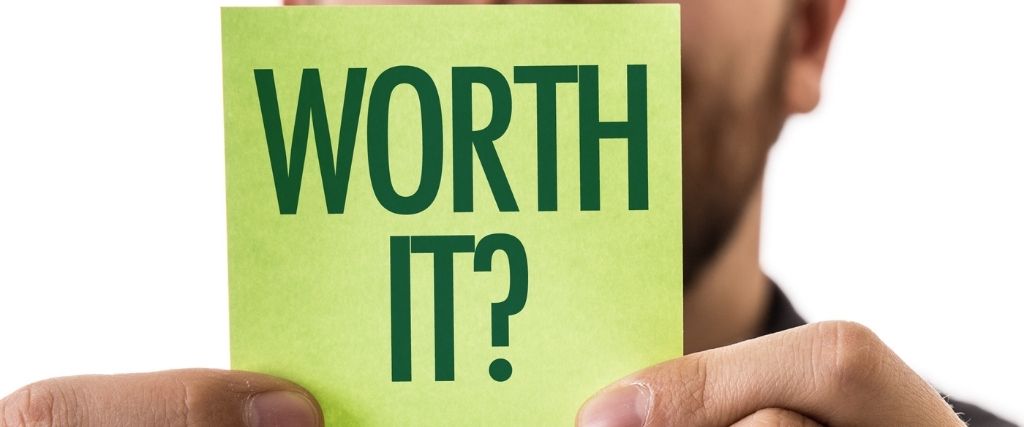 After taking a closer look at Authority Hacker, I have concluded that it is definitely not worth the money.
I believe that there are other platforms out there that offer the same type of information for a fraction of the price.
So, if you are looking to learn more about affiliate marketing and building authority sites; I would recommend checking out some other options.
A Better Alternative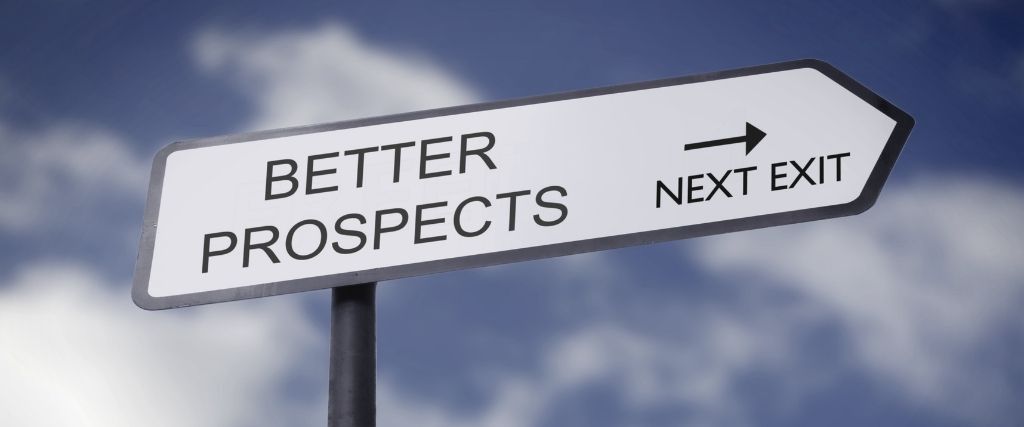 I believe that a better alternative to Authority Hacker is Wealthy Affiliate.
Wealthy Affiliate offers its users a lot of valuable information on not only affiliate marketing and building websites; but also a variety of topics that go with creating a profitable online business.
The platform is easy to navigate and the lessons are taught in a way that is easy to understand. You also have access to a whole community of successful entrepreneurs, that are ready to support you.
On top of all that, it is absolutely free to join!
So, if you are looking for a better alternative to Authority Hacker; I would highly recommend checking out Wealthy Affiliate by clicking the button below
Join the #1 Free Training Platform and Start a Profitable Business Today!!