Welcome to Lesson 1 of my 4 step process on starting a profitable business in affiliate marketing online. I have been where you are, so I know how confusing it can be to figure out where to start. Don't worry I am here to set you on the right path and get you on your way to reaching your goals. So, let's dive right in and get you started.
What Interests You?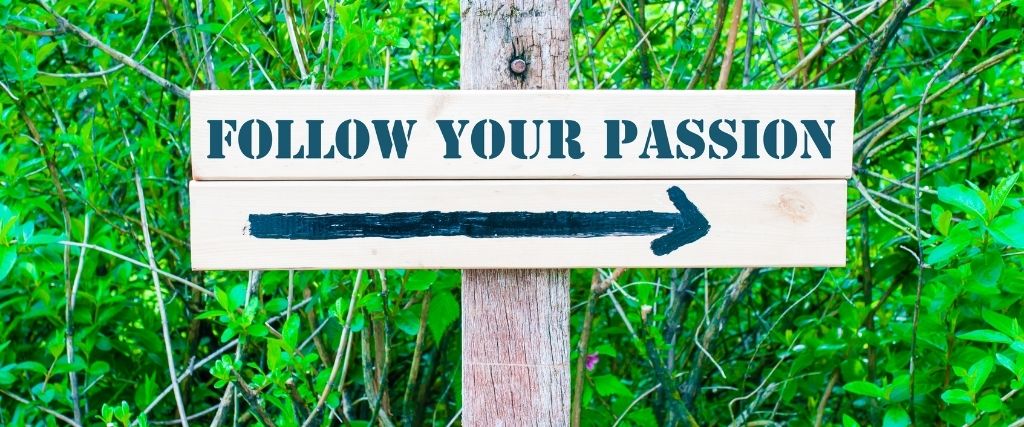 The first thing you should think about when starting your journey in the online business world, is choosing a topic of interest. What things are you into? You may have hobbies or things that you find fun. Generally, you'll want to think of something you are passionate about. Write your interests and hobbies down. This will help you in your next step, which is picking a Niche.
What is a Niche?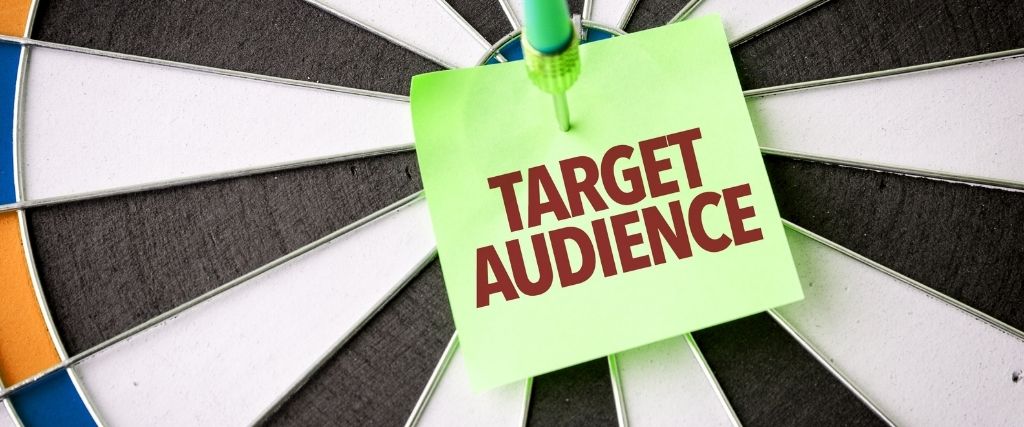 A niche is a distinct segment of a market, in other words an "audience". The interests of this audience will be your focus point, while creating your business plan. We will go into how you will go about earning money, from the interests of your chosen Niche, in the coming lessons. For now, we will concentrate on picking the right Niche for you.
Choosing Your Niche
Here's where your list of personal interests will come in handy. When choosing a niche that fits you, you should be choosing something that is ideally an interest, a passion, a hobby, but it could be something that you would like to learn about. You don't need to BE an expert, you BECOME an expert.
I personally enjoy many different things. I like to play guitar, I enjoy camping, video games, diving, hiking, I'm really interested in travel, internet marketing, and I love everything about the online business world.
There are also many niches over the years that I have been very successful within, without knowing anything about them before getting into them. Dieting, sleep therapy, interior design, web hosting…are just a few.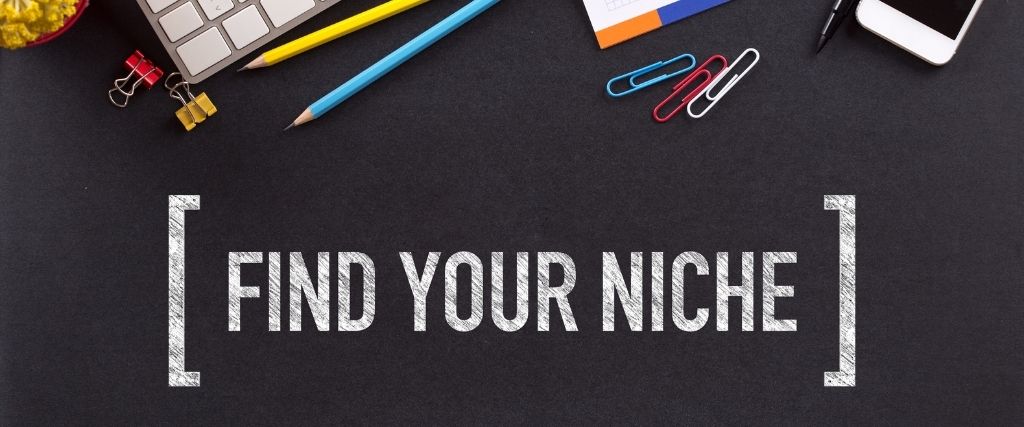 Just about anything you can think of is a Niche and that is why we are going to get you to choose YOUR Niche based on things that you are interested in. Again, it is not really a necessity for your Niche to be a personal interest. However, it does help to keep you engaged in the projects that you create in your business. It will also make the work that you put in rather fun.
Your online business should not feel like a day job. Even though technically it will be a job where you are working for yourself. Earning money online should be fun, and it is fun. This all starts with choosing a Niche that you are interested in and will enjoy working with.
The MORE you enjoy doing something the LESS it feels like a job and the more productive you are going to be. I am immensely passionate about online business and teaching people how to make money online, so that is the niche I have chosen with Branch Out Life.
Your niche could be anything, but at the core of your niche selection it should be something that you "like". Something you enjoy. Something you can talk about. Something you want to learn about.


You can earn money online from absolutely every single niche because there are billions of people out there searching for information, for solutions, and spending billions of dollars on products/services every day.
Task 1: Choose Your Direction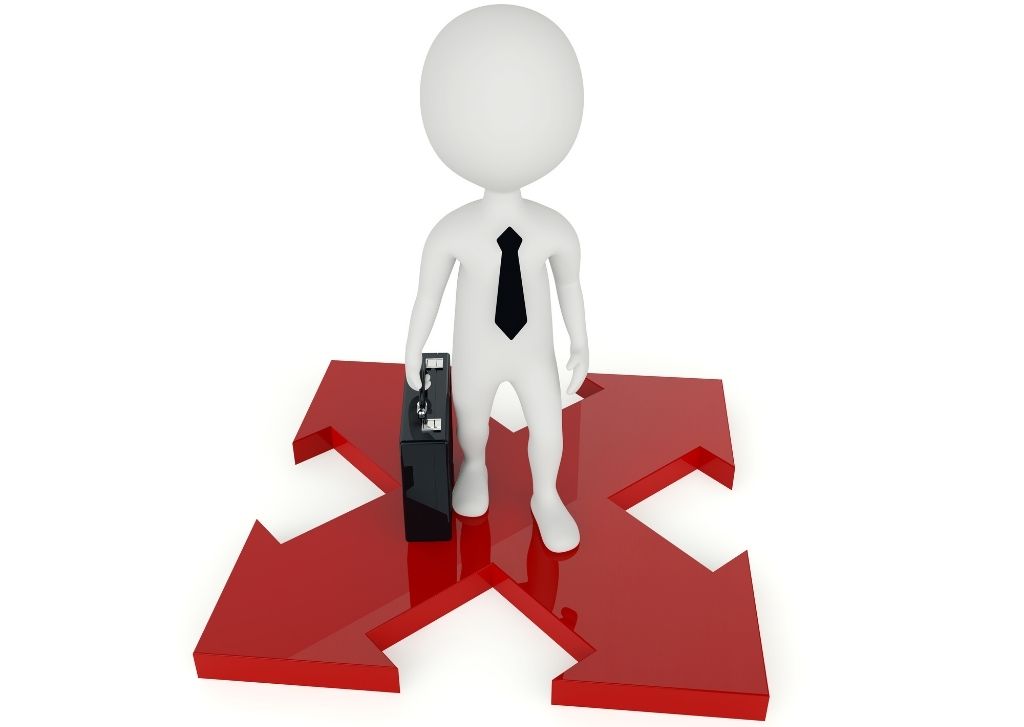 I want you to select the niche that interests you most and gets you the most excited.

A few things that you should understand about niches are:

(1) You are going to be writing content within your niche

(2) You are going to be communicating within your niche

(3) You are going to be choosing products to promote within your niche

(4) You are going to get to help people within your niche.

(5) Your first niche PROBABLY won't be your last (so don't worry about it being perfect)

(6) Any SINGLE niche website can become a "full time" income/business

There is NO SUCH THING as choosing the wrong niche.

Also, note that you can always change your niche down the road. Just because you are choosing a niche now does not mean you will be in this particular niche forever. Either way, please do not spend a week choosing your niche. Within the next 15-30 minutes (maximum) you should have your "starting point" niche chosen.
If you have any questions about your niche, feel free to leave a question below and I will help you out.
Learn how to scale your online business in the shortest time available.