If you're looking to make some extra money through affiliate marketing, you may have come across Passive Income Geek. It has a pretty snazzy name, but can it actually teach you to make a profitable income? In this Passive Income Review, we'll take a look at what the course has to offer Can help you achieve this financial goal? Let's Find Out.
What is Passive Income Geek?
Passive Income Geek is a course developed to help entrepreneurs create passive income through affiliate marketing.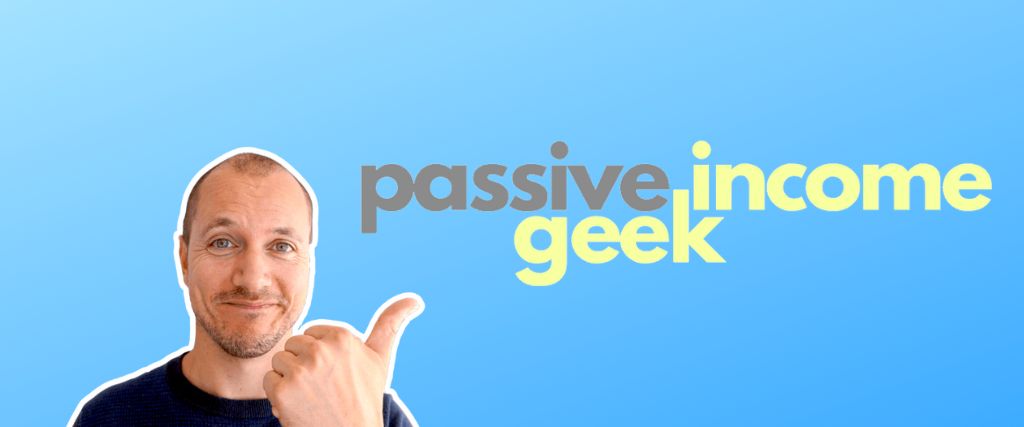 It provides step-by-step guidance on how to identify, validate and profit from affiliate marketing opportunities.
Who Created Passive Income Geek?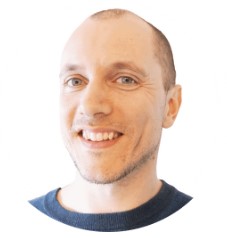 Morten Storgaard is the creator of Passive Income Geek and an experienced entrepreneur himself. With his extensive knowledge of digital marketing, he has created this program with one goal in mind.
Follow My Proven 4 Step Formula
Whether you are just getting started, have some experience, or are an ultra-successful affiliate marketer, this 4 step formula is made for you!
That goal is to make it easier for anyone to get started with affiliate marketing, regardless of their technical abilities.
What Does the Passive Income Geek Course Cover?
The Passive Income Geek course covers everything from understanding the fundamentals of affiliate marketing; to setting up payment systems and monetizing them.
It also includes important information on managing multiple streams of income. Other topics include developing effective strategies to increase your profits. As well as essential tips for maintaining a balance between your online business and daily life.
The program is focused on helping you create a steady stream of passive income. A passive income that can be enjoyed without having to sacrifice your valuable time or energy.

How Does Passive Income Geek Work?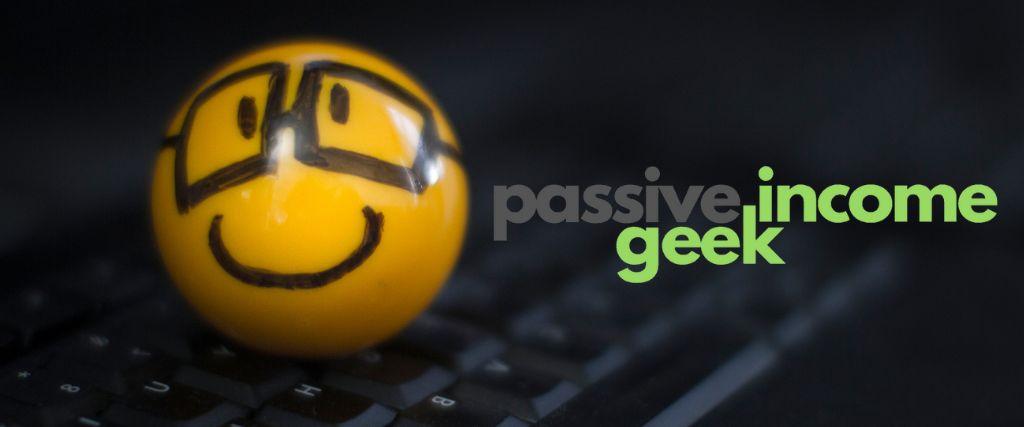 So, how does Passive Income Geek work? After paying for the course, you get access to the training which consists of 9 modules.
Each module covers different topics related to creating passive income. These modules range from understanding the basics of niche selection to launching and monetizing your own website.
The course is designed with step-by-step instructions. This allows you to easily follow along and work through the process of growing your site. From choosing a domain name to monetization, all the crucial steps are explained.
What Does the Passive Income Geek Course Teach?
In each module, there are videos, audio files, and written materials. These modules provide in-depth knowledge on how to put passive income strategies into action.
Here is a brief overview of the course:
How to Select a Niche: From the Outset, it's Important to Be Careful with Which Niches You Pursue.
Topic Research: Analyzing Your Competition, and Uncovering the Latest Research Methods and Tricks.
Finding a Domain Name: Topics Include – What's a Domain Name – Online Tools.
Setting Up a Website: Get Started By Introducing Yourself and Understanding the Platform Hosting Your Site. Then, You Can Move on to Setting Up the Website.
Writing Content: Understanding Search Intent – Headlines – What Articles Should Include – Content Designed to Attract Links – Content Designed to be Monetized with Ads – Content Designed to be Monetized with Affiliate Links.
SEO Tips: Optimizing Articles for Google – Technical Information – How Sites Get Links – Featured Snippets – WordPress Plugins
Monetization: Premium Ads – Affiliate Marketing – Other Ways to Monetize
Social Media: Introduction – Facebook – Pinterest – YouTube
Outsourcing Content: Two Types of Writers – How to Hire Writers – How to Hire on Specific Platforms – How to Hire Editors – Working with Writers and Editors
How Much Does Passive Income Geek Cost?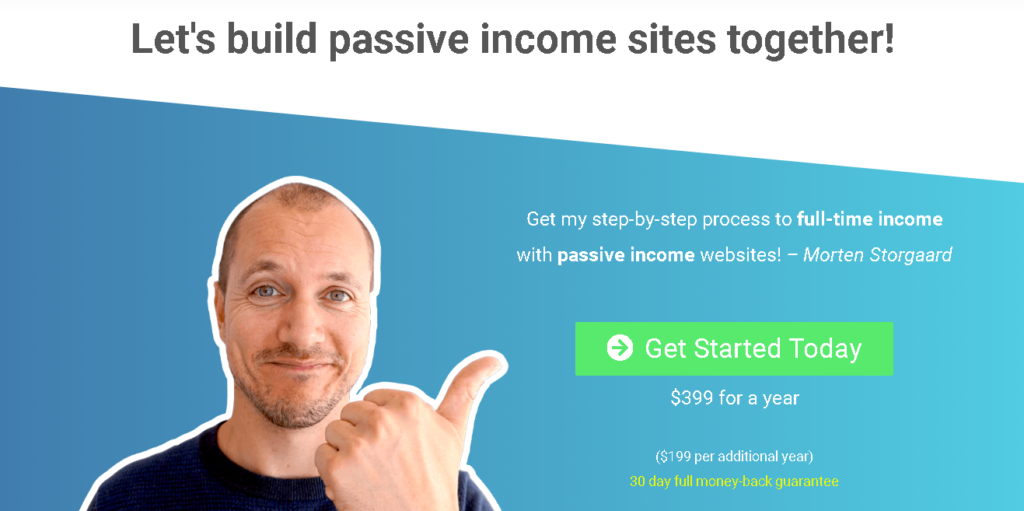 At the start, you'll pay $399 for this training course. Afterward, it's just a yearly fee of $199.
However, some other expenditures may not be obvious at first. Like buying and hosting a domain name or subscribing to additional tools.
It is not unusual for courses like this to omit essential tools from the price tag. Although, it would be more reasonable if some of these resources were included in the cost you pay for the course.
Who is Passive Income Geek Suited For?
Passive Income Geek is designed for those looking to make supplemental income through affiliate marketing. For beginners, this course provides a comprehensive guide that will walk you through setting up an automated passive-income site from start to finish.
Although experienced bloggers may not find any new information in this course, the tools recommended here could still be of value. Everyone has their own opinion on what works best for them when it comes to blogging tools, and there's always something shiny and new worth exploring.
Therefore, even if you know all that is covered in the course already, taking a look at his suggested resources might provide some insight. It is possible to find other software or services you hadn't previously heard about.
Is Passive Income Geek a Scam?
Though the cost and course material of Passive Income Geek is reasonable, I am still skeptical about student success.
Unfortunately, my research has yet to yield any evidence that any students have successfully made money following this program's guidance.
Can You Make Money With Passive Income Geek?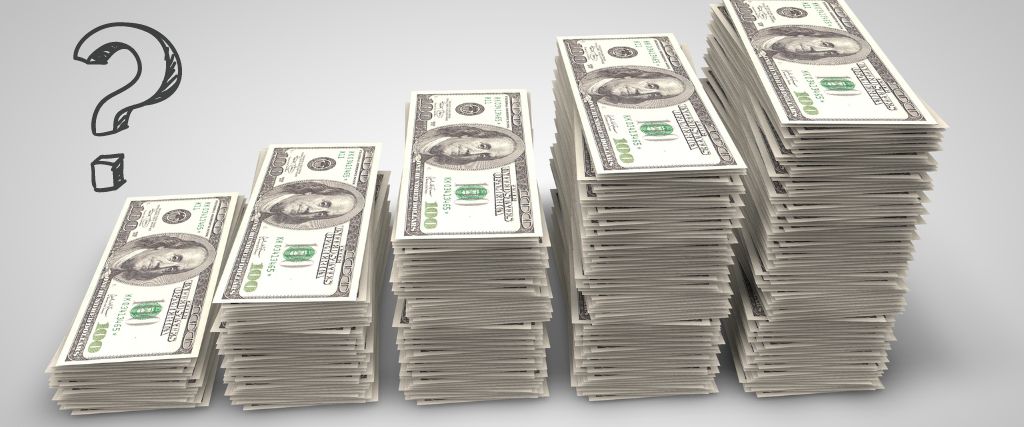 With the right training, it is entirely possible to make money with Passive Income Geek. Exactly how much are we talking about?
Students have reported seeing significant Google traffic of up to 10,000 views a month, but it remains unclear just how profitable that is.
Pros and Cons
Pros
Basics of Affiliate Marketing are Explained Very Well
Students Report Great Increase in Website Traffic
Cons
Price Tag is a Bit Much for What the Course Offers
Hidden Recurring Fees for Tools and Resources not Provided by the Course
No Real Testimonies on Whether Students are Actually Making Money
Course is Only Tailored for Beginners. No Real Value for More Advanced Entrepreneurs
My Final Verdict
Passive Income Geek appears to be an interesting enough course, but there is a lack of evidence that it will actually deliver results.
The cost could be a bit high for those who are just starting out. It also remains unclear how much money can be made from following the program's guidance.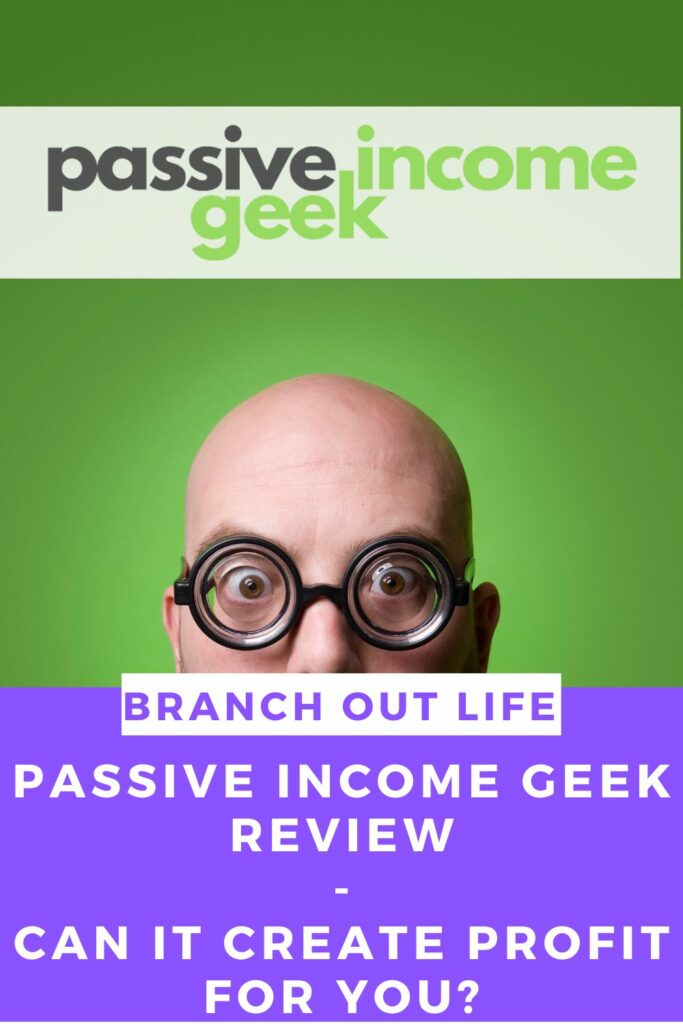 One thing that turns me off about this course is the hidden fees for tools and resources. Without these, it would be difficult to get started.
With all this being said, Passive Income Geek may still provide some useful insight for those who are looking to supplement their income. It could be worth a look depending on your individual situation and budget.
So if you're comfortable with the cost of the course and think it offers something you can't find elsewhere, then by all means, go for it.
However, there is a better option.
A Better Option
If you'd like to try something more comprehensive, consider my #1 Recommended Online Business Training Platform.

Wealthy Affiliate is a Free online training platform that teaches you how to start and manage an online business.
It offers in-depth training modules, tools, community support, and helpful feedback from experienced professionals.
Unlike Passive Income Geek, Wealthy Affiliate's approach is more comprehensive and sustainable in the long run. So, you can focus on building a long-term business instead of relying on short-term sales.
Plus, it's free to get started. You don't have to worry about hidden costs or fees for hosting a domain name or subscribing to additional tools. It has absolutely everything you need to get your affiliate business going.
Take Your First Step to Financial Freedom Below: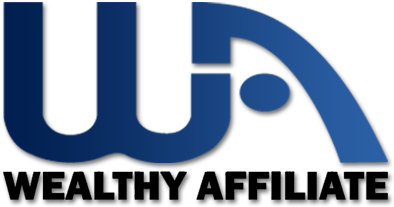 Wealthy Affiliate
Join the Online Training Platform that has Personally Helped Me Create a Profitable Business Online. Let the WA Community Help You Reach Financial Freedom!!