For many online entrepreneurs, blogging has become a highly profitable aspect of their online business endeavors. Writing content on your topic of choice and gaining an audience from it has become a staple for earning an income online. Now, one training platform has claimed it can teach anyone to create a profitable blog. In this Create and Go – Launch Your Blog Biz review, I will go over all you need to know to decide if it is a fit for you.
What is Launch Your Blog Biz?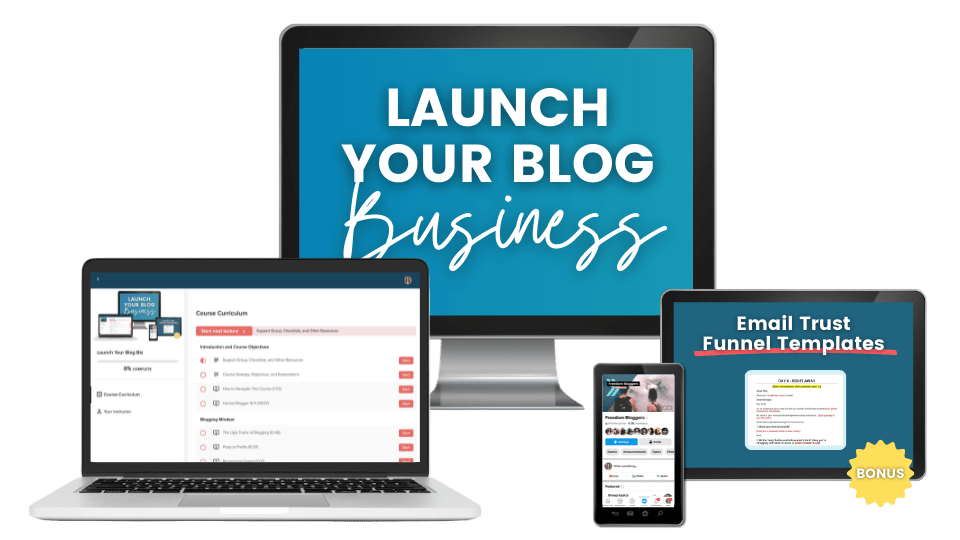 Launch Your Blog Biz is a training program that you gain access to through the Create and Go site. It is claimed that the program is designed to take you from having no blog or website to making a full-time income from your blog within a few months.
Now that is a bold claim, but the creators seem to have had major success in blogging. Or so their story goes.
Who is the Face Behind Launch Your Blog Biz?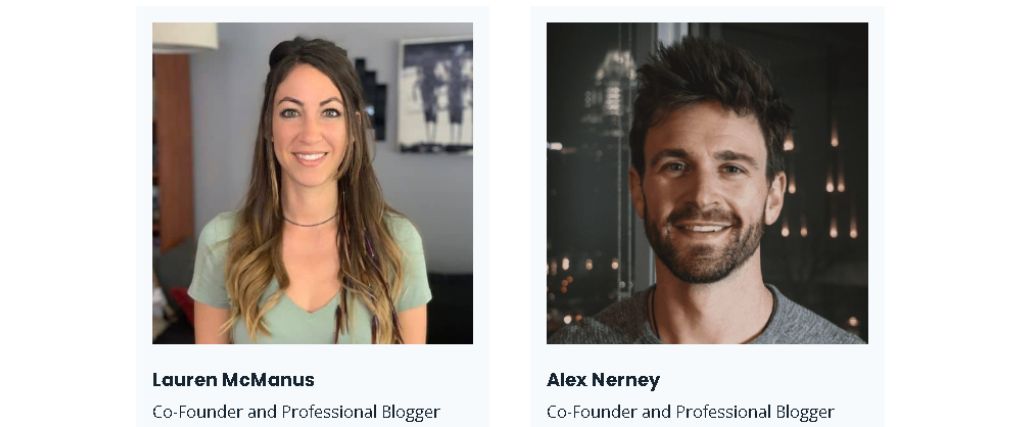 The course is brought to you by two well-known names in the blogging industry, Alex Nerney and Lauren McManus. They are the masterminds behind Create and Go.
The two entrepreneurs have been blogging for many years now and have managed to turn their little side hustle into a multimillion-dollar business. As a result, they believe that they can teach others to achieve the same level of success. This begins with their flagship course Launch Your Blog Biz.
Who is Launch Your Blog Biz for? – Create and Go – Launch Your Blog Biz
The course is designed for those who want to start a blog but have no idea where to begin. Even if you already have a blog up and running, the creators claim that the course will help you take it to the next level and start earning an income from it.
In other words, this course is tailored for beginners who are looking to make a full-time income from their blog.
Follow My Proven 4 Step Formula
Whether you are just getting started, have some experience, or are an ultra-successful affiliate marketer, this 4 step formula is made for you!
If You're a Beginner, Here is a Post I Suggest You Check Out:
>>Affiliate Marketing for Beginners – How to Make a Passive Income<<
How Does Launch Your Blog Biz Work? – Create and Go – Launch Your Blog Biz
The training inside Launch Your Blog Biz consists of 12 modules. Each module contains several lessons that are designed to take you from start to finish in creating a successful blog.
Here is a brief overview of what you get in the course: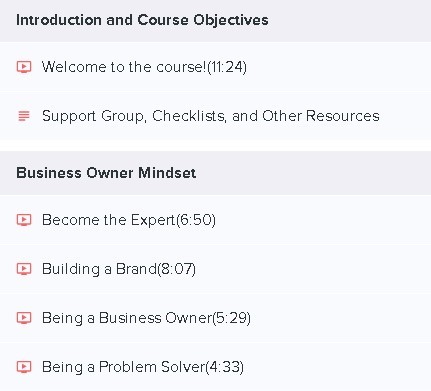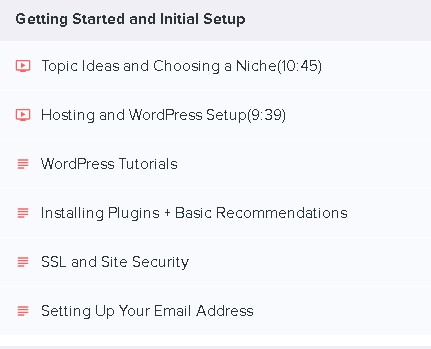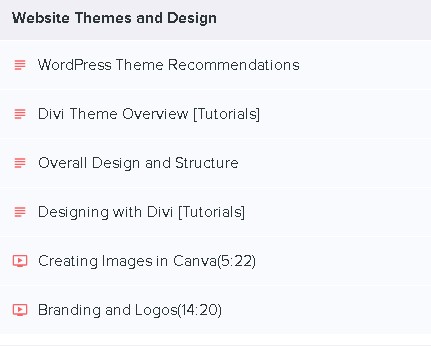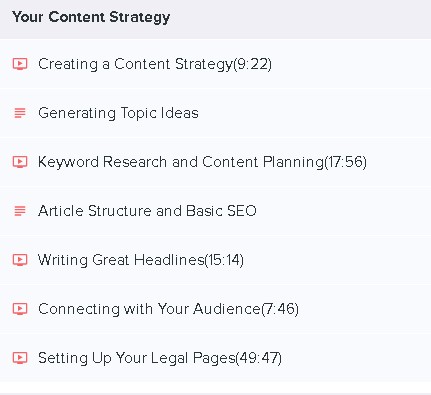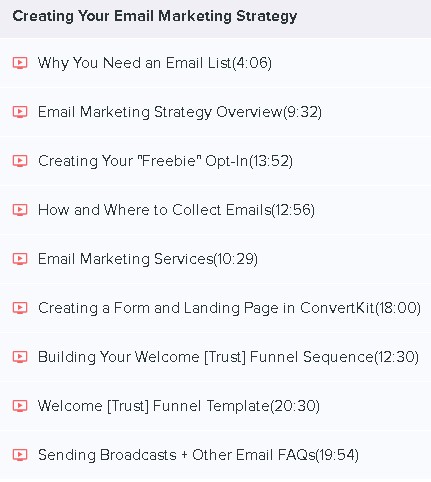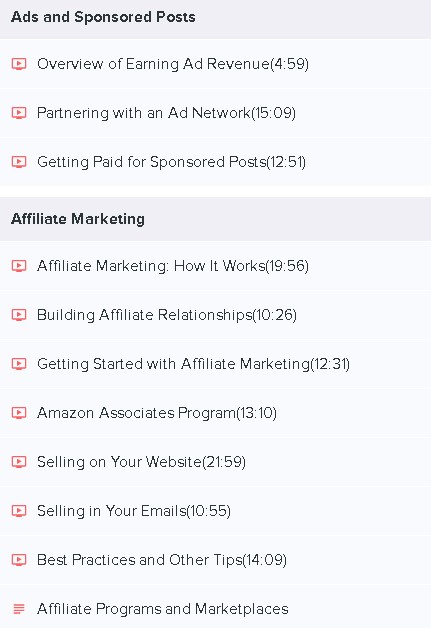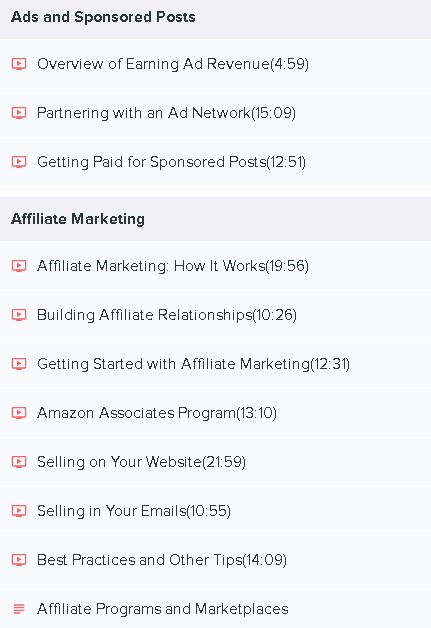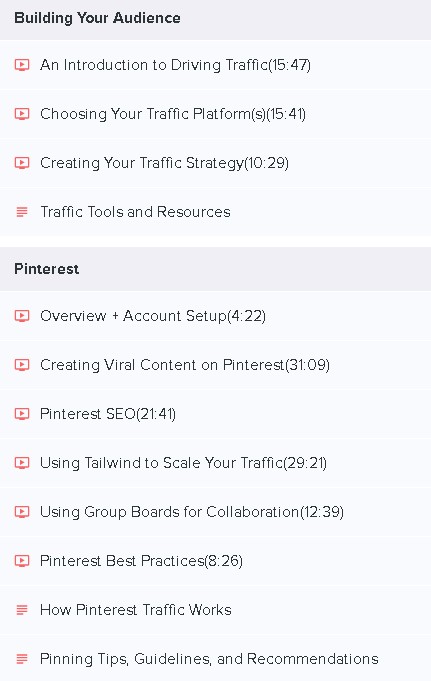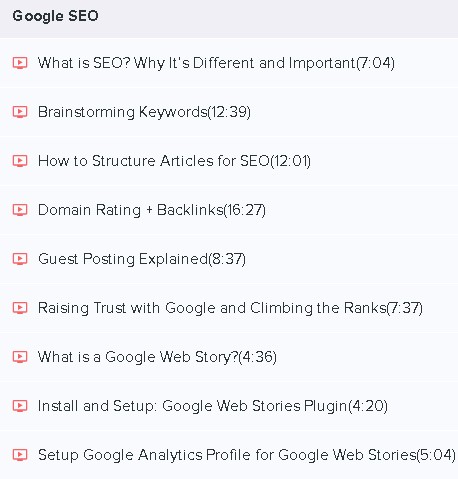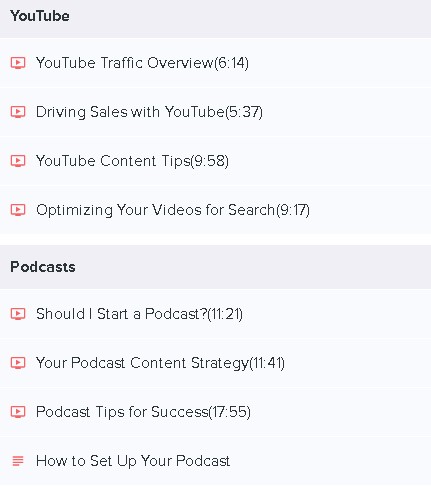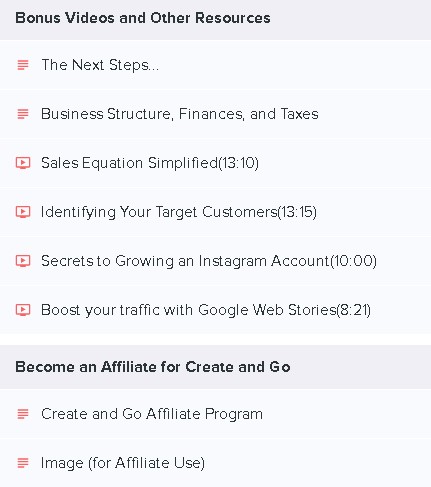 What is the Cost of Launch Your Blog Biz? – Create and Go – Launch Your Blog Biz
You can enroll in the course for a one-time fee of $297. There is also an option to pay in 2 installments of $157.
The price is not bad for a course like this. However, the tools and resources you will need to move forward in the course are pretty pricey.
Website domain, keyword research tools, email autoresponders, and Site Hosting are among the things that will be a necessity in this course. They do not provide it for you. So, that is 1 thing to keep in mind.
Is the Training Worth the Cost? – Create and Go – Launch Your Blog Biz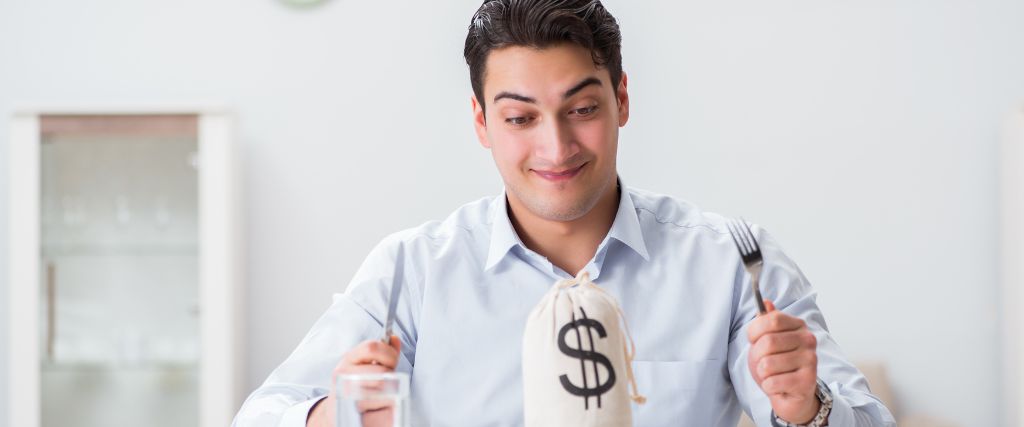 It's really hard to say. While it is a very well-put-together course; there are aspects of it that you can learn for free on other training platforms.
Also, as I mentioned above, there are a lot of hidden costs that come along with this training. If they were provided within the course then I would give them a thumbs up. However, this is not the case.
Pros and Cons of Create and Go – Launch Your Blog Biz
Pros
Well-Structured Training Modules
A Step-by-Step Approach to Blogging
Decent Price for the Course
Cons
There are a Lot of Hidden Costs Associated with this Course
Some of the Information can be Found for Free Online
No Guarantee that You will Make a Full-Time Income from Your Blog
Can You Make Money with Launch Your Blog Biz?
I'll first start by saying that blogging is a very profitable business model for anyone looking to earn an income online. Now, the question is "Can Launch Your Blog Biz get you those results?".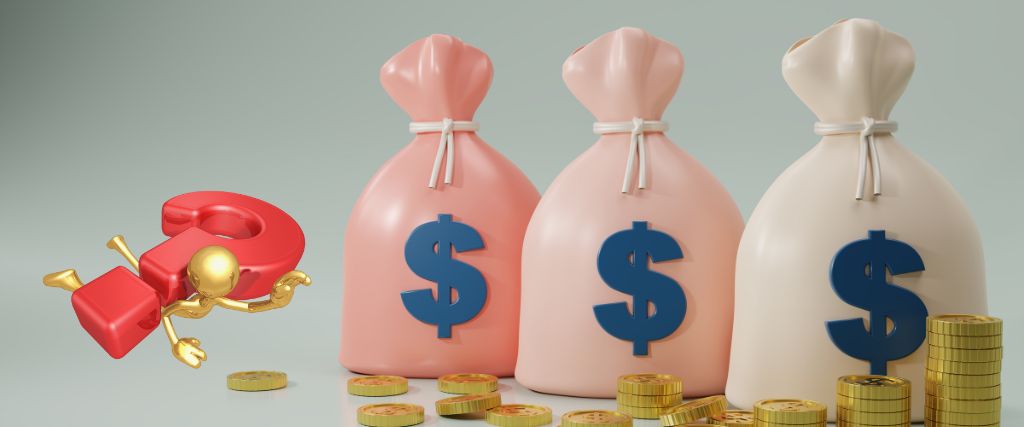 The answer is, unfortunately, I cannot say for certain. The reason being is that there are a lot of factors that come into play when it comes to blogging. Things like the niche you choose, the competition in that niche, your work ethic, and so on.
So while I believe that the training inside Launch Your Blog Biz can help you start a successful blog, I cannot guarantee that you will make any money with it.
The bottom line is this…
If you are serious about starting a blog and are willing to put in the work, then I believe Launch Your Blog Biz could be a valuable resource for you. However, if you are looking for a get-rich-quick scheme, then this is not the course for you.
Is Launch Your Blog Biz Legit?
Yes, Launch Your Blog Biz is definitely legit. One thing to be aware of though is the fact that it is targeted toward beginners.
So, if you are already an experienced blogger, you may not get as much out of the course as someone who is just starting out.
Are There Any Alternative Training Platforms?
While Launch Your Blog Biz is a solid training course, it lacks features that are a must in earning an income online.
I'd suggest you check out my #1 recommended FREE training platform, Wealthy Affiliate.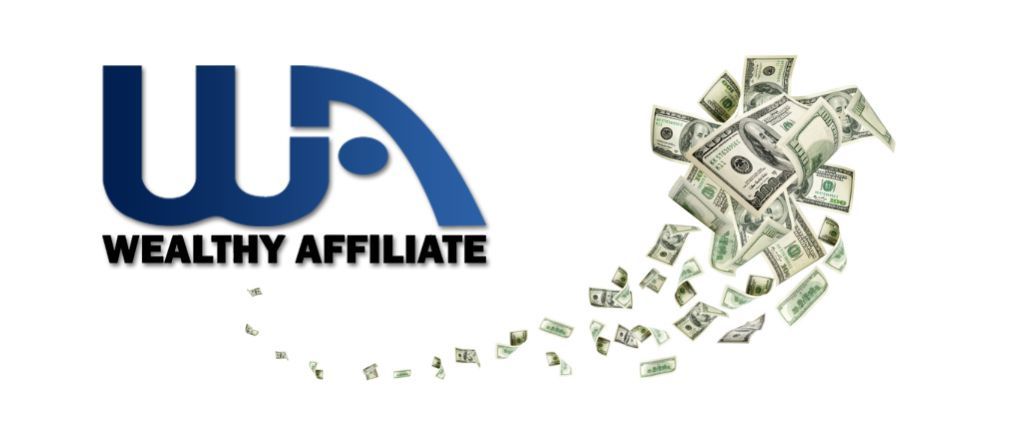 Wealthy Affiliate is an all-inclusive training platform that will teach you everything you need to know about building a successful online business.
And the best part is it's FREE to get started!
Wealthy Affiliate vs. Launch Your Blog Biz
Here is a comparison of these 2 training programs:
Final Verdict on Create and Go – Launch Your Blog Biz
Launch Your Blog Biz is a decent training course for those looking to start a blog from scratch.
However, there are some things that I don't like about it. Namely the hidden costs and the fact that some of the information can be found for free online.
One thing I must say is that compared to some training courses I have reviewed, Launch Your Blog Biz is a hidden gem. They do teach you a straightforward and proven way to earn a living with a blog site.
If they added access to certain tools and resources then I would applaud this training platform. Unfortunately, that is not the case.
I hope this review has been helpful to you. If you have any questions, please leave them in the comments below and I'll get back to you as soon as I can.
Thanks for reading!