They say that one person's garbage is someone else's reward. What someone may see as useless, others may see as valuable. Now, this may not come as a surprise, but the online world is a treasure trove for finding valuable items to sell. So, Where do you go to sell and find such items? Well, eBay of course. Yes, eBay. If you're interested in finding out how to make money from eBay, then keep reading. You'll be surprised how easy it actually is.
What is eBay?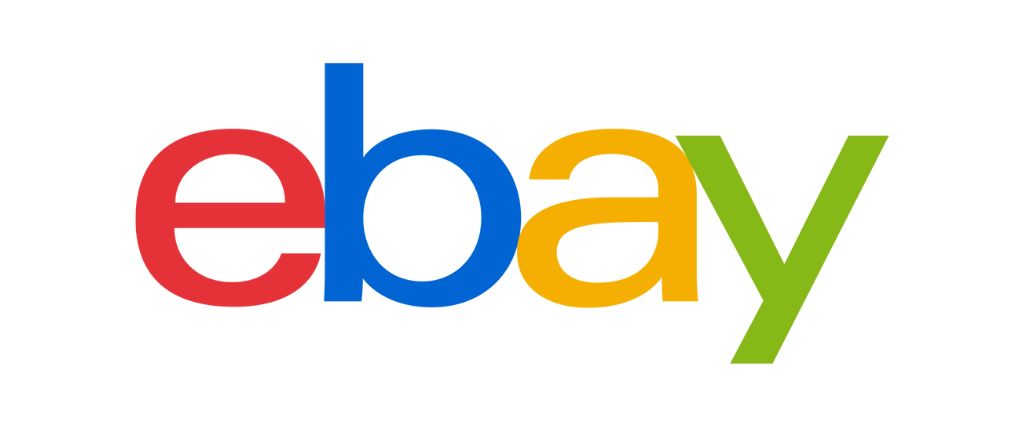 For those of you who are unaware, eBay is not just an online garage sale. However, it can be. In actuality, it's a global marketplace where buyers and sellers come together.
Sellers can post items for sale or even trade them for other items of interest. The potential for them to make a profit is raised in that some items can be auctioned off to the highest bidder.
Buyers can browse for pretty much anything they want or post inquiries for items they are looking for. They can even bid on items that are being offered, which can make eBay a very competitive and profitable platform.
How Can You Make Money from eBay
There are numerous ways to make money on eBay, and they can be done using various business models. Meaning the opportunity is there for pretty much anyone.
You could be a retailer with a surplus of items. An artist with a line of handmade crafts. Or just an online shopper with a keen eye for valuable underpriced items.
The possible paths are pretty profitable.
Follow My Proven 4 Step Formula
Whether you are just getting started, have some experience, or are an ultra-successful affiliate marketer, this 4 step formula is made for you!
So, let's take a look at some of the more popular ways to make money from eBay.
Sell Your Stuff – How to Make Money from eBay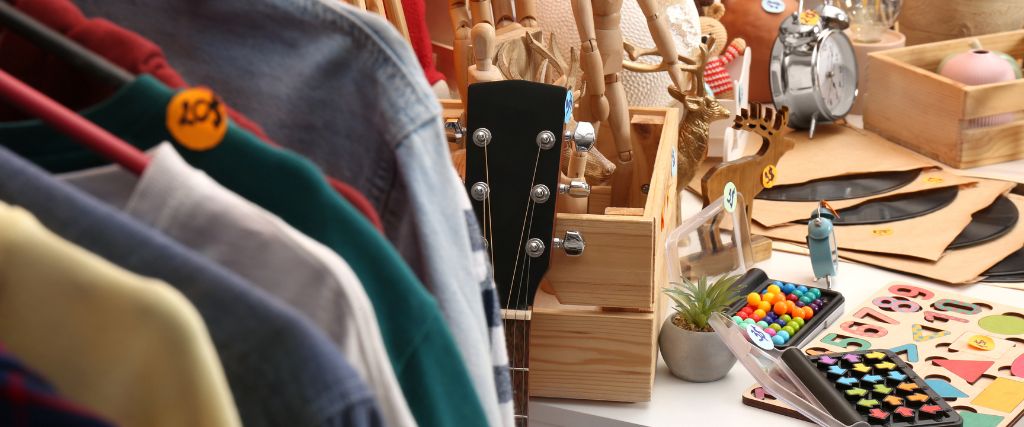 We all have things in the attic or garage that we just don't need anymore. eBay is the perfect place to sell those items and make a few extra bucks.
You might ask, "Why would anyone want my old bean bag chair from college?". Well, you'd be surprised what people are interested in. From designer clothes to vintage toys. There's always someone looking for unique nostalgic items.
Plus, you don't have to be a professional photographer or ad copywriter to make a sale. Just take clear pictures of your item and provide an honest description of what it is. You could have buyers flocking in no time.
Retail Arbitrage – How to Make Money from eBay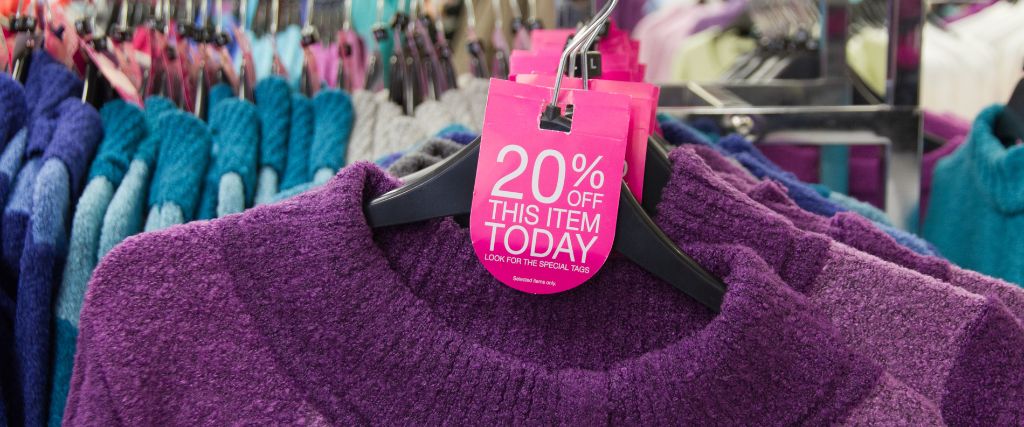 Buy low, sell high. Find deals in retail stores or online, then resell on eBay for a profit. This is a very popular way that opportunists have used to make a profit on eBay. It requires little time and minimal effort.
All you really need is a keen eye for underpriced valuable items. You might just find clearance racks to be your new best friend.
Once you find a deal, purchase the item and get it shipped to your door. Then, post the item on eBay with a price that will give you a profit. It's as simple as that.
Dropshipping – How to Make Money from eBay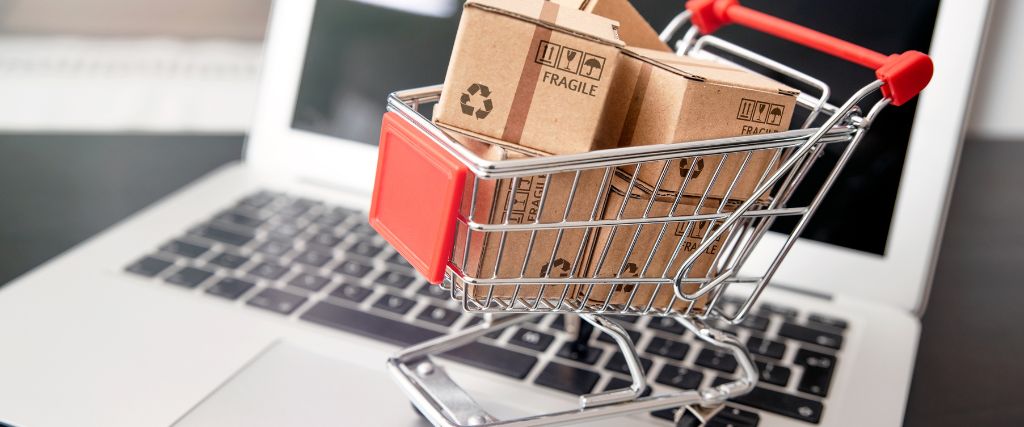 Dropshipping is a popular method to make money from eBay. It doesn't require any upfront inventory cost and can be very lucrative if done right.
In dropshipping you basically outsource products on merchant sites. Next, you would promote or post them on a site.
When someone buys a product you are promoting, you forward the order to the supplier who then sends it directly to the customer.
With eBay you would essentially be a middleman, between the seller and those interested. However, an important aspect of the process is ensuring you are going through reliable sellers. Sellers that offer good quality items and deliver to the buyers on time.
The key to profiting with dropshipping is to post the products for more than the seller is asking. When a buyer makes a purchase through you, you would then pay the seller and keep the remainder of the payment as profit. Or it can be considered a finders fee, from sending a buyer their way.
It may take some practice, but dropshipping through eBay is a very lucrative method.
Affiliate Marketing – How to Make Money from eBay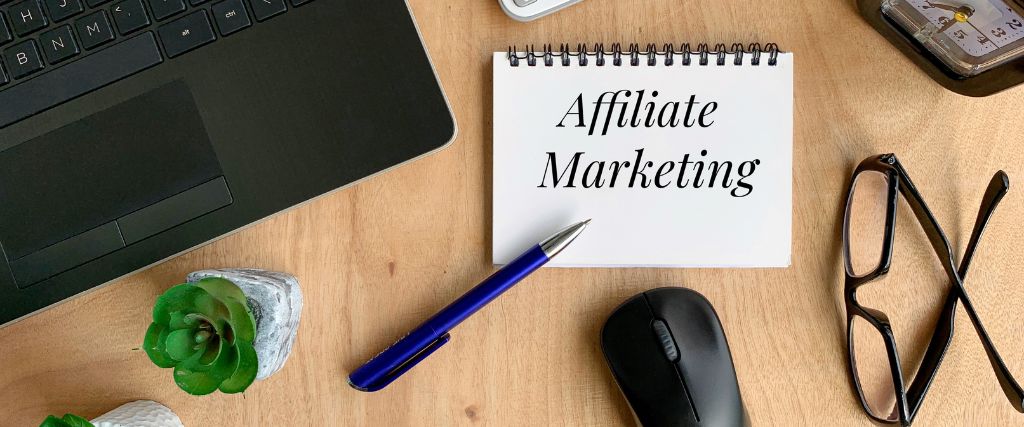 Another great way to make money from eBay is affiliate marketing.
Through the eBay Partner Network, you can earn a commission by promoting any listing. It's a win-win. You help sellers reach more potential buyers while earning a slice of the pie.
In my opinion, this is the best route to go when trying to make money from eBay. It is easier than dropshipping in that you don't need to manage inventory or wait for products to arrive and ship.
You simply promote the listings on your website or blog, send potential buyers through a link, and earn a commission if they buy something.
No worrying about shipping. No dealing with customer complaints and no refund hassles. You get paid commissions regardless of any issues. The seller will handle any problems that arise.
Basically, you are just sending traffic their way.
Check Out My Post on Affiliate Marketing:
>>Affiliate Marketing Beginners – Guide to Online Success<<
How Much Can You Make Through eBay?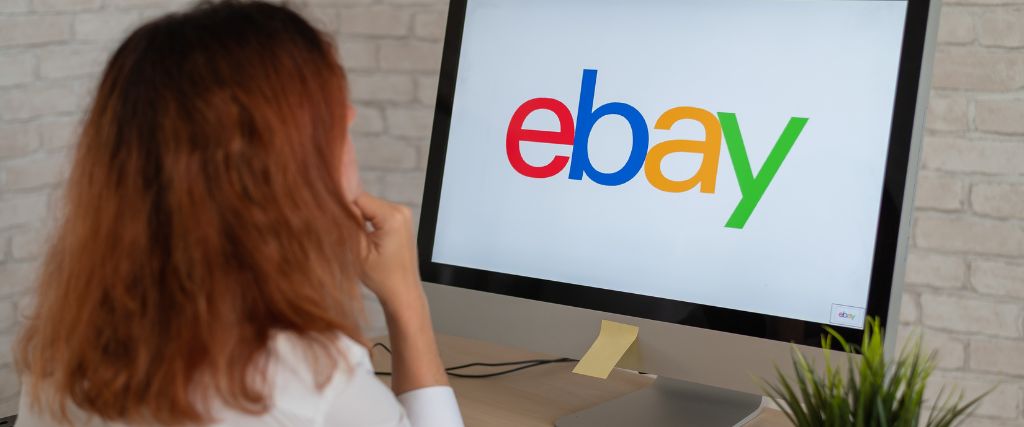 The amount of money you can make from eBay is going to vary greatly depending on the business model you choose.
There are some people out there who have made millions just selling items online, but they had to start somewhere. It takes a lot of hard work and dedication to reach that level of success.
But, if you play your cards right, you could be making a decent income within 6 months. It all depends on the model and your plan of action.
It's also important to remember that it won't happen overnight. You need to build trust with buyers, find reliable suppliers and establish yourself in the online marketplace.
Overall, there is potential for anyone willing to put in the work. With a little creativity and determination, you can make money from eBay in no time.
Final Thoughts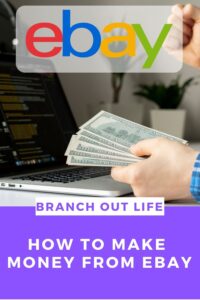 In conclusion, affiliate marketing emerges as the most viable and efficient way to make money on eBay. It allows for earning without the usual concerns of inventory management, shipping, and customer service.
The beauty of this model lies in its simplicity and the potential to generate consistent income by directing traffic to the sellers.
For those interested in diving into the world of affiliate marketing, my #1 Recommended Online Training Platform is Wealthy Affiliate. It provides comprehensive training for beginners and advanced marketers alike, equipping you with the skills needed to succeed in the digital marketplace.
With Wealthy Affiliate, you're not just earning; you're learning, growing, and carving out your path to financial freedom.
You Can Sign Up for a Free Starter Account with Wealthy Affiliate Below.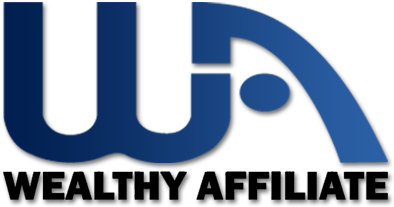 Wealthy Affiliate
Join the Online Training Platform that has Personally Helped Me Create a Profitable Business Online. Let the WA Community Help You Reach Financial Freedom!!