Affiliate Marketing. A business model that was relatively unknown to most of society, has slowly become a major player to online entrepreneurs. Not only is it highly profitable but it is one of the easiest routes for beginners to start a successful online business. In this Affiliate Marketing Beginners Guide I will be taking you through the steps of getting started in this lucrative business model. Let's get to it!
Training Your Mind For Success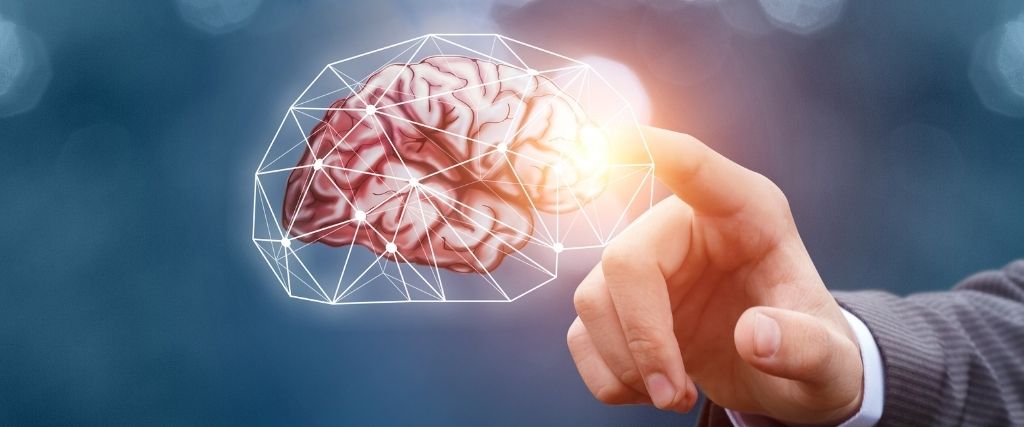 Before we actually get into the actual steps, I'd like to take a moment to talk about mindset. You may be asking; why would you want to worry about your mental state. Well, that's not really what I mean.
See a lot of beginners will start off in online business and are totally unprepared mentally for what it actually takes to succeed. Fact is you will make mistakes, you will encounter hurdles, and you will have some failures; but training your mind to overcome these obstacles, will get you to your goals.
Getting in the Right Mindset
The mind is very powerful. Some people don't realize that when you have a negative outlook on things, the only results you will have is negative outcomes.
By nurturing your mind, with positive and motivational information, you can set your endeavors onto a path of everlasting success. This can impact every facet of your life. Your finances, Health, relationships, and overall quality of life; can all benefit from this.
Recommended Mindset and Motivational Resources for Affiliate Marketing
I could go on and on about Mindset, but instead I will let you read what you need to find success in affiliate marketing. Below is my recommended reading for Affiliate Marketing Mindset.
What is Affiliate Marketing?
In a nutshell, affiliate marketing is a business model, where you earn commissions off of products or services of another person or company. Basically, you choose products/services you would like to promote and you are given an affiliate link which you can use for promotion purposes. When someone purchases through your link, you are issued a commission of that sale.
Follow My Proven 4 Step Formula
Whether you are just getting started, have some experience, or are an ultra-successful affiliate marketer, this 4 step formula is made for you!
How it works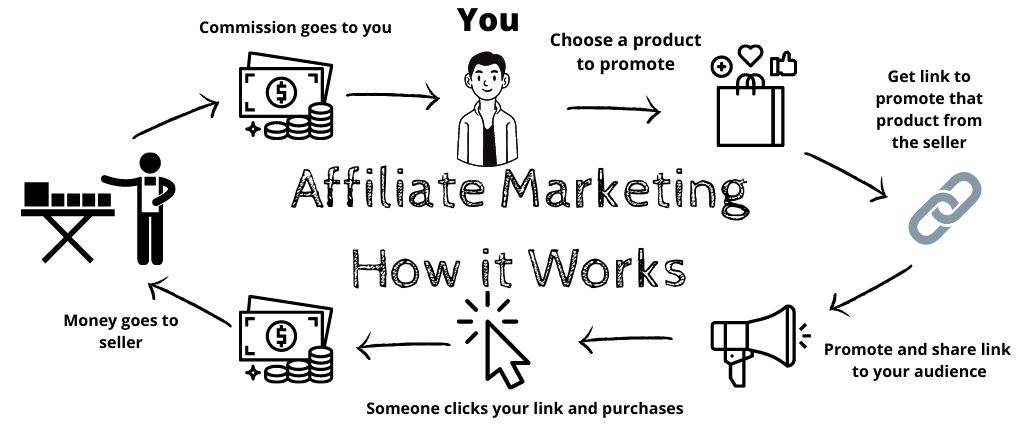 As you can see from the illustration above, the process is pretty straightforward. Of course there's a lot more to it, which we will cover in a bit.
Pick your product. Acquire your affiliate link. Promote through a website, YouTube channel, Ads, or Social Media. A consumer buys the product from your link. The seller/vendor receives payment, and finally you get a commission payment for the sale. Pretty much a rinse and repeat process.
Affiliate Marketing Beginners – Choosing a Niche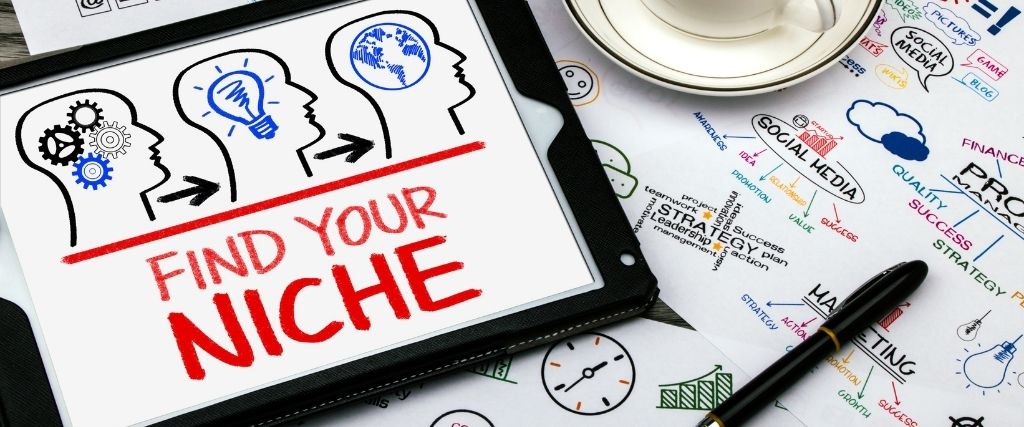 One of the first things you should do when starting your path in affiliate marketing is choosing a niche. If you are not familiar with the term niche here is a quick definition.
Definition of a Niche: A niche is a specialized segment of the market for a particular kind of product or service.
A niche can literally be anything you can think of. It can be a hobby, interest, life goal, etc… The list goes on.
How to Choose a Niche
My recommendation when choosing a niche is to write down a list of things that you are personally interested in. What subjects are you knowledgeable about? What are your hobbies or interests.?
The reasons for this is, that you are going to want to pick something that you yourself are familiar with. You will be creating content about this subject, so it will be easier if you go with something you are passionate about. This will make the whole process of research and content fun.
Now, you don't absolutely have to pick something that you know. You can pick something and gradually become an expert at it. This happens quite often in the business.
The 3 Main Profitable Niches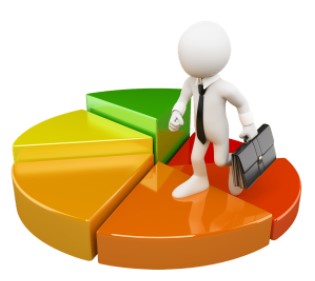 Here are the top 3 most profitable Niches in Affiliate Marketing:
Financial/Money Niche – Make Money Online, Online Business, Business Opportunity, Investing
Health and Wellness – Weight Loss, Exercise, Vitamins/Supplements, Dieting Cooking
Personal Development – Relationships, Meditation Practices, Therapy, Career Training, Family Goals
Sub-Niches
Typically when choosing a niche you are going to want to narrow your niche down to what is called a sub-niche. Basically, this is a niche within a niche. An example would be like in the Health Niche. Let's say we choose Weight Loss. The idea is to narrow that niche down into a different section of that niche. Something like "Weight Loss for Men in their 40s"
The reason for this is, because it will make it easier for you to earn commissions as you progress in your marketing plan. If you just went with the Health Niche by itself, you will find that the competition will be fierce. It can be so saturated within that niche, that you will barely make any progress.
Joining Affiliate Networks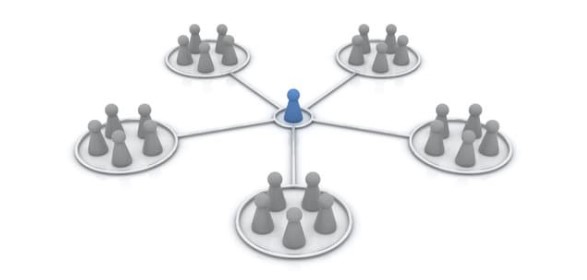 An Affiliate network is a platform that connects sellers with affiliates that are interested in promoting their product. These are the sites where you can browse the offers and get an affiliate link for the ones you want to promote.
There are several networks that you can join and start promoting right away. However, some may require you to fill out an application for approval. This usually isn't an issue, and only takes a couple minutes. After everything is set you are good to go.
My recommendation is to join as many affiliate networks as you can. The more the better. If you are interested you can check out my post below to help you out.
The Best Affiliate Networks for Beginners
So now, we can get to the good stuff. You've prepared your mind. Picked out your Niche and joined Affiliate Networks. Now it's time to make you an Authority of your Niche.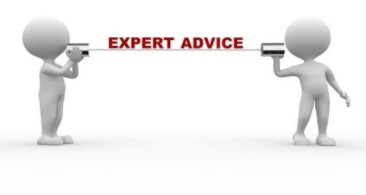 As I stated above, it helps to already have knowledge of your Niche, but this is not absolutely necessary. Research will be your key, so even if you are not in the know about your chosen niche; you will be by the info you will gain.
Your first step in this process should be to search online about niche. Check out the website that are related. These sites will be your competitors so, take note of the articles and topics that are presented. Write these down. Look at the notes you have gathered and brainstorm on ideas and subjects that you can discuss to your target niche.
Next we will discuss giving yourself a platform to reach your audience.
Your Online Presence – Affiliate Marketing Beginners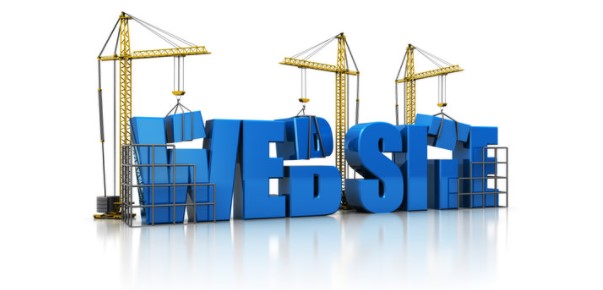 Ok, so you have written down topics and subjects which you can share with your audience. It's now time to set up a platform in which you can talk about these topics. A place where you can create content that will bring your niche audience to you. This is the beginning of earning online income.
Here are the top platforms you should consider setting up for Affiliate Marketing:
Create a Website – Blog site, Niche site, Membership site
Create a YouTube Channel – Vlog Channel, Review Channel, Teach a Trait
Build a Social Media Presence – Create a Business Page, Start a Group About Your Niche, Run Ads
Most beginners start off with a Blog website. This is a good way to get started because it gives you experience in writing and creating content. That's just my opinion though. You can start any platform that you feel comfortable with.
Affiliate Marketing Beginners – Attracting Visitors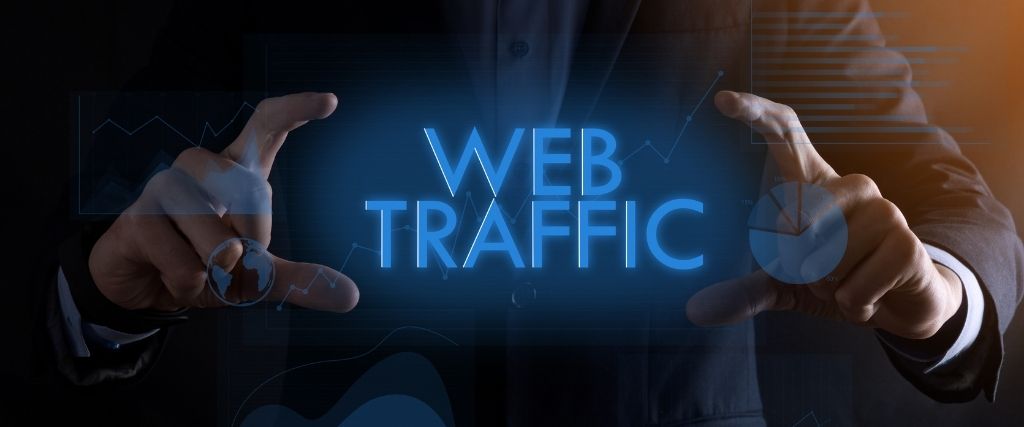 Once you have established an online platform for yourself, the next step is creating content to attract visitors. Don't worry, you don't have to be an outstanding writer or be talented on camera. It all comes down to practice. The more you write about your niche subjects the better you'll become.
Website Content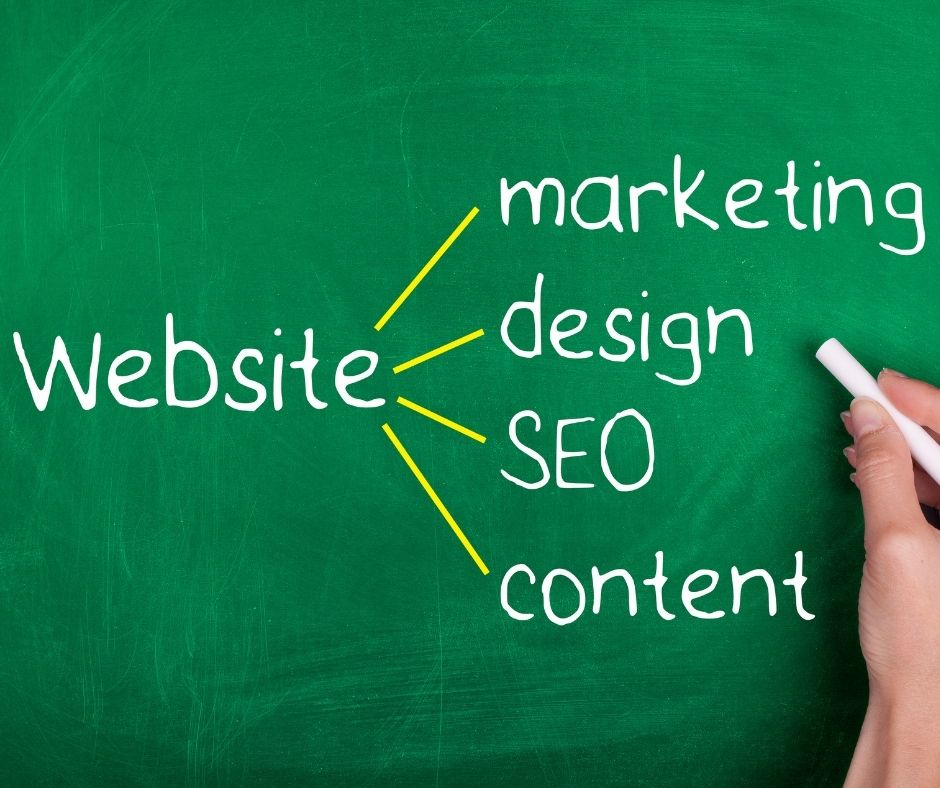 As I said before creating a website or blog is usually the way to go for beginners. Many topics can be put into little rants, or just full on articles.
One of the best methods, on websites, for affiliate marketing is review posts. Here you can give your opinion on a product and tell your readers why it may be right for them. You can even review multiple products in one post and tell your viewers which is the best one.
The goal with your website is to create content that will optimize your SEO (Search Engine Optimization) Rankings. Raising the quality of your site will tell search engines that you are a legitimate informative site. This in turn will raise your position in search results, and send more traffic to your website.
YouTube Content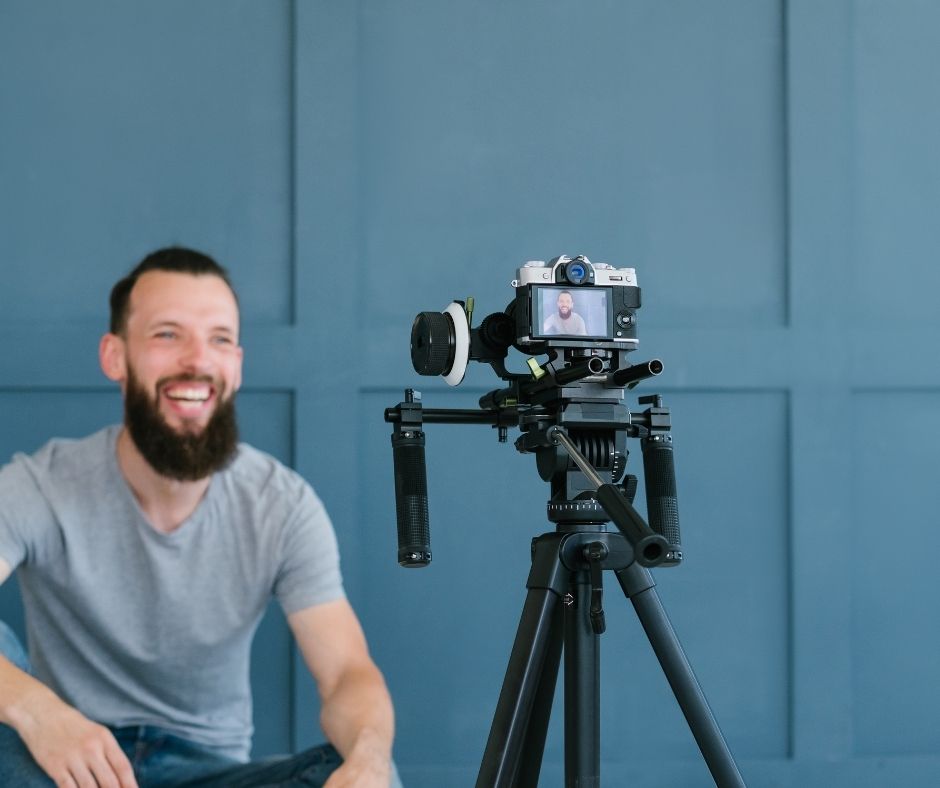 Some people may be rather shy in front of the camera. However, some have a natural charisma and a knack for conversational talk. If this is you then YouTube would be a perfect way for you to connect with your chosen Niche audience.
Like websites you have an open forum to talk and inform your viewers on various subjects in your niche. Another perk to this is that it gives your audience a face to your brand. This builds trust between you and your potential customers.
Using YouTube as a platform is a little easier when it comes to SEO rankings. It is actually easier to rank here than it is with a website. Regardless, a lot of affiliate marketers use both to drive traffic to their offers.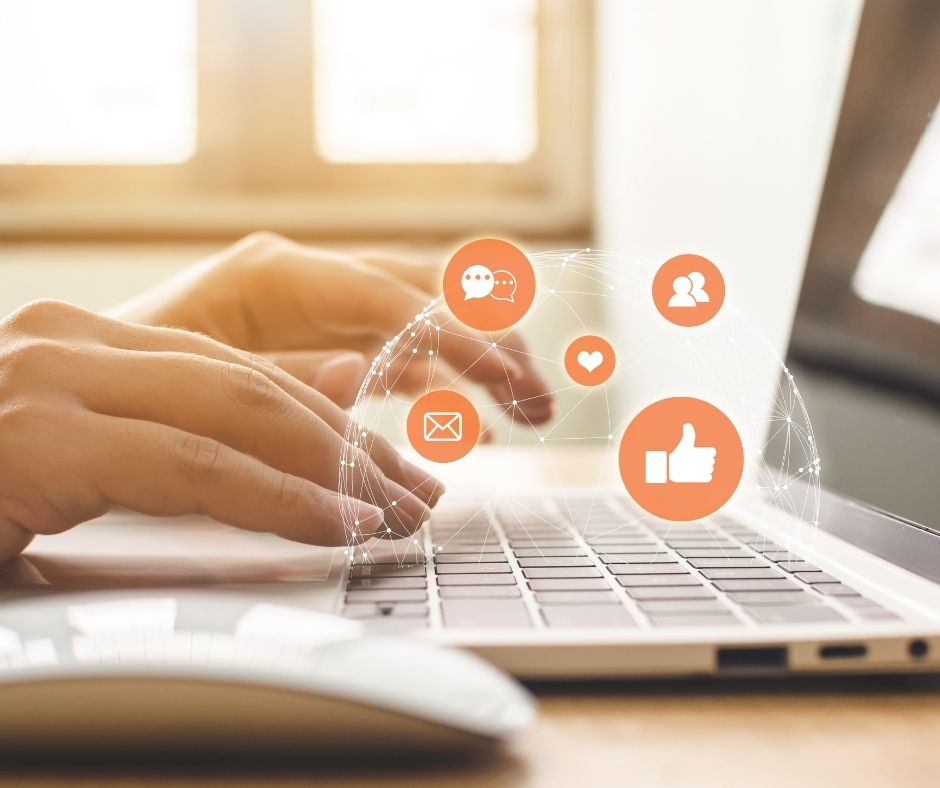 These days many affiliate marketers have turned to social media to garner traffic to their websites. Sites like Facebook, Instagram, Pinterest, and Twitter have become major sources for traffic within any niche.
Creating a presence in social media allows affiliates too create more engagement with their chosen audience. This allows them to get more targeted leads to their site or offer. Like YouTube it also gives the potential customer a face to put with your brand.
Monetizing Your Online Presence
Alright, so here's the subject you've been waiting for. It's time to discuss how to make money off of your chosen authority platforms. This is where things get pretty simple. Now that you've done most of the hard work, it's really just a matter of copying and pasting your affiliate links.
Website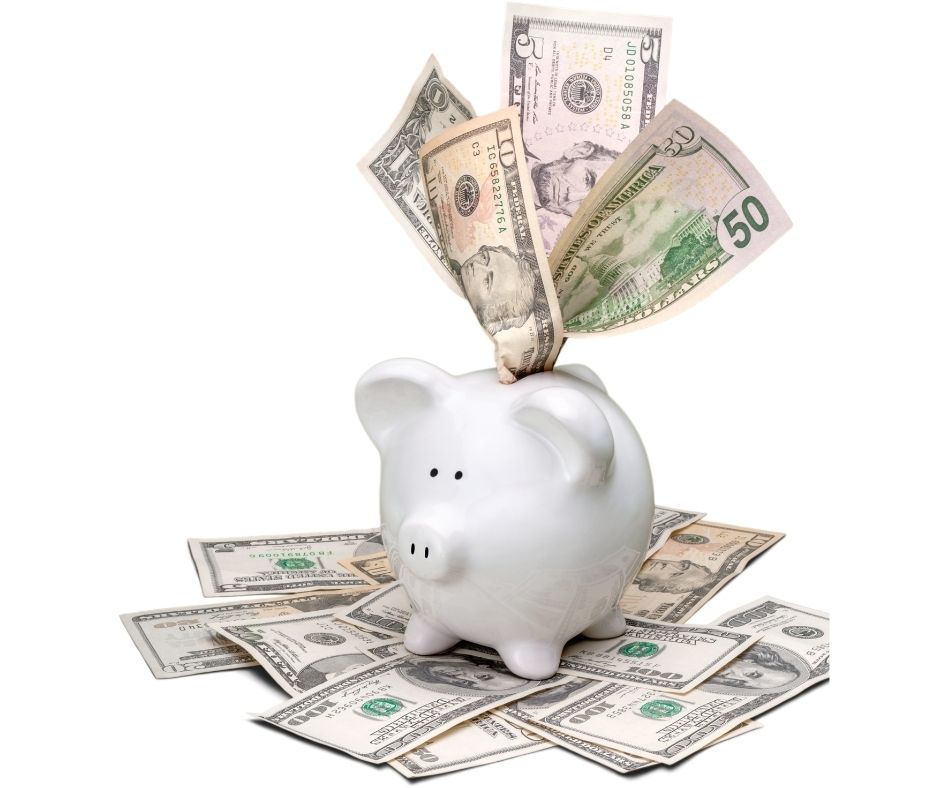 On websites and blogs you will want to paste your links in designated spots on your posts. Preferably in the names or pictures of the products you are endorsing. Buttons can also be used to send your audience to a sales page.
Also you are able to embed ads and banners on your site increasing your sales with the rise of traffic to your site. Not only will you be able to earn from those ads but also you can integrate Google Adsense on your website. This will allow you to earn off of random ads that Google chooses through it's search engine.
YouTube
With YouTube, you are also able to paste your affiliate links in the description and comments section of your video post. You always want to inform your viewers of these links and give them an option to check out what you offer.
You can also monetize your your videos and allow ads to be played during them. This can earn you some great revenue as more views go to your channel.
Affiliate Marketing Beginners – Email Marketing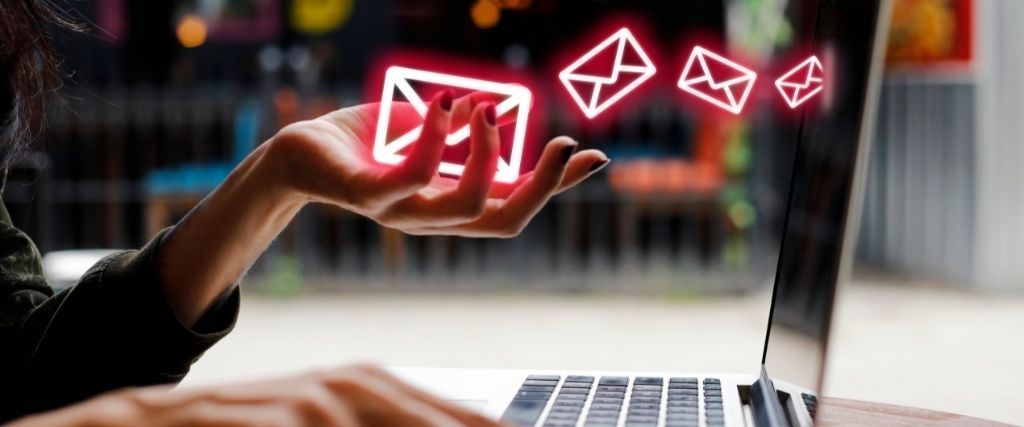 "The Money is in the List". This is a phrase you will hear many times in the online business world. As an affiliate marketer, these words ring true. Statistically, a majority of sales made in online revenue come from utilizing email marketing. So you could see why this can be an integral part to your success.
Email Autoresponder -Affiliate Marketing Beginners
To start off you are going to need to sign up for an email autoresponder. This is a service that is used for you to create email lists, send newsletters, automate your messages and much more.
The autoresponder I personally use and recommend is GetResponse. I find it to be the easiest to use and very affordable. The quality of service is top notch.
Creating Your Email List – Affiliate Marketing Beginners
Here is a quick video on creating your email list:
Once you have your list set up, then you are ready to start building you email list.
Lead Capture Page
One way to start building your list is to create a Lead Capture Page within you website. This page is designed to compel your site visitor to enter there email and subscribe to your newsletter.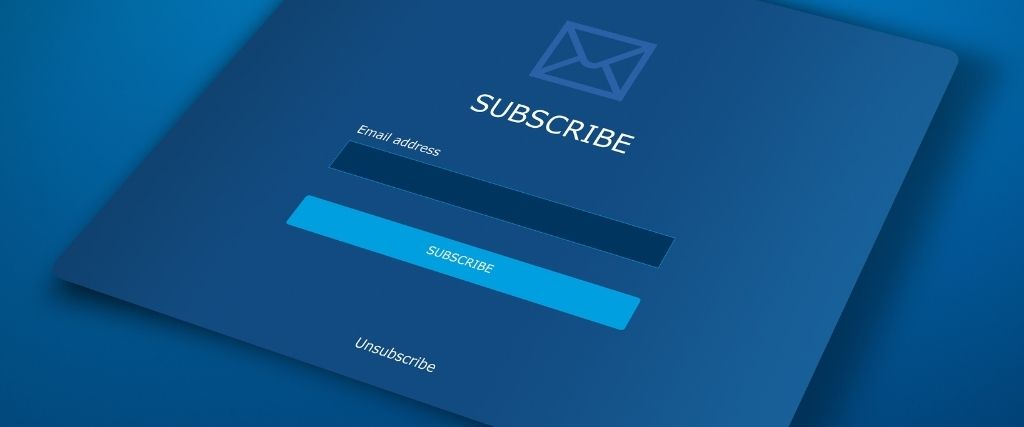 Typically a free offer, that is called a Lead Magnet, is given to the visitor in exchange for their email. A Lead Magnet can be pretty much anything you can give your audience that would interest them, but really you want to give them something that they see as valuable.

Some Affiliates use Pop-up capture blocks, to build their lists. These are basically little ads that pop up on your sit, that invite the visitor to join you list. So it's really a mini capture page.

When a visitor enters their email and submits, you gain them as a subscriber on your new email list.


Quick Tip: Solo Ads are a quick and excellent way to start of building a list. Especially for a beginner. Check out my related post below:
Nurture Your Leads – Affiliate Marketing Beginners
As you start to build up more subscribers on your email list, you will want to produce content for them to want to stay on your list. What you want to do is write engaging emails that keep your readers interested.
Don't be shy. Talk to them like you would one of your good friends. Teach them new things about the niche. Direct them to new content you have created and keep things real. Build a good connection with them, before you start sending offers for them to buy.
Here is a video on keeping your subscribers engaged:
Patience Patience Patience!!!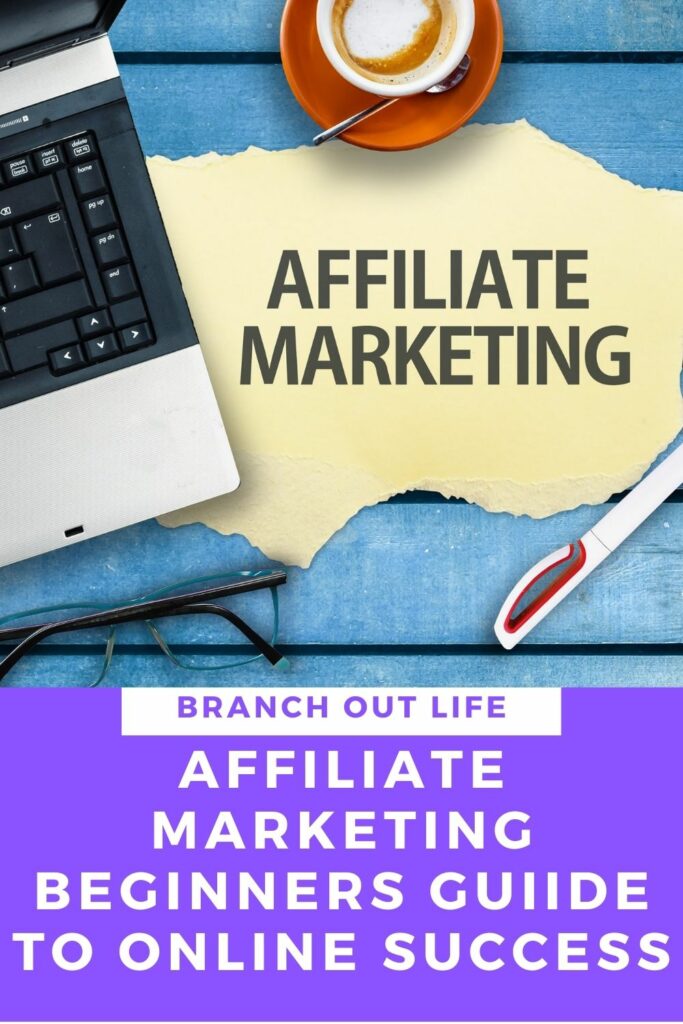 Ok so, we gave gone through pretty much everything you need to get started in affiliate marketing. Seems like a lot to take in, but I assure you, with practice, it'll be like riding a bike. These steps will become second nature and will allow you to start income streams in multiple niches.
One thing I must say, is that you must be patient in this business. There's a lot of aspiring entrepreneurs out there that start off and don't see the results they want immediately. So they quit, and it's usually at a point where their work is about to pay off.
You gotta stick with it. "Rome wasn't Built in a Day", so you must know that you won't get rich overnight. However, if you push on, do the work, and stay consistent; then you will have a highly profitable business. I promise you that.
Conclusion – Affiliate Marketing Beginners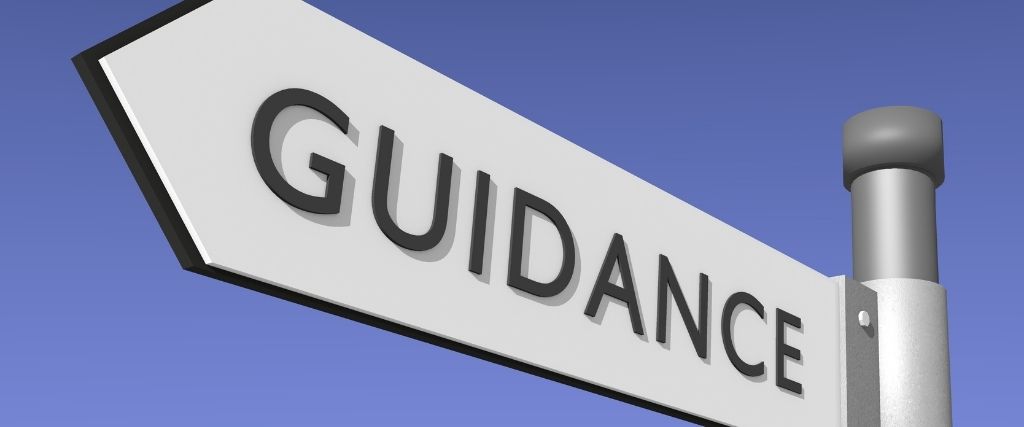 I remember when I got into affiliate marketing, I didn't have a clue what I was doing. I was pretty much trying to teach myself. Absorbing any info I could on how to make money online. Things really didn't go as planned.
I started buying products and courses that got me no where and did nothing but drain my back account. It was at a point where I was so close to quitting.
Then I found a free online training community that changed everything for me. It took me to new levels in my business and taught me how to do affiliate marketing the right way.
If you want to take everything I've laid out for you in this guide and fast track your way to success; then check out my #1 Recommended Free Affiliate Training Platform. You will learn exactly how to start a profitable business online with a whole community of successful entrepreneurs backing you up. Oh, and I'll be there to coach you every step of the way.