There is a new affiliate marketing training course that has been getting some buzz lately. It's called Invincible Marketer and it was created by Aaron Chen. So the question is, is Invincible Marketer a scam? I'm going to go over this training in detail and you can decide for yourself.
What is Invincible Marketer and who is Aaron Chen?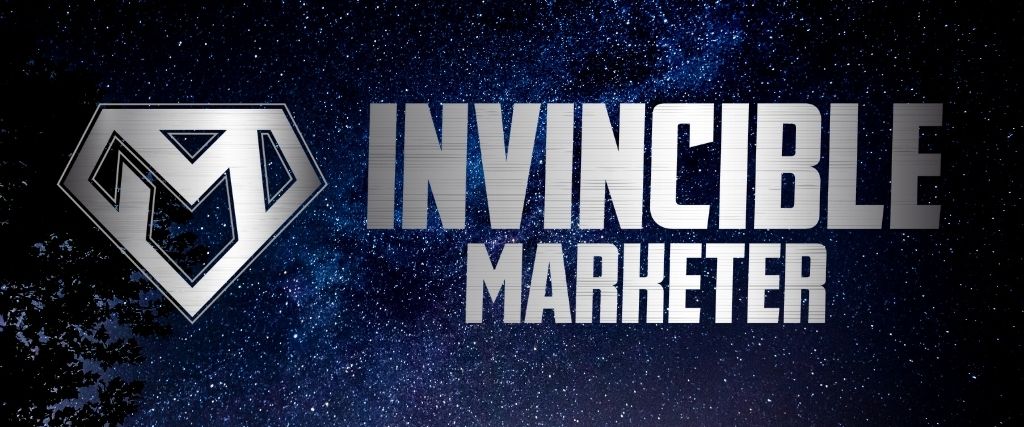 Invincible Marketer is a two-part training course that promises to teach you how to make money through affiliate marketing. The course is taught by Aaron Chen, who is an experienced internet marketer, which you may have seen on his affiliate marketing YouTube videos.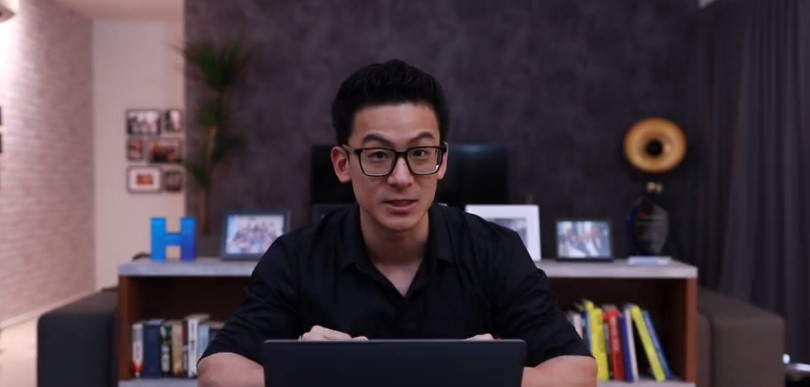 So what does Invincible Marketer teach? As I said above, the course is divided into two parts. The Core Training and The Essential Mindset Training.
Let's take a closer look at each of these training courses.
The 2-Part Training in Invincible Marketer
There are 2 main parts to the training in Invincible Marketer. In these teachings, Aaron claims you will learn all you need to start earning money with affiliate marketing.
The Invincible Marketer: The Core Training
In the first part of the training, you are shown how affiliate marketing works. The lessons go into detail on how to find products to promote, how to create content, review videos, and how to get traffic to your offers.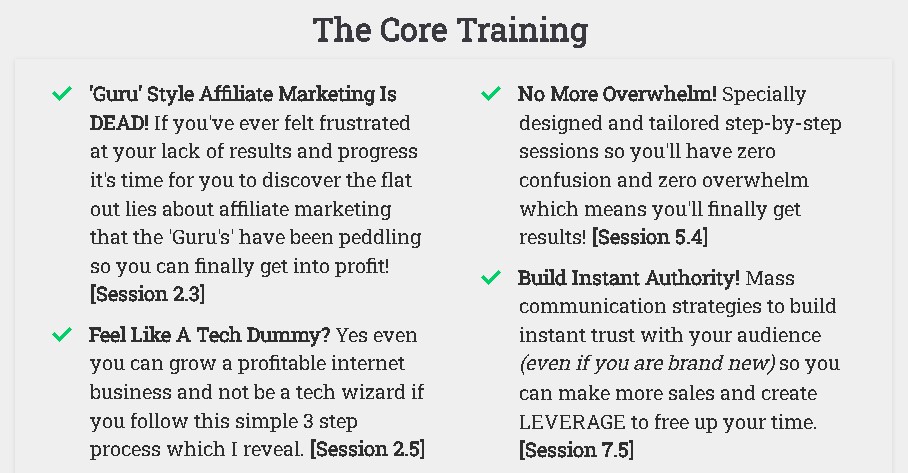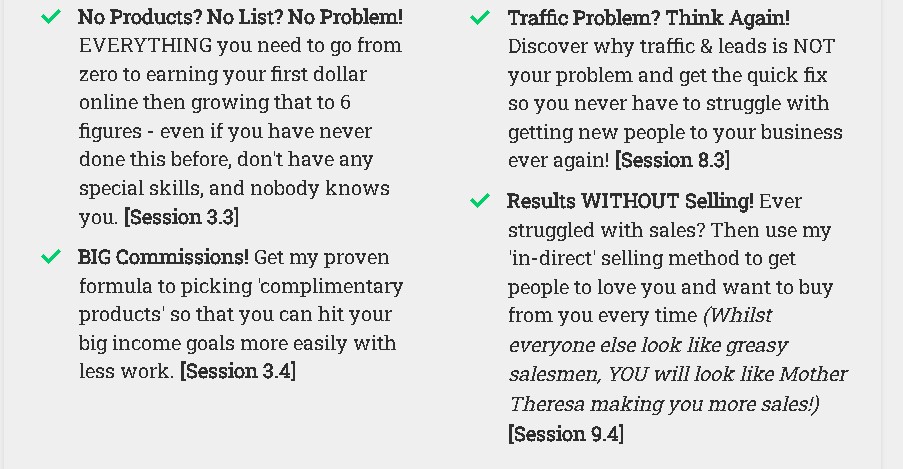 Invincible Marketer: The Essential Mindset Training
In the second part of Invincible Marketer, you are taught the mindset that you need to have to succeed with affiliate marketing. This includes lessons on goal setting, time management, and motivation.
Follow My Proven 4 Step Formula
Whether you are just getting started, have some experience, or are an ultra-successful affiliate marketer, this 4 step formula is made for you!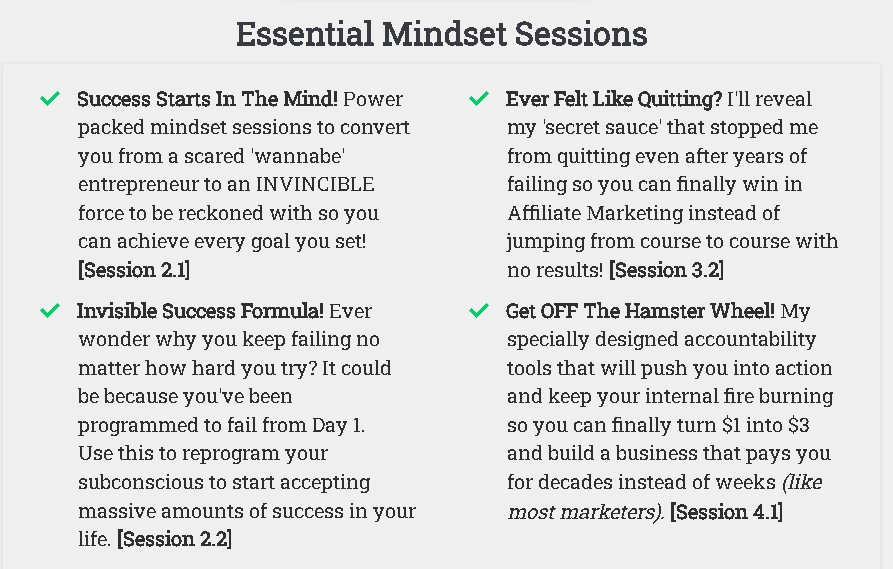 Invincible Marketer: Bonus Content
3 bonus lessons come with this training.
Unlimited Traffic Masterclass: Training on traffic methods and strategies that will help you in driving traffic to your affiliate offers, on-demand.
Product Profit Secrets: A blueprint course that shows you how to pick out profitable products that will help you scale your earnings.
Tribe Building Secrets: In this lesson, you will learn how to attract a following for your business brand. By doing this you attract loyal followers that will buy from you.
The Pricing for Membership in this Training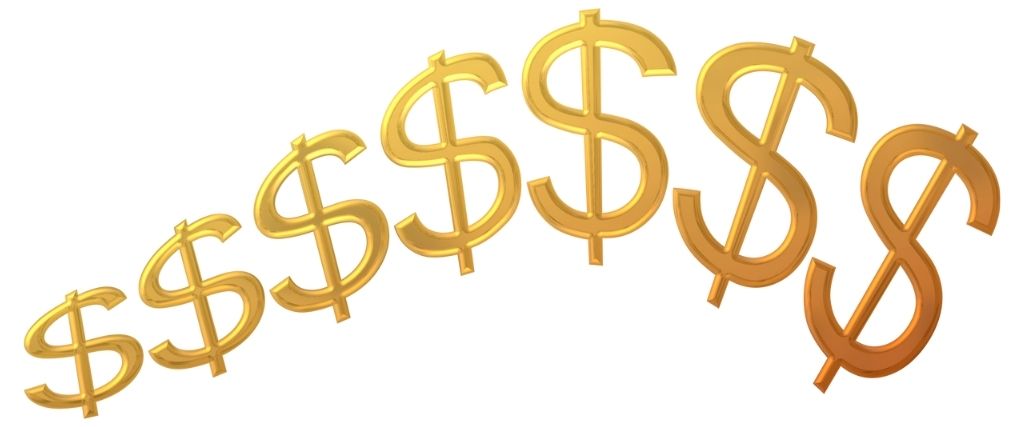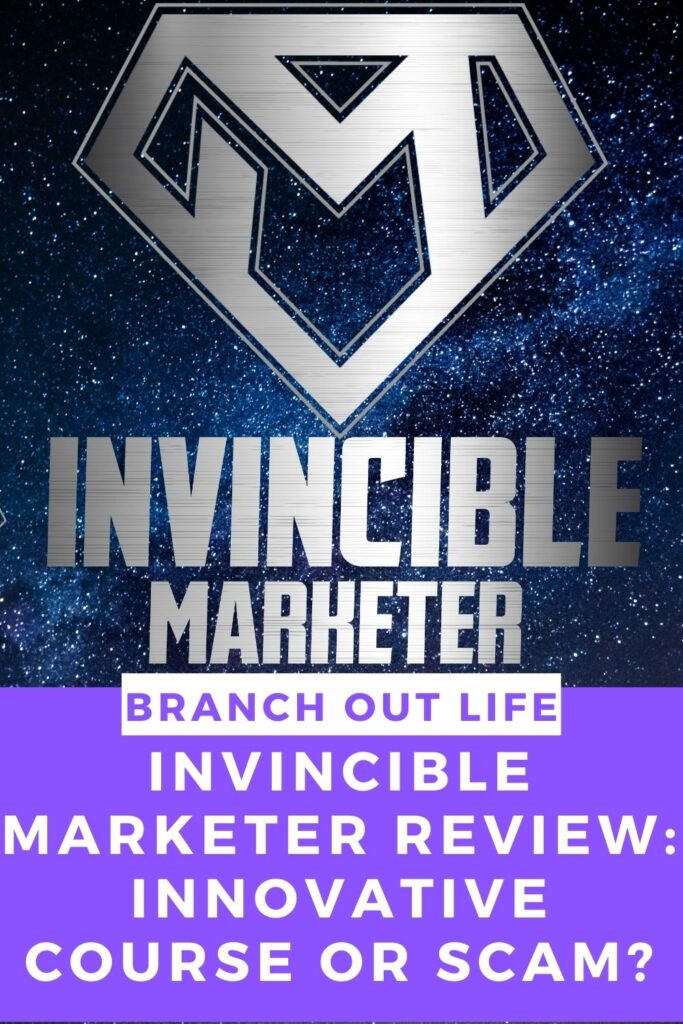 The Invincible Marketer training course is, unfortunately not free. However, it is at a better price than what they were charging, which was $197/month.
Now you can become a member for $67/month.
Considering that the training is pretty good and Aaron does give a lot of valuable content within this group; the price isn't bad.
The only issue I see is that some platforms give this kind of training out for free. Also, Invincible Marketer lacks certain tools and resources that help in starting off your business.
Things like website hosting and keyword research tools are essential in affiliate marketing. Unfortunately, Invincible Marketer lacks in this area.
Invincible Marketer: Pros and Cons
Pros
Aaron Chen is an Experienced Online Marketer that Has a Vast Knowledge that he Shares.
Cons
The Training Only Really Covers the Basics of Affiliate Marketing.
Platform Lacks Resources and Tools that Should Be Available to Use with the Training.
The Price Should be a Bit Less, Since Other Training Platforms Charge Less for the Same Kind-of Training.
My Verdict – Is Invincible Marketer Worth It?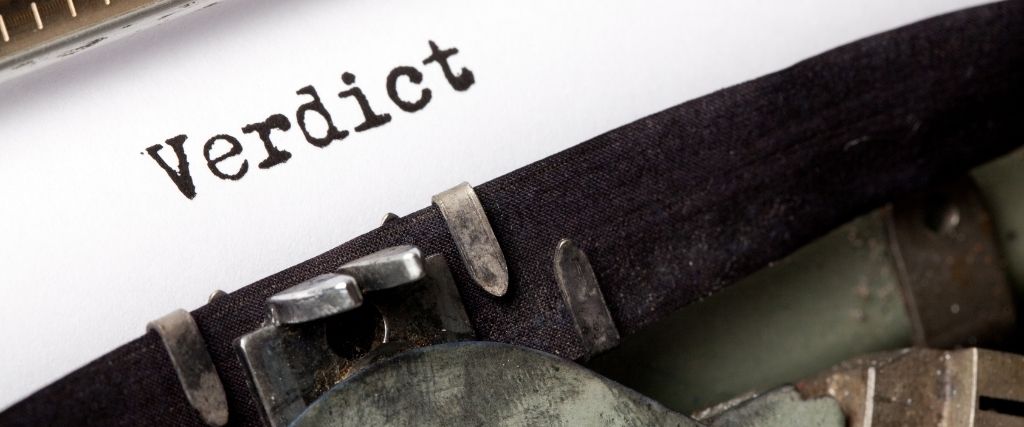 So, Is Invincible Marketer a Scam? Absolutely not.
I would say that Invincible Marketer is worth the price if you are looking for good affiliate marketing training. However, I would not recommend this course if you are just starting out and are on a tight budget.
Other platforms offer similar training for free or at a lower price point. These platforms also offer more tools and resources to help you in starting your business.
A Better Option for Affiliate Marketing Training

I would recommend the platform Wealthy Affiliate to anyone starting out in affiliate marketing.
You can read my full review of Wealthy Affiliate here
Wealthy Affiliate is a platform that offers training, tools, resources, and support to help you in starting your business. They have been around for over 14 years and have helped people from all over the world build successful businesses online.
The best part about Wealthy Affiliate is that you can start for free.
You also get:
Detailed Core Training on the 4 Step Process to a Successful Affiliate Marketing Business
Weekly Classes on a Variety of Online Business Topics
Jaxxy Keyword Research Tool
Access to a Community of Like-Minded Members, That Will Support You
Start Your Free Membership with Wealthy Affiliate Here!!!
I hope you enjoyed this Invincible Marketer Review. If you have any questions, please leave them in the comments below and I will be happy to answer them.