Market research has become a commonly used method for companies to gauge consumer interest. After all in todays business world it is a must to have knowledge of your customers needs and opinions. So, to do this many brands utilize sites like Survey Junkie to get their answers. Survey Junkie then rewards consumers for answering questions with gift cards and cash. This gives these volunteers incentive to give their honest opinion. But is Survey Junkie Legit?
In this post, we'll go over if you can actually earn real money with Survey Junkie. I'll let you in on the process of taking these surveys and if it's worth your time. So, hopefully after reading this article you will have a better idea on if it's right for you.
What is Survey Junkie? – Is Survey Junkie Legit?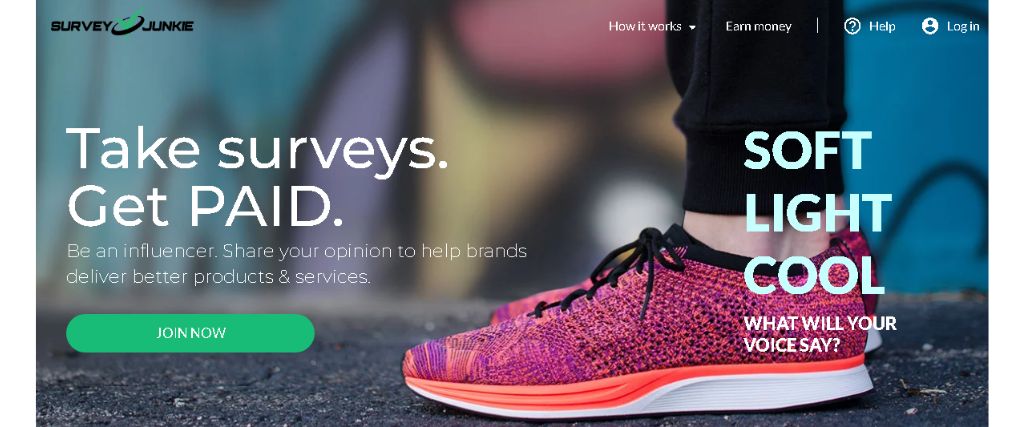 Survey Junkie is a popular site that allows users to take surveys and earn rewards for their opinions. Every survey that you complete, gives you points. These points can be used to redeem gift cards or cash.
The time it takes to do these surveys can vary. Some may only take 5 mins, while others can be close to an hour long.
The amount of points you make usually depends on 2 factors. The length of the survey and the complexity of the questions asked.
How Does Survey Junkie Work?
Survey Junkie is pretty straight forward when getting started. Sign Up, Create a Profile, Start taking Surveys, and Earn Points.
The only part that may need your attention is creating your profile. Survey Junkie will analyze your profile and offer you survey opportunities based on your interests. Other factors may include, your age, sex, and where you live.
Follow My Proven 4 Step Formula
Whether you are just getting started, have some experience, or are an ultra-successful affiliate marketer, this 4 step formula is made for you!
Once you complete the surveys offered to you, your points are credited to your account.
Can You Make Money with Survey Junkie?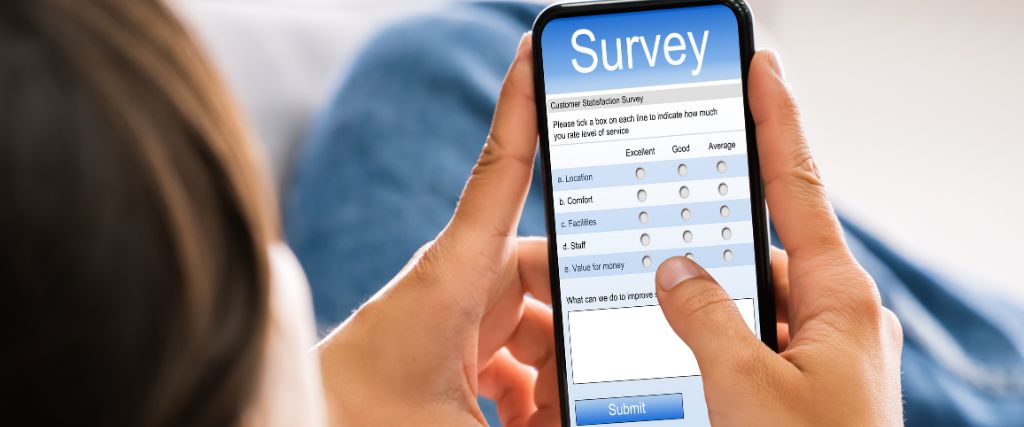 Technically yes, you can make money with Survey Junkie. However, keep in mind that you are getting rewarded in points. These points are what give you access to gift cards and PayPal Cash.
So, really how much you make depends on how many surveys you are willing to give your time to. Each survey will vary in point values, with the more lengthier surveys earning you the most points.
Could You Make a Full-Time Income with Survey Junkie?
Being able to make a full-time income by just doing surveys may sound great. Unfortunately, the money making potential just isn't there with Survey Junkie.
The amount of points given can vary. Generally you can earn between 30 cents to $3.00, depending on the points awarded for each survey.
This means you could spend all day grinding away at these surveys and maybe make $30. Now, that's assuming you qualify for all the top paying surveys.
Can You Make a Side Income with Survey Junkie?
Yes, it is possible to earn some extra cash with Survey Junkie. With some users claiming they can earn a quick $20 in a few hours.
However, to make anything substantial, you would be putting a lot of time into these surveys. In my opinion, the best option would be to use your points for gift cards instead.
The point value to earn gift cards is lesser than the cash reward options. Plus it can help you out financially by saving money on future purchases.
Is Survey Junkie Legit?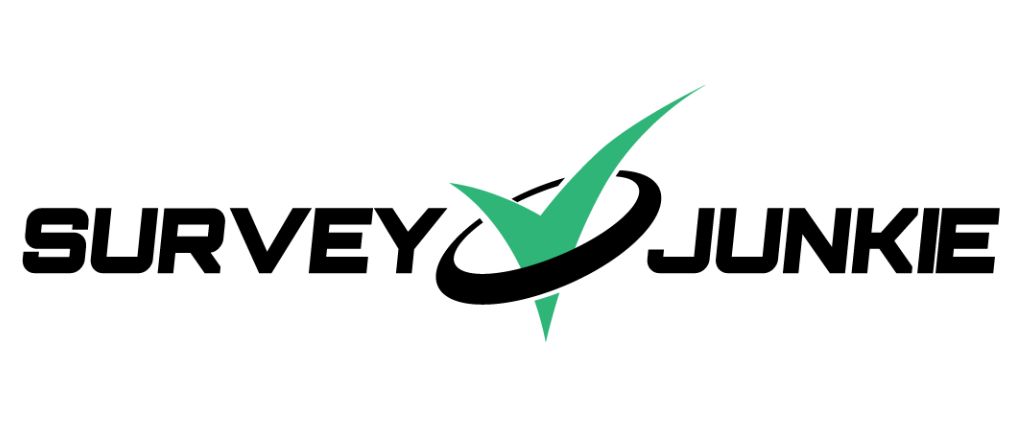 Yes, Survey Junkie is a legit opportunity. They have been around since 2013 and they really do pay you in cash or gift cards.
Money is paid to you through PayPal and can be instantly withdrawn when you are rewarded. So, there is no hidden costs and no tricks on Survey Junkies part. What you earn all depends on the time you wanna put in.
Pros and Cons – Is Survey Junkie Legit
Pros
Instant Cash Out with PayPal
Can Redeem Points for Gift Cards
Cons
Very Low Earning Potential
Surveys Can Take a Lot of Time
Not a Full-Time Income Source
Final Thoughts on Survey Junkie – Is Survey Junkie Legit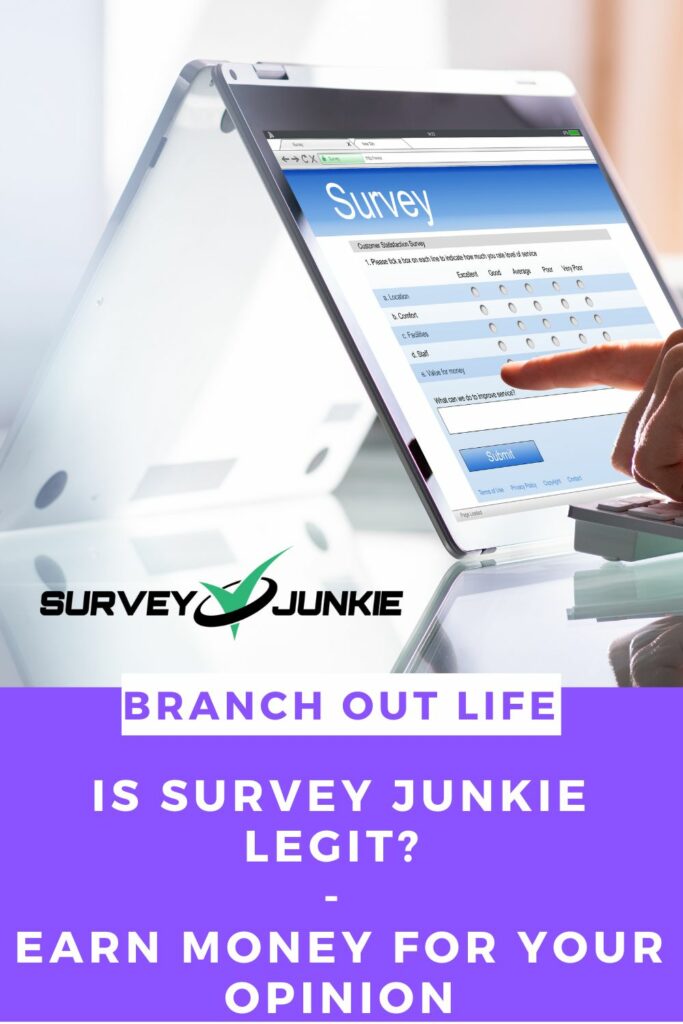 Overall, Survey Junkie is a good opportunity to earn gift cards for future shopping endeavors. However, it is not an opportunity to earn any kind of substantial income.
The amount of time you would put in to earn anything, just isn't worth it in my opinion. This opportunity follows a trend with these surveys sites. That is, put in the time to earn next to nothing.
So, my advice, find a more profitable gig.
My Recommended Free Training To Earn An Online Income
There are many ways to earn an income online. Some are more profitable than others. However, I have just the right training that can help you earn a full-time income online.
Check out my #1 Recommended Free Training Platform that can help you earn a passive income in affiliate marketing. That Recommendation is Wealthy Affiliate.
Wealthy Affiliate has helped thousands of online entrepreneurs take control of their financial futures. You get training, resources, tools, and a community of successful entrepreneurs to help you reach your goals. The Best Part is it's Free to Join.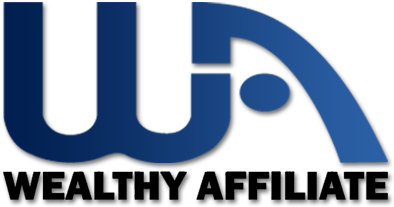 Wealthy Affiliate
Join the Online Training Platform that has Personally Helped Me Create a Profitable Business Online. Let the WA Community Help You Reach Financial Freedom!!