Welcome to my Rapid Profit Machine Review. In the world of internet marketing, there are always new training products that show aspiring entrepreneurs how to make more profit.
Today we're diving deep into the world of affiliate marketing to explore a product that's been making waves recently. That training product is The Rapid Profit Machine.
The name sure does sound promising, but does it live up to the hype? Let's find out.
Who is James Neville Taylor? – Rapid Profit Machine Review
First off, let's get to know the man behind this machine, shall we? James Neville Taylor, the creator of Rapid Profit Machine, has a story that reads like a Hollywood movie script.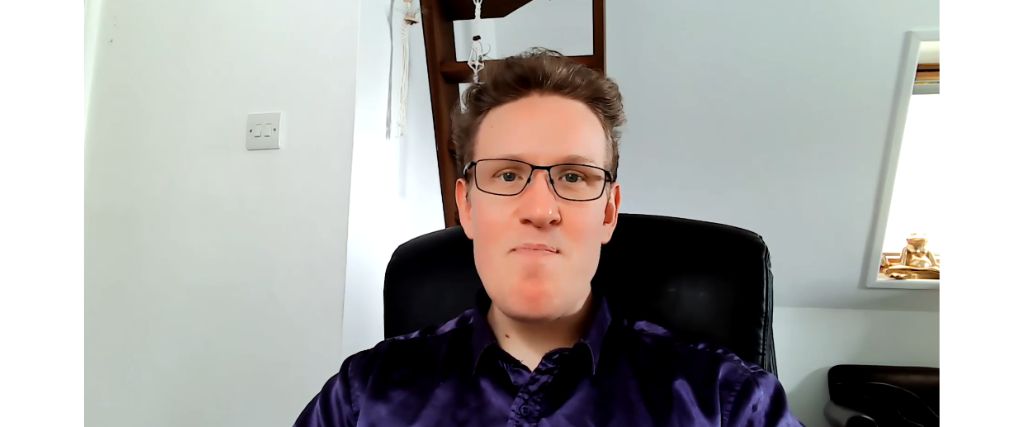 After surviving a suicide attempt, this man turned his life around and soared to the top echelons of the affiliate marketing world.
Now a key speaker at affiliate events, he's certainly made a name for himself. But does that mean his product is the golden ticket to success? Let's see.
Follow My Proven 4 Step Formula
Whether you are just getting started, have some experience, or are an ultra-successful affiliate marketer, this 4 step formula is made for you!
What is Rapid Profit Machine? – Rapid Profit Machine Review
Rapid Profit Machine is a DFY(Done for You) affiliate training platform, that aims to help people start their own affiliate business. On this platform, you are provided with free tools and resources that help you start earning profit.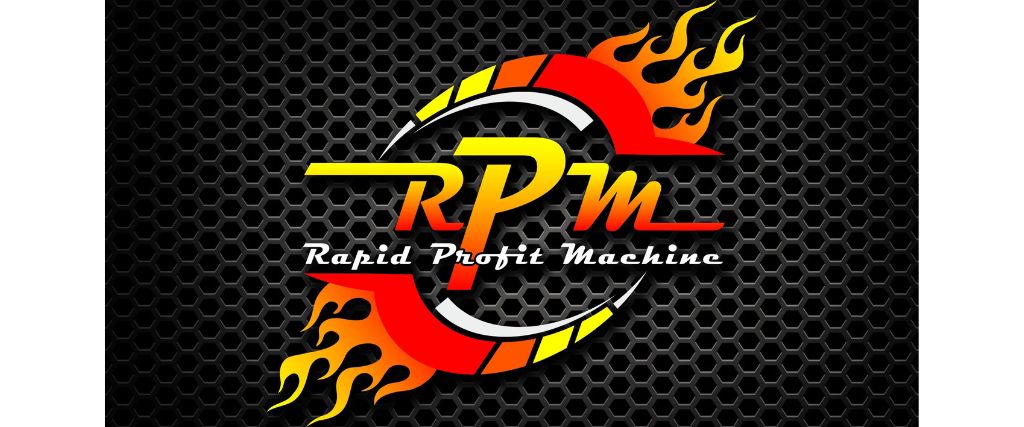 Sounds pretty basic, right? That's because it is. It follows the same structure we've seen in countless other Warrior Plus affiliate products. So, don't expect any groundbreaking innovation here.
Now, it does claim to be a free affiliate system. However, in my experience with affiliate products like these, there is no free. There's always a catch.
And if it actually is Free, then it's of really low quality. Now, I'm not saying that Rapid Profit Machine is low quality, but the DFY affiliate system they give you is pretty basic.
Who is Rapid Profit Machine Designed For?
This product is mainly designed for beginners. If you're just dipping your toes into the affiliate marketing pool, this might seem appealing.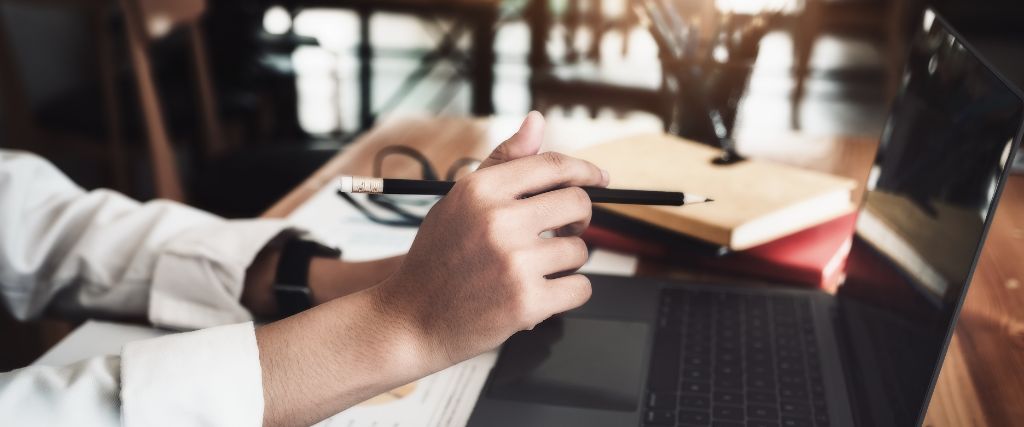 But, if you're a seasoned swimmer in these waters, you might want to look elsewhere. This isn't going to offer anything new or groundbreaking that you haven't seen before.
What is the Sign Up Process for Rapid Profit Machine?
You sign up by entering your email, and then guess what? You're hit with upsells for traffic. Yep, the same old song and dance we've seen with other products of its kind.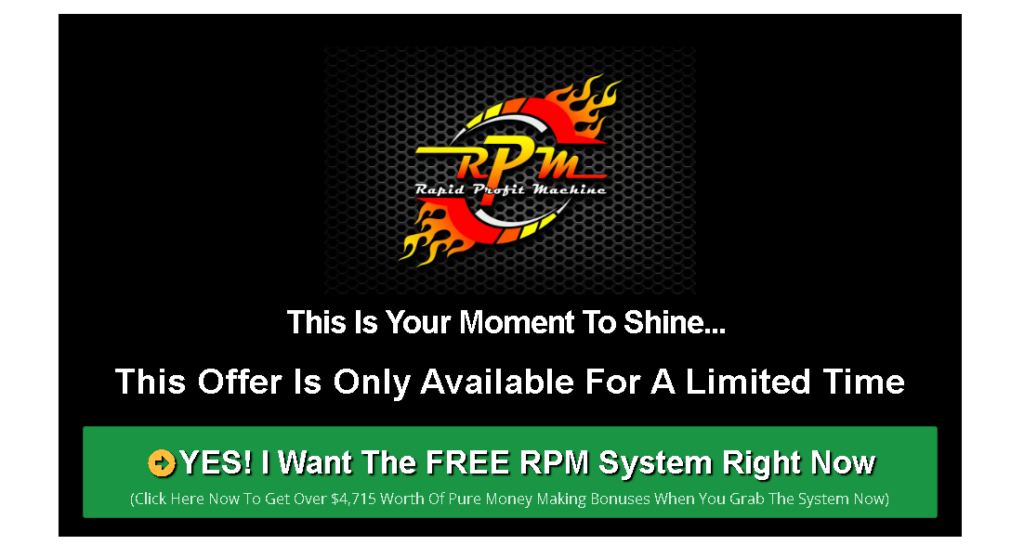 Like I mentioned above, the free affiliate system provided is pretty basic, and that's what leads us to the catch.
You gotta get traffic to your system right? Well, that's where the Rapid Profit Machine makes it's money. They give you a free system then bombard you with traffic packages that can be pretty costly.
Wanna Learn to Create Your Own Traffic While Earning Big Time Commissions? Check Out My Post Below:
>>The OLSP System Review – It Just Got Better<<
How Much is Rapid Profit Machine?
Yes!! The Rapid Profit Machine is a free affiliate system. You are given access to free affiliate funnels and email sequences with your affiliate links installed in them.
Now, as I pointed out above, the catch here is that you need to get traffic to your system to make money.
The cost of these traffic offers can vary anywhere from $50-$1000+. This can be pretty pricey for someone starting off in affiliate marketing.
Also, there are some tools that you will be using with the system that will need you to pay for the service.
For example, your email autoresponder. The Rapid Profit Machine training has you sign up for Aweber as your email service.
The problem is that you will be billed monthly to use this service. Now the system doesn't look that Free anymore. Does it?
What Do You Get When You Join Rapid Profit Machine?
With Rapid Profit Machine you do get a free DFY affiliate system that is ready to go after filling in your info.
This system includes:
Access to a Free Builderall Account (Creates Websites and Landing Pages)

Free Funnel Templates

Landing Page Templates

DFY Email Copies

Affiliate Marketing Training
These tools provided are the basic fundamentals of what you will use for your affiliate business. However, you must remember that even though these features are free, the quality of what they produce is mediocre.
Also with so many members of RPM using the same websites and landing pages, the value of these offers becomes saturated. Meaning you are going to have a lot of competition with the same offers that you are promoting inside RPM.
Same landing pages. Same emails. Advertising the same offers as others, can equal very little results.
Pros and Cons – Rapid Profit Machine Review
Pros
Free to Join

Basic Training in Affiliate Marketing

Easy to Use
Cons
Same Formula as Other Sketchy Affiliate Products

Pricey Traffic Upsells

Hidden Monthly Costs for Affiliate Tools

Training Given Can Be Found on Other Sites
Is Rapid Profit Machine a Scam? – Rapid Profit Machine Review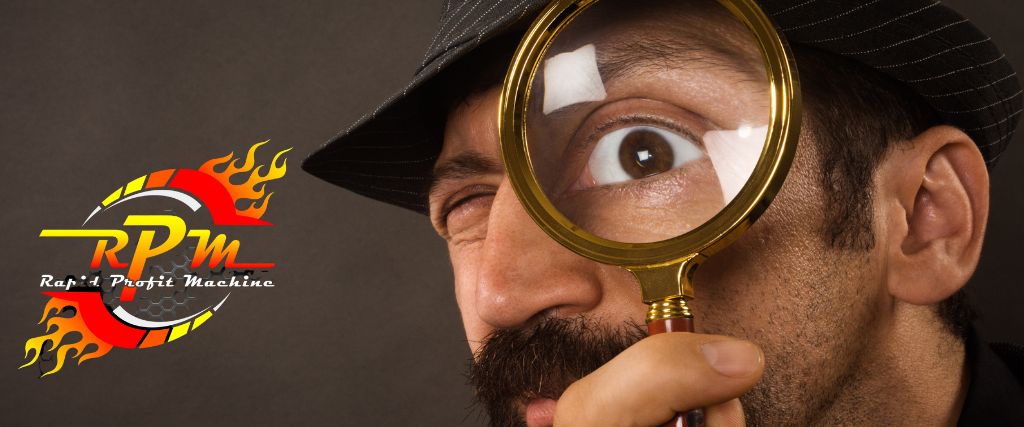 Not necessarily. There's some value in the training and resources provided. However, the claims of rapid profits and automated systems should be taken with a grain of skepticism.
I think James Neville Taylor means well in the creation of this system. His passion of wanting to help others get started is there.
However, giving affiliate opportunists an affiliate system for free, may not be the best route. A better way would be to put together a better performing affiliate system and charging a small fee for a quality system that can give results.
That's just my opinion.
My Verdict – Rapid Profit Machine Review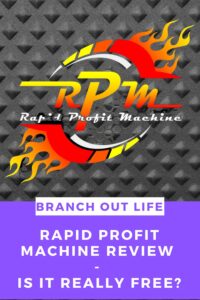 While Rapid Profit Machine offers some value, it's not the magic bullet it claims to be. Success in affiliate marketing takes time, effort, and a solid understanding of the industry.
That is something that a done-for-you system can't provide.
My verdict on this system may be a little harsh, but the truth is that there is no shortcut to success in affiliate marketing.
Sure, you can use tools and resources provided by platforms like Rapid Profit Machine, but the results usually are not what is expected.
Ultimately, success is up to you and your dedication to learning and implementing effective strategies.
So, if you're a beginner looking to get your feet wet in the world of affiliate marketing, give Rapid Profit Machine a try. Just be careful of the hidden costs and don't expect immediate success.
A Better Option for Affiliate Marketing Training
Looking for a free more comprehensive, honest approach to affiliate marketing training? Check out my #1 Recommended Free Affiliate Training Platform, Wealthy Affiliate.
Here's How Rapid Profit Machine Compares to Wealthy Affiliate:
Wealthy Affiliate is How I Created a Passive Income for Myself and I invite you to do the same.
Sign Up Below: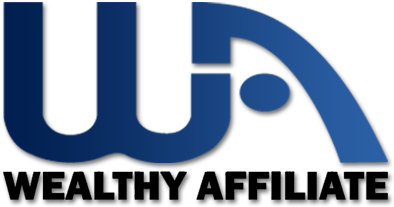 Wealthy Affiliate
Join the Online Training Platform that has Personally Helped Me Create a Profitable Business Online. Let the WA Community Help You Reach Financial Freedom!!