So, you're looking for a way to earn an income online? Well if you haven't heard of the OLSP Academy yet then you just got really lucky. This updated version of the already popular OLSP System has already helped countless students make huge commissions. All of this is done by teaching such topics ranging from affiliate marketing to email list building. Add in the perk of earning commissions within the system and you have some seriously happy members. So, how does this all work? In this updated review I go over the OLSP System to answer just that. Let's get started.
What is the OLSP System?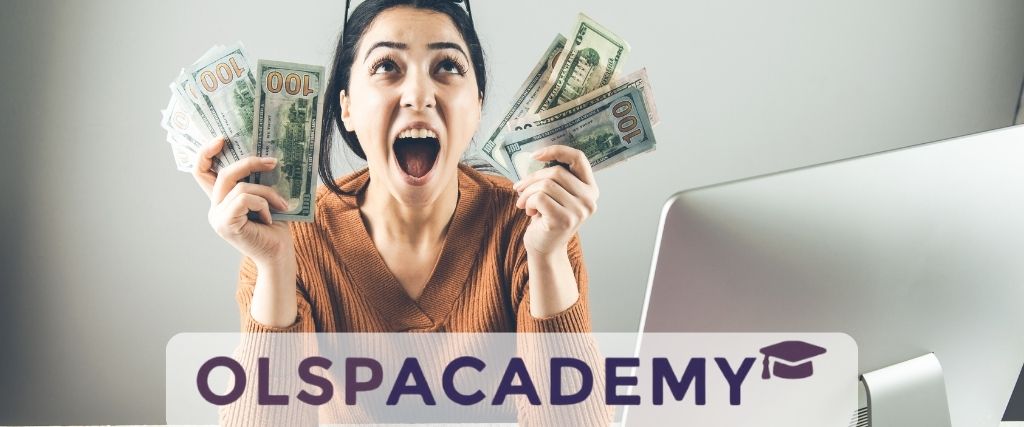 The OLSP Academy is an online learning platform that provides free training on affiliate marketing and email marketing. It was created by Wayne Crowe, who has over 20 years of experience in internet marketing. He has helped thousands of people make money online and has earned himself the name "The Traffic Dominator".
Check Out My Video on the OLSP System Below:
Who is Wayne Crowe?
Wayne Crowe is the founder of Traffic Dominators. With his years of experience Wayne has truly honed and mastered the skills of online marketing. He perfected his craft focusing mainly on email marketing.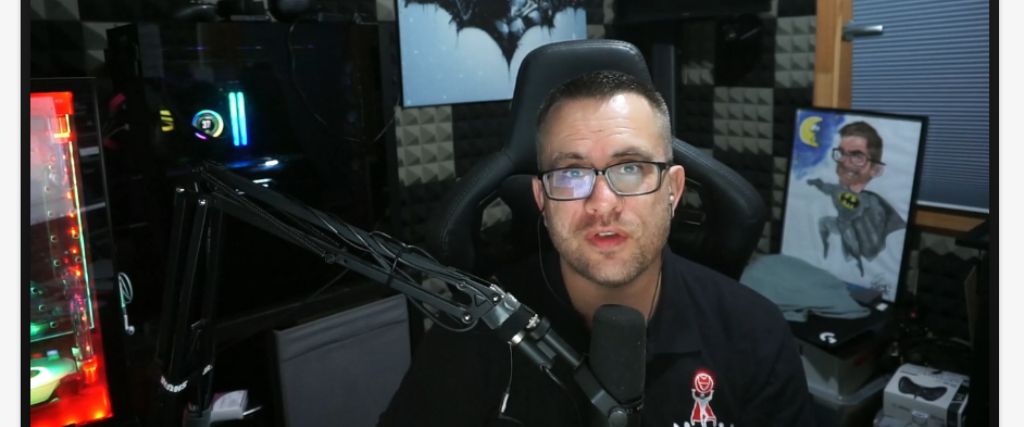 Over years of testing and optimizing his methods, Wayne has formulated a truly amazing system. Using these skills he has created a fortune for himself. Now, he wants to help others do the same.
Follow My Proven 4 Step Formula
Whether you are just getting started, have some experience, or are an ultra-successful affiliate marketer, this 4 step formula is made for you!
How Does OLSP System Work?
OLSP System works by providing free training on affiliate and email marketing. The training consists of videos, webinars, and other resources that teaches all you need to know about earning income online.
Signing up is easy. Usually, you are taken to a sign up page where you enter your name and email. From there, you can join the Traffic Dominator Facebook Community. Once you are all signed up you are given instant access to the OLSP Training Dashboard.
How Much Does it Cost to Join the OLSP Academy?
OLSP Academy is completely free to join. There are no hidden fees. Once you sign up, you get access to all the training modules and resources.
There are products within the training that you can purchase that help you in making more commissions. It isn't necessary, but you will see some big time commissions from using them. So, essentially they do pay for themselves.
What Does the Training in OLSP Academy Consist Of?
The training in OLSP Academy consists of several modules that cover topics such as:
Affiliate Marketing Basics
Creating High-Converting Landing Pages
Driving Traffic to Your Offers
Each module includes video tutorials, webinars, and other resources that provide step-by-step guidance on how to implement what you learn. Let's take a closer look into what you get in the training.
Inside the OLSP System Training
The OLSP System is a true money maker for Traffic Dominator members. There are many ways within the platform to earn commissions.
To help you get started Wayne has put together the OLSP Academy Training. He takes you through every step you should take to start making commissions right away.
Academy Training

This training consists of 5 units that cover everything from setting up your account to driving traffic and making sales.
Each unit is designed to be easy to follow and includes step-by-step video tutorials by Wayne. You'll learn how to set up your account, create landing pages, drive traffic using various methods, and ultimately make sales.
List Building Training
No one knows how to create a profitable email list better than Wayne Crowe. In the OLSP List Building Training, Wayne takes you through a huge strategic opportunity to grow your list.
What makes this method better is that you will be earning commissions through what he dubs the Magic Link.
TD Pages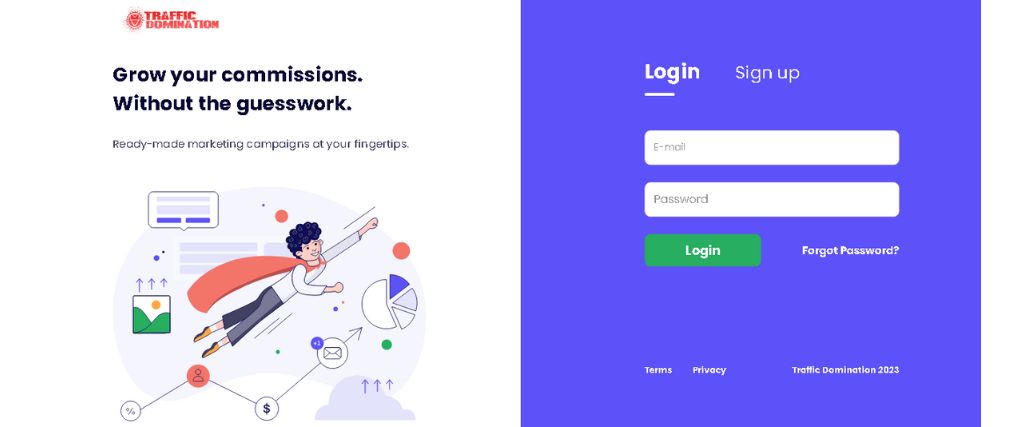 One thing any online entrepreneur must have is an Opt-In and Landing Page Builder. TD pages is the official page builder for the Traffic Dominators members.
Unfortunately, it is not a free tool to use. It is a monthly fee of $49. However, you are given a free trial so you can try it out. You will definitely see that it more than pays for it's self through the commissions you make.
Also, the price is actually a really good deal when you compare it to other page builder tools on the market. Clickfunnels charges over $100/month for the same service so TD Pages is well worth the investment.
Growth Hacks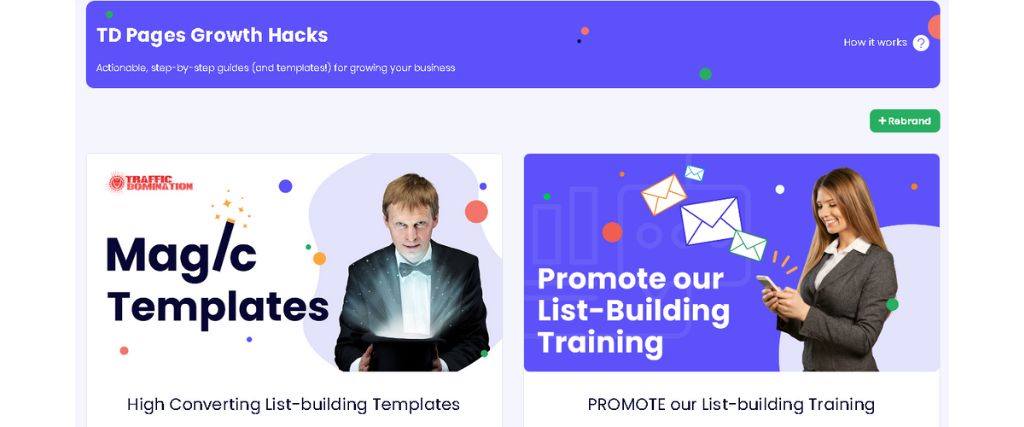 Wayne never ceases to amaze, with the amount of methods he teaches. Growth Hacks are little golden nuggets of his knowledge. These add-ons to your campaigns are ways for you to rapidly grow your list and make more commissions.
Each one has it's own way to accomplish this and from my own experience they really do work. So, I highly recommend utilizing them.
Free Mega Funnel
Upon joining the OLSP Academy, you are given a free Mega sales funnel. This funnel was created and tested by Wayne and his team to maximize your commissions within the system.
By using this funnel you can earn commissions from anyone who signs up under your mega funnel. So, it is a very valuable feature.
Access to Wayne's Solo Ad Traffic
One thing that put Wayne Crow on the map was his Solo Ad Traffic. With over 2 decades of experience in traffic generation, he has amassed a extremely profitable leads list.
By joining the OLSP Academy you are given the opportunity to tap into this traffic, by purchasing his Solo Ads.
Bonus Products
There are other products you can purchase on the OLSP dashboard that can help you in your affiliate campaigns.
These are strategies and methods that Wayne recommends that can seriously boost your commissions. Here is a list of these products below:

Chatmat Profitz
PPC Shortcuts
Link Bypass
Commission Lead Machine
TD VIP
Click Domination
TD Pages
Tube Domination
Traffic Nemesis
30 Days Email Journey Hacks

Who is the OLSP System For?
The OLSP Academy is for anyone who wants to learn how to make money online through affiliate marketing. Whether you're a beginner or an experienced marketer, there's something for everyone in this training program.
Can You Make Money with System?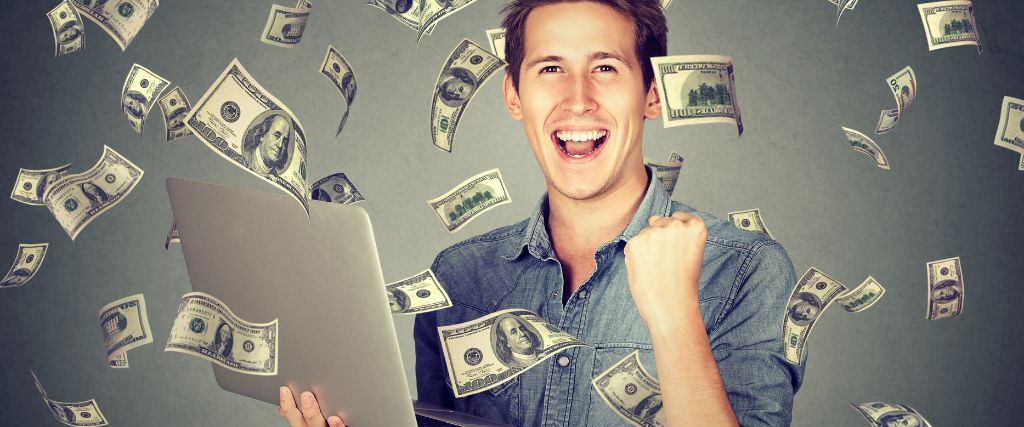 Yes, you definitely can make money with OLSP Academy. This is one product where I can say you are guaranteed to make commissions. Actually you can make commissions within the first 20 mins of the training. No joke.
I have been using the OLSP System for a couple years now, and here is proof that it works: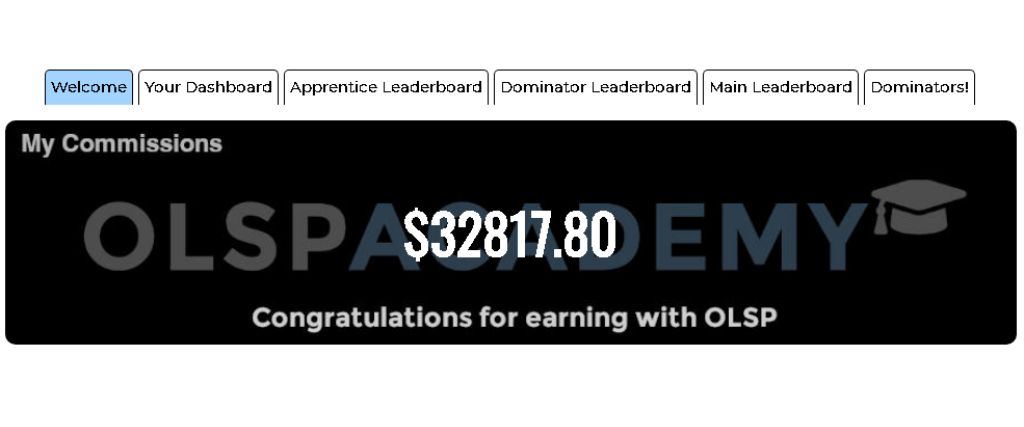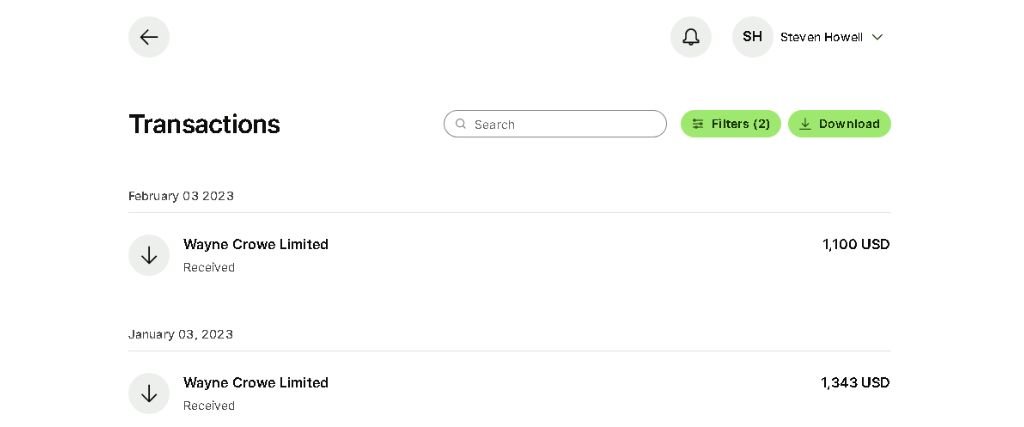 As you can see, the commissions you earn are legit. However, you gotta take action and follow Wayne's training.
The training provided by this platform teaches you some of the exact techniques used to earn commissions online. It can definitely help you get rolling on your own online affiliate business.
Pros and Cons of OLSP System
Pros
Free Training: The fact that this platform provides free training makes it accessible to everyone.
Comprehensive Training: The modules cover everything from basic concepts to advanced strategies.
Experienced Founder: Wayne Crowe has over 20 years of experience in internet marketing.
Supportive Community: The Facebook group associated with this platform provides support and encouragement from like-minded individuals.
Cons
No Personalized Coaching: While the training provided is comprehensive, there's no personalized coaching available.
Self-Motivation Required: Success requires self-motivation and dedication.
Is the OLSP System a Scam?
No, the OLSP Academy is not a scam. It's a legitimate platform that provides free training on affiliate and email marketing. There are no hidden fees and no obligations to buy any of the products offered.
The only product that you may need, to make things easier, is TD Pages. This is for the Creation of Email Subscriber and Landing Pages. Again it is not absolutely necessary, but it definitely pays for it's self through commissions.
My Verdict on OLSP System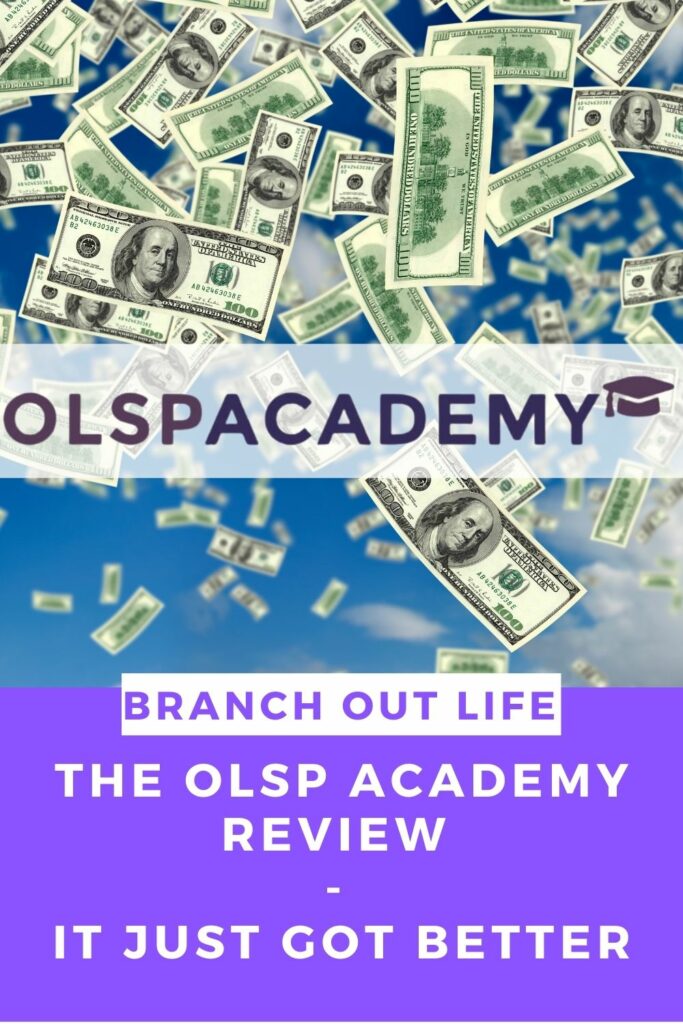 Overall, I highly recommend the OLSP Academy for anyone looking to learn how to make money online through affiliate marketing.
The comprehensive training provided by this platform combined with its supportive community makes it an excellent choice for beginners and experienced marketers alike.
So sign up today and start your journey towards financial freedom.


Grow Your Email List Through Traffic Domination
Wayne Crowe's Solo Ads
Tap Into the Traffic Source that has Personally Helped Me Grow a Profitable Email List. Let the Traffic Dominator Help You Earn Big Time Commissions.