Are you looking for the best affiliate programs? The answer is simple, Wealthy Affiliate is the place to be. Wealthy Affiliate has a unique tool that allows members to sign up for affiliate programs inside their popular Entrepreneur Community. Interested in learning more about how to use this unique tool inside WA? Then stick with me in this post. I'll let you in on how to sign up for the Best Affiliate Programs inside Wealthy Affiliate.
What is Wealthy Affiliate?

Wealthy Affiliate is an online business community that provides anyone, regardless of experience level, the opportunity to learn how to create a successful online business. This platform offers all of the tools and resources you need to be successful. The best part? It's free to join!
I could go on and on about WA, but I'll let you check out my Review Below.
The WA Affiliate Programs Tool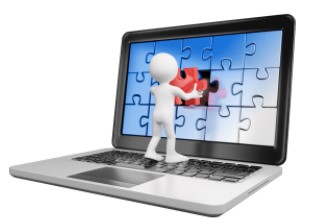 So, one of the Best Tools that you have access to inside WA is the Affiliate Programs Tools. The process of using this unique resource inside Wealthy Affiliate couldn't be easier. This makes it a game changer in many different ways.
The Wealthy Affiliate Programs tool is an online resource that allows you to sign up for affiliate programs inside Wealthy Affiliate. This process is quick and easy, making it one of the best tools at your disposal. Benefits of using this tool are plentiful and will help you tremendously in your business endeavors.
How Does the Wealthy Affiliate Program Tool Work?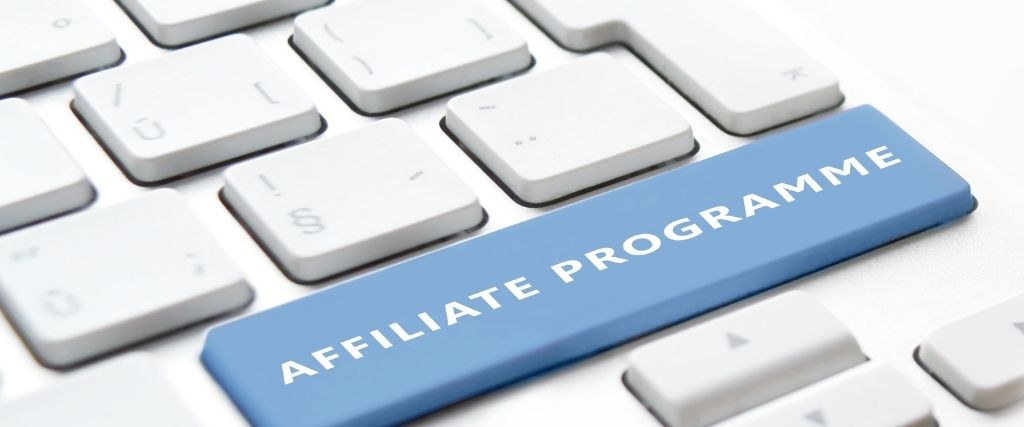 The Wealthy Affiliate program tool allows you to sign up for affiliate programs that are in the same niche as your WA affiliate business. This process is really straightforward, and it's pretty simple to follow these steps below:
Follow My Proven 4 Step Formula
Whether you are just getting started, have some experience, or are an ultra-successful affiliate marketer, this 4 step formula is made for you!
Next, Sign Up to Get a Wealthy Affiliate Free Account (Premium Membership Trial is Optional)
After Sign Up, Go to the Top of the Home Page and Click on the Promote Tab.

This Takes You to the Affiliate Programs Tool Page.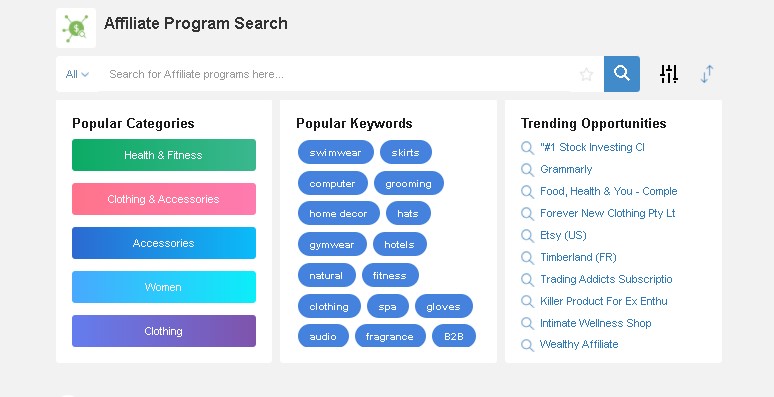 From Here You are Then Free To Browse the Categories to Find Offers that Best Suite Your Niche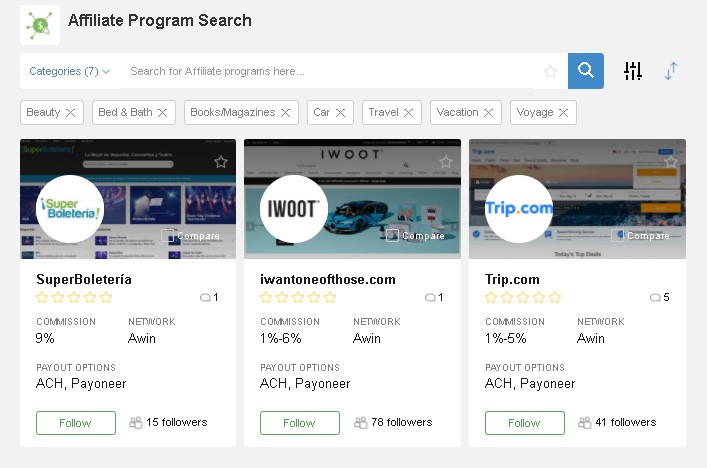 The Categories are Separated by Niche, So it Makes Your Research and Work Much Easier
Click The Affiliate Link That Fits Your Niche
Sign Up For The Program You Chose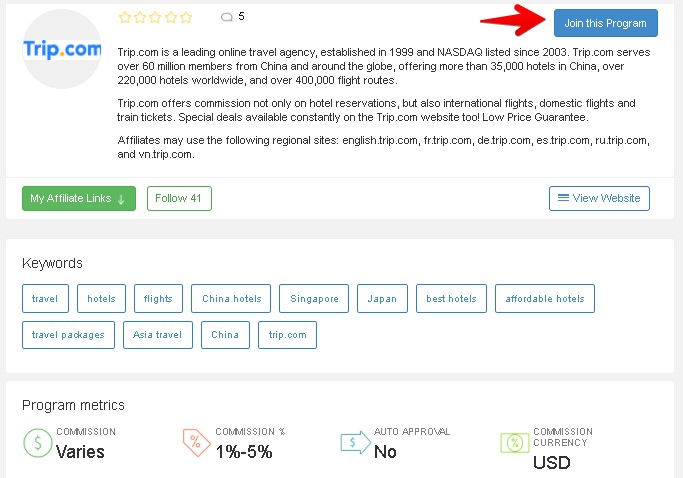 Some offers may require you to be approved, but just by signing up through WA means you will usually be accepted. Also, the majority of the offers are from some main affiliate networks. (Clickbank, JvZoo, Share a Sale)
Why Use The Wealthy Affiliate Programs Tool?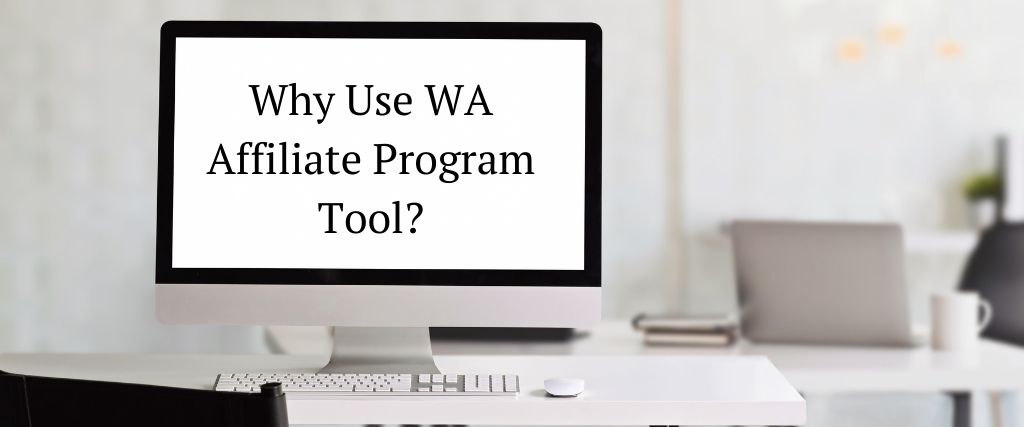 There are a number of reasons why you should use the program's tool inside Wealthy Affiliate, but here are some of the main benefits:
| | |
| --- | --- |
| Allows Members to Earn More Commissions on Top Recurring Programs | As a member you will get access to the best Affiliate Offers with monthly recurring commissions. |
| Helps Members to Identify New and High-Converting Offers that Match Their Niche | You will be able to filter your searches, so that you are able to choose the best converting offers. |
| Gives You Access to Exclusive Tools, Such as the Affiliate Training Center | Training inside Wealthy Affiliate, will prepare you for success. Also, tools will be available to help you along. |
| Saves Time by Doing All of the Research for You | Each of these affiliate programs has been researched so that you will get the best stats and info on the offers. |
Best Affiliate Programs – What Kind are Available?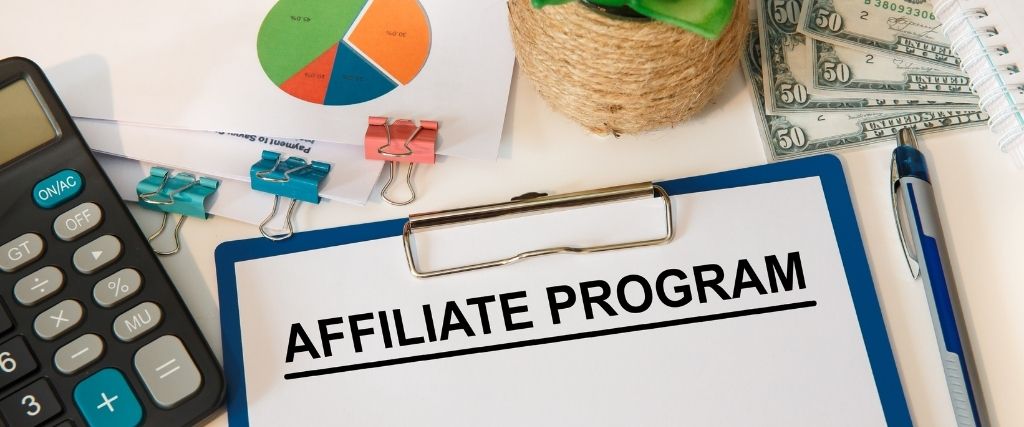 There are all sorts of affiliate programs available. In addition, Wealthy Affiliate program tool gives you access to a wide variety of them. Below are the categories that the offers fall into:
Business Opportunities
Health and Fitness
Computers and Electronics
Dating and Relationship Programs
Education
Financial Services
Food and Beverage
Home and Garden
Internet Marketing Tools
Travel
Shopping
So, pretty much any niche you can think of is present within this tool.
Furthermore, the affiliate programs that are available inside Wealthy Affiliate are high quality well known services and products. This means, you can be sure that you will be making money with them.
Is Signing Up with These Programs Free? – Best Affiliate Programs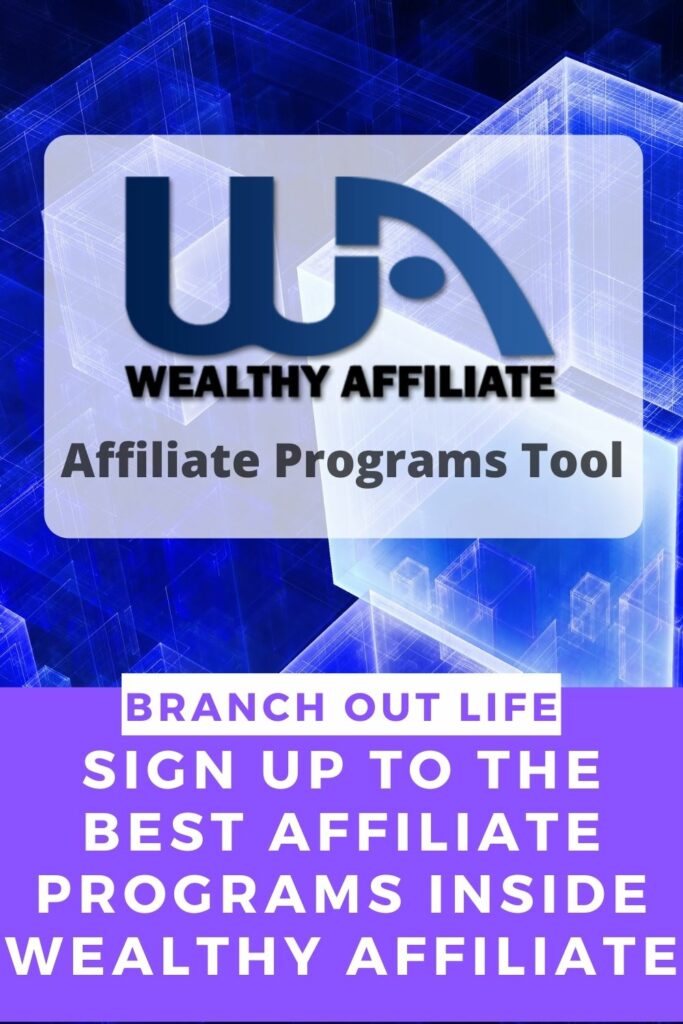 In most cases, signing up for these affiliate programs is completely free. The Wealthy Affiliate Program Tool does not add any costs to your business by using this unique resource. The best part? You can use the tool inside WA without paying anything.
There is a lot of free resources which you can use inside Wealthy Affiliate. Tools that would surely charge you some outrageous prices on other platforms. It's nice to finally see a platform that actually wants to help it's members. That in itself, is worth it.
In addition to the main WA platform, there is a premium membership of Wealthy Affiliate that does give you a lot of benefits. Especially with the Affiliate Program Tool, so it is definitely worth checking out.
Conclusion – Best Affiliate Programs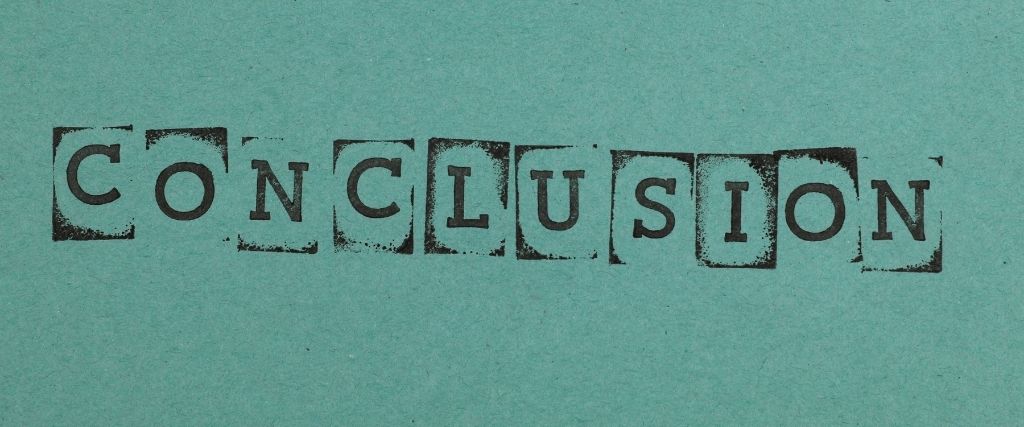 In Conclusion, The Wealthy Affiliate program tool is one of the best tools at your disposal. In fact, Steps to using this unique resource inside Wealthy Affiliate couldn't be easier, and it helps you in many different ways.
So, If you are looking to increase your income by signing up for high-quality affiliate programs, then the Wealthy Affiliate program tool is the perfect resource for you. The process is simple and straightforward, and it's a great way to get started in affiliate marketing.
Sign Up Today and Take Advantage of All that Wealthy Affiliate Has to Offer!