When I first dipped my toe into the online business, the Super Affiliate Network was one of the first training platforms I came across. I had no idea of how affiliate marketing worked and was clueless as to how the training would go to reach my goals. Fast forward 5 years later and I can tell you that I wish I knew then what I know now. Needless to say, as a former member of SAN, I have all the info you need to decide if it's right for you. So read on, as I take you through the Super Affiliate Network Review.
What is the Super Affiliate Network?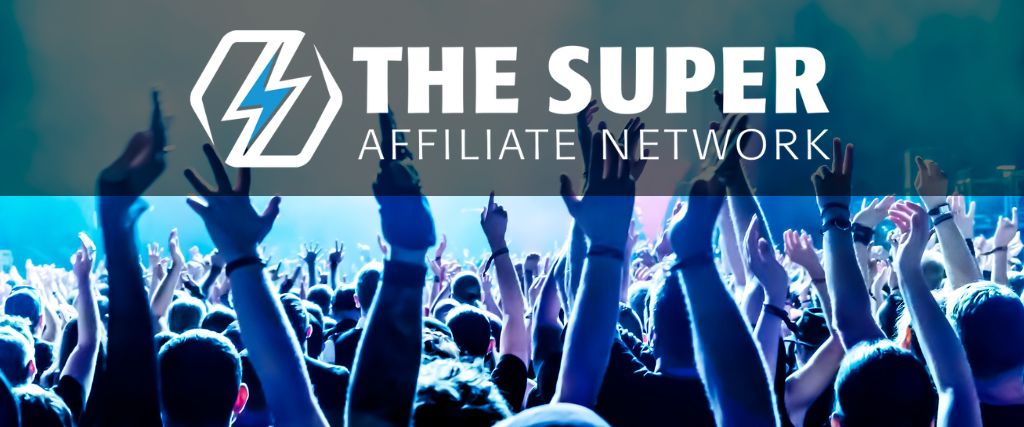 In a nutshell, the Super Affiliate Network is an online training platform that focuses on affiliate marketing.
The site was founded by Misha Wilson in 2016, and they claim to have helped thousands of people learn how to make money online through affiliate marketing.
Who is Misha Wilson?
Misha Wilson is a well-known internet marketer who has been in the industry for quite some time now.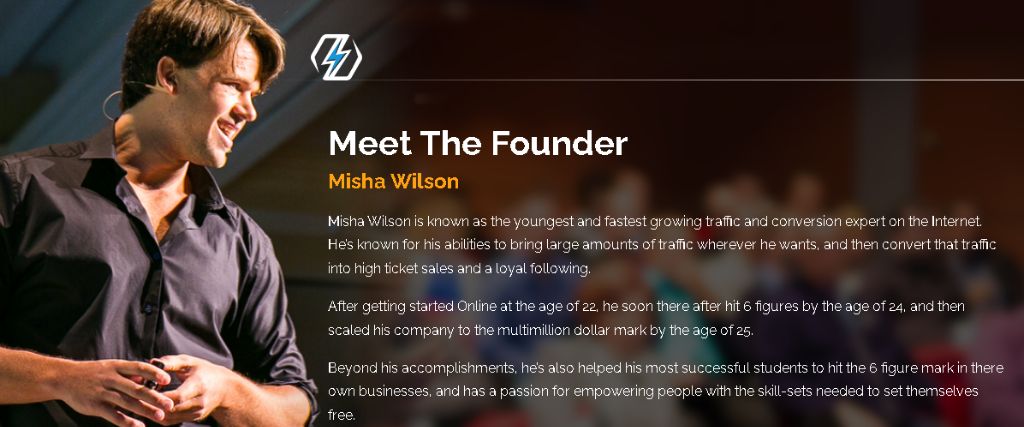 Upon diving into the online business world Misha rapidly made a fortune in just 4 years. He credits this with his change in mindset and his determination to succeed.
He has an amazing story of going from having nothing but debt and medicinal addictions to becoming a multimillionaire.
Follow My Proven 4 Step Formula
Whether you are just getting started, have some experience, or are an ultra-successful affiliate marketer, this 4 step formula is made for you!
Misha felt truly blessed in his life, which led to him creating the Super Affiliate Network to help others achieve the same level of success.
What Do You Learn as a Member of the Super Affiliate Network?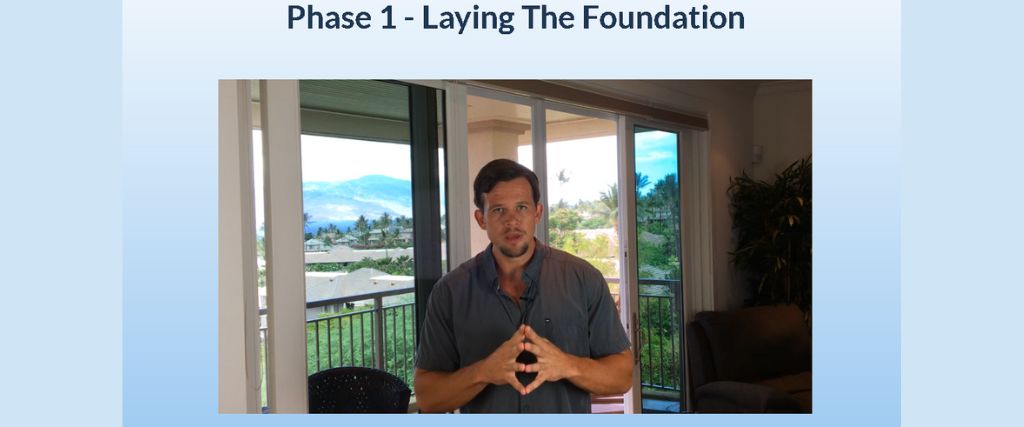 Inside the Super Affiliate Network Misha teaches members about the main topic which is affiliate marketing. However, he doesn't stop there.
You are also taken through other aspects of affiliate marketing. Topics such as traffic generation, paid advertising, email marketing, solo ads, and sales funnels are also shown.
This is a huge plus in my book as a lot of training platforms out there only focus on 1 topic. Which is usually just basic affiliate marketing. They fail to tie in all the other aspects of the business model that make it work. So, for the SAN platform to add other important topics is a good thing.
Other bonus topics included:
How Much is it to Join the Super Affiliate Network?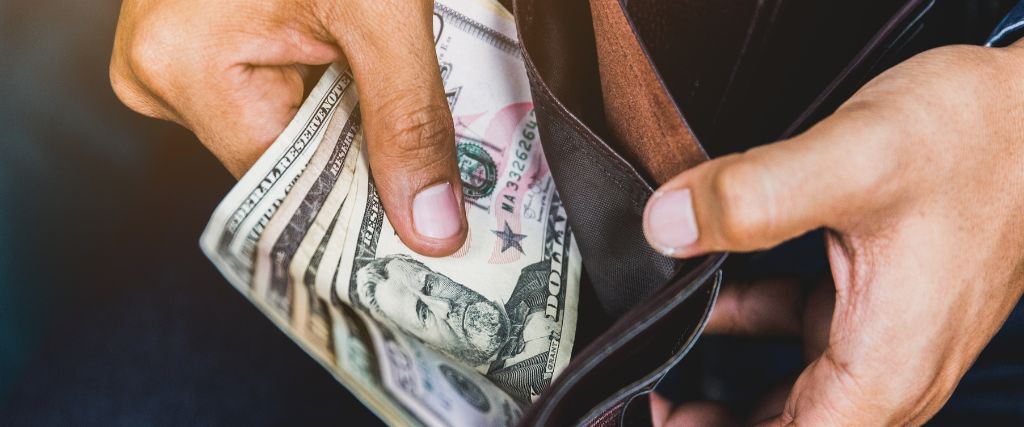 The Super Affiliate Network is FREE to join. Now, hold up!! Don't get too excited just yet. You see the training platform is free to become a member. However, this only gets you through the first course, which is really basic stuff.
To actually go through and learn everything offered in the Super Affiliate Network you will actually be paying a lot more than you will expect. This leads us to what the platform offers its members.
What Does the Super Affiliate Network Offer?
Once you sign up for your free membership with SAN, you are taken to a welcome video from Misha. From there you are encouraged to get started right away on your training.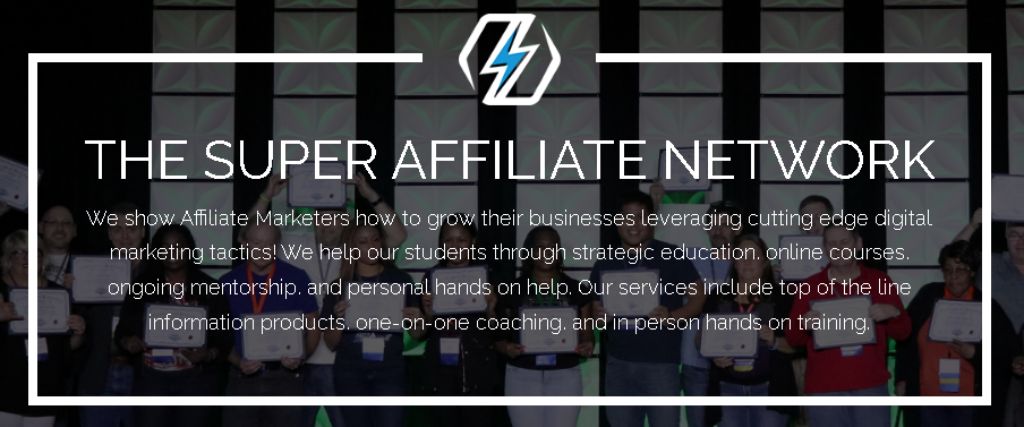 The basic training consists of about 5 modules and mostly consists of lessons on how to prepare your mindset for starting a profitable business. You are also introduced to the fundamentals of affiliate marketing.
As you go through the basic course, you are then introduced (offered) to the core training of SAN. These are basically Upsells suggested to you. These training products are as follows:
Super Affiliate Network Monthly
Super Affiliate Inner Circle
Affiliate Mastery Accelerator
I will go through what each 1 is and the pricing below.
How Much are the Upsells in the Super Affiliate Network?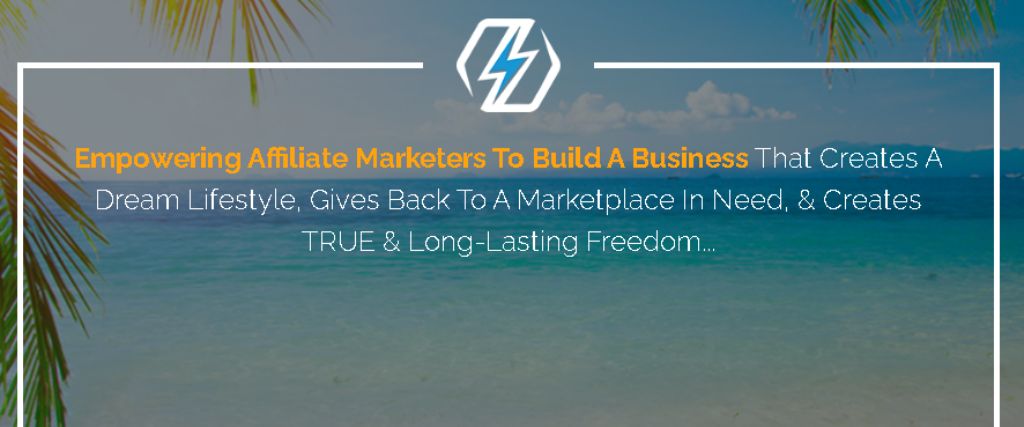 Before going over these products I want to be clear that these are just suggestions that are offered within the training. The problem with it is that some of these you will have to access to reach any goals that you have within the network.
That being said here is an overview of the SAN Products:
Profit Boosting Bootcamp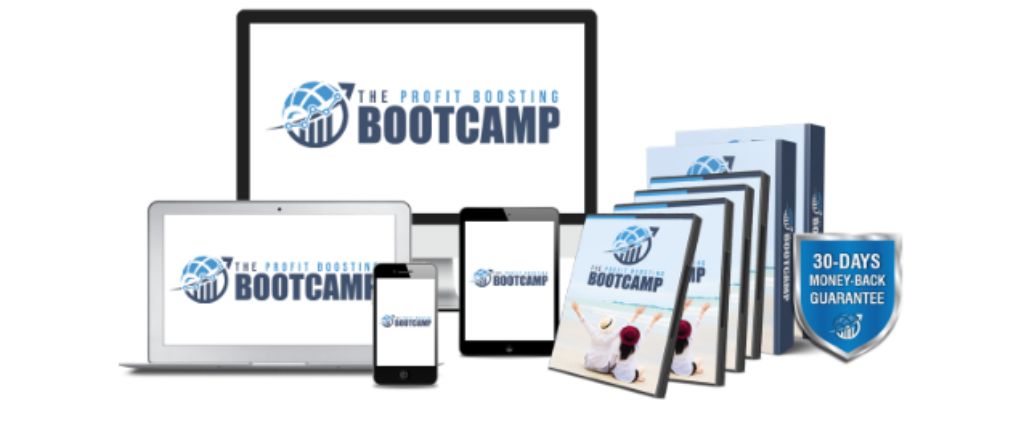 The Profit Boosting Bootcamp is a very valuable course for newbies in affiliate marketing. You will learn many things that are crucial for you to know.
Mindset, List Building, Automation, Sell Tactics, and Email Marketing are all covered in this course.
You are also given a coach to check in with weekly to ensure that you fully understand what you are learning.
Price: $7
Super Affiliate Network Monthly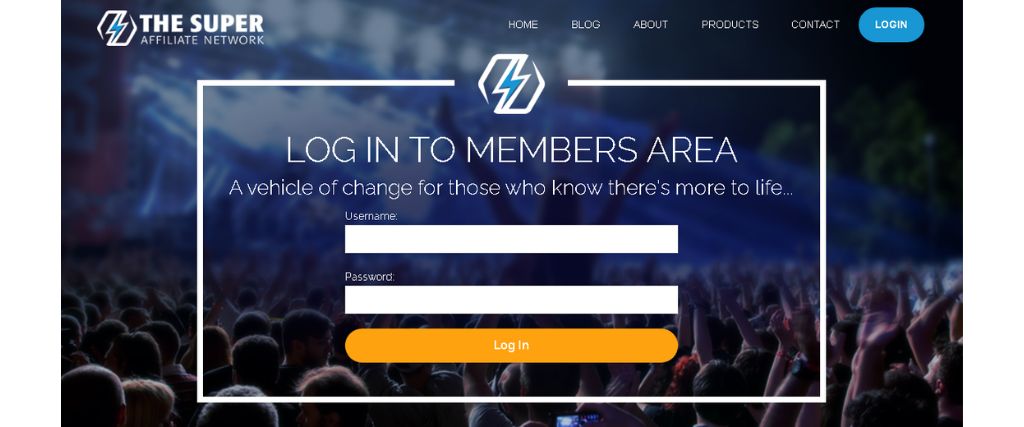 Misha will take you behind the scenes of his business with a special offer.
In this one-time-only, monthly video newsletter Mischa offers up insights into what he's been doing and how it can help you in your own business venture.
Price: $37/month or $47/month if you choose to skip Profit Boosting Bootcamp.
Solo Ad Success Formula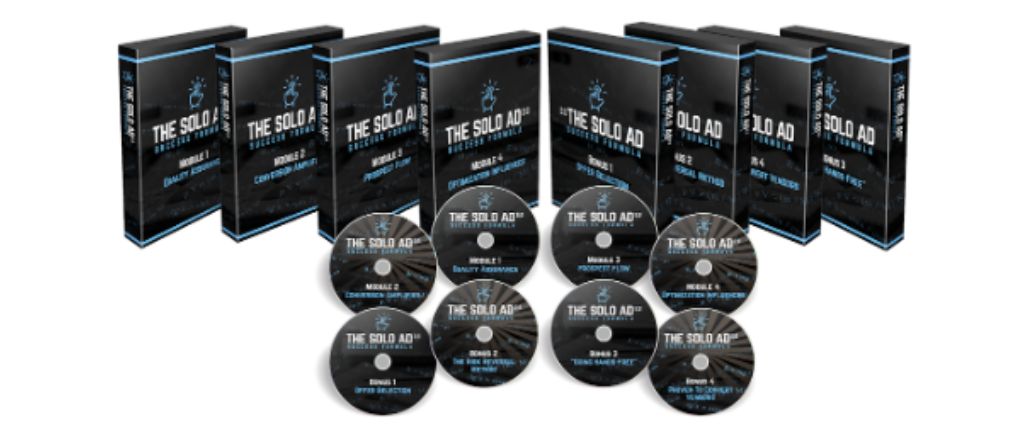 The 11 modules in this product will teach you how to use solo ads and generate high-value traffic for your business. They recommend some vendors that have been successful with the strategy, so it's up to you to choose one of them.
You'll also learn what kind of ad copy converts best. There are three steps formulas they provide that can be used across Facebook Ads, email marketing campaigns, or other types of advertising.
I personally really enjoyed the lesson on testing which vendor traffic works best for you. There are some shady sellers out there when it comes to solo ads, and it is good that this course helps you weed them out.
Price: 1-time price of $297. (It's hard for me to say that the course is actually worth this price, but it is valuable training}
IM Profit Formula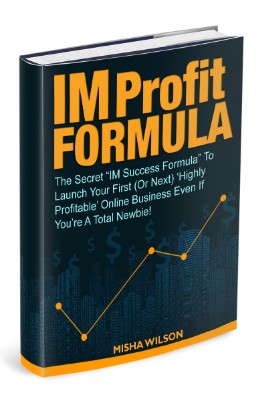 In this book, Misha Wilson teaches you how to make a killing with affiliate marketing. He provides practical advice on launching profitable businesses and the secrets behind his converting Funnels that generate 300+ leads per day.
You'll also learn what it takes not to fall into "the shiny object syndrome" when building your business so you can achieve huge success for yourself.
Price: Free (You only pay a $7 shipping fee)
Super Affiliate Inner Circle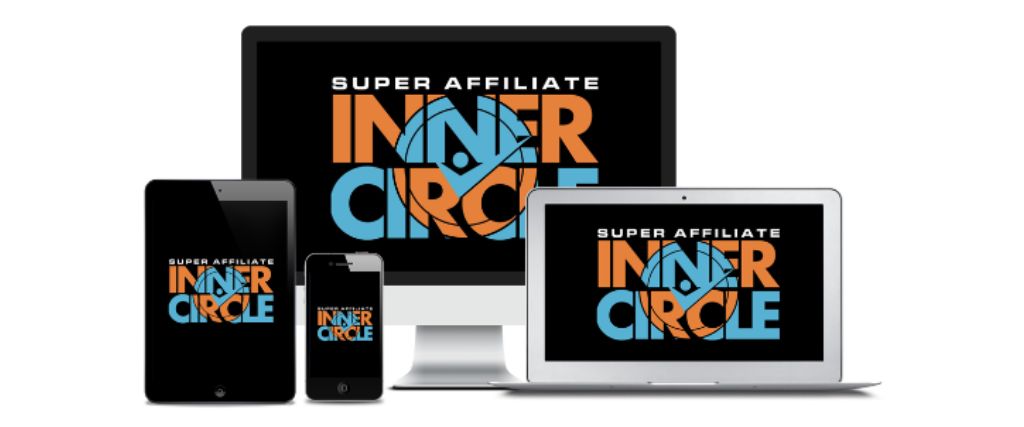 This is where things start to get pricey.
With access to this SAN product, you'll be able to join an exclusive group of high-earning affiliates within the network who share their secrets and best practices with each other.
You will also have access to monthly coaching calls where you will learn different ways in which super affiliates can make more money on autopilot.
As a bonus, you are also given access to Solo Ads Formula 2.0.
Price: $297
Affiliate Mastery Accelerator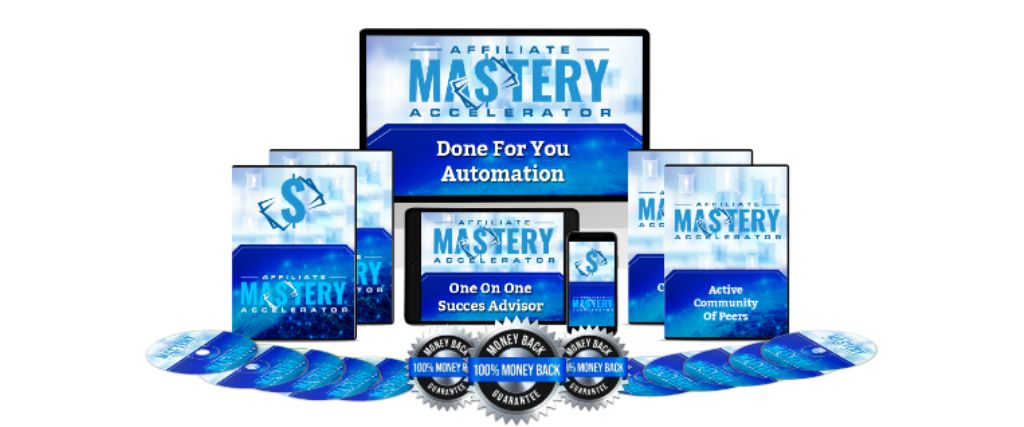 The Affiliate Mastery Accelerator is what SAN calls a revolutionary digital coaching program that gets you results as quickly as possible with the help of Misha's personal team.
It provides access to Misha's secrets for success, including monthly Immersion Coaching sessions from one of his million-dollar seasoned success coaches.
Price: $9,997
(Yes, you read that right…. Now while this is not mandatory, it is definitely an option that your coaches in SAN try to push on you.)
Ignition Accelerator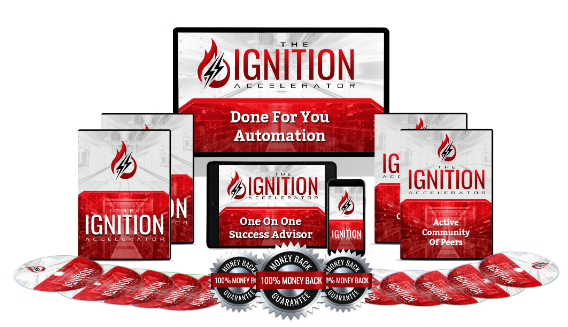 With the Ignition Accelerator, you'll receive 12 months of virtual implementation coaching and the best online curriculum to get your business up and running in no time.
This is basically double what you get in the Affiliate Mastery Accelerator, but with some added perks.
Price:$9,997
(Again, this is not a mandatory thing, but it is heavily suggested to you.)
The Maui Intensive Mentoring Workshop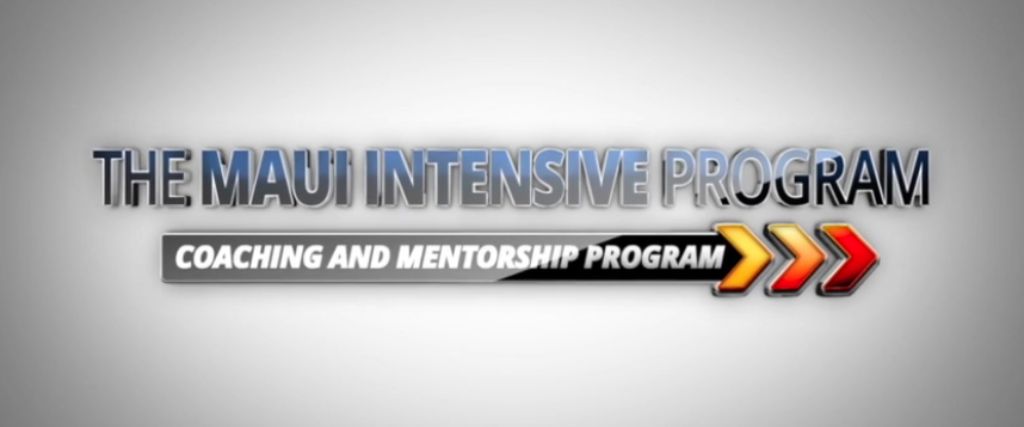 Lastly, we have the Mentoring Trip to Maui that is offered by Misha and his Team.
You will be a personal guest of Misha in Mauii, Hawaii. There you will get mentoring and teachings from Misha and his team.
Technically it's like a little vacation with your own personal millionaire as a teacher.
Price: $12,497 (You really didn't think this was going to be cheap did you? lol)
So, that is just a quick rundown of everything the Super Affiliate Network offers. As you can see, it is a pretty thorough but pricey endeavor.
Is There a Refund Policy for the Super Affiliate Network Products?
Now that you have an understanding of the pricing within the Super Affiliate Network, I'm sure you are wondering about refunds on these products.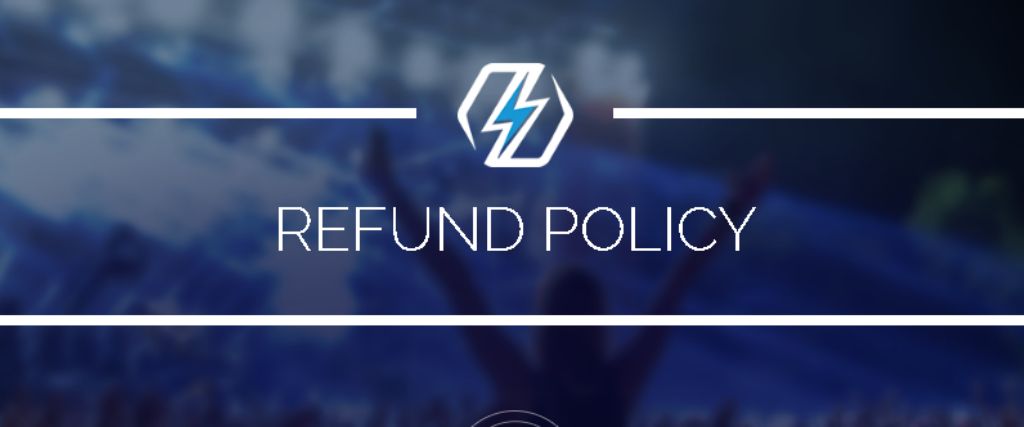 Well, you'll be happy to hear that there is a 30-day money-back guarantee should you not be satisfied with these products.
The only exception is the Maui Mentoring Trip. There are no refunds on any live events that you may attend.
Is the Super Affiliate Network Legit or a Scam?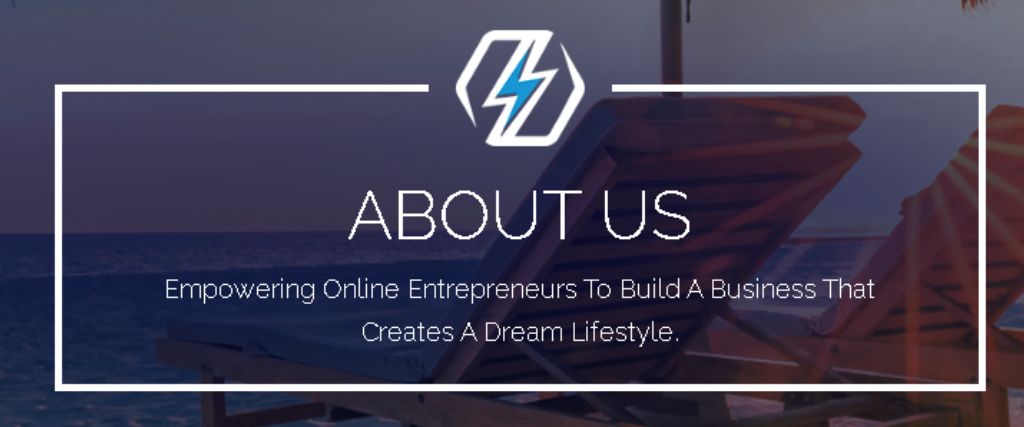 So, now that you know all about the Super Affiliate Network and what it has to offer, you may be wondering if it is actually a legitimate company or not.
I would have to say Yes. It very much is a legitimate business. However, having my own experience with SAN, I will say that it does have shades of being an MLM scheme.
With the coaches being advanced SAN members themselves, it seems that most of their time is spent coaxing you into buying the pricey upsells.
From my chats with other members, it seems that those are the members that are really making the money within the network.
That being said, I still see the training itself to be very valuable for anyone looking to earn a living in affiliate marketing.
My Personal Experience with the Super Affiliate Network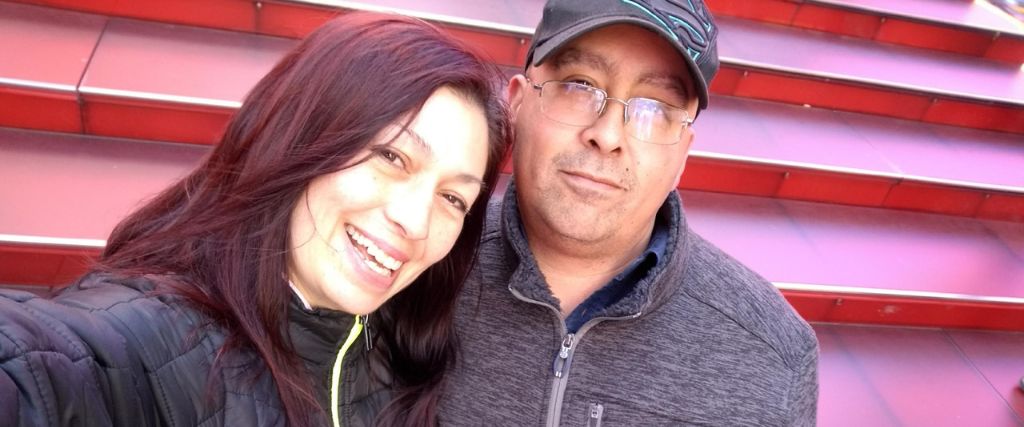 I joined the Super Affiliate Network back in 2016 and at the time I had no idea of how online business worked.
I will say that the training itself was very good. I'm still using some of the strategies that I learned from SAN to this day.
What Pushed Me Away from The Super Affiliate Network?
As I mentioned before, there is a lot of pressure to buy the upsells. I remember being on calls with my coach and him basically telling me that I wouldn't be successful without them.
Needless to say, I didn't buy into it and still managed to make some money with affiliate marketing, but it wasn't within the Super Affiliate Network.
The constant pressure to buy the Upsells really turned me away from SAN and I ventured off on my own learning from other mentors.
I still utilize what I learned from the platform, but in all, it just wasn't for me.
Find Out About the Free Training Platform That Did Work for Me Below:
>>My Wealthy Affiliate Review<<
Pros and Cons- The Super Affiliate Network Review
Pros
The training is actually very good. I personally learned a lot from it.

The 30-day money-back guarantee is a plus and shows that they stand behind their product.

Misha is a fountain of knowledge and really wants members to succeed.
Cons
There is way too much pressure to buy the upsells. I feel like they are more focused on selling you things rather than helping you be successful.
The pricing is very high and may not be worth it for some people.
They do not offer certain tools that other training platforms do. Leaving you to purchase these resources on your own.
My Verdict on the Super Affiliate Network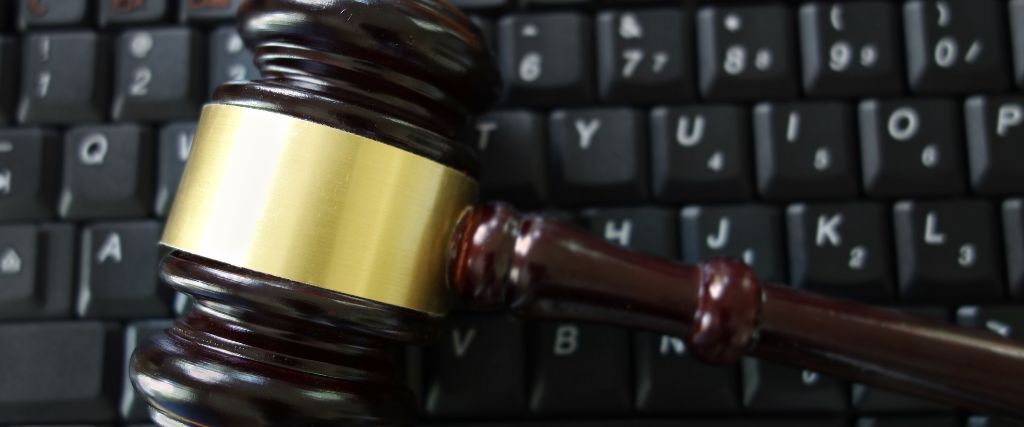 I would say that the Super Affiliate Network is a good platform for those looking to get into affiliate marketing.
The training is actually very good and I learned a lot from it. That being said, I do think that the pricing is a bit high and there is too much pressure to buy the upsells.
If you are looking to get into affiliate marketing, I would say that the Super Affiliate Network is a good place to start. Just be aware that the farther you go in the training the more money you are going to have to spend.
>>Join The Super Affiliate Network Here!!!<<
Is There a Cheaper Alternative to the Super Affiliate Network?
Yes, there are cheaper alternatives to the Super Affiliate Network.
I would recommend checking out Wealthy Affiliate. It is a very similar platform with training on affiliate marketing, but it is a fraction of the cost.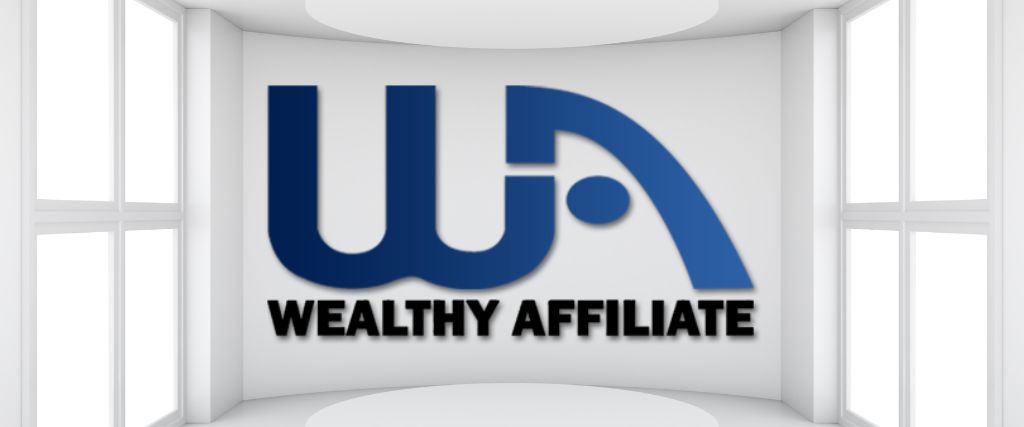 This is the platform that personally helped me find success in online business.
You can join Wealthy Affiliate for Free. Or you can sign up for their premium membership, but there is absolutely no pressure to upgrade. You will get an amazing amount of training even with a FREE membership. I think it is a much better option for those on a budget.
Get Started with Wealthy Affiliate Today. No Credit Card Required.
Conclusion – The Super Affiliate Network Review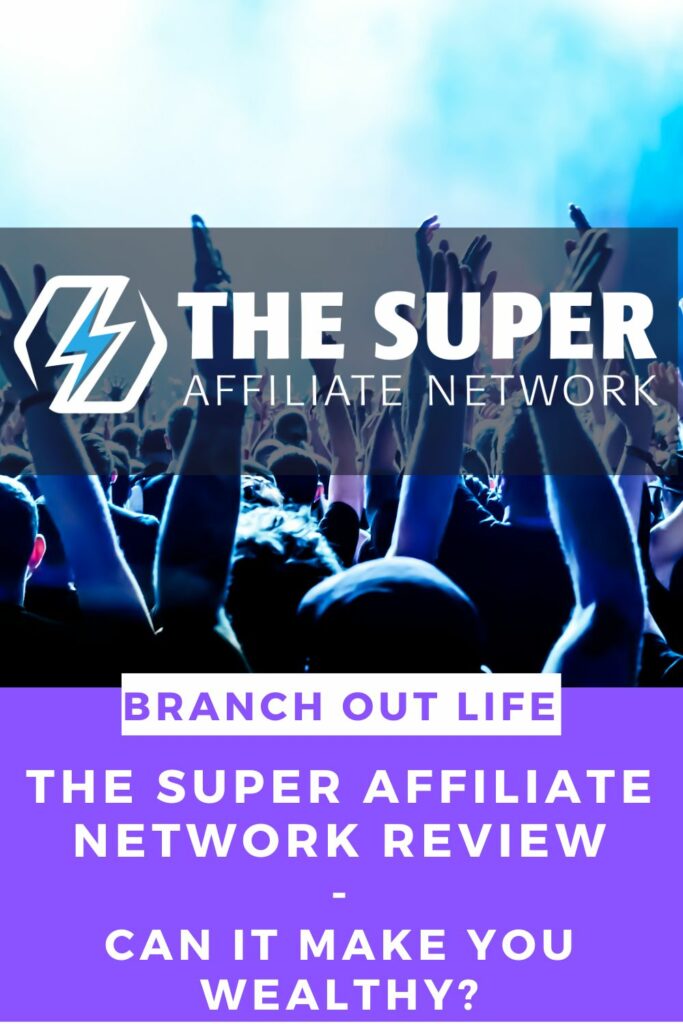 So, there you have it. This has been my thorough review of the Super Affiliate Network. I hope you found it helpful in deciding if it is the right platform for you.
As someone who has been on that road to finding the right path to earning a living online, I always give an honest opinion on products like these. It's important to me to make sure others don't make the same mistakes I did as a beginner.
That being said, I will always write my content to direct new online entrepreneurs to the right path.
If you have any questions feel free to leave them in the comments below. Thanks for checking out my review, and May the Force be with you.
Affiliate Disclosure:

In compliance with the Federal Trade Commission's guide (FTC), and to avoid any misunderstanding to visitors of my website… I am an independent affiliate, not an employee or any company. There are affiliate links on this website, meaning, at no additional cost to you, I will be compensated if you click through and take action (buy). The opinions expressed here are my own and are not official statements of any company or affiliate partners.