It goes without saying that to earn a living online; you must have SEO knowledge to rank your online presence. Without organic SEO traffic, you're pretty much dead in the water. Don't worry there is training out there that will help with getting SEO traffic eyeballs to your content. In this Stupid Simple SEO review, I will be going over one training platform that claims to teach you to become an SEO expert.
What is the Stupid Simple SEO?

Stupid Simple SEO is a course created by online marketer Mike Pearson. In promotions for this course, Mike claims he has taken all the confusion out of SEO and created a formula that will make anyone an SEO master.
It may seem like a bold claim, but judging by the performance of his own online projects; it would seem that Mike really knows his stuff.
Who is Mike Pearson?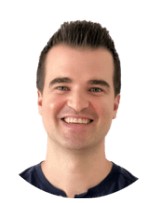 Mike Pearson is a successful online entrepreneur, who created the formula that is taught in the Stupid Simple SEO course.
He researched, tested, and perfected his method over years of niche site creation.
Determined to create a passive income for his family, he used his formula to create a 6 figure business.
Now he is putting all his knowledge into the Stupid Simple SEO Course, in the hopes of helping others.
Follow My Proven 4 Step Formula
Whether you are just getting started, have some experience, or are an ultra-successful affiliate marketer, this 4 step formula is made for you!
What Do You Get with Stupid Simple SEO?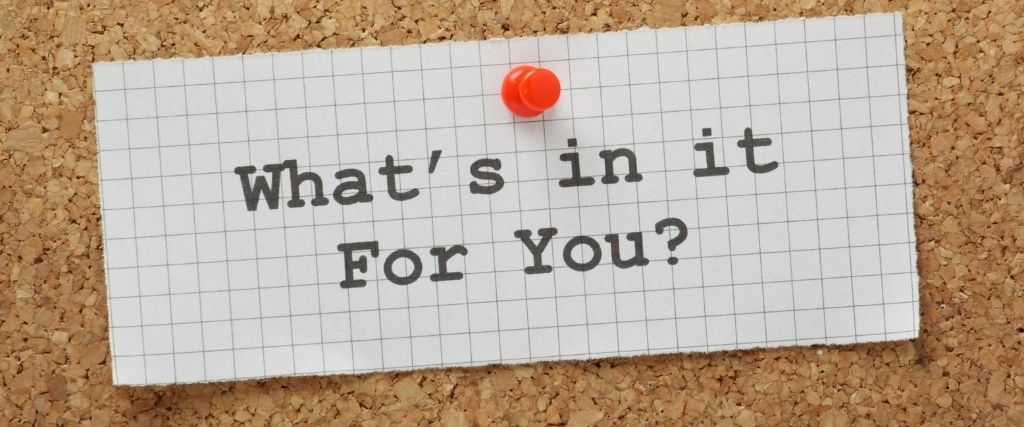 The Stupid Simple SEO Course is a step-by-step video training program that walks you through the process of creating a successful SEO business.
The course starts with the basics of setting up your website and progresses through more advanced concepts like link building and keyword research.
At the end of the course, you will have all the tools you need to rank your own websites and start generating traffic.
What Does the Stupid Simple SEO Course Consist Of?
The course itself is 8 modules. It consists of both text and video-based tutorials. This course is very detailed and long, but the good part is you can take it at your own pace.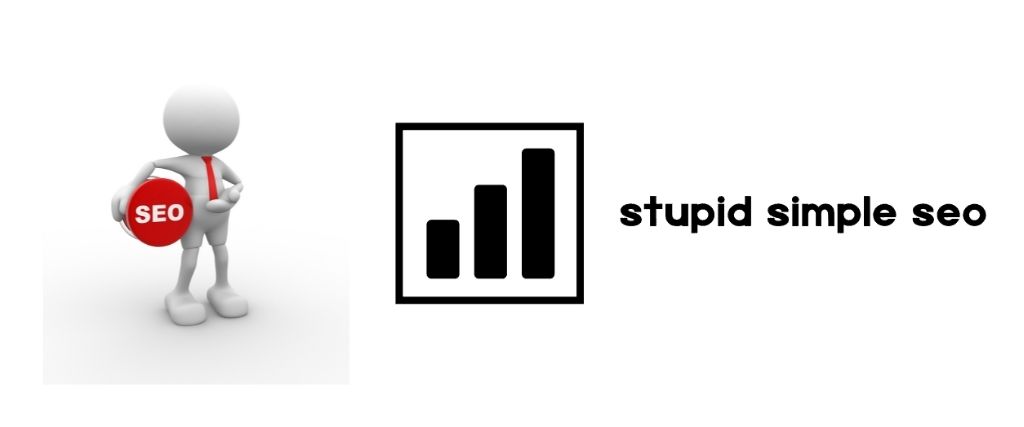 Here is an overview of the course and its topics:
Module
Description
Welcome/Getting Started
This module will give you a solid understanding of the definition and importance of Search Engine Optimization, which is a necessary skill for any business to have these days. You'll learn how it works as well as why investing time in learning this topic can benefit your company greatly.
Other topics include: Tracking Results, Time it Takes to Rank, Intro to FB Group
Blog Analytics Dashboard
The blog analytics dashboard is a powerful tool for measuring your success. It can help you identify what's working and where improvements need to be made so that future posts will have even higher reader engagement rates.
Phase 1: Build
This phase lays the foundation for building SEO for your website. It is a hefty chunk of video lessons that go over topics such as site speed, navigation, content relevance, and blog security.
Phase 2: Design- This lesson module goes in-depth with over 24 video modules consisting of topics such as keyword research, competition, and internal linking.
2: Design
This lesson module goes in-depth with over 24 video modules consisting of topics such as keyword research, competition, and internal linking.
3: Create
The third phase of this workshop will teach you how to create an engaging user experience by making your website page as exciting and creative as possible. You'll learn about research and outlining techniques for creating high-quality content that users want on the site.
4: Promote
Links are the lifeblood of any website, but many people don't know how to build them. This phase will teach everything from getting started with link-building and promotion strategies all through competitive analysis so that no stone is left unturned when it comes time to get those high-quality backlinks rolling in on autopilot.
BONUS 1
The Stupid Simple SEO course comes with seven different bonuses, and they'll help you do everything from ranking higher to tracking your success.
BONUS 2
The final bonus section is on the topic of sponsorships. How to go about finding them.
How Much Does Stupid Simple SEO Cost?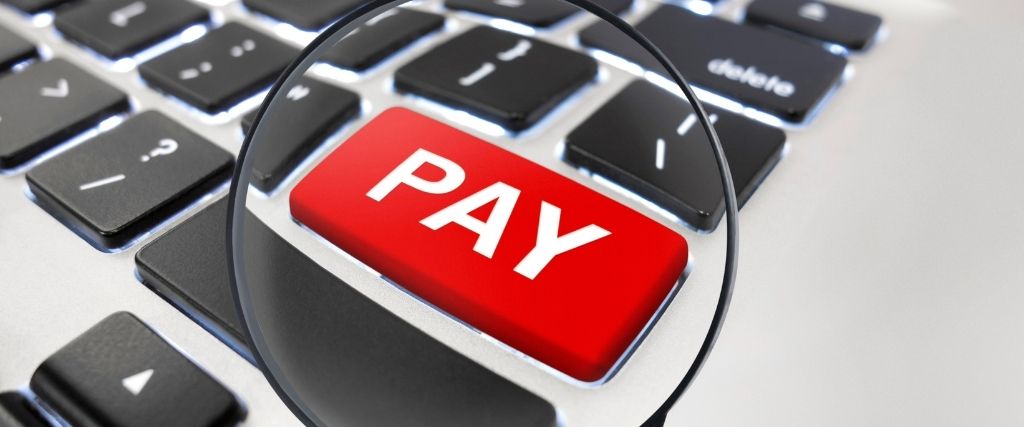 While I do believe that this course holds a lot of golden valuable content. I personally feel the price is a bit steep.
You do have 2 options:
Option 1 – A one-time payment of $497 (which is a major increase in what the price used to be which was $297)
Option 2– 4 Payments of $147
My only real complaint here is that most of the topics which Stupid Simple SEO covers are taught on other platforms for FREE.
You Can Read My Full Wealthy Affiliate Review Here
Now, don't get me wrong, there are some valuable gems in this course that will take you far. I just believe the price should be lower than it actually is.
Pros and Cons of Stupid Simple SEO
Pros
The Training Program is Very Comprehensive and Covers a Wide Range of Topics.
You Can Learn at Your Own Pace.
The Course Comes with Bonuses that Can Be Helpful.
Cons
The Price is a Bit High for What You Get.
Some of the Content is Available for Free on Other Platforms.
Can Be Overwhelming for Beginners.
My Conclusion-Would I Recommend Stupid Simple SEO?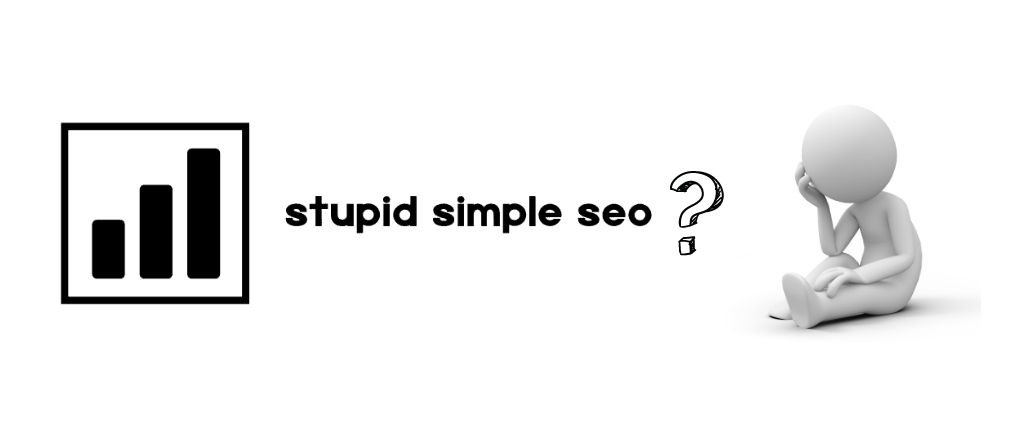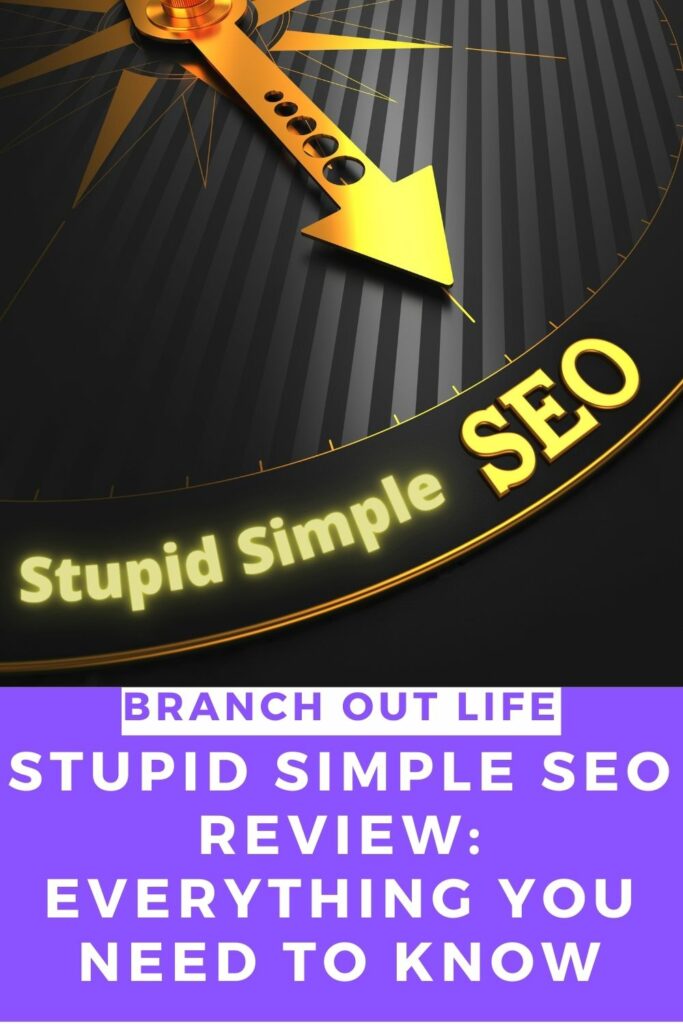 So, overall Stupid Simple SEO is a decent course. It's comprehensive and covers a wide range of topics.
I like that you can learn at your own pace and that it comes with bonuses.
However, I think the price is a bit high for what you get. Some of the content is available for free on other platforms which makes me question the value.
If you're a beginner, this course might be overwhelming. I wouldn't recommend it to someone starting out.
However, if you're more advanced and looking for a comprehensive SEO course, Stupid Simple SEO might be worth your investment.
An Alternative Option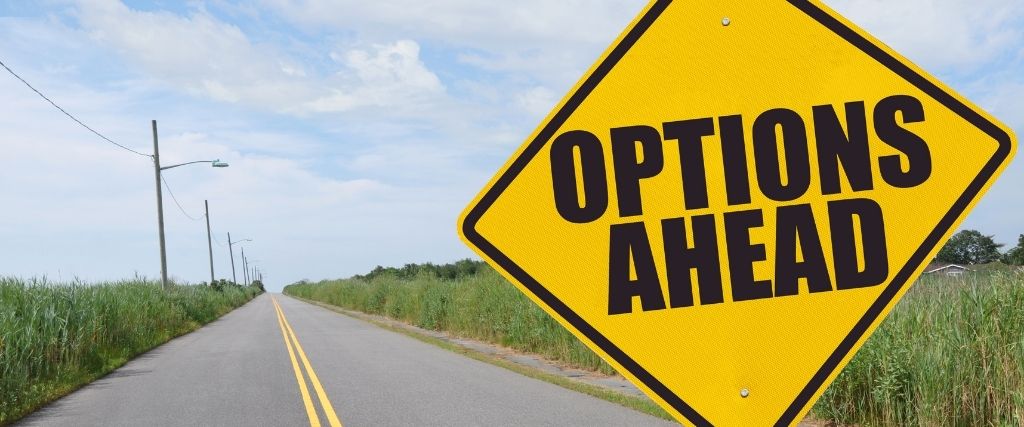 There is a much more affordable option to get SEO Training. Check Out My #1 Recommended Free Online Business Training Platform Wealthy Affiliate.
Let's Compare WA to Stupid Simple SEO:
Wealthy Affiliate is an Online Business Community and Training Platform that teaches people how to build successful businesses online.
You can sign up for a Free Starter Membership which gives you access to a variety of business lessons, Weekly Classes, Access to Coaching, Tools/Resources, and support from thousands of members. Get Your Free Membership Below.
No Credit Card is Needed!!