Are you a newbie to the world of affiliate marketing? Maybe you've been told that it's going to make your bank account explode and you want to be apart of this amazing opportunity. You may have even seen some of these big name internet marketers promoting this product on their websites, YouTube channels or social media. So what is 12 Minute Affiliate? Let me give you my honest review from someone who has gone through this system themselves.
Before we start, let me be clear that even though I have been a 12 minute affiliate member myself; I will be completely unbiased in this review. I will tell you everything you need to know about this system. We will go over how the system actually works, and if it can actually make you money. Then I will let you know about the pros and cons of this system, so that you can decide if it's right for you.
Let's start off by going over what 12 Minute Affiliate actually is.
What is 12 Minute Affiliate?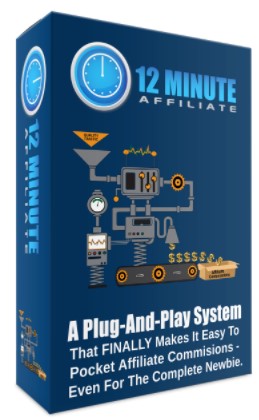 12 minute Affiliate is a DFY(Done For You) System, that claims that you can get your own automated affiliate system set-up within 12 minutes. Hence the name.
It was created by a very charismatic online marketer, Devon Brown, with the intention of providing a DFY automated system that any beginner can use to start making money right away. This has made it a very popular affiliate product and since it's launched in 2018; it has maintained a top spot on the Clickbank marketplace.
It's almost safe to say that this product kind of ushered in the whole DFY affiliate product fad. It does seem that ever since the release of 12 Minute Affiliate, more and more products like it have emerged. That being said you will see why it has remained a big game changer for beginner affiliates trying to make it in online business.
Who is Devon Brown?
"Creating an extra income without much hustle is possible, and it's easier than you think." So says Devon Brown. A home business entrepreneur with at least seven years' experience making money online.
Follow My Proven 4 Step Formula
Whether you are just getting started, have some experience, or are an ultra-successful affiliate marketer, this 4 step formula is made for you!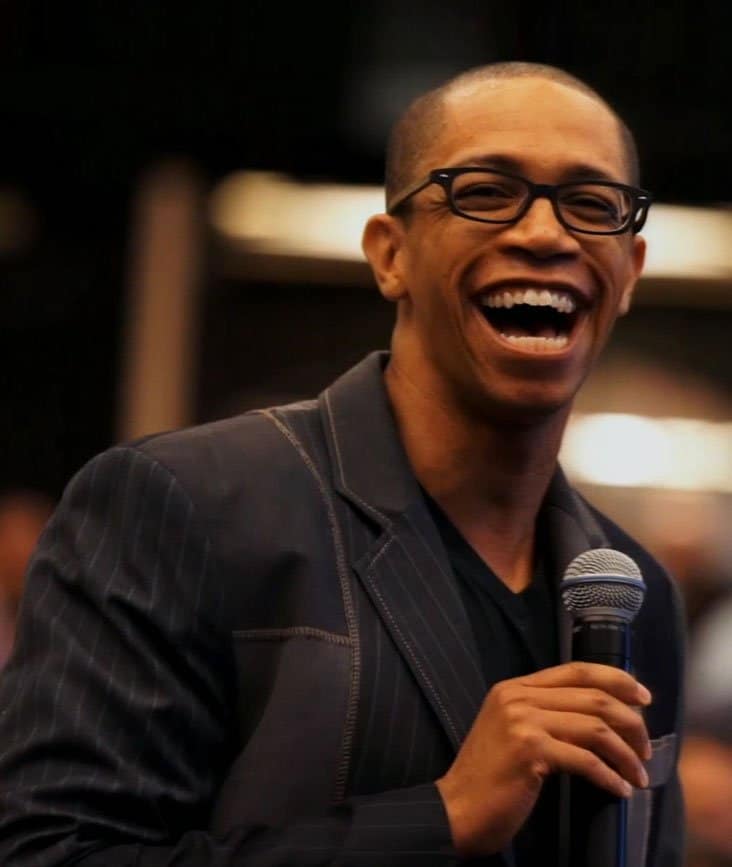 He has catapulted his way to becoming a very successful and innovative marketer through his own efforts as well as those of others who've succeeded before him. He has spread the word of his vision for 12 Minute Affiliate stating, "This system was created for anyone looking to make their own success story come true in less time then they thought was possible–even on a tight budget!"
I personally think Devon is a really funny and captivating character. He has a way of explaining the world of marketing in a really entertaining fashion. Don't let his goofiness fool you though, when it comes time to having real talk on some serious affiliate topics, he's all business.
How Much is the 12 Minute Affiliate System?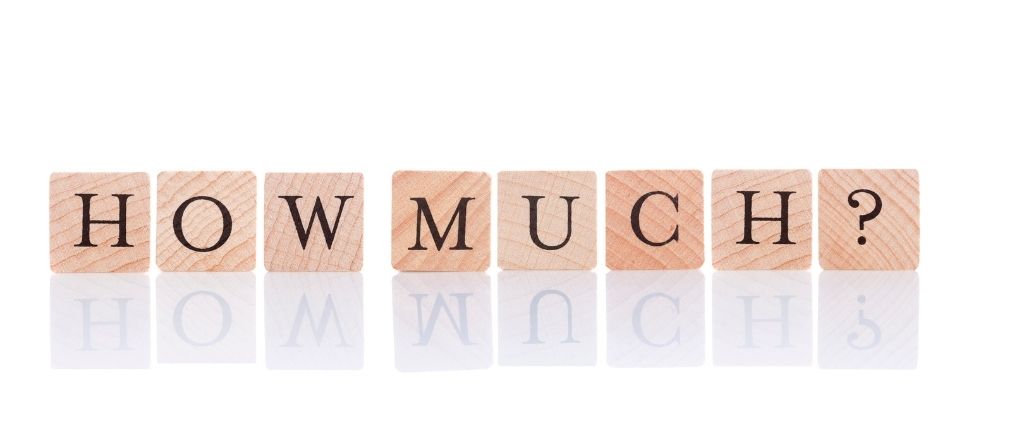 Just like most Affiliate Products on, 12 Minute Affiliate has a startup cost and Upsell Offers that follow after your initial purchase. Below is an overview of the pricing.
Offer
Price
Description
1 Niche 12 Min – 14 Day Test Drive
$9.95
14 Day Trial to See How it Works for You
One-Time-Offer – 3X Your Results
$39
Devon Offers his Proven Method to Profit
One- Time-Offer 2 – DFY Set-up

$67

$37
The Setup Process is DFY
One-Time-Offer 3 – 1 Niche Membership
$47/monthly
Price After the 14 Day Trial
3 Niche Membership
$97/monthly
Access to Systems for 3 Niches
1 Niche Lifetime
$397
1 Time Lifetime Access Payment
3 Niche Lifetime
$797
1 Time Lifetime Access Payment for 3 Niches
How Does the DFY System Work?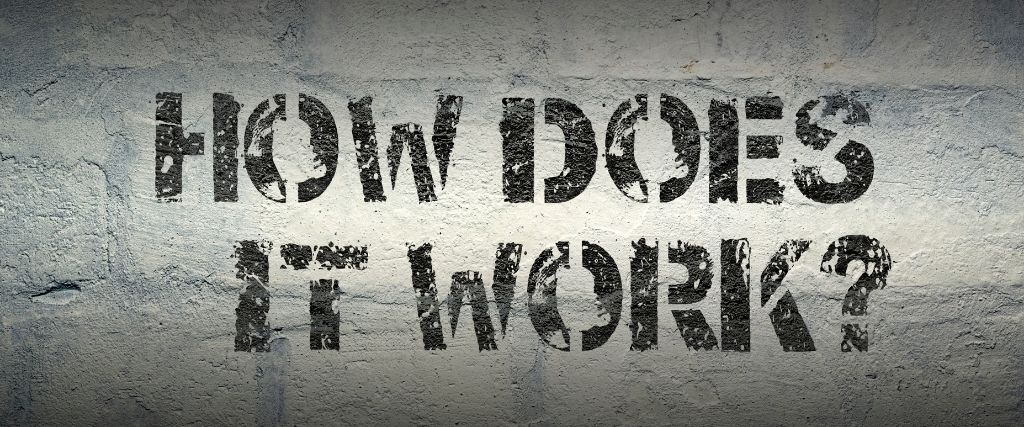 The way the 12 Minute Affiliate System works is actually pretty simple. Seeing as most of the system is DFY, it doesn't take long to set-up. However, In my opinion it took longer than 12 minutes.
The thing is, that there are some steps in the set-up process that give you the choice to have Devon's team set up for you. This comes at an extra cost within the system, but if you choose to go that route; then yes you can have the system set-up in 12 minutes.
Below is an Overview of the set-up checklist which you will find on the Home Page.

Create Your Affiliate Account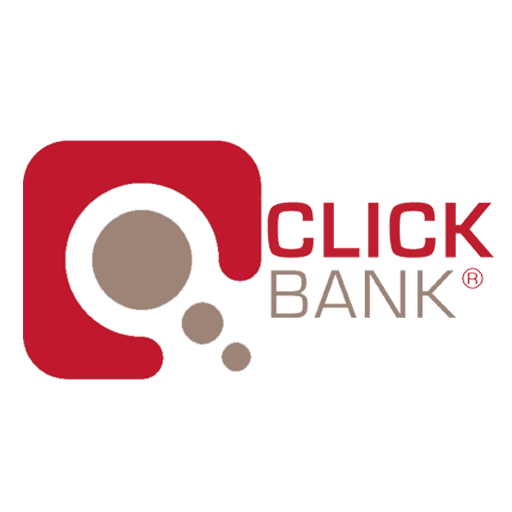 After logging into the 12 Minute Affiliate System, you will start off by creating a Clickbank account. It is completely free and you will get access to promote thousands of products from this platform.
This is a necessary step because most products that you will have automatically promoted in your system will be from the Clickbank marketplace. Once this is done, you simply place your Clickbank ID into the designated input box on your 12 Minute Affiliate account.
From here, you are now set up to receive your commissions.
Get Your Autoresponder

The next step is signing up for an Aweber autoresponder account. This is the email service that 12 minute affiliate uses to send follow-up emails for you to your potential leads. This allows you to make extra commissions consistently.
Now, the draw back to this is that you will have to pay to get started with Aweber. It's not much but it is one thing that I wish they were up front about with this system.
Regardless, it still is a necessary step in affiliate marketing. As a beginner, you would need to sign up for an autoresponder at some point anyways. So, might as well bite the bullet on this one.
Set-up Your Auto Responder
After starting your account with Aweber you can then follow the instructional video on how to set up your autoresponder emails in your Aweber account. This is fairly simple and easy to follow, so you shouldn't have any issues.
Once this is done you will have an automated 90 day email campaign automatically imported into your Aweber account. This will start you up in building an email list and the campaign will follow-up with any leads from the traffic you bring into the system.
Activate Your Affiliate Funnels

Now you can activate the DFY Affiliate Funnels. These Funnels consist of landing pages and bridge pages that are specifically designed to get your leads to sign up for your offers. To access them you would click on your chosen niche tab and choose Instant Funnels.
I must say they are very well done. This is one of the features I do like about this system. It can be pretty hard for beginners to design and build landing pages. Not to mention, setting them up to function properly. This makes it easy in that the only thing that needs to be done is to enter your Aweber list ID, and Bam!! It's Done.
As much as I believe that a beginner should learn these skills, 12 Minute Affiliate does shows the steps that affiliates must take to garner leads and sales. Even though they're not doing it themselves and learning; it still manages help them learn how things work.
Get the DFY Set-up
This step is only optional if you choose to have the whole system set up for you. I personally didn't find it hard at all to set it up, but some people may want this option.
Again I really do believe these things should be learned and implemented. However, there are a lot of beginners that have next to no tech skills. So, it is a good option to have so that these members can get commissions coming in.
Get DFY Traffic
The last step in this system is do get traffic to your chosen Instant Funnel Templates, which are now set-up with your affiliate links and autoresponders. To do this you would choose the Funnel that you want to use. You will see to the right of the Funnel an option that says "Buy Traffic."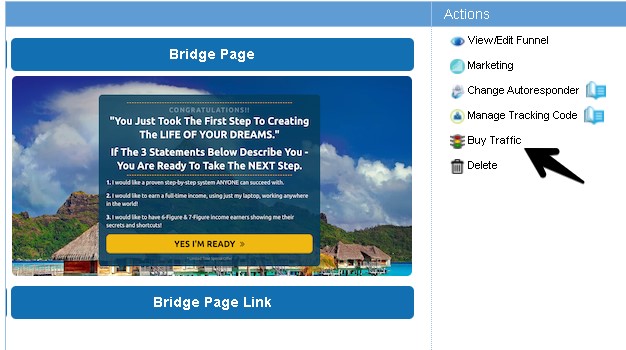 From there you are taken to an order form that has most of your info for your chosen campaign filled in for you. At this point the only thing you must do is choose the amount of traffic you want, and fill in your payment info. After that just submit your traffic request and wait for your leads to come in.
Now, while this feature is made easy for members to acquire traffic. I still have some issues with it. First of all, in my opinion the traffic is not very good. While there are viable leads that come through your system and opt-in, the amount of buyers you get using the provided traffic is a very small percentage.
It's not stated where 12 Minutes Affiliates traffic is actually obtained from, but I found myself using my own sources. This gave me way better results.
Check Out My Top 5 Solo Ad Traffic Vendors That Get You Sales
Reward for Finishing Your Set-up
There is something very special that I think is worth noting about 12 Minute Affiliate. Once you sign on for the system and finish your set up within 24hrs, they reward you by sending you on a paid vacation. There are 15 exotic locations to choose from.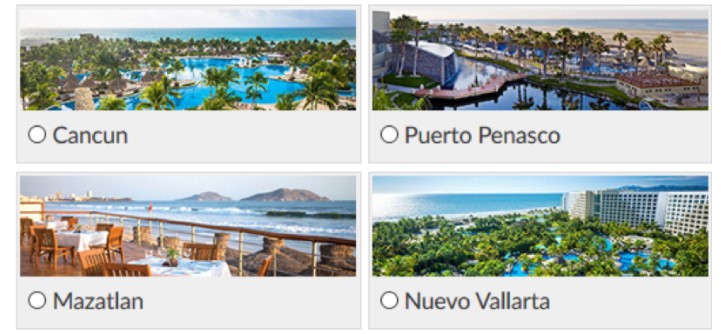 Now, this is one thing I've never seen any affiliate product offer. I mean I've seen them offer trips if you make a certain amount of sales, but never for just signing up. I thought it was a scam myself but after joining I can personally vouch that they do in deed deliver on that trip.
There is somewhat of a catch to though. You actually must finish your 14-day trial and give a system a full shot at working for you. After that you can stick with your membership or not, you will still be issued a vacation voucher.
Does 12 Minute Affiliate Actually Work?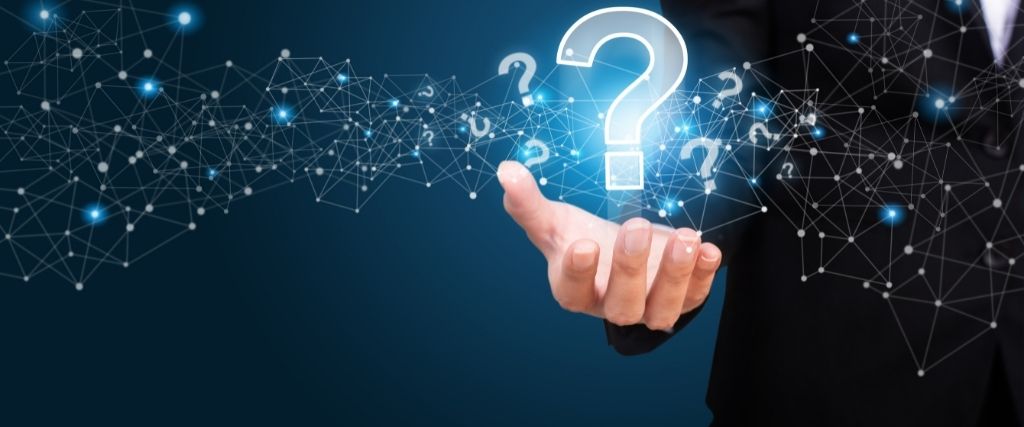 The answer to this really depends on how much effort you are willing to put into the system. When I say 'effort', it's referring both to time and money that one must invest in order for their online businesses goals to be met. Not just with affiliate marketing but any type of business model out there.
The same goes for the 12 Minute Affiliate. In order to make money you will need to invest your time, by putting the necessary work in to drive free traffic to your offers; or you invest the money to pay for traffic to your offers. The recommended option that is given to you in this system is to use their solo ad service.
This means you pay for how much traffic you want to go to your Instant Sale Funnel Pages. They take care of the traffic part for you and in theory you should make sales. However if you would choose to go for free organic traffic then there is more skills to learn. Below is an article that I recommend to learn some free traffic methods.
How to Get Free Targeted Traffic to Your Website
So, Does 12 Minute Affiliate Work? Yeah it can earn you money, but only if you make the investments to make it work. I know it is touted as a DFY system, but that doesn't mean that it's going to spit you commissions out on it's own. You have to feed a business to make it grow.
My Personal Experience with the System
When 12 Minute Affiliate launched I was still somewhat new in affiliate marketing but was starting to see major progress in my own affiliate business. I had heard about 12 Minute Affiliate but I wasn't that keen on these new DFY affiliate programs that were becoming popular.
After a while though, my curiosity got the best of me. Seeing 12 Minute continue to be a highly ranked product on Clickbank peaked my interest, so I decided to give it a shot.
Of course I was shocked to learn they were going to give me a paid vacation but besides that, I have to say I was rather impressed by what I was seeing upon setting up my account.
Even though I felt that learning the skills of affiliate marketing were important, I really saw innovation in what they had put together with this system. The idea that anyone, regardless of their tech skills, could have a whole affiliate sales funnel put together for them and ready to create commissions; got me pretty excited to see if it actually worked.
Testing if 12 Minute Affiliate Worked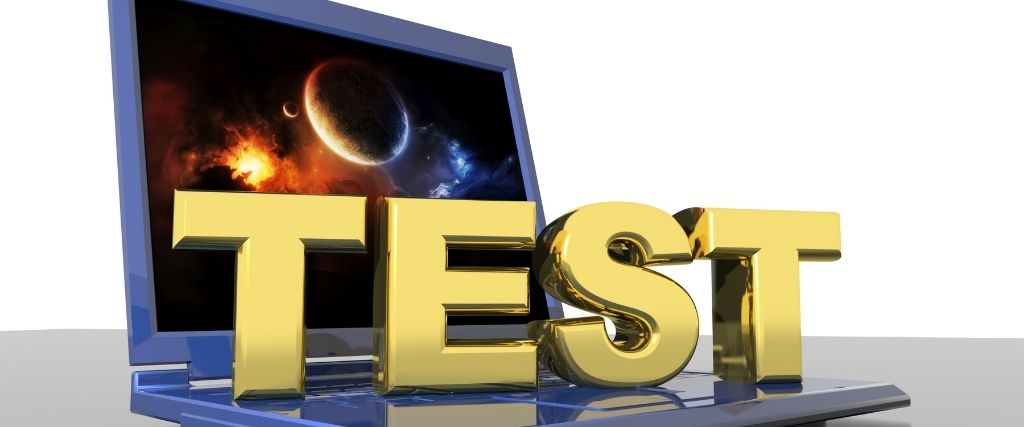 So, I finished my set-up from the checklist, chose an Instant Funnel and ordered some traffic within the system. I'm assuming they get a lot of traffic order, because it took a couple days to get my order going. So, it was about 2 days before I saw my results.
Out of the 100 leads I had sent to my offer about 20 people opted-in which added them to my email list. I actually was rather disappointed as I didn't feel that was a very good opt-in rate. However, after looking at my Clickbank account I did see that out of those 20 people, one of them actually joined; which gave me a $4.48 commission. I wasn't to thrilled about it but that 1 lead did stick with the system and gave me a recurring commission of $23 monthly.
That part I did like, so I tried another traffic order to see if my results would be a bit better on this go. This time I got about the same amount of opt-ins but no sales. I was starting to really doubt the system at this point, but I decided to try another run at it. This time I tried my own solo ad sources.
Different Game Plan
Using my own Solo Ad Vendors I sent traffic to my Instant Funnel page. This time I didn't have to wait for results as this vendor I used sends traffic that day. Upon seeing my results I was seriously surprised. Out of another 100 leads I had sent about 60 opted-in and out of those 60 about 15 joined; giving me an instant $75 commission. Most of these new members stayed which added to my monthly recurring commissions.
It actually worked. I was pretty ecstatic, because I had never really seen any of these DFY systems effectively work. It was an eye opener to say the least.
Over the years I haven't really used 12 Minute Affiliate as much. I have a full blown affiliate business going now, but I still see recurring commissions come in. So, it is rather nice to have that trickling in.
Pros and Cons
Pros
Good Start for Beginners to Earn Commissions
DFY Sales Funnels have a Professional and Appealing Quality to Them
Easy to Set-up
Vacation Bonus is a Great Incentive to Join
Cons
Even Though the System Shows How an Affiliate Sales System Works, it Doesn't Teach Beginners How to Put Things Together Themselves
Traffic Provided is Not Very Good to Get Results
You Must Sign Up for Aweber. Other Options aren't Availiable Yet.
My Final Verdict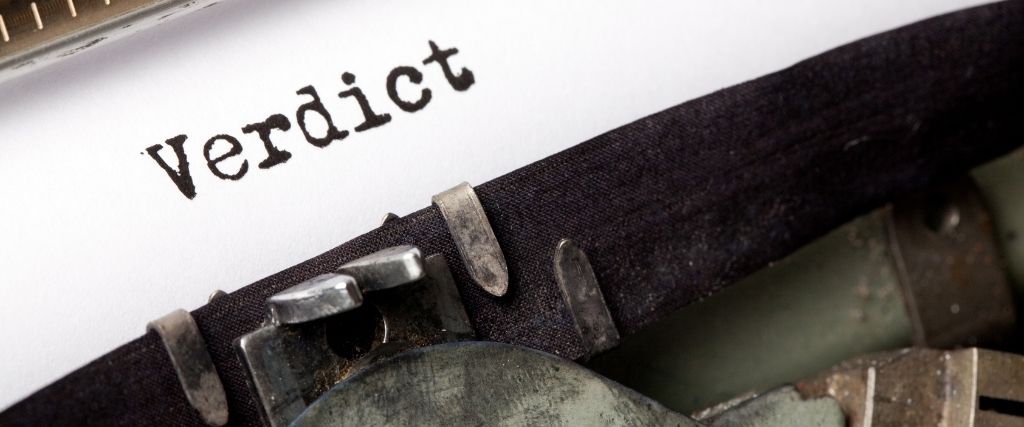 In my opinion, 12 Minute Affiliate is a pretty neat little system. It does offer help for beginners to earn recurring commissions and shows them the basic outline of how Affiliate Marketing Works. However, it does not teach them really anything on how to implement this in your own affiliate business.
It really is important in this business model, to learn the skills you need to succeed as an affiliate marketer. Skills like creating a website/landing page, writing follow up emails, converting leads to sales, and creating your own sales funnels are all extremely important things to learn.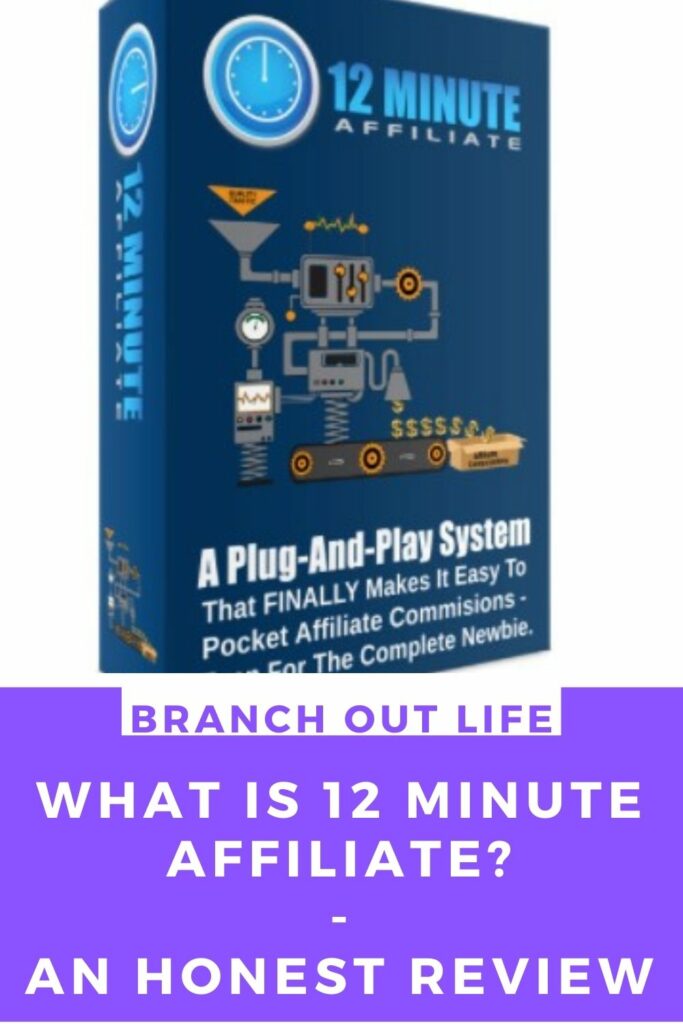 In my own experience with 12 Minute Affiliate I was able to start earning some pretty good commissions. That however was only due to the fact that I used some of my own traffic sources. To me, that was a big flaw in a system that claims to help newbies earn commissions effortlessly.
Regardless of 12 Minute Affiliates flaws, I would still recommend this system for beginners or anyone struggling to make affiliate commissions. If you click the link below and you decide to try out 12 Minute Affiliate, I have a special Traffic and List Building Bonus that will help you get past the systems mediocre traffic sources. This training will give you the tools and the knowledge to start making those recurring commissions right away.
Join 12 Minute Affiliate Here!!!
There is a Better Option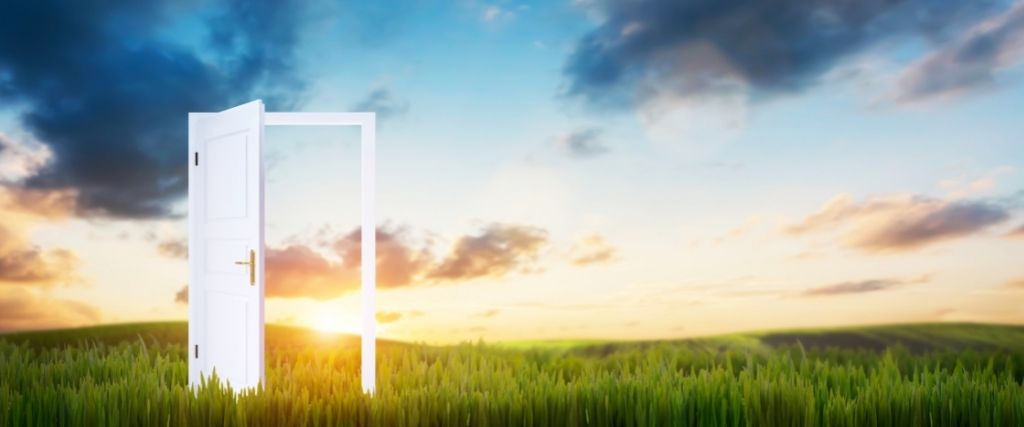 While 12 Minute Affiliate does show a basic outline of how affiliate marketing works. It doesn't show and teach you all the skills you will need to actually start a successful affiliate business. I want to introduce you to the main reason I was able to finally reach my goal of quitting my 9-5 job and having a business of my own.
Check out my #1 Free Training Affiliate Platform that will show you the exact Steps to starting a profitable business in Affiliate Marketing. You will get Free Training. A Free Website. Weekly Training Classes on Various Subjects in Online Business. Free Site Hosting. Available Coaching and a whole community of successful entrepreneurs ready to support you and help you along. Click the Button Below to Join.
Get Started with Wealthy Affiliate Today. No Credit Card Required.