If you've been looking into an online business, then odds are you have heard of keyword research tools. You may have heard the term being used in your research for your online business, but you may not be sure what it means. So, What is a Keyword Research Tool? Well, in this post I'm going to go over everything you need to know about this valuable tool.
What are Keywords?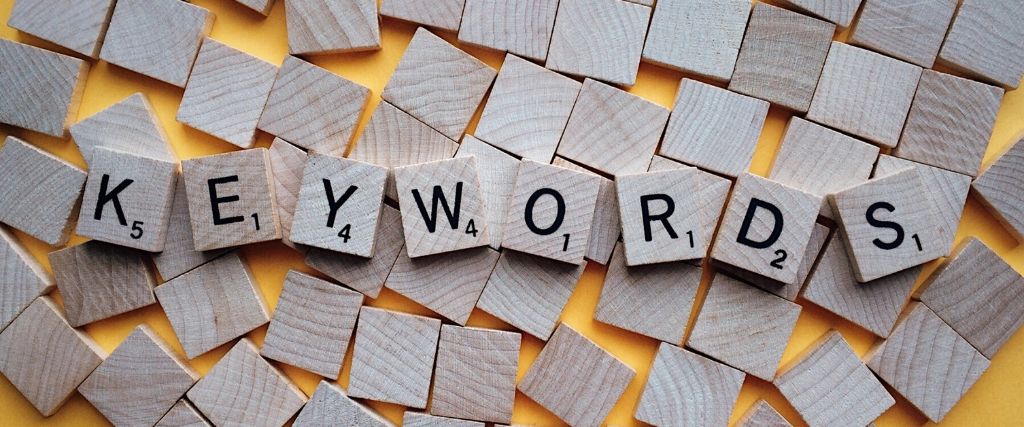 Before we get into what a keyword research tool is, let's take a look at what keywords are. Keywords are words or phrases that describe the content of your website.
By using appropriate keywords in your content, you can ensure that you are targeting the right audience. This helps in optimizing your website for search engine results.
What is a Keyword Research Tool?
A keyword research tool is an online tool that helps you to find the best keywords for your website.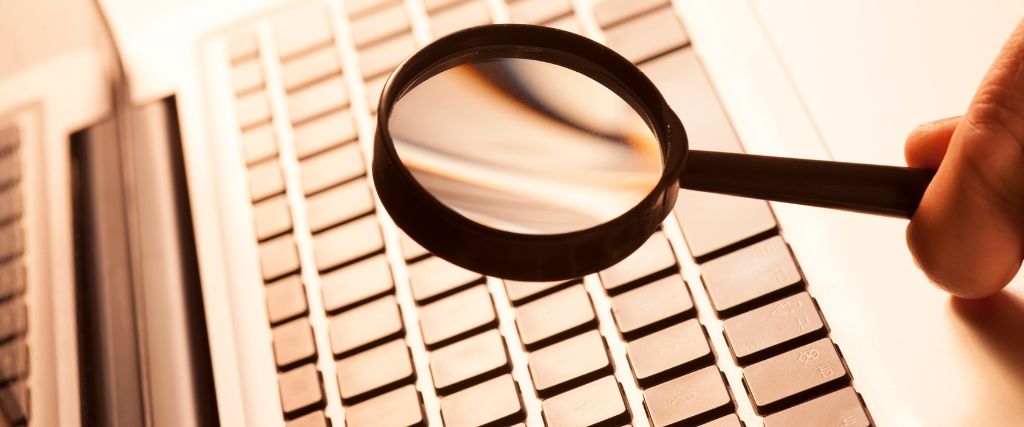 It helps you to identify the most popular and relevant keywords related to your topic. With the help of these tools, you can get an idea of what people are searching for in your field.
These tools also provide useful information such as the number of searches per month, keyword popularity, competition level, and much more.
Why Do You Need it for Online Business?
Having the right keywords is essential for any online business. With the help of a keyword research tool, you can identify which keywords are most popular in your niche.
Follow My Proven 4 Step Formula
Whether you are just getting started, have some experience, or are an ultra-successful affiliate marketer, this 4 step formula is made for you!
This gives you the highest potential to bring more traffic to your website. By using these keywords, you can make sure that your website appears higher on search engine results pages (SERPs). This will help you get more organic traffic and increase the visibility of your website.
Learn How to Generate Traffic Fast!! Check Out My Post Below:
>>How to Get Free Website Traffic Fast<<
How Do Keyword Research Tools Work?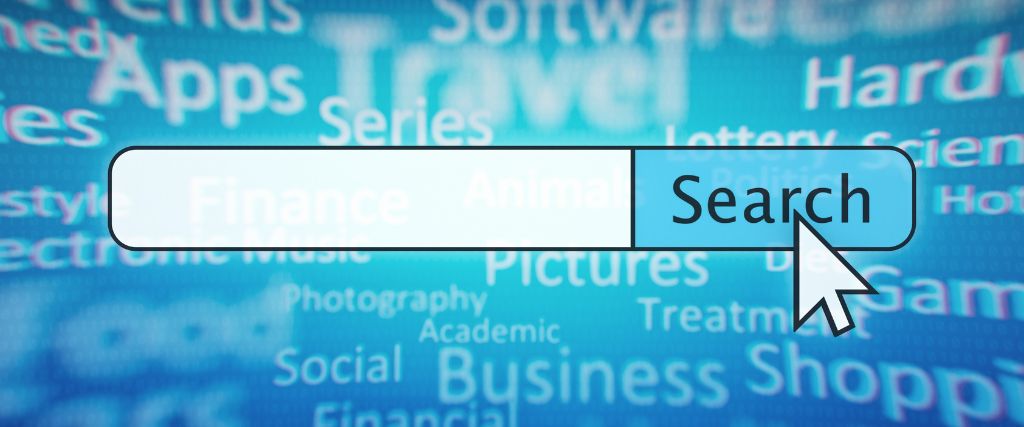 Keyword research tools work by analyzing search engine data and user behavior. They use algorithms to identify which words are being searched the most.
The tools also provide insights into trends in user behavior, such as what topics are gaining popularity over time. This information can be used to create more effective content strategies that target specific audiences and maximize visibility on SERPs.
How Much is it for a Keyword Research Tool?
The cost of a keyword research tool varies depending on the features offered by each provider. Some tools offer basic features such as keyword suggestions and analysis for free.
Others may charge a monthly fee for access to more advanced features such as competitor analysis and detailed reports. It's important to compare different providers before deciding which one is right for you.
What are Some of the Top Keyword Research Tools?
Some of the top keyword research tools include:
Each of these tools offers different features that can help you find the best keywords for your website or online business.
However they are not all equal, and it is important to do your research on the features of each tool before making a decision. Lucky for you tho I've already done the research and have found the best option.
My Recommended Keyword Research Tool – What is a Keyword Research Tool?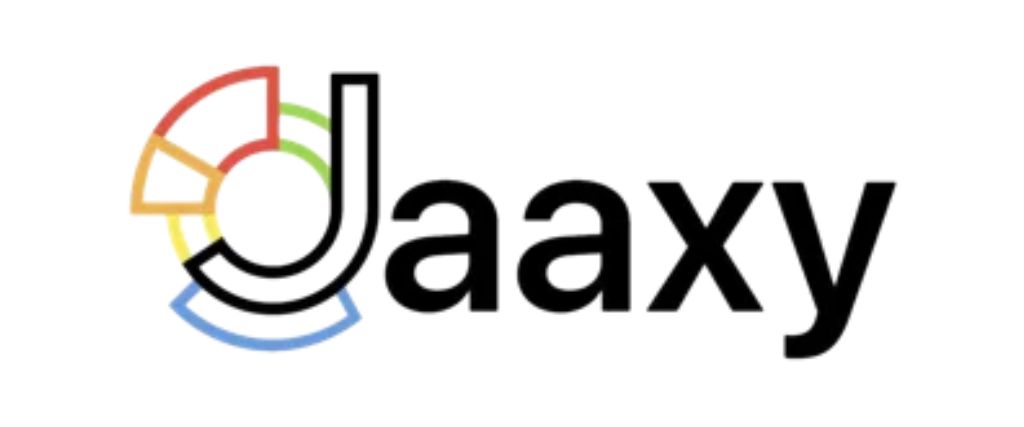 My recommended keyword research tool is Jaaxy! Jaaxy offers powerful features such as real-time search volume data from multiple sources including Google Ads and Bing Ads; competitor analysis; detailed reports; unlimited searches; and much more!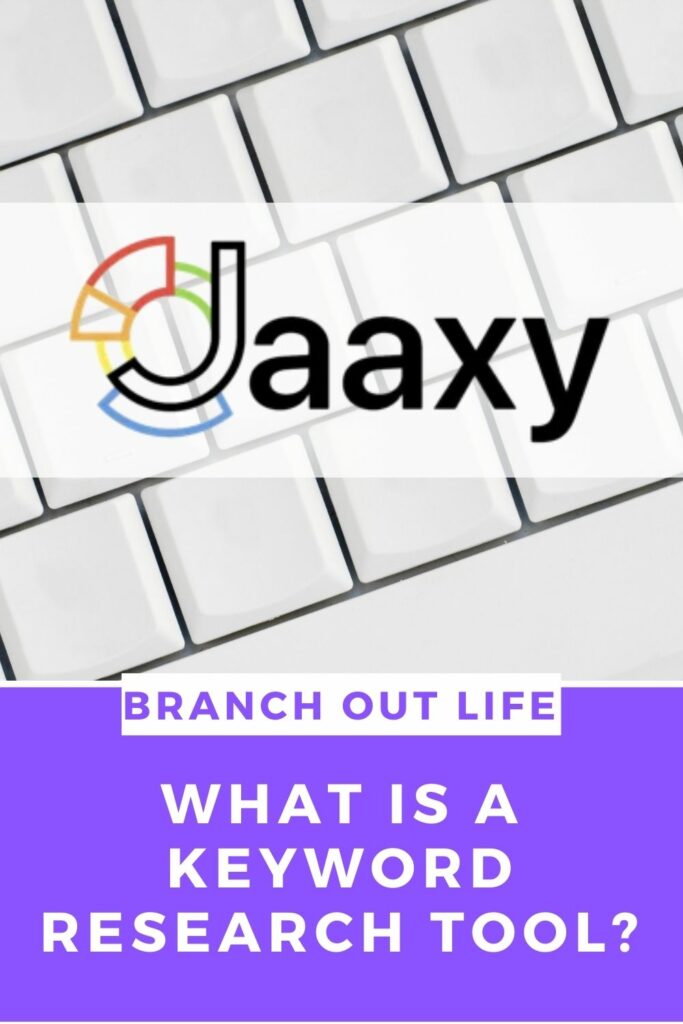 With Jaaxy's easy-to-use interface and comprehensive set of features, it's no wonder why so many businesses rely on this tool when creating their content strategies.
Plus the price for Jaaxy is by far the best option out there. Most of the research tools will charge you well over $100/month for their tool.
Jaaxy has the best price on the market at $49.99/month. However you can even go cheaper and Join Wealthy Affiliates Premium Membership, which includes Jaaxy as one of it's many perks.
>>Get a Free Trial Premium Membership to Wealthy Affiliate with Here!!!<<
Conclusion – What is a Keyword Research Tool?
Alright well, there you have it. Now that you know what a keyword research tool is, you can use it to find the most relevant and popular keywords for your website or online business.
If you want my opinion, Jaaxy is by far the best tool out there. As you'll see below Jaaxy is the official keyword research tool used by Wealthy Affiliate. I've used it myself and I can vouch for its effectiveness. Plus, you get a free trial so you can test it out before committing.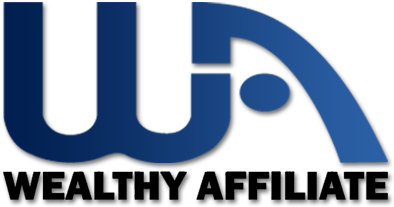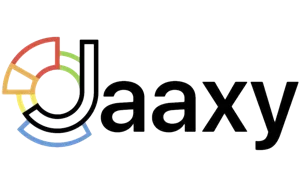 Good luck with your keyword research! I'm sure you'll find the perfect words to make your online business a success.
If you have any questions about keyword research or Jaaxy, feel free to reach out to me. I'm always happy to help!