Do you hate your job? Are you tired of waking up early and spending the day doing something that you don't care about? Well, affiliate marketing might be the perfect profitable solution for you. In this post, I'm going to teach you how to quit your job and start affiliate marketing. So, if you're ready to change your life, keep reading.
Quitting the Job You Hate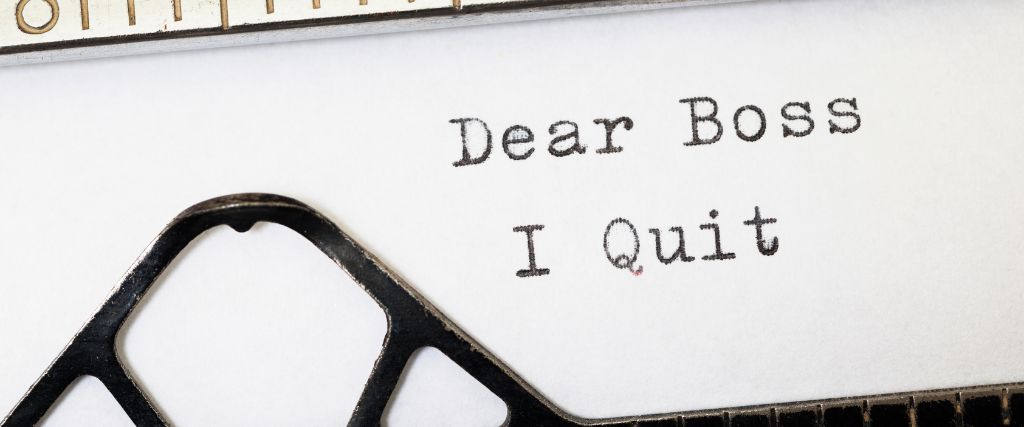 It's 3 am. Your alarm goes off and the first thing that comes to your mind is, "Oh Crap". You know that it's time to get up and go to a job you hate. There's no way around it, you need money to survive and that job is what pays the bills.
You drag yourself out of bed, and head to the bathroom to get ready. It's the same routine every day. Half awake, you sluggishly look into the mirror, and the same thought comes into your mind every day. "There's gotta be something better than this".
Sound Familiar?
If this sounds like you, then you're in luck. There is a way to break free from the 9 to 5 grind and earn money while doing something that you actually enjoy. That something is called affiliate marketing.
What is Affiliate marketing?
Affiliate marketing is a type of performance-based advertising that allows individuals to earn money by promoting third-party products or services.
I know it may sound complicated, but essentially you are promoting products for other people or companies.
Follow My Proven 4 Step Formula
Whether you are just getting started, have some experience, or are an ultra-successful affiliate marketer, this 4 step formula is made for you!
Now, I know what you're thinking. "Well, I don't know anything about marketing or promoting". That's the beauty of it. You don't have to. No experience is needed. There is no degree that you need.
Absolutely anyone can start affiliate marketing and find success. All you really need, is a computer, internet access, and a little bit of determination.
How Does Affiliate Marketing Work?
An affiliate advertiser pays an affiliate for each customer brought to the advertiser's website through the affiliate's own marketing efforts.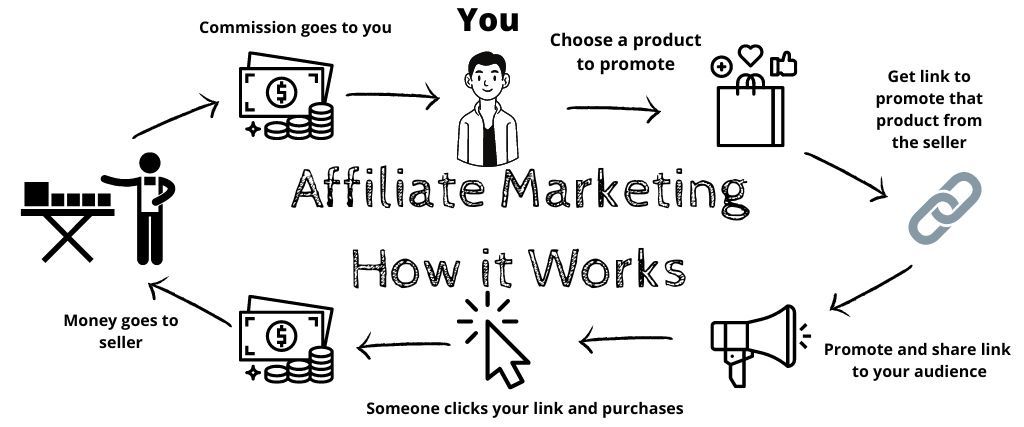 You are essentially taking the advertiser's product and promoting it on your own website or through social media platforms like YouTube, Facebook, and Instagram.
When someone clicks on your link, they are taken to the advertiser's website. If that person decides to purchase the product or service, you get a cut of the sale. How much you make is based on how well your promotion works and how generous the advertiser is.
Why Affiliate Marketing Creates an Opportunity for You to Quit Your Job
Affiliate marketing gives you the potential to make a full-time income working from home. You can set your own hours, and work when you want.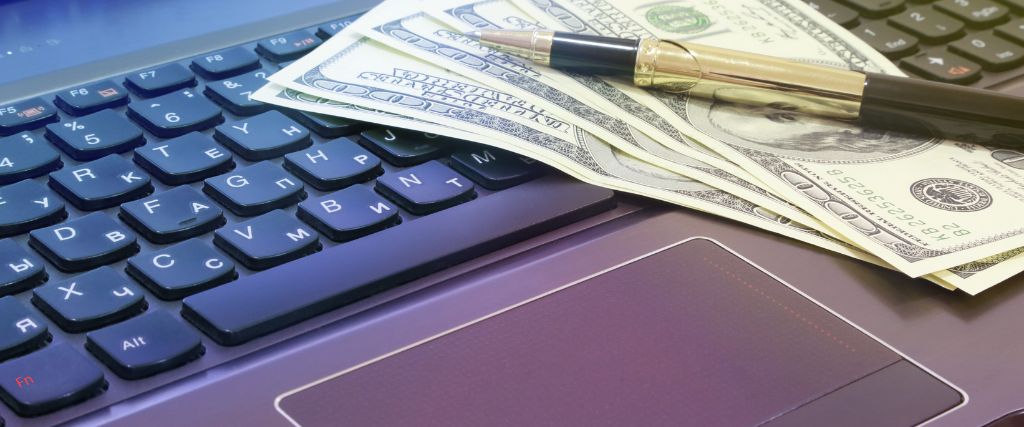 Another plus is that it can also be highly profitable. There is really no limit to how much you can earn. As long as you are willing to put in the time and effort, you can make a good living off of affiliate marketing.
So, let's get to the main point of this post and help you leave the job you hate.
Don't Quit Your Job Yet
Ok so, I know that you are probably reading this to find a quick way to leave your job. Well, the first step of all this may be counterintuitive but don't quit your job yet.
As you start your affiliate marketing journey, it's important to have some sort of income coming in. This will help you stay afloat while you learn the ropes and make mistakes.
The goal is to eventually quit your job, but for now, you should focus on learning as much as you can and building your business.
Don't worry we'll get you to the giving your boss the finger part.
Getting in the Right Mindset – How to Quit Your Job – Start Affiliate Marketing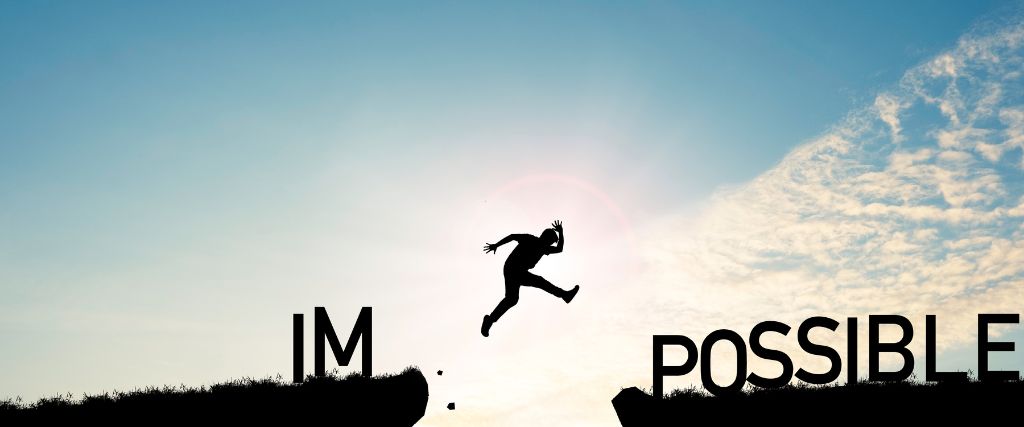 The most important thing to do before you start is to get in the right mindset. Affiliate marketing requires a lot of hard work and dedication, so you need to make sure that you are up for the challenge.
Set realistic goals for yourself and understand that it will take time to achieve them. Rome wasn't built in a day and your success won't be either.
Start by educating yourself on the basics of affiliate marketing and create a plan of action. What is your game plan to promote the products and services? How much time can you dedicate each day/week? How much money do you need to make?
These are all questions that you should answer before beginning your journey. Once you have a good understanding of what you want to do, it's time to get started.
Preparing Your Mindset to Create Financial Wealth
Another important aspect of your mindset is to train your mind to think like an entrepreneur creating a path to wealth.
Start by reading books and blogs about personal finance. How to invest, what kind of savings account to set up, etc.
Here are Some Recommended Books that I Highly Suggest for This:
Rich Dad Poor Dad by Robert Kiyosaki
The Lean Startup by Eric Ries
Writing Out a Game plan – How to Quit Your Job – Start Affiliate Marketing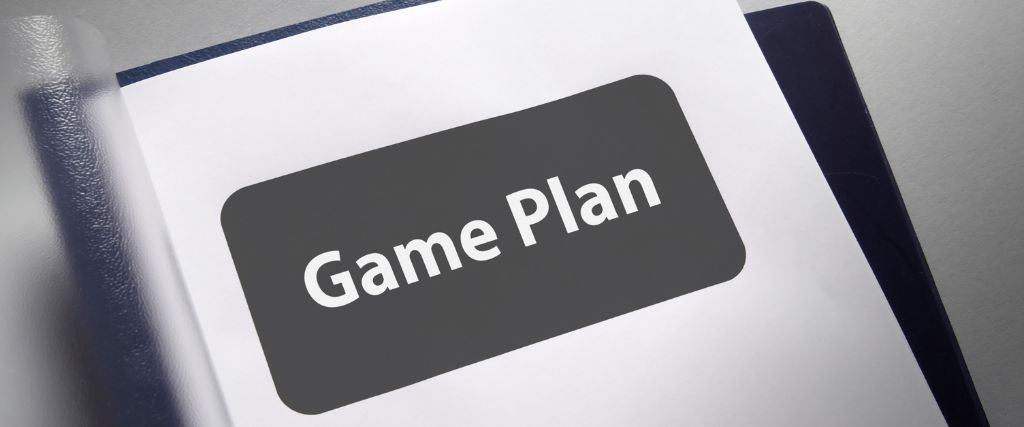 The next step is to actually create a game plan. How are you going to get from where you are now, to the point of quitting your job?
Write out a timeline of when you plan to have certain milestones met. How long do you think it will take to start making money? What should you make monthly to be able you can quit your job?
These are all important questions that will help you stay organized and motivated.
The time has come to take action.
Getting Started in Affiliate Marketing
Now that you have the right mindset and a game plan, it's time to get started in affiliate marketing.
Get pumped. Get excited, because this endeavor that you are about to start can truly change your life.
It did mine, and I was in the same boat as you not that long ago. Taking this step into the world of affiliate marketing truly was a life-changing experience for me. I want to do the same for you.
So grab onto those reins, because it's time for you to take control of your financial future.
Find a Niche You are Passionate About
One of the first things to do is to find a niche that you are passionate about. If you don't know what a niche is, it's basically a market segment that you will be focusing on.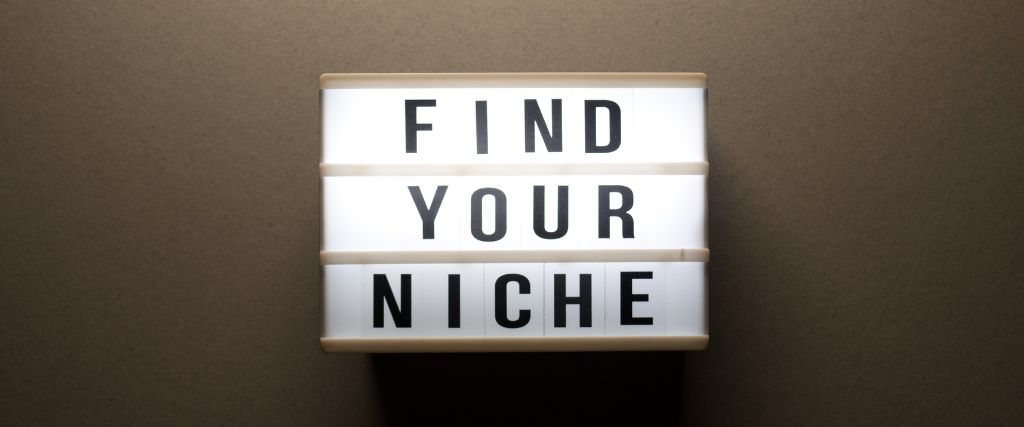 This could be anything from fashion, technology, health and fitness, gaming, etc. Anything you can possibly think of can be a niche.
Once you find a niche, start researching and learning as much about it as possible. How can you use affiliate marketing to promote products related to your niche? How can you reach your target audience?
Make sure that this is something you are truly passionate about because it will require a lot of dedication and hard work.
Create an Online Platform to Reach an Audience
Now that you have found a niche, it's time to create an online platform. This can be in the form of a blog or website, or you can use existing platforms like YouTube and social media.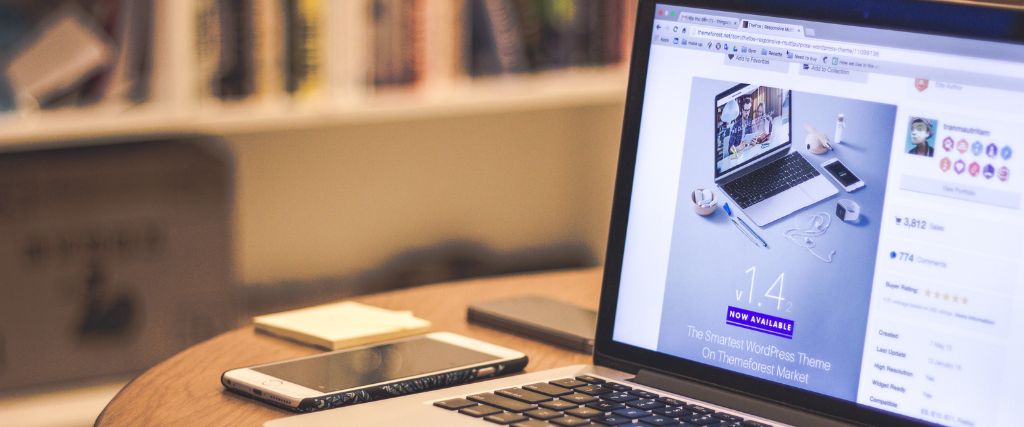 The goal is to reach as many people as possible with your niche, so make sure to use the right strategies to get your message out there.
Check Out My Post:
>>Start a Website with Wealthy Affiliates Free Website Builder<<
Create Content that Focuses on Your Niche
Now it's time to start creating content that focuses on your niche. How-to videos, blog posts, reviews, etc. All of these can be used to create content that your target audience will be interested in.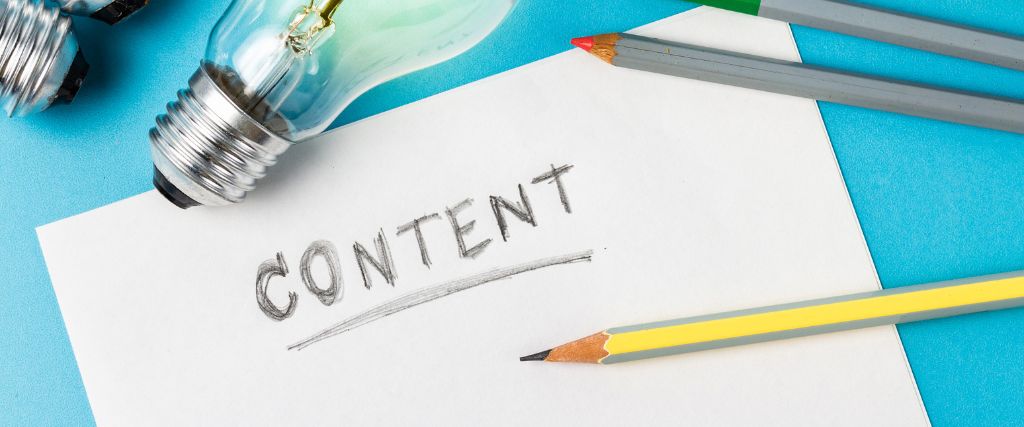 Start creating content and promoting it on your website, YouTube, or social media. Once you start gaining traction, it will be easier to monetize your platform and make money from affiliate links.
We'll get to that part in a bit, but first, you must gain a following.
Build Your Audience
Now it's time to build your audience. How are you going to get people to follow your content and become loyal followers?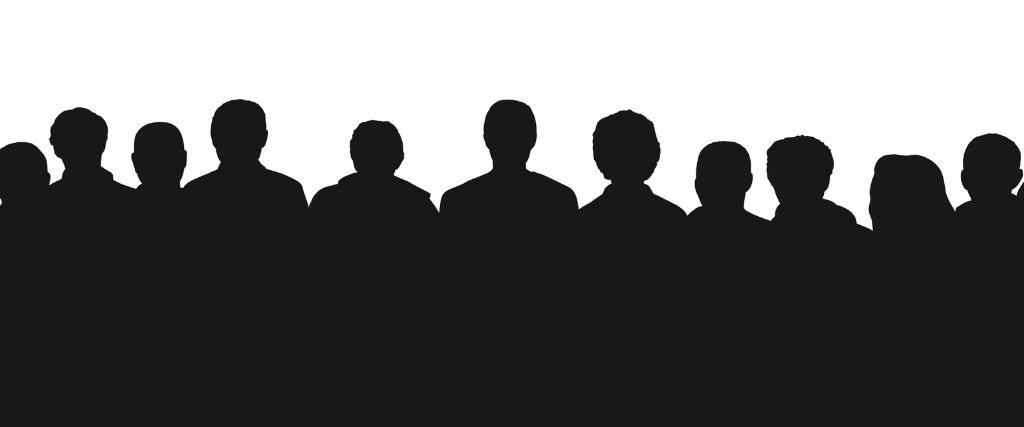 You can do this by networking with other influencers in your niche, creating engaging content, and promoting it on social media.
Your content is really what is going to drive traffic to your online platform. So, you will want to give value to your audience. This will attract followers and help you gain trust.
Once you have gained a following, it's time to become an authority in your niche. How are you going to do this?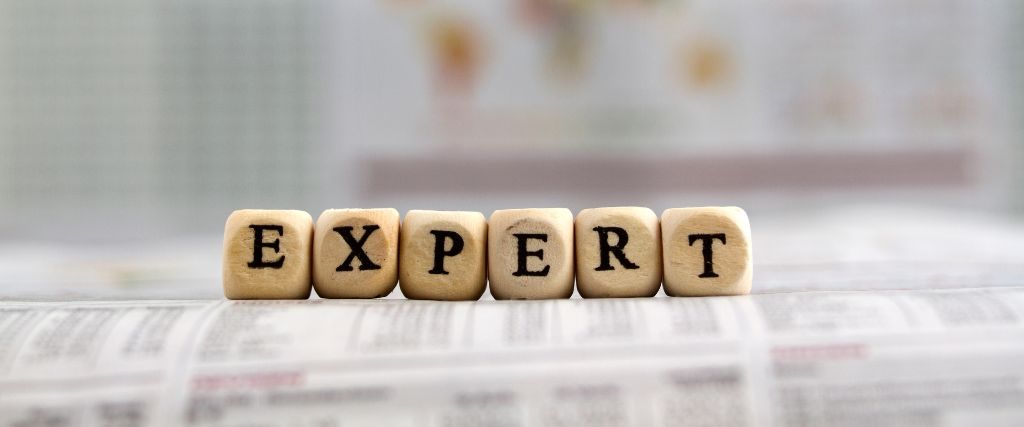 Start providing even more value to your followers. How you do this really depends on your chosen niche. Creating valuable content and engaging videos is usually the main aspect that will put you on the right track to becoming an authority in your niche.
Also, it is important that you interact with your audience. Give advice or suggestions, and always answer any questions that they may have. This will help you build relationships with your followers and gain trust.
Seek Out Profitable Affiliate Programs that Fit Your Niche
Now that you have a following and have become an authority in your niche, it's time to start making money. How? Through affiliate programs.
Start looking for affiliate programs that fit your niche. How do you know if an affiliate program is profitable? Look at the commission rate, how many sales are being made, and the conversion rate.
Once you have found a few programs that meet your criteria, it's time to start promoting them.
Promote Affiliate Links on Your Platform and Reap the Rewards
By now you're probably wondering about earning income from your affiliate links. How do you promote them?
The answer is simple: start promoting your affiliate links on your platform. You can do this by adding them to your blog posts, creating videos that promote the product, and sharing them on social media.
Once people start clicking on your links and making purchases, you will start to earn a commission from each sale. Just remember to stay dedicated and don't give up!
Monetize Your Online Platform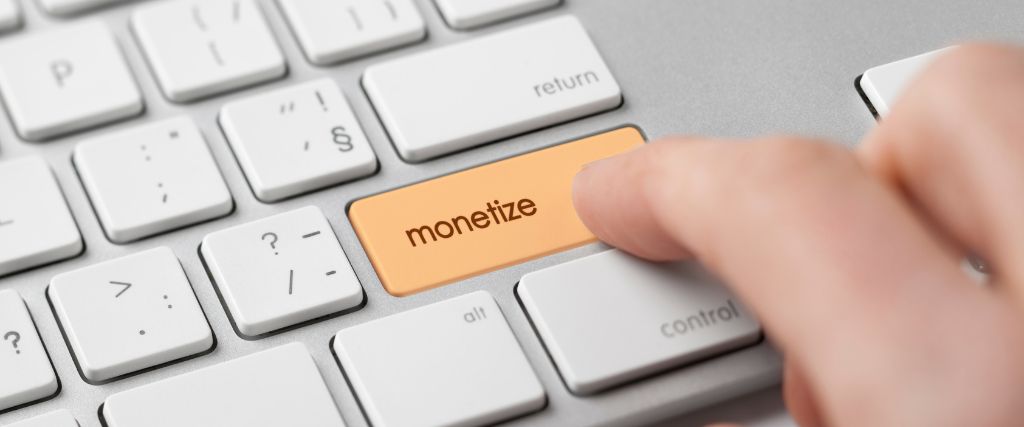 One thing you should know is that affiliate links won't be your only source of income. You can monetize your online platform by offering services, products, or advertisements. Applying for Google AdWords is also a great way to monetize your platform.
This allows you to have advertisements on your platform of choice. There are also other ways to monetize your platform, such as offering membership programs or creating an online course.
Scale Up Your Earnings – How to Quit Your Job – Start Affiliate Marketing
Once you have successfully monetized your online platform, it's time to scale up your earnings. How can you do this? Start leveraging the power of paid advertising.
You can do this by using platforms such as Google Ads, Facebook Ads, or Instagram Ads. All of these platforms allow you to target specific audiences and increase your reach.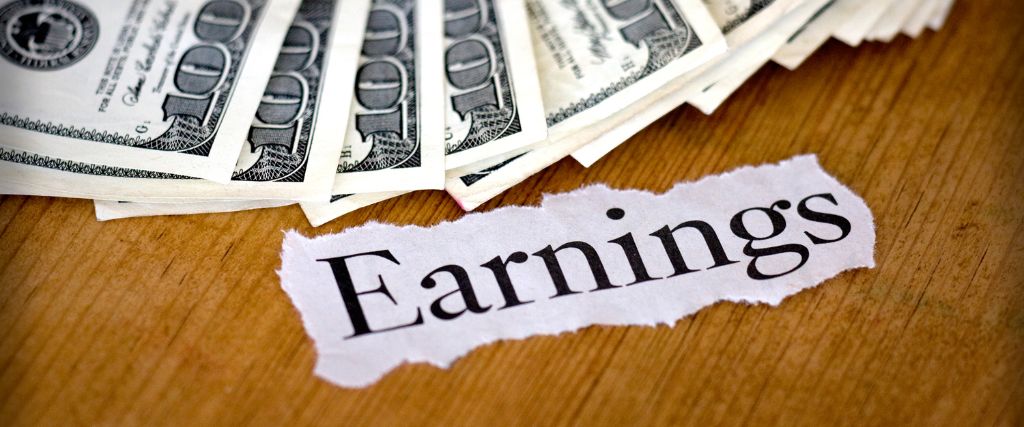 You can also try different types of marketing tactics such as email campaigns or influencer marketing to reach more potential customers.
By doing all of these things, you can start to generate more income and increase your potential earnings.
Keep Your Job for Now – How to Quit Your Job – Start Affiliate Marketing
At this point you might be saying, "Ok, I'm making money. Now I can Quit my job. Right?".
Well, not so fast. You still need to make sure that your business is profitable and sustainable before you quit your job. Otherwise, you could end up in a worse position than before.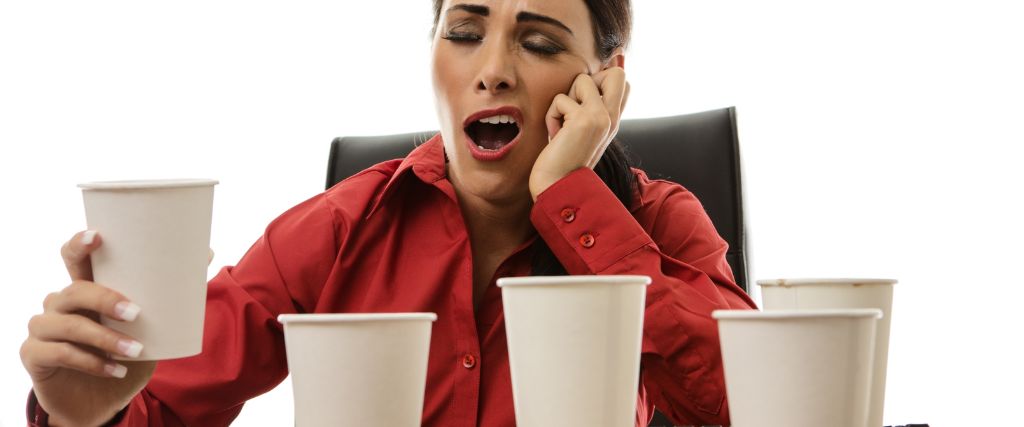 The best advice is to start small and grow your business slowly until you are making enough money to quit your job. This way you can be sure that your business is profitable and won't suffer any setbacks.
Give Yourself a Realistic Goal
Before you quit your job, set yourself a realistic goal. What should you be making monthly before you can comfortably quit your job? How long do you need to reach that goal? How much should you be bringing in from your commissions to replace your job earnings?
Once you have set these goals, you can start working towards achieving them. This will help keep your motivation high and ensure that you are able to quit your job in a reasonable amount of time.
Finally, Say Goodbye to Your 9-5 – How to Quit Your Job – Start Affiliate Marketing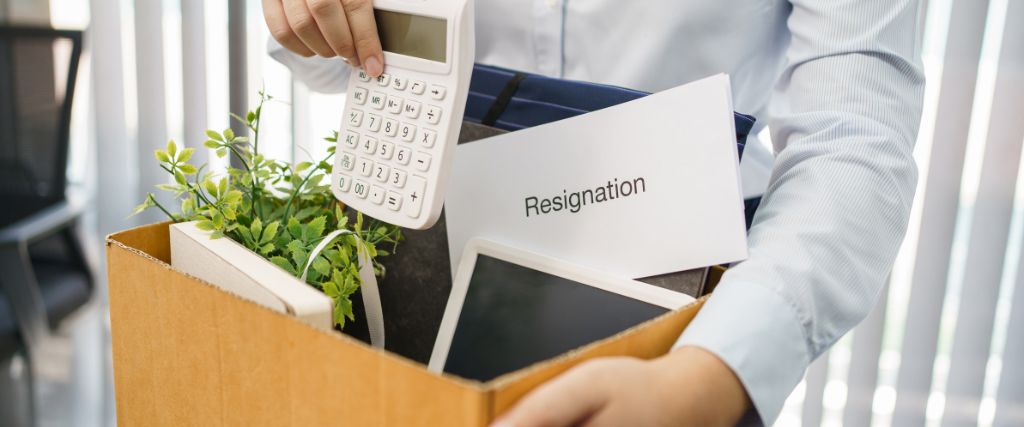 Now that you have answered all of these questions and set yourself a realistic goal, it's time to quit your 9-5 job. With all of the hard work you have put in, you should be able to say goodbye with pride and start a new chapter in your life.
This may seem like a lot of steps to take to finally quit your job, but I assure you it can happen faster than you think.
Also, the rewards will definitely be worth it. Starting an affiliate marketing business allows you to be your own boss and have more freedom and flexibility in your life.
You Don't Have to Do This Alone – Online Training and Guidance
If you feel overwhelmed and don't know how to get started, you are not alone. There are plenty of online training programs and guides to help you learn the ins and outs of affiliate marketing.
These programs provide step-by-step instructions and guidance on how to launch your affiliate business and maximize your earnings.
My #1 Recommended Free Online Affiliate Marketing Training
To set you on the right path I want to offer you the opportunity to join the same training platform that helped me reach my goals in affiliate marketing. That Platform is Wealthy Affiliate.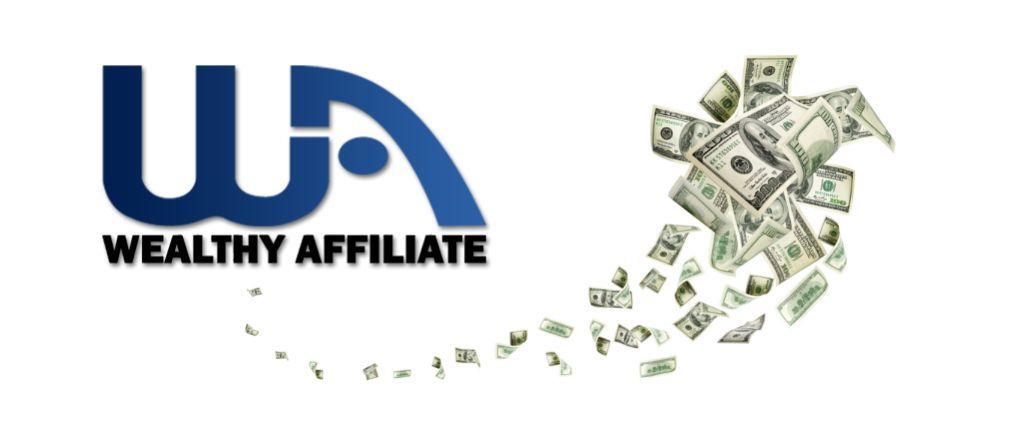 Wealthy Affiliate is a free online training platform that provides its members with access to over 3,000 hours of interactive video tutorials, step-by-step course material, and a thriving community of experienced affiliate marketers.
You can join for free and have access to all of the rich training material and resources that you need to get started in affiliate marketing.
So, if you want to quit your job and start making a living from affiliate marketing, join Wealthy Affiliate now and you won't regret it. You can get your free starter membership below.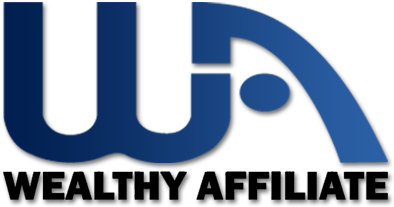 Wealthy Affiliate
Join the Online Training Platform that has Personally Helped Me Create a Profitable Business Online. Let the WA Community Help You Reach Financial Freedom!!
Final Thoughts How to Quit Your Job – Start Affiliate Marketing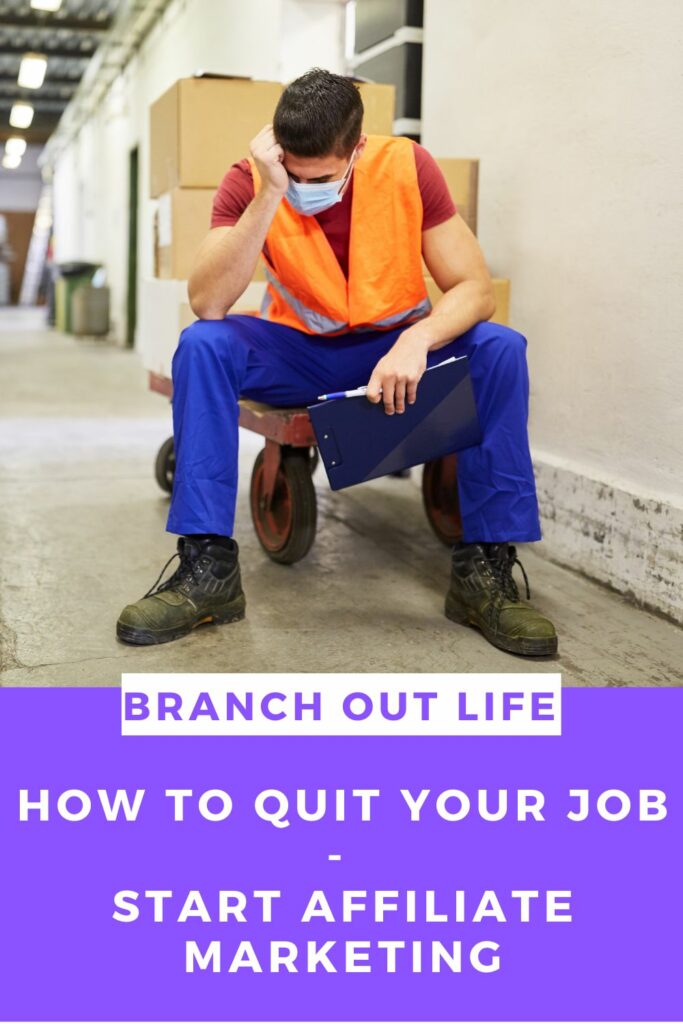 Quitting your job to start an affiliate marketing business is a big step and not one you should take lightly. It takes planning, effort, and dedication to make it work.
But, if you are willing to put in the hard work and have a clear plan of action, you can make your dreams of being a successful affiliate marketer come true.
The time is now. Take control of your financial future. Don't stay with a job that you hate. Take the plunge and join Wealthy Affiliate. You won't regret it.