In the beauty industry, it seems quite common to use the MLM business model to generate sales. From Avon to Mary Kay, these companies have been well known to use these practices. With health and beauty products being a multi-billion-dollar industry, other companies like Rodan and Fields have followed suit. They now allow people to join hoping to cash in themselves on their passion for beauty. But is it a profitable venture or just another pyramid scheme? In this Rodan and Fields MLM review, we put the spotlight on this popular company to answer just that.
What is Rodan and Fields MLM?
Rodan and Fields, also known as R+F, is an American multi-level marketing company specializing in skincare products.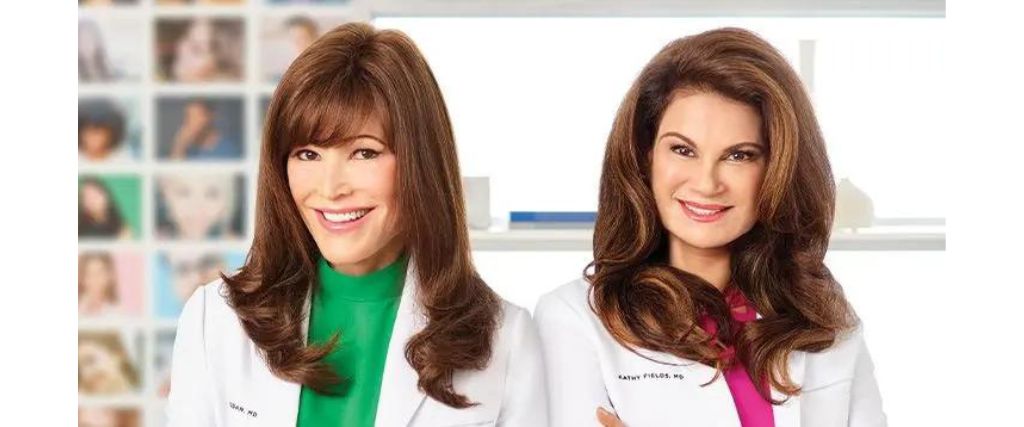 The company was founded in 2002 by Dr. Katie Rodan and Dr. Kathy Fields, who are both well-known certified dermatologists.
The two skin experts are the brains behind the brand, creating products designed to target specific skin concerns.
Rodan and Fields Products
The product lines offered by Rodan and Fields are specifically created to target skincare concerns. Every product offered is scientifically tested and designed to give your skin the best results.
There are also other active treatments and products such as facial serums, eye creams, microdermabrasion kits and even a lash-boosting serum.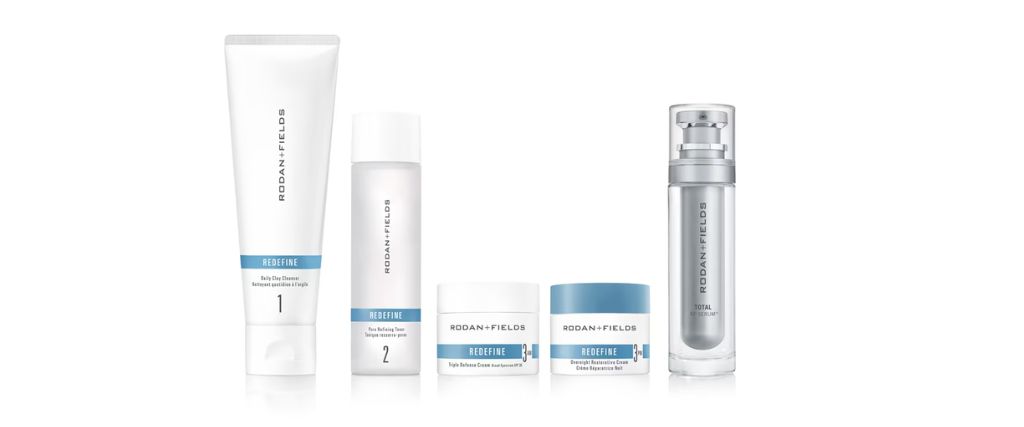 Not only does the company offer skincare solutions, but they also have delved into haircare products.
Follow My Proven 4 Step Formula
Whether you are just getting started, have some experience, or are an ultra-successful affiliate marketer, this 4 step formula is made for you!
In all, Rodan and Fields carry more than 20 different types of products with various collections that offer a range of solutions.
How Does the Rodan and Fields MLM Work?
Just like others in the health and beauty industry, Rodan and Fields operate on a typical MLM business structure.
Upon signing up to be an R+F consultant, you would then purchase a starter kit. However, this is where it starts to get a little sketchy.

After purchasing the Business Starter Pack, you are then offered an Upsell to acquire the VIP Box. This Box gives you exclusive access to new products and samples at a discounted retail price. This is stated as being optional.
However, upon reading testimonials from former R+F consultants, it is an option you are pushed to do. And, even tho it is discounted, it consists of high-end priced products.
The last step in the signup process is to download the Pulse by Penny app. This app sets you up with promotional and support tools that get you set up as a consultant.
How Much Does it Cost to Join Rodan and Fields MLM?
The cost to join Rodan and Fields MLM starts at $75. But remember, you also must decide on the option of the VIP Box.
The price can vary with these types of membership upgrades. Especially if you're dealing with high-end products.
Another thing you will want to keep in mind is the cost of reordering your products. This is something you will have to do on a regular basis if you want to make any commissions.
And yes it will be coming out of your pocket. This is vintage MLM here.
Who is Rodan and Fields MLM For?
On paper, Rodan and Fields MLM might seem like a great opportunity for anyone looking to make some extra income. However, given the nature of MLMs, it's essential to tread with caution.
Most MLMs are designed to be pyramid schemes. You would have a few people making big money while the majority of participants make little to nothing.
Many of these companies require you to invest a large sum upfront and/or have unrealistic sales goals that most people can't achieve.
While R+F MLM is one of the more affordable MLMs of its kind, the same shady earnings structure is still there.
You have to remember that these companies start MLMs to maximize their profit. Not to make your wallet bigger.
The Rodan and Fields MLM is no different.
Check Out My Post Below:
What is Network Marketing? – Profitable Business Model?
Pros and Cons of Rodan and Fields MLM
Pros
Offers a Variety of Skincare Products
Reasonably Priced Starter Kits
Cons
High cost to Reorder Products
Unclear Success Rate for Consultants
Pushy Tactics When it Comes to the VIP Box
Can You Make Money with Rodan and Fields MLM?
While it's technically possible to make money with Rodan and Fields MLM, the reality is often different.
A vast majority of people who join MLMs end up making little to no profit, and some even end up losing money.
The main reason for this is the fact that MLMs rely on recruiting more people to make a profit.
This means that it can be difficult to make money if you don't have a large network of friends and family who are willing to join your business.
Plus, with Rodan and Fields' high prices, it can be difficult to convince customers to invest in their products.
Another aspect to be aware of is the typical earnings of a consultant. Take a look at the snippet from their income disclosure page.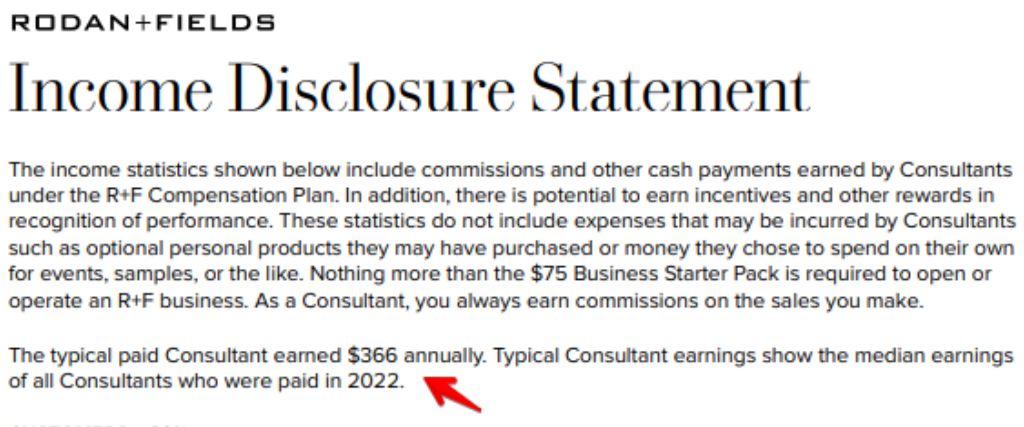 I'm sorry but $366 a year is not what I call, earning a living online.
Is Rodan and Fields MLM a Scam?
While Rodan and Fields is not an illegal pyramid scheme, the operational business model has raised some eyebrows.
In 2020 the company was issued a warning by the FTC for releasing misleading earnings claims due to Covid 19. This type of action is typical of MLMs.
So, while it might not technically be a scam, it's important to do your homework before diving in.
My Verdict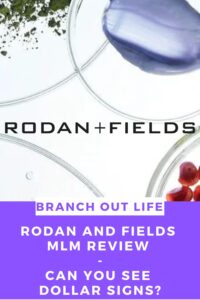 Rodan and Fields MLM may not be an outright scam, but it's definitely a venture that requires caution. With mixed reviews and a business model that often benefits those at the top, it's essential to consider whether this is the right opportunity for you.
However, if you are looking for the best skincare products on the market, then going through R+F may be your best bet. The prices may be high but there are other retailers, like Amazon, that will have their products for cheaper.
In all, I can't endorse their MLM as it really has no potential to make you a full-time income. Don't worry, there are options out there that can teach you to make your own income online.
A Better Choice to Earn a Living Online
If you're looking to earn a passive income online, I have just the right training for you. My #1 Recommended Free Training Platform, Wealthy Affiliate.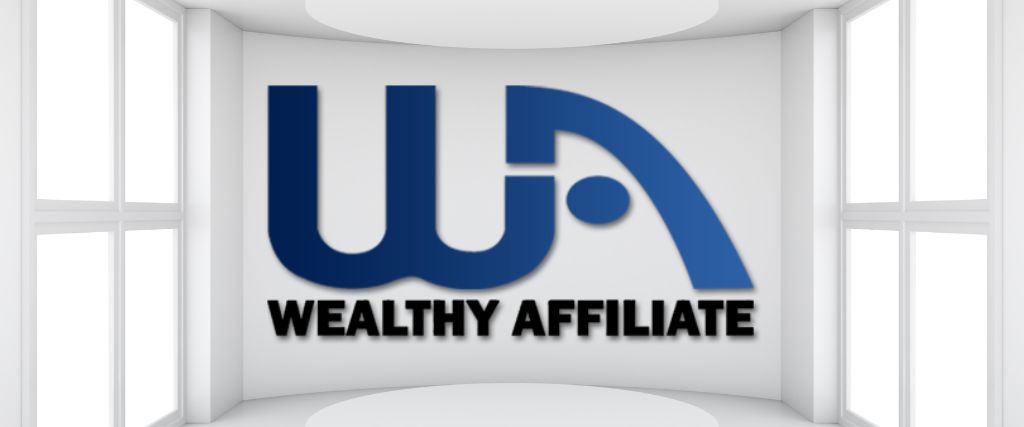 I've been using it since 2019, and now earn a full-time living online.
It's completely free to join, no credit card is required. All you have to do is create an account and start learning the basics of affiliate marketing.
You will also get access to a community of like-minded people who are passionate about success and making money online. Your success is their success, and they want to help you reach your goals.
So if you're serious about escaping the rat race and earning a stable income online, then Wealthy Affiliate is the perfect place to start your journey.
You Can Get Your Free Starter Account Below: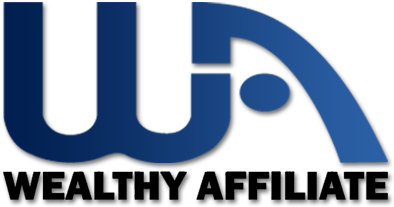 Wealthy Affiliate
Join the Online Training Platform that has Personally Helped Me Create a Profitable Business Online. Let the WA Community Help You Reach Financial Freedom!!
Is MLM Actually Profitable?
See Why I Choose Not to Go Into MLM
Learn how to earn revenue with affiliate marketing and leave the MLM opportunities behind.