I'm sure you've seen the ads. They're all over the internet. "Make money from home! Click here for a secret email system!" And of course, you click through, only to find a sales page that's trying to sell you some magical beans. But what if I told you that there was a secret email system that could help you make money online? Sound too good to be true? Keep reading and I'll show you how it works in this Secret Email System Review.
What is the Secret Email System
The Secret Email System is the creation of email marketing genius Matt Bacak. This System is the product of over 20yrs of skills and methods that Matt has used to create a fortune for himself. All by just sending emails and utilizing the power of email marketing.
Matt has felt very blessed to have achieved the massive success in his online marketing career. So, he decided to give back to others who seek profit online. He has poured all his knowledge, skills, and resources into a game changing eBook; giving birth to the Secret Email System. A step by step guideline to creating an auto-pilot money making, email cash machine.
Secret Email System – Who is Matt Bacak?

Matt Bacak is a very successful marketer that has truly gone from rags, to riches, to rags and back to riches again. That's right he has made himself a millionaire twice with this system. You may be wondering how?
Well, there's a pretty amazing story that matt tells within this eBook that explains the situation. Long story short is he made millions using his email system, but unfortunately made some mistakes tax wise and ended up losing his fortune. So being at a pretty bad low in his life, he got right back on the system and created a fortune for a 2nd time.
There's a lot more to the story but I'll let you check it out. It really is an inspirational read.
Anyways, the major point is that Mat is truly the cream of the crop in email marketing. He has created a email formula that is proven to create a profitable email marketing business.
Follow My Proven 4 Step Formula
Whether you are just getting started, have some experience, or are an ultra-successful affiliate marketer, this 4 step formula is made for you!
In all honesty, I have to say I envy what he has accomplished.
What You Get with the Secret Email System

Considering the low price of this system, it really is insane the amount of value and content included. The main front end product of the system is the Secret Email System eBook.
This ebook goes over in depth, the whole process of creating a profitable email marketing system. Matt tells you exactly what to expect in the system teachings and adds his own experience in email marketing to prove these lessons.
The book is about 60 pages, and going through it myself, I am pretty amazed with what he reveals about email marketing. The methods are truly innovative and I promise it's nothing you've seen before.
Secret Email System Bonuses
Below is an overview of what Matt includes as Bonuses in the system: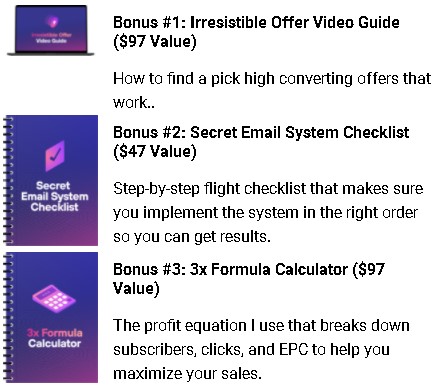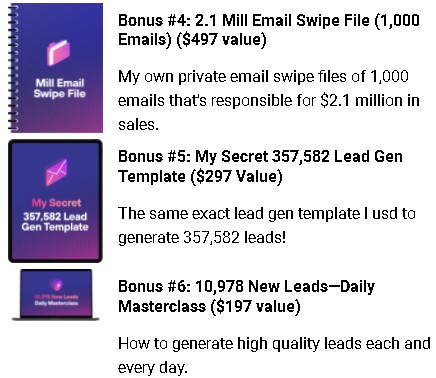 ---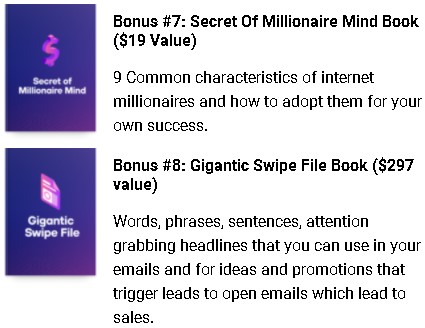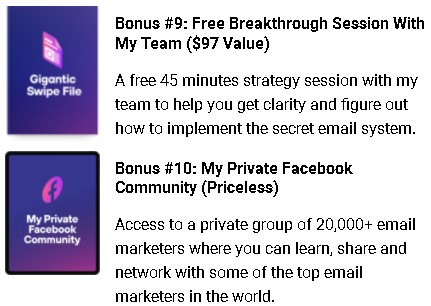 How Much Does it Cost?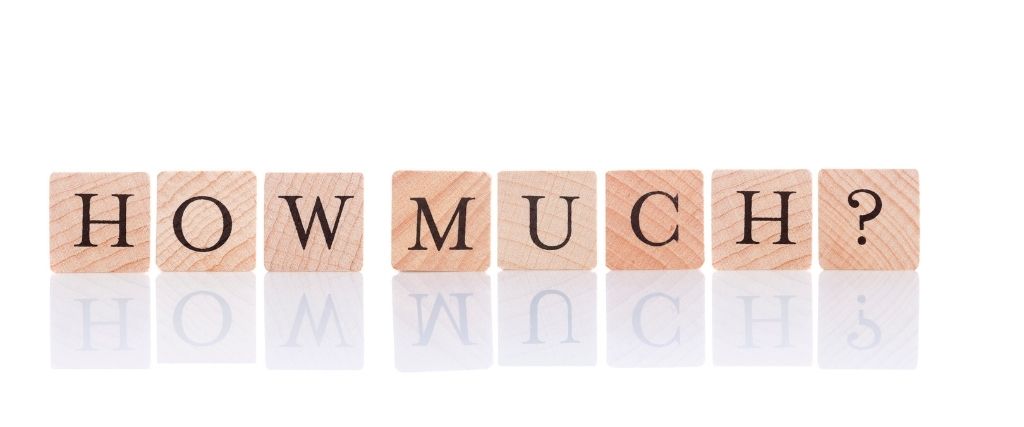 The front end cost of The Secret Email System is truly unbelievable. You get access to the Secret Email System and all it's bonuses for only $5.60. In my opinion that's a pretty darn good deal.
Now of course there is always some sort of higher priced product that they guide you to with these kinds of offers. I'll just let you know now that Matt does offer a one on one workshop for you to work directly with him to get your business started right away.
It's closer to the $1000 range, but it's not a requirement and it's completely optional.
Optional Upsells and Down-sells
After purchasing the front end product, you will be offered some other options. These are also completely optional, but they may be worth a look at.
Upsell
Description
Price
Ultimate Email Marketing Package
This is a collection of fast track content taught by Matt. It also includes some serious tools that will get your email system going at an amazing rate.
$47
Secret Email Mastermind
This is a membership to Matt's Inner Circle. You will get access to one on one sessions that will help you in keeping your system profitable.
Yearly
$84
Monthly $9.95
Does This System Work?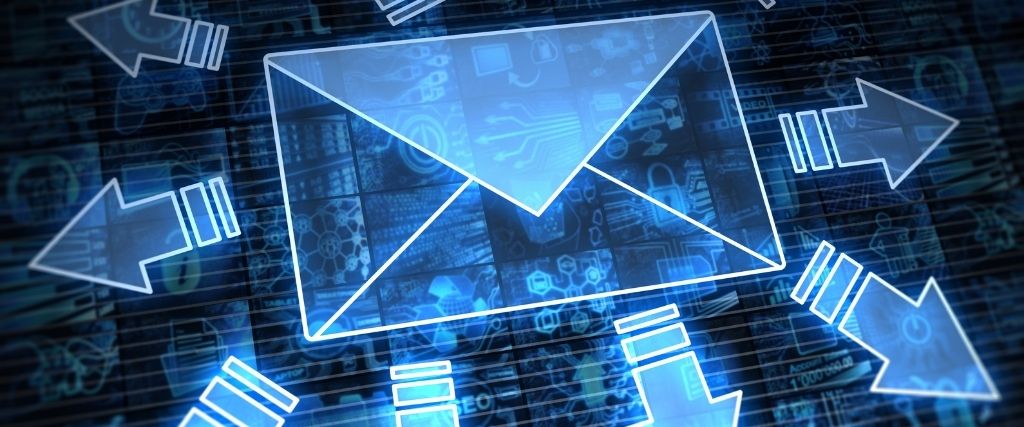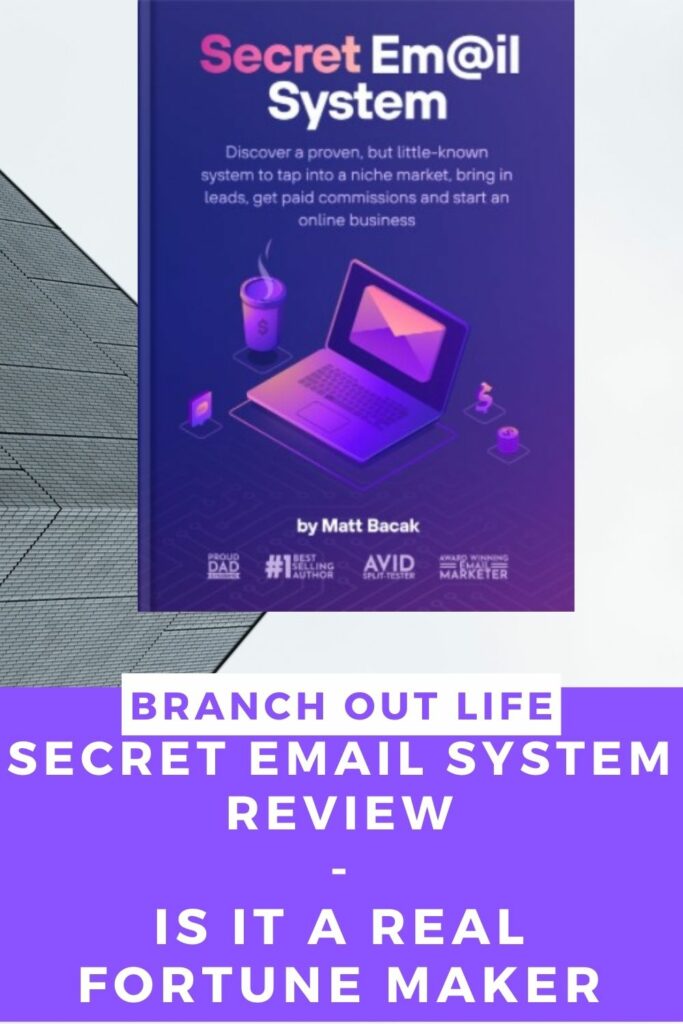 A lot of products out there promise you big cash days with their new money making systems. Bottom line is most of them don't deliver. However. there are some that give you exactly what you need to succeed. The only thing is that you gotta do the work. That is where a lot of people fail with these products.
The Secret Email System does deliver in this way. You are pretty much handed a blueprint to a million dollar business. You are shown exactly how to set it up. The only thing that will stop the system from working for you, is the work and action you put into it.
It really is one of the easiest systems I've seen
Pros and Cons
Pros
You Will Learn Some Valuable Knowledge on Email Marketing.
Matt is the Very Best You Can Get Lessons From.
The eBook will Give You Steps You Can Implement Right Away.
You Will Have Access to Info on the Secrets that Matt has used to build himself a fortune.
Cons
Doesn't Go Through Everything in Online Business.
It's Not For Everyone. Some May Not Be Into the Type of Work that is involved.
My Bonus to You
If you decide to give the Secret Email System a shot, I have a very special bonus for you if you use my link. By Purchasing Secret Email System with my link, I will give you a Free Membership to My Online Startup.
It is 100% Free and you will be able to make commissions right away while taking this highly valuable affiliate course.
Get the Secret Email System Only $5.60!!
Final Thoughts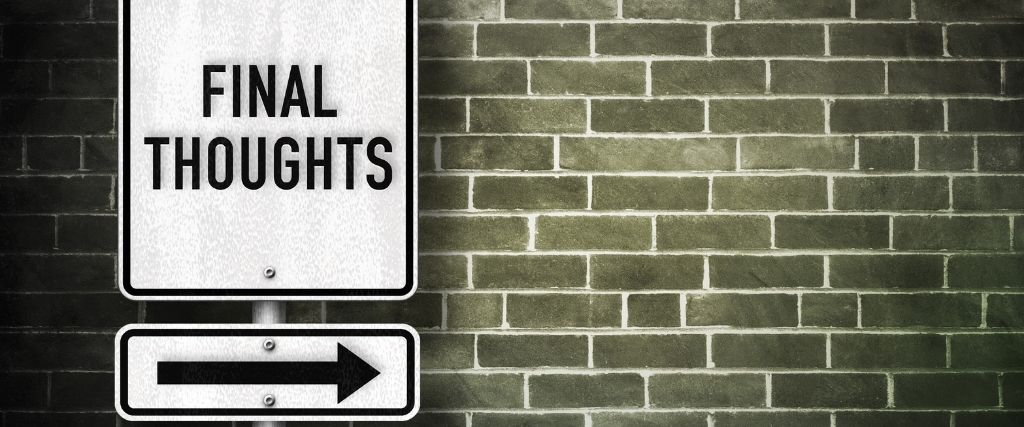 In closing, I'd like to say that what Matt has created here is truly unique and I generally see that he really does wanna help people. The knowledge that he shares in the system is truly eye opening and it will definitely give you some tips. Even if you don't decide to go forward with his system, you will have learned some valuable knowledge about the world of email marketing and online business.
Fast Track Your Results with This System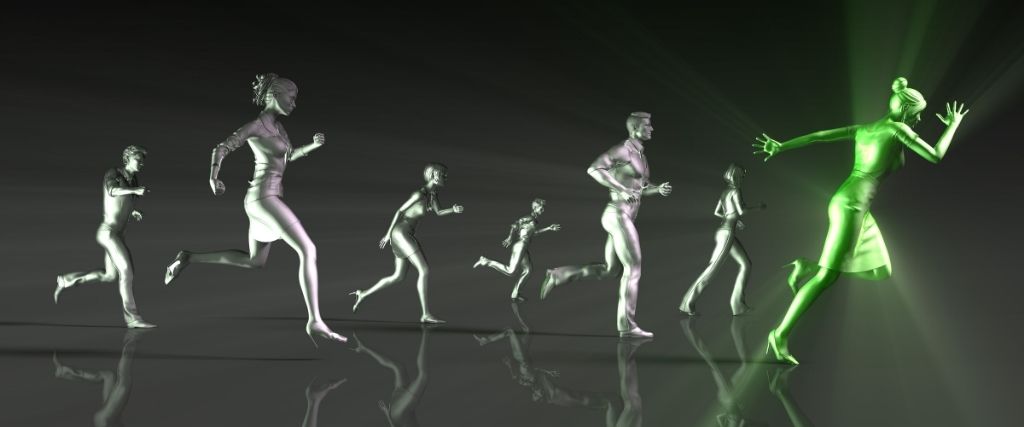 Even though Secret Email System is pretty amazing, there are things about online business that aren't gone over in this eBook. There is so much to learn and master to sustain a profitable online business, but you don't have to learn it alone.
Check Out my #1 Recommend Free Affiliate Training Platform that will teach you everything you need to know to thrive in your online endeavors. You will be given access to tools, training courses and a whole community of successful entrepreneurs that will be there to support you.