Okay, so let's cut straight to the point on a serious topic about making money online. Why do so many people fail? Well, there are a number of reasons. All of these resons could really be avoided, but still, people overlook these major mistakes. I aim to fix that in this post. Keep reading while I go over 10 Reasons People Fail Starting Online Business.
10 Reasons People Fail – Starting Online Business
Why is it that so many eager entrepreneurs stumble when they're just getting started? Well, here are 10 reasons why this might happen:
Lack of a Clear Plan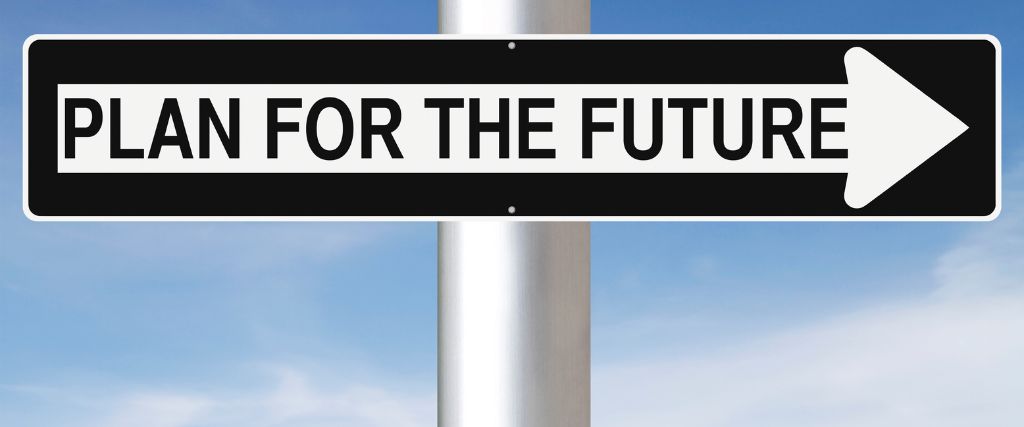 Would you set out on a cross-country road trip without a map? Of course not.
Similarly, starting an online business without a well-defined business plan is like driving blindfolded.
Avoiding this Mistake:
Write out a clear business plan. Even if it's just a rough drafted outline. This will help you stay focused and keeps you from straying off track of your goals. It also acts as a guide so you aren't sitting lost, wondering what your next move will be.
Not Understanding Your Target Audience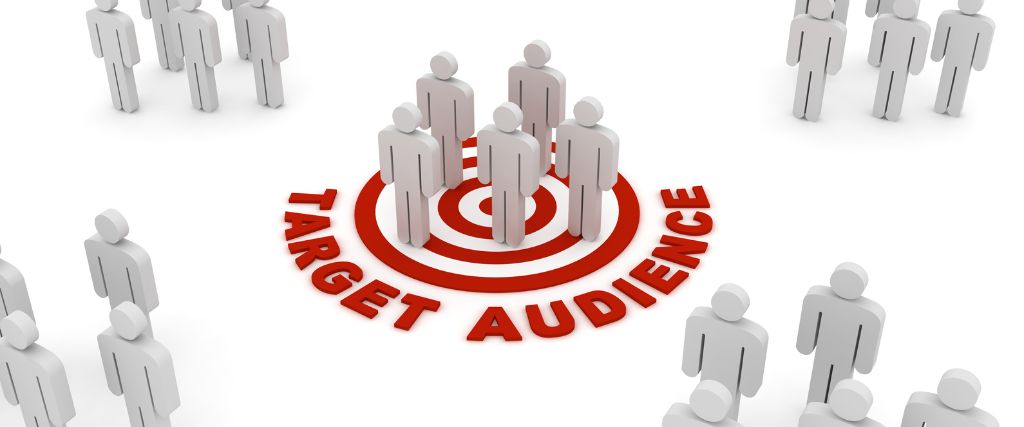 You wouldn't try selling surfboards in the Sahara, would you?
Follow My Proven 4 Step Formula
Whether you are just getting started, have some experience, or are an ultra-successful affiliate marketer, this 4 step formula is made for you!
Knowing your audience is key to making sales. If you don't know what your target market wants, you'll never get their attention or make an impact.
Avoiding this Mistake:
Put together an Avatar of your target customer. Complete with a name, age, demographic, and what their needs are. Write down concerns or problems they might have and how you can fix those issues with your product.
This gives you a clear idea of the leads that you should be targeting through your marketing campaigns.
It also helps to study surveys, forums, and reviews on similar products in your market. Make a note of features that will bring value to your audience.
Ignoring Market Research – Starting Online Business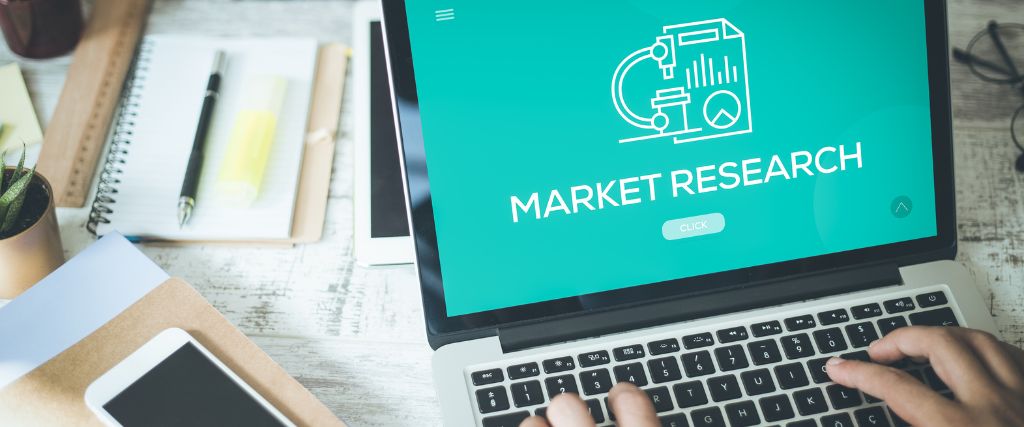 It's great that your grandma loves your homemade salsa, but does that mean everyone else will?
Conducting market research is like asking for directions – it keeps you from wandering aimlessly in the wrong direction.
Avoiding this Mistake:
Do the research. Pay attention to products or services that are in high demand from your niche audience. Ask yourself if the product that you offer is of better value than what is offered in the market. Are you giving value? What problem are you solving for your target audience? Having a clear picture of your chosen market will help you tremendously.
Underestimating the Competition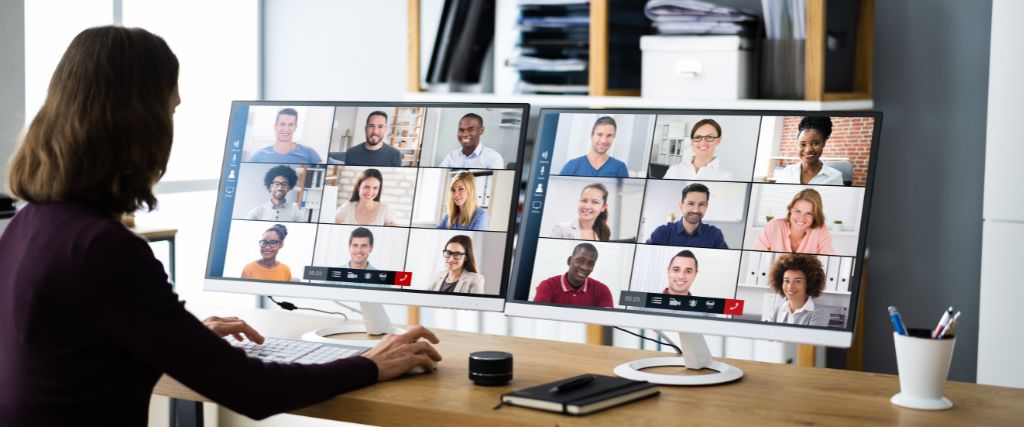 Do you think Usain Bolt ever underestimated his competition? No way. He knew exactly who he was up against. And so should you.
You should have the same mindset. You don't want to be caught off guard by new strategies your competition may use. This will cost you, leads, time, and money.
Avoiding this Mistake:
Know your competition. Take note of the methods they are using. Capitalize on this knowledge and see if you can do better. Look at their website or blog content and see how you can improve on it.
You don't necessarily have to copy them, but definitely make sure to stay one step ahead.
Poor Marketing Strategy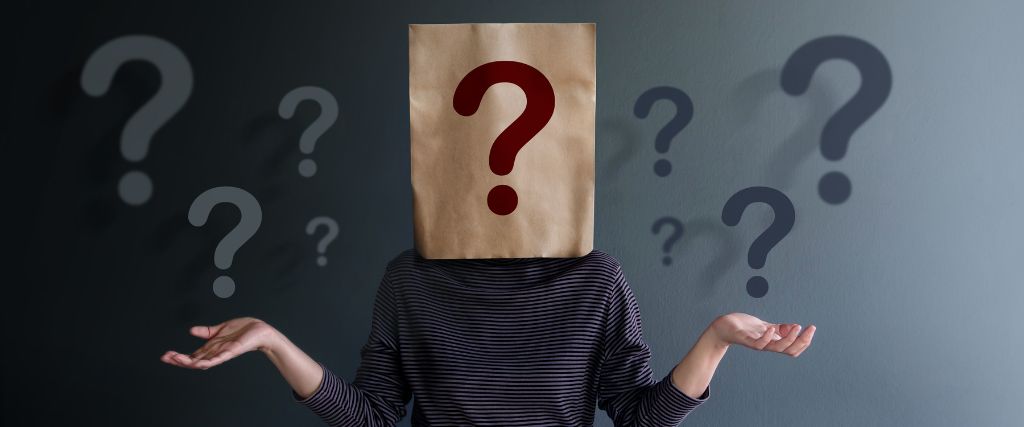 Ever tried to shout in a crowded room?
That's what marketing without strategy is like. It's important to find a way to make your voice heard above the noise.
Avoiding this Mistake:
Creating a marketing plan is a must if you are to get your business off the ground. The best way to go about this is to consider the different channels available to you.
What would work best for your target audience? Is it email, social media, YouTube videos, or SEO?
Pick one that best fits what you have to offer and create consistent content. Make sure you are providing value in your content. Remember, quality beats quantity.
Lack of Financial Planning – Starting Online Business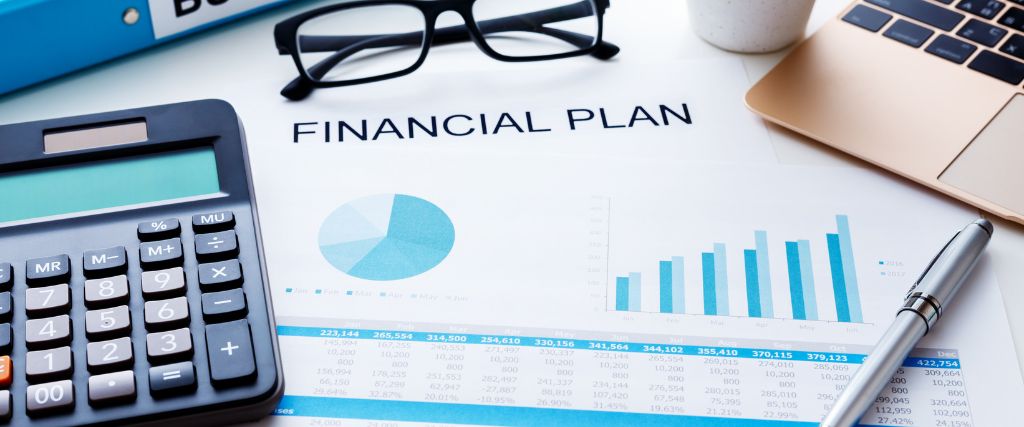 Money doesn't grow on trees, right? So why start a business without a solid financial plan?
A lack of financial planning can be a serious mistake made by beginners pursuing an online income.
The reality is, you are going to have to put money into your business before you can profit, That is why planning out your finances is crucial.
Avoiding this Mistake:
You are going to be investing in your business. So, to make sure you don't overspend, you will need to write out a budget. Include all income and expenses you will have. Make sure this budget is sustainable. This is so that you can avoid going under, financially.
It is also a good idea to put funds away in your budget, for future investment in your business. Things like training, tools, and online resources will be needed.
Neglecting Customer Service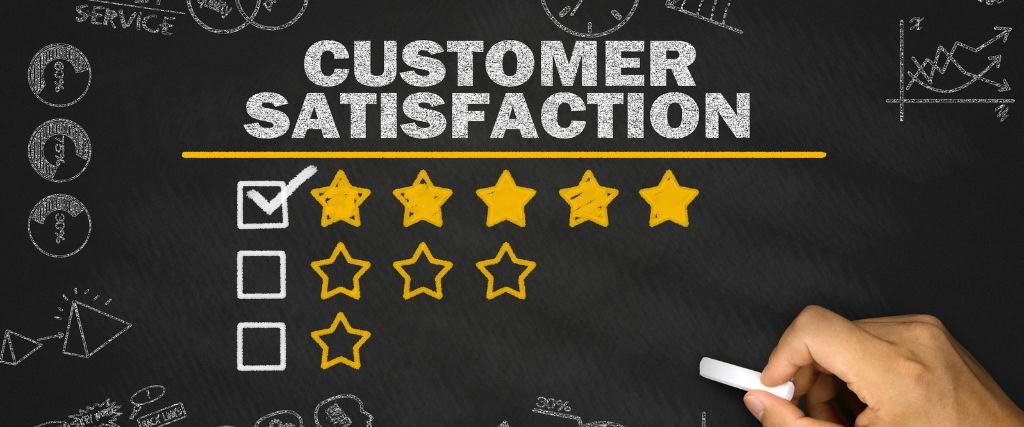 Remember when you got that cold, soggy pizza delivered and swore never to order from them again? That's the power of customer service.
Offering quality customer service is no longer an option. It's an absolute must. Poor customer service can be the death of any business.
Avoiding this Mistake:
You will want to focus on handling any questions or needs your audience may have. If you refer or sell a product, make sure you practice guaranteed customer satisfaction.
This helps you build trust with your audience. Gaining their trust means they will always come back.
Ignoring Feedback – Starting Online Business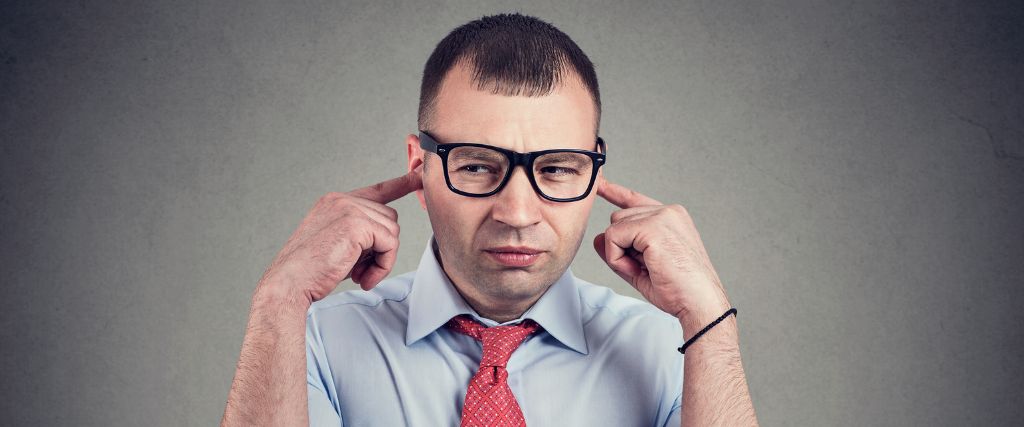 If someone told you there was spinach in your teeth, you'd thank them, right? The same goes for business. Feedback is a gift, treat it as such.
Getting advice on aspects of your business that are not quite clicking, can be an eye-opener. No one likes to hear they're doing something wrong. However, you must learn to see criticism as an opportunity to improve your business.
Avoiding this Mistake:
Seek out feedback from customers, friends, colleagues, and mentors. Don't be afraid to make changes based on what they suggest. Use their input to improve what your business offers.
Failure to Adapt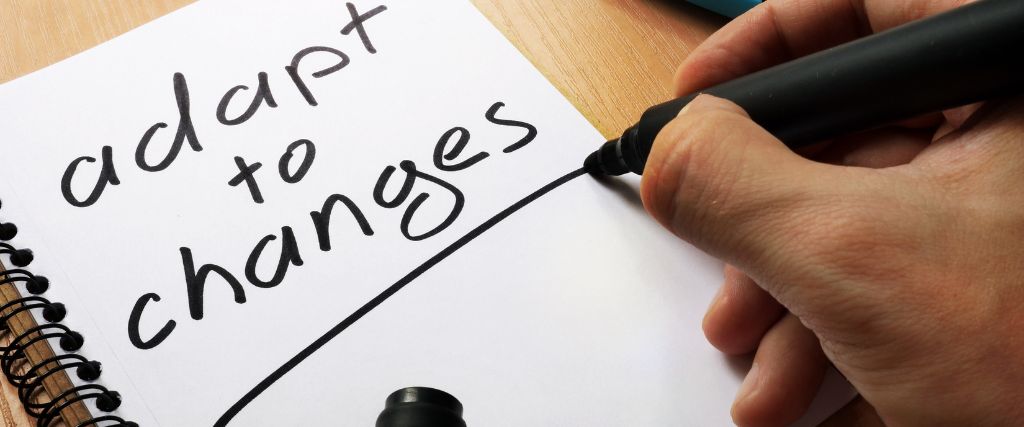 Remember Blockbuster? Yeah, neither do we. Businesses that fail to adapt to changes in the market end up like the dinosaurs.
It's important to stay in the know, about certain trends that may be happening in your niche. By doing this you can give yourself an edge over your competition. Keeping you ahead of the pack.
Avoiding this Mistake:
A good source to use to keep yourself up to date on trends in your market is Google Trends. By typing subjects for your market, you can see what topics are trending.
Also, researching info on what your customers can give you intel on what to implement into your business.
Lack of Direction or Training – Starting Online Business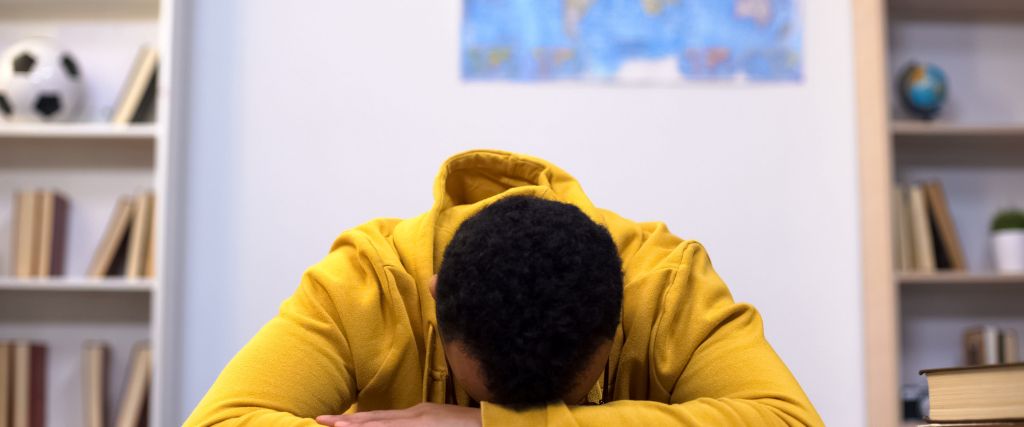 No GPS will lead you to success. You will need a roadmap with clear directions to get there.
Getting the right training is one of the most important steps in starting an online business. It is crucial to learn skills that will help you in starting and scaling your business. This eliminates a lot of guesswork, helps you take the right steps in the right order, and boosts productivity.
Avoiding this Mistake:
Start by investing time in researching the right training for your online business model. Look for online courses that will help you with taking the steps to succeed.
You can also find training platforms that provide a mentor who can guide you every step of the way. Having a coach gives you someone who can provide valuable insight into making your business profitable.
Final Thoughts – Starting Online Business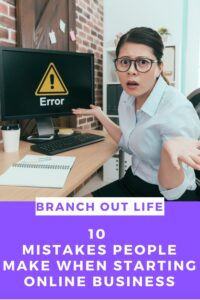 So there you have it, folks! The top 10 reasons why entrepreneurs fail when trying to start an online business. But don't let these pitfalls scare you away. Instead, use this list as a guide to help you avoid these common mistakes.
Also, you will want to get yourself training that will help you in implementing methods to avoid these obstacles. There are training platforms that will teach you what you need to know, but some can be expensive. Lucky for you, I can give you access to a FREE Training Platform that can help in getting you started in the easiest online business model. Affiliate Marketing.
Wealthy Affiliate – Starting Online Business
Wealthy Affiliate is an online platform where you can get the right training and tools to start up a successful affiliate business. Here are some of the awesome benefits that come with it:
Access to courses that will teach you all the basics of starting your own business.
A supportive community where you can ask questions and get help from experienced entrepreneurs.
State-of-the-art tools and web hosting services to help you set up your business and start making money quickly.
Step-by-step guidance in building a successful online presence from scratch.
24/7 access to resources like content editors, keyword tools, and more.
Access to Mentorship and Coaching.
Wealthy Affiliate is hands down, the best FREE Training Platform that gives you the best chance of succeeding in online business. Plus, I will personally be there to guide you.
You can sign up for your FREE Starter Membership Below.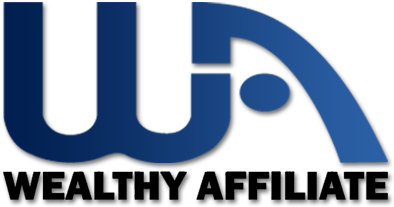 Wealthy Affiliate
Join the Online Training Platform that has Personally Helped Me Create a Profitable Business Online. Let the WA Community Help You Reach Financial Freedom!!