Are you looking for a course that can show you how to make money online? If so, then you may have been looking into a training course called Fat Stacks Bundle. The main claim behind Fat Stacks Bundle is that you can make a lot of money with blogging niche sites; if you follow the steps outlined in the course. In this review, we will take an in-depth look at what Fat Stacks Bundle has to offer and determine if it is worth your time and money.
What is Fat Stacks Bundle?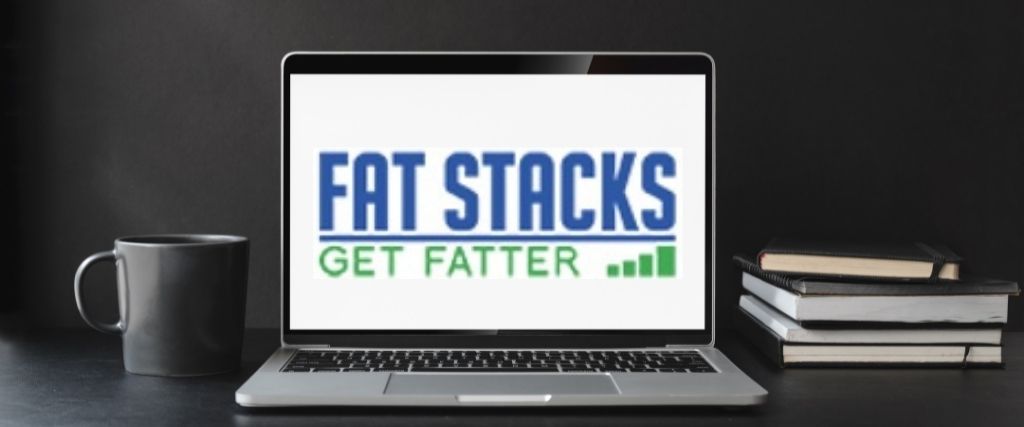 Fat Stacks Bundle is a training course that promises to show you how to make money through blogging niche sites. The course was created by former lawyer turned blogger, Jon Dykstra.
Jon claims that blogging truly changed his life for the better and he wants to show others how they can do the same by following his simple, yet effective blueprint.
What Do You Get When You Sign Up for the Course?
After taking the dive and purchasing Fat Stacks Bundle, you can sign in and access the home page. There you will be given immediate access to the training.
You can also access the member forum, where all aspects of the training are discussed.
The Core Course Lesson of Fat Stacks Bundle
The actual course of Fat Stacks Bundle consists of a variety of different courses on how to make money blogging. The core course, however, is all about creating blogging niche sites that generate income through affiliate marketing and advertising.
The Fat Stacks Blueprint is the name of the core course and it contains over 50 different lessons on how to find a profitable niche, set up your site, get traffic, and monetize your blog.
How Much Does Fat Stacks Bundle Cost?
To Access Fat Stacks Bundle, you pay $499 for the first year and $47 for each year after that.
Follow My Proven 4 Step Formula
Whether you are just getting started, have some experience, or are an ultra-successful affiliate marketer, this 4 step formula is made for you!
Now, while I do believe the course and what it teaches is good training; I think that the initial fee to join is way overpriced. There are training platforms that teach you these exact lesson topics for free.
Another thing you must be aware of is the recommended tools needed to go through the course, are also gonna cost you.
Keyword Research Tool: Ahref – $97/month
Website Hosting: Bluehost – $100/year
WordPress Theme: Astra Pro – $47/year
Now, some of these are optional but it is kind of pushed on you to use them to follow the course.
Do Blogging Niche Sites Really Work?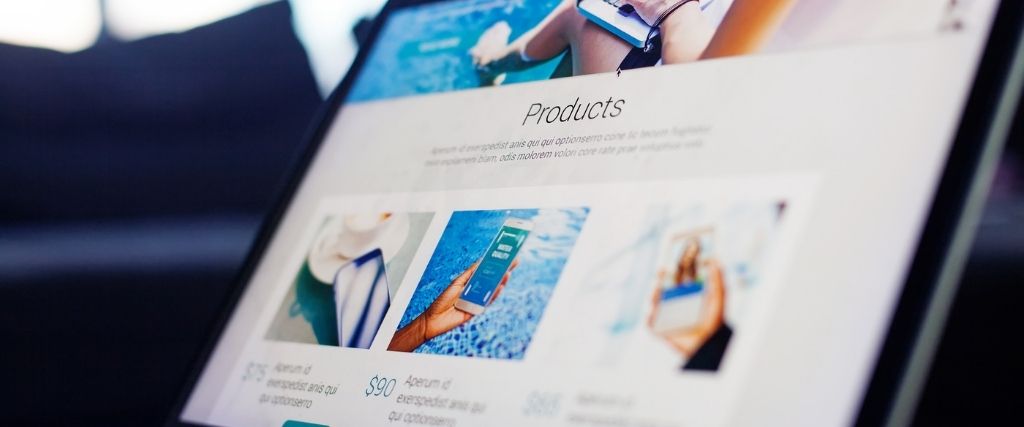 The quick answer is, Yes. However, niche sites aren't a new concept and Fat Stacks Bundle isn't the only platform out there teaching this method. In fact, other platforms charge way less and give you more of a structured blueprint to follow.
The key to success with blogging niche sites is finding a profitable niche, building a website around it, and then ranking that site on Google.
This can be done by creating helpful content, on-page SEO, link building, and various other methods.
Here is a Lesson on the Topic from a Free Training Platform
Can Fat Stacks Bundle Training Work for You?
Fat Stacks Bundle is a decent platform that does provide some helpful training on how to make money blogging. However, I do not recommend it as I believe there are better platforms out there that offer more value for your money.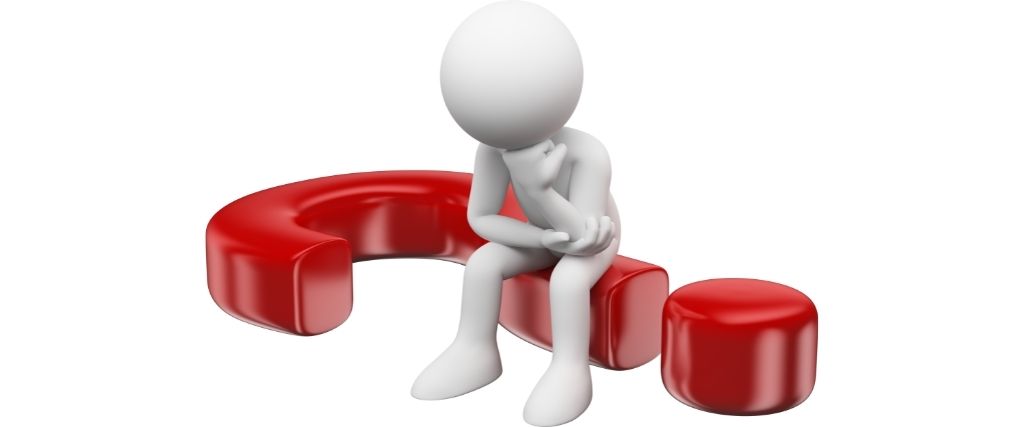 I also think the Fat Stacks Blueprint could be more structured and easy to follow. It seems to jump around a bit and can be confusing at times.
All in all, I do not believe Fat Stacks Bundle is worth the $499 initial investment.
Pros and cons of Fat Stacks Bundle
Pros
Some helpful training on how to make money blogging
Cons
Overpriced compared to other platforms
Fat Stacks Blueprint could be more structured and easy to follow
Not worth the $499 initial investment
My Final Thoughts on Fat Stacks Bundle
Fat Stacks Bundle is a decent training platform. The lessons within the courses are pretty on point.
However, it is very hard to follow and I could see how it would confuse a lot of beginners.
Another thing that worries me is that there aren't many testimonials of students actually succeeding with this training.
There are a few, but not many.
I also think Fat Stacks Bundle is way overpriced compared to other platforms that offer the same type of training. For these reasons, I do not recommend Fat Stacks Bundle.
There is a Better Option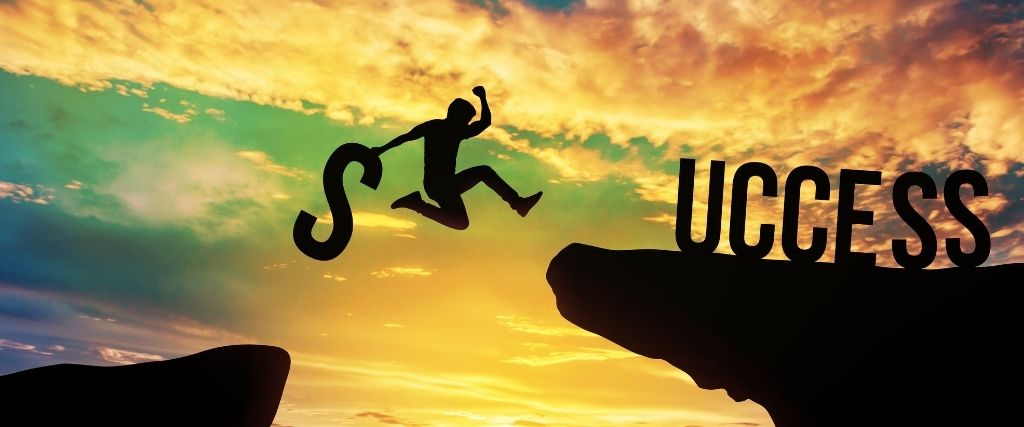 I believe there is a better option for training on how to make money blogging and that is Wealthy Affiliate.
Click Here to Read My Full Review of Wealthy Affiliate
Wealthy Affiliate is an online marketing platform that has been around since 2005 and has helped thousands of people succeed in making money online.
Let's Compare Wealthy Affiliate and Fat Stacks Bundles
Wealthy Affiliate offers training on various methods of making money online, but their core focus is on affiliate marketing.
They offer a structured step-by-step training course, live weekly training sessions, 24/hour support, and much more.
The best part is that you can try it for free with no credit card needed. You also get 2 free websites to start building your business.
Click Below and Get Started: