They say that the rich get richer and the poor stay that way. So what do you want to be when you grow up? Rich or Poor? If you're like a lot of online entrepreneurs, then you want to know if you can shortcut your way to riches! Lots of people claim they have found shortcuts in life, so how do we know which ones are legitimate and which ones are just scams? In this post I will review one such eBook guide called 'The Millionaire Shortcut', By Jeff Lerner. Is it worth your time? Read on for my opinion.
The Millionaire Shortcut – Who is Jeff Lerner?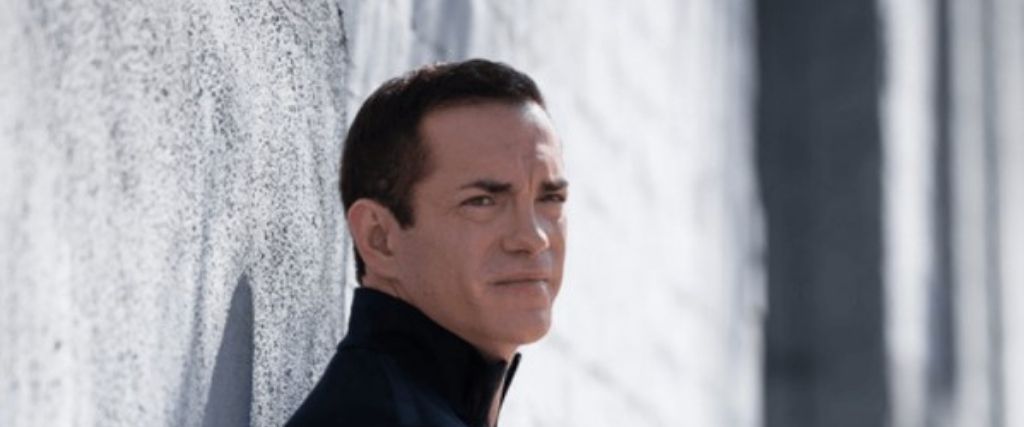 Jeff Lerner is a huge success story in the digital marketing world. At one point in his life Jeff was a struggling musician who played piano for bigtime billionaire CEOs. After being influenced from the lifestyle that his employers were living he wanted to venture out into online business and create his own fortune.
After many failed attempts, including a restaurant business that put him $500,000 in debt, Jeff finally found the key that unlocked financial success for him. The lessons he learned on this journey helped him create multiple successful businesses online.
Realizing how much his life had changed from his ventures Jeff wanted to teach others to do the same. In 2019 Jeff founded Entre, an Institute he created to help entrepreneurs find the right path to creating successful businesses like he had done. This gave Jeff his second company that landed him on the Inc 5000 list.
What is The Millionaire Shortcut?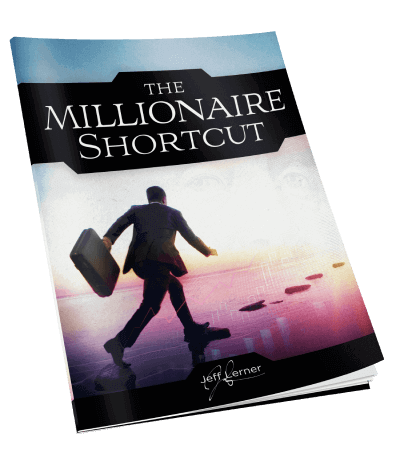 The millionaire shortcut is a free eBook offered by Jeff. In it he claims that he will show you the step-by-step process that he used to become a self-made millionaire.
The general theme of this book that Jeff shows off is finding a mentor who can teach you their ways and basically copy their success. Now I'll go ahead say he has the right idea, but his eBook doesn't really tell us anything. Not in detail or with specific examples at least. So this really leaves the leader rather clueless.
As you read on you realize there's a reason, this book leaves the reader confused on what to do. The book is only about 15 pages long and even though it is free; it is basically a lead in offer to the Entre institute that Jeff founded.
Follow My Proven 4 Step Formula
Whether you are just getting started, have some experience, or are an ultra-successful affiliate marketer, this 4 step formula is made for you!
What Does it Teach You?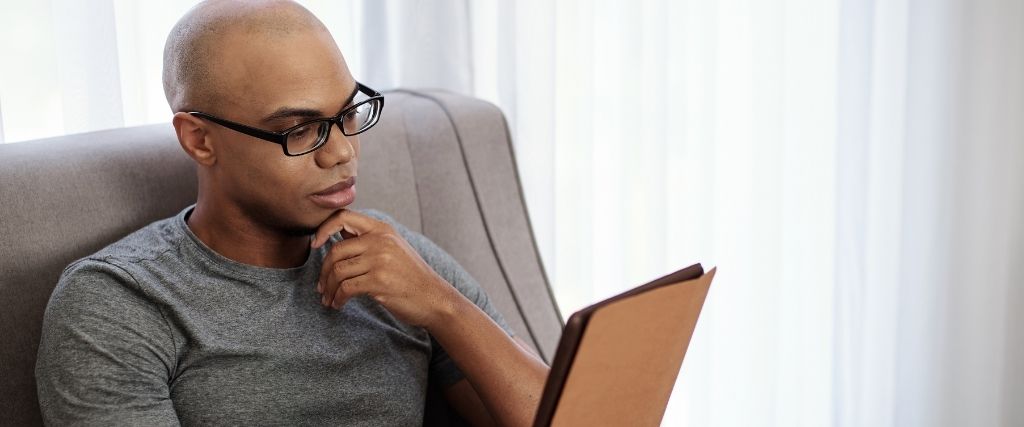 So what does The Millionaire Shortcut eBook teach you? Well, in my honest opinion it doesn't really teach much. I mean its gives the basic idea on how to start a business but as for any kind of shortcut or "secrets" that are mentioned within this title; there's no real evidence backing up these claims either way.
As I said above this book was basically created to lead you into Entre. So, basically Jeff gives out just enough information in the hopes that it will hook beginners into signing up for his platform.
Don't get me wrong I'm not saying Entre is a bad training platform. However, I will just say this it is a very expensive training platform but that is another review in itself
My Thoughts on The Millionaire Shortcut?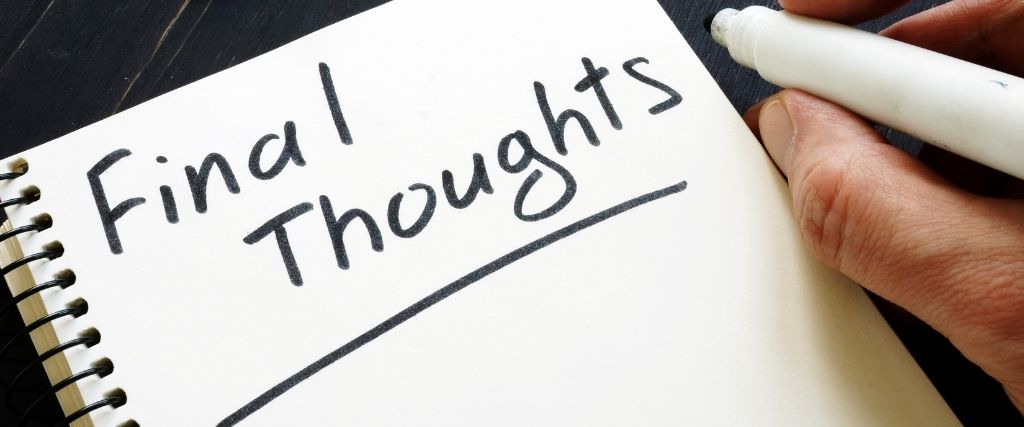 So what are my personal thoughts on the millionaire shortcut? Well, I can say that it is kind of shady to lead people into believing they're going to find a shortcut to a fortune but it is a marketing tactic.
I do think that Jeff means well. He does know what he's talking about, I mean he really did make himself a self-made millionaire. That being, said you could go ahead and download his free eBook to read what he has to offer but basically you're not going to learn anything different that you wouldn't learn on say YouTube videos or other free courses.
In all I would have to say that I do not recommend this eBook. If you do want to know more about Jeff's training Institute Entre, you can skip the whole lead magnet eBook thing and just go straight to Jeff's Website. I'll give you fair warning now though it is a very, very expensive training membership.
A Better Solution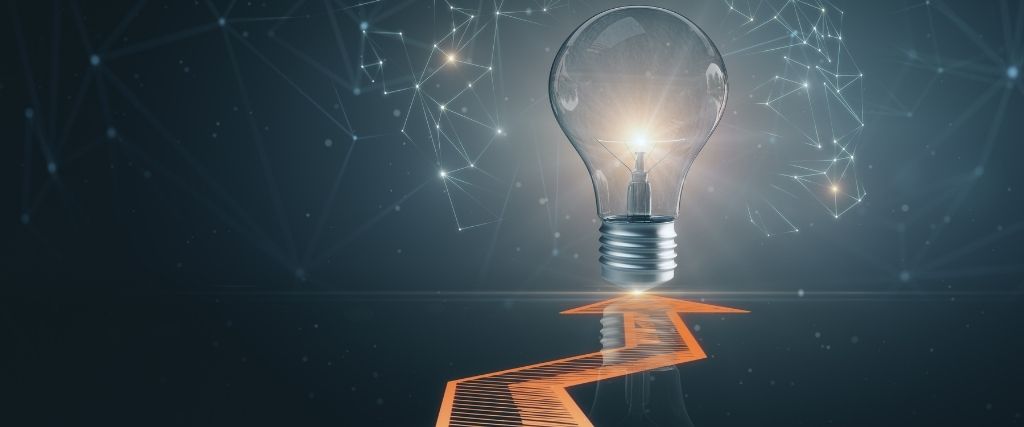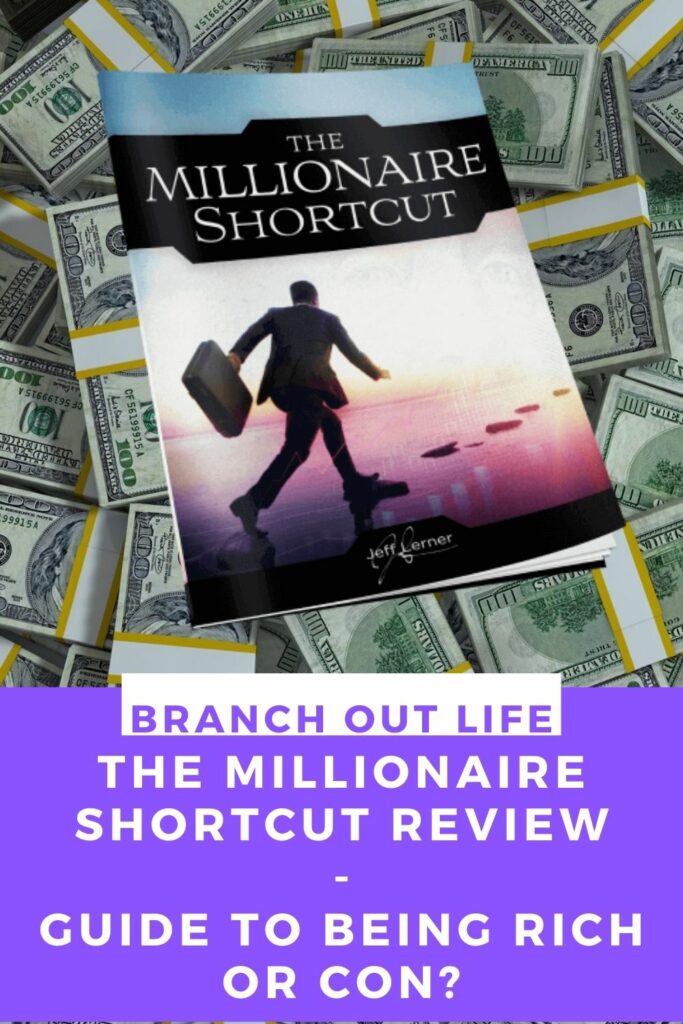 I don't want to take anything away from Jeff Lerner. I think he has done wonders in the digital marketing world but the training platform Entre that he leads you to with this ebook, is very very pricey. I'm talking like $4,000 to join pricey.
I'm not saying it's not a good training platform, it does teach you very many ways to create a profitable Business Online. It's just that the content they give you within this site can be found on other less-expensive platforms.
One such opportunity is my #1 recommended free training platform that teaches you to start a profitable online business. You'll get access to detailed training courses, weekly classes, 2 free websites, free hosting, available mentorship, And a whole community of successful online entrepreneurs that will support you every step of the way.
Best of all, it's free to join. You won't have to go pay $4000 for Entre, when you can get the same knowledge and tools at no cost. Kind of a no brainer. You can learn more below.
Join the #1 Free Affiliate Marketing Training Platform Today!!