In the online business world, there is one element that is an absolute must for your brand to succeed. That one key element is gold when it comes to scaling your business. There are many ways to get traffic to your website, but one method has steadily become a go to for many online entrepreneurs. Using email marketing, many aspiring entrepreneurs have started using Solo Ads. In this Udimi Solo Ads review, I will be going over one of the most popular sites that offers these services.
Udimi has been around for quite awhile and continues to grow in popularity. They have a vast selection of vendors that will run a solo ad order for you in a variety of niches.
So, can these vendors get you the traffic you need for your business? Can the traffic help you build a profitable email list? Let's jump into this review so you can decide for yourself.
What is a Solo Ad?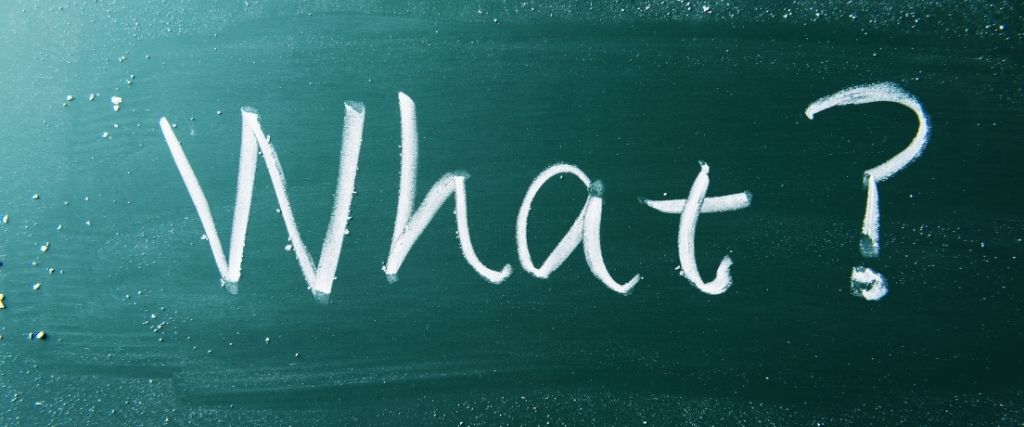 If you are not aware what a solo ad is, then let me give you a quick rundown.
A solo ad is a facet of email marketing, where a client (You) pays a seller to use their email list; to send an offer or promotion. Depending on the amount of clicks you want to your offer, you then pay the seller the rate for that amount of clicks. After this the ad vendor sends out a broadcast to their list with the link to your offer. This is one of the easiest ways to get a blast of traffic to your website or affiliate promotion.
Udimi Solo Ads Review – How Using Them Can Benefit You
Utilizing solo ads can benefit you in 2 major ways. One, you can garner a lot of sales from this traffic; because these leads are people who are already interested in the niche you are in. Two, it is one of the fastest ways to build your email list.
To learn more, check out my post on this list building subject below.
Follow My Proven 4 Step Formula
Whether you are just getting started, have some experience, or are an ultra-successful affiliate marketer, this 4 step formula is made for you!
How to Build an Email List with Solo Ads
Udimi Solo Ads Review – What is Udimi?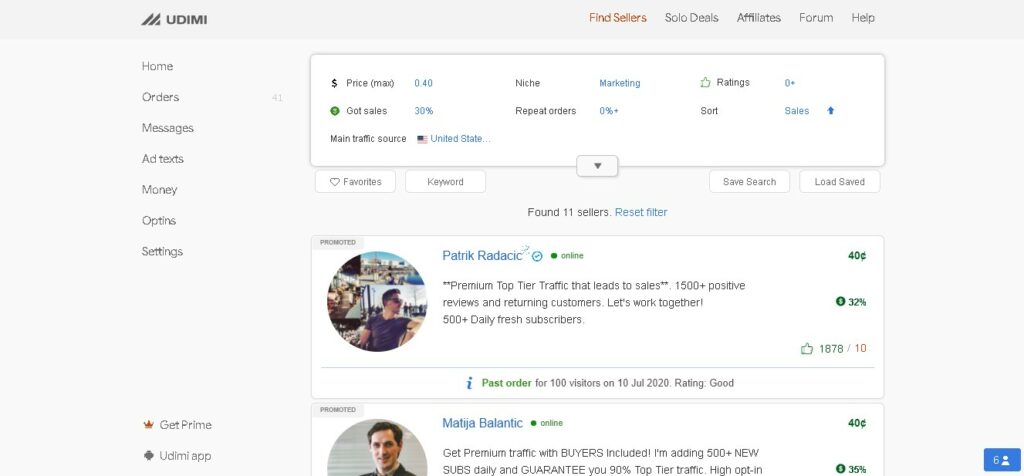 Udimi is an web advertising marketplace that connects solo ad buyers, to a vast selection of sellers. They act as the neutral partner, and insure honesty between the buyers and sellers; in the buying process.
Founded in 2008, Udimi has risen to be one of the most used services for solo ads. One can see why, as their main focus is to insure that buyers are getting clean, high grade, quality traffic. They buy the traffic from their vendors, then filter it through their own engine, to insure that the sellers are sending real traffic.
This attention to the quality of traffic, is what sets Udimi apart from a lot of solo ad providers out there. Check out my post below on other providers.
5 Solo Ad Providers that Get You Sales in 2021
Udimi Solo Ads Review – Choosing a Vendor
Ok so, as I stated above Udimi is very precautious when it comes to insuring good traffic to it's buyers. However, that doesn't mean that all vendors on the platform are going to give you the right traffic you need. For this reason, you must do your research before choosing a seller.
In my opinion there are 3 things you must check when deciding on a vendor:
Check Their reviews from Other Customers: Udimi provides a rating system where buyers can rate and comment on the vendors they have bought solo ads from. Always check these comments, as it will give you a good idea of how good the vendors traffic is.
Make Sure They are Providing Traffic for Your Niche: You want to make sure the provider you choose is able to send traffic for your niche. One of the main Niches that these sellers deal in is the MMO(make money online) niche. Fortunately though, there are a lot that deal in other niches like Health/Fitness, Personal Development, Bizzopp, Forex Trading and Relationships.
Take Note of How Many Buyers Got Sales: One thing you will notice while browsing a sellers ratings is buyers that will let you know if they Got Sales from these vendors. This can be a good sign of how well the vendors traffic responds to offers. Keep in mind though that just because a seller has low ratings, does not mean their traffic isn't good.
Another tip I can give you is to feel free to contact the seller through the message option provided. This way you can ask the vendor themselves on any concerns you may have.
Udimi Solo Ads Review – Vendor Prices

Each Seller on Udimi has a set rate for the amount of clicks that you purchase. Normally the going rate for a solo ad run is around 50-60 cents per click. Make sure you browse different vendors as a lot of times you will find deals on clicks for as low as 40 cents.
Another thing you want to keep in mind is that the higher the price rate the better quality of the traffic. Now, this doesn't mean that a seller providing runs for 40 cents a click is bad. It just means that these vendor have very good traffic and they know it; so they will charge a little more than most.
So now you know about the solo ad prices on Udimi. Here's a huge tip I can give you to make sure you get what you pay for. Track your Links. By doing this you can make sure you are getting real person traffic and not bots.
Even though Udimi does filter their traffic, there still are vendors that will use shady techniques, such as bots, to deliver you traffic on time.
Check Out My Recommended Link Tracking Platform
The Ordering Process
The steps for ordering a solo ad run within Udimi is fairly simple. As I said above make sure you have done your research on the seller you would like to run an ad with. You could also try split testing an offer between 2 different sellers to see which one gives you the best results.
Below is a detailed video on the order process:
Pros and Cons
Pros
Traffic is Filtered to Insure Quality Traffic
Cheap Solo Ad Deals
Providers Deal in a Variety of Niches
Cons
Despite Traffic Filters, Some Vendors May Use Shady Traffic Methods
Conclusion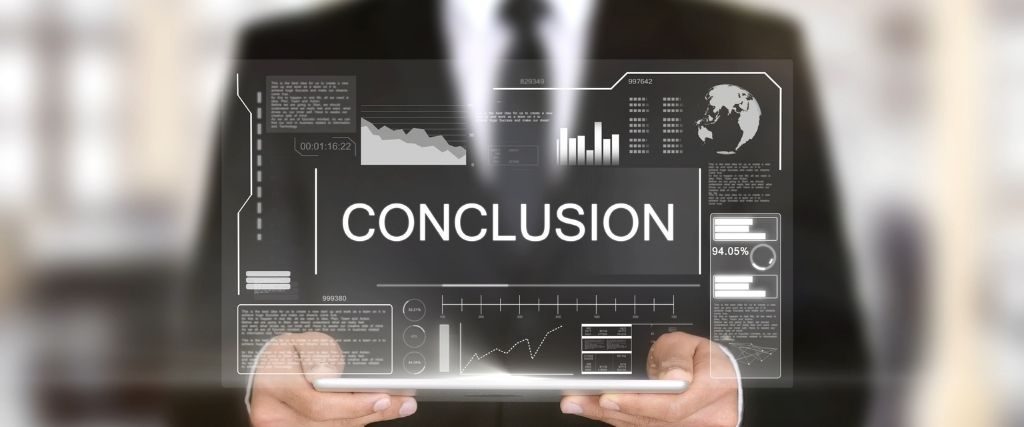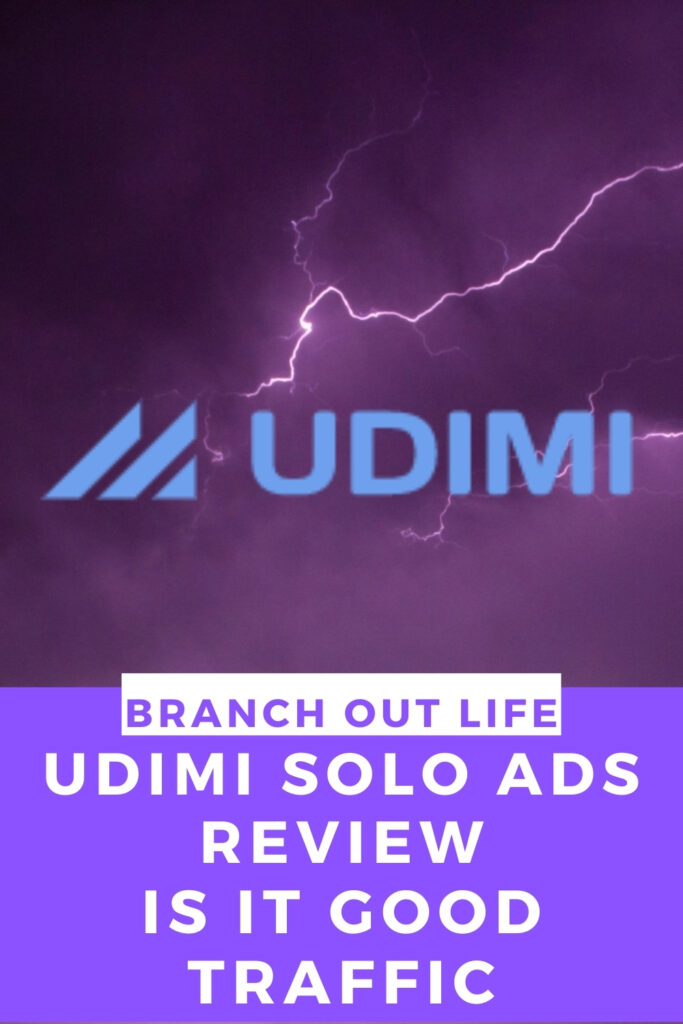 My personal experience with Udimi has been pretty good. I have found many sellers that are truly awesome to work with, and a lot of them will give you tips on your email campaigns.
Now there have been some vendors that I found questionable, and that's really what you gotta look out for when ordering solo ads anywhere. In all though, I would have to say that Udimi is a perfect platform for beginners to come on a get their feet wet with Solo Ads.
One of the good perks of Udimi is the Solo Ad deals that you can find. Let's face it paid traffic isn't cheap, but Udimi has some of the cheapest and best rates of traffic you can find. It's definitely worth checking out on that factor alone.
My Final Thought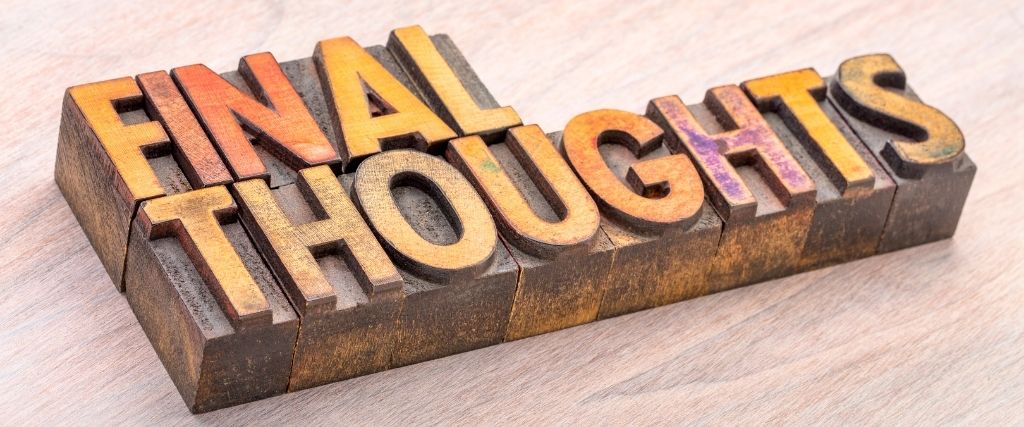 Despite some shady methods by some of the vendors on Udimi, it still is one of best platform to get Solo Ads. I would recommend it to anyone interested in starting off in email marketing. If you are interested in trying out a traffic order with Udimi, you can click the link below.
Try Udimi Here (I'll give you $5 off your first order)
Now, I really like Udimi, but honestly it's not top dog in my book. If you wanna learn how to build a profitable email list and get the absolute best traffic around, then Check Out My #1 recommend Traffic Source. Here you will learn from the Traffic Dominator himself Wayne Crowe. with over15 years experience in email list building, he has become king when it comes to traffic. Access this Training Below.
Thank You for checking out my review on Udimi, and I hope I helped you in deciding on the best traffic source for you.