Let me start off with the obvious. Amazon has dominated online shopping for a while now. They show no sign of giving up that spot. Needless to say, they are a highly profitable company. But did you know you can bank off their success? Yes, there are ways to make money from Amazon.
They are after all one of the largest and most successful companies in the world. With that success, they offer many opportunities to make money. In this post, we'll go over some of the best ways to make money from Amazon.
Why You Should Utilize Amazon as an Income Source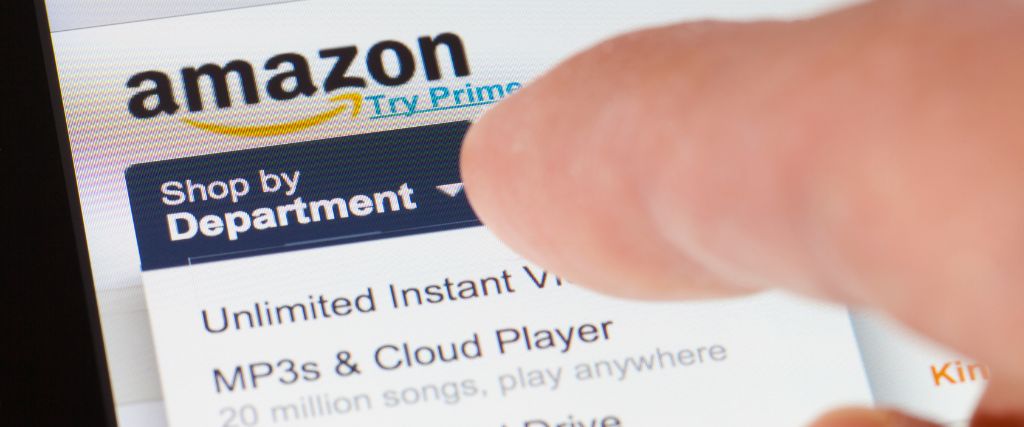 Amazon is a trusted brand that has been around for decades. It's also one of the most popular online marketplaces in the world. With millions of customers shopping on its platform every day. This provides a great opportunity for entrepreneurs to make money selling products online.
Amazon has a wide range of services that can be used to generate income. These programs allow users to earn a side income and can be very profitable.
How Much Can You Make with Amazon?
The amount of money you can make with Amazon depends on your business model. It also depends on how much effort you put into it. Realistically, if you are selling products on Amazon, you can expect to earn between 10-20% profit margins. This is after all expenses are taken into account.
Other opportunities, such as the Affiliate Program, will depend on how much time and effort you put in. However, there is a very high percentage of affiliate marketers that make a full-time income.
Best Ways to Make Money with Amazon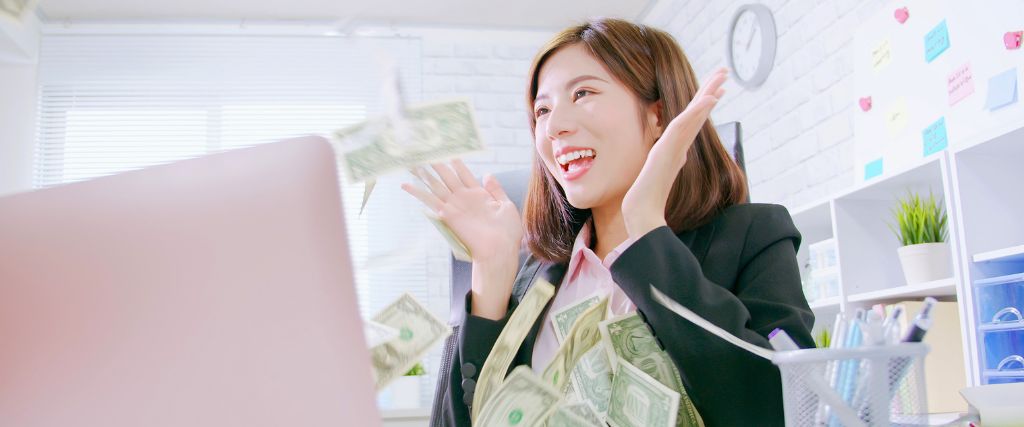 There are several ways that people can use Amazon to make money online. Here are some of the best ways:
Follow My Proven 4 Step Formula
Whether you are just getting started, have some experience, or are an ultra-successful affiliate marketer, this 4 step formula is made for you!
Sell Products on Amazon – Best Ways to Make Money from Amazon
Selling products on Amazon is one of the most popular ways to make money online. You can create your own products or sell existing ones from other suppliers. This is done through Fulfillment by Amazon (FBA).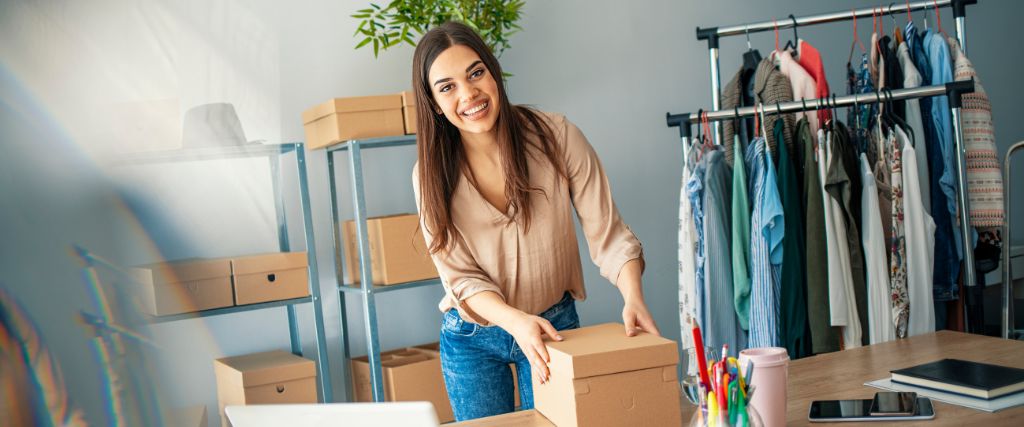 This method allows entrepreneurs to reach millions of potential customers. It also gives them a trusted platform to sell their product.
Write a Book – Best Ways to Make Money from Amazon
Writing books is another great way to generate income through Amazon's Kindle Direct Publishing (KDP) program.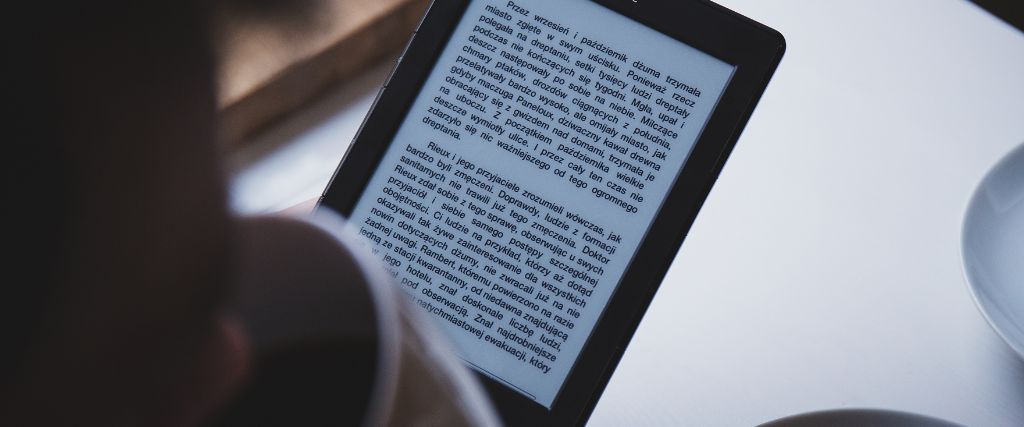 Authors can upload their books directly onto Kindle devices. This allows them to get paid royalties when people purchase them through the platform.
Dropshipping Using Amazon – Best Ways to Make Money from Amazon
Dropshipping is another popular way for entrepreneurs to make money with Amazon online. This is done using FBA services from third-party suppliers. These suppliers then ship orders directly from their warehouses.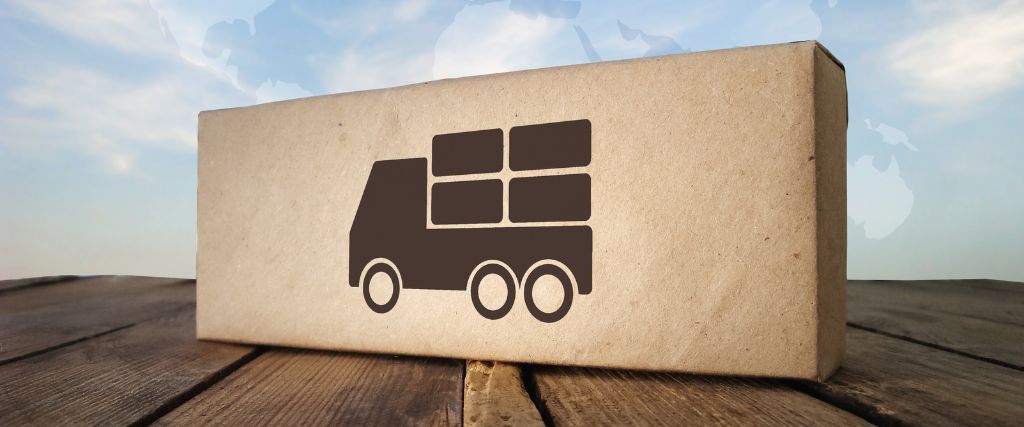 This goes straight to customers' doors without any additional costs incurred by the sellers themselves.
Mechanical Turk Program on Amazon – Best Ways to Make Money from Amazon
The Mechanical Turk program allows users to complete tasks in exchange for payment. Tasks like data entry or transcription work are in high demand.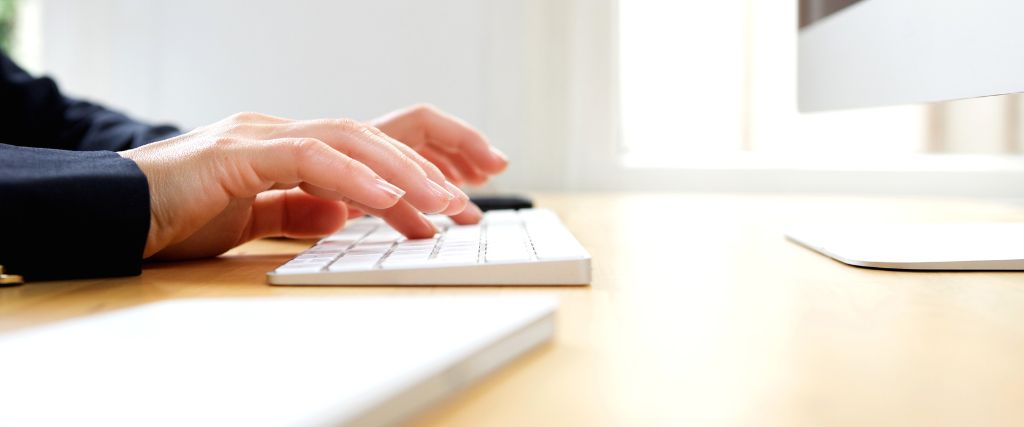 This comes from employers who need help completing projects quickly and efficiently. It helps these employers by saving costs. This way they don't have to hire full-time employees for those tasks.
Design T Shirts – Best Ways to Make Money from Amazon
Designing T-shirts is another great way for entrepreneurs who have creative skills and knowledge about graphic design.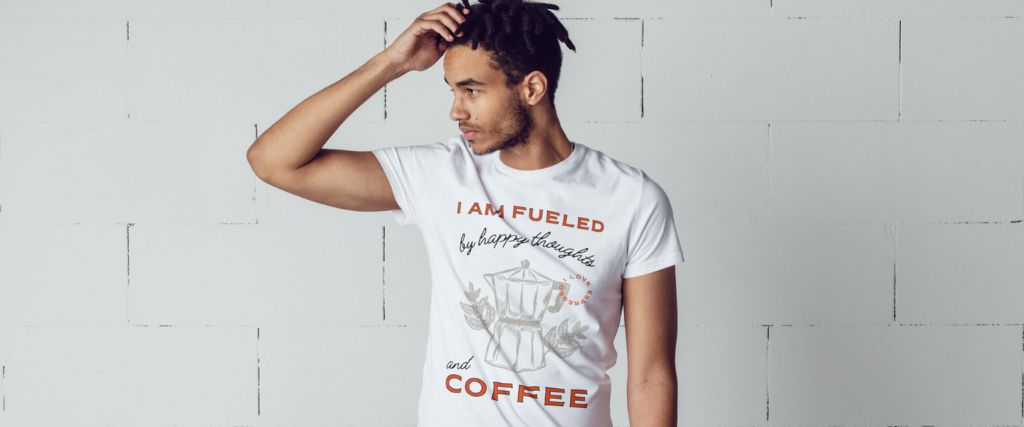 Merch by Amazon allows users to upload their own designs and lists them on the platform for sale. It's an easy way to capitalize on popular trends while earning a passive income.
Apply for a Customer Service Job with Amazon
Working as a customer service representative for Amazon is another great way for people looking for steady employment opportunities.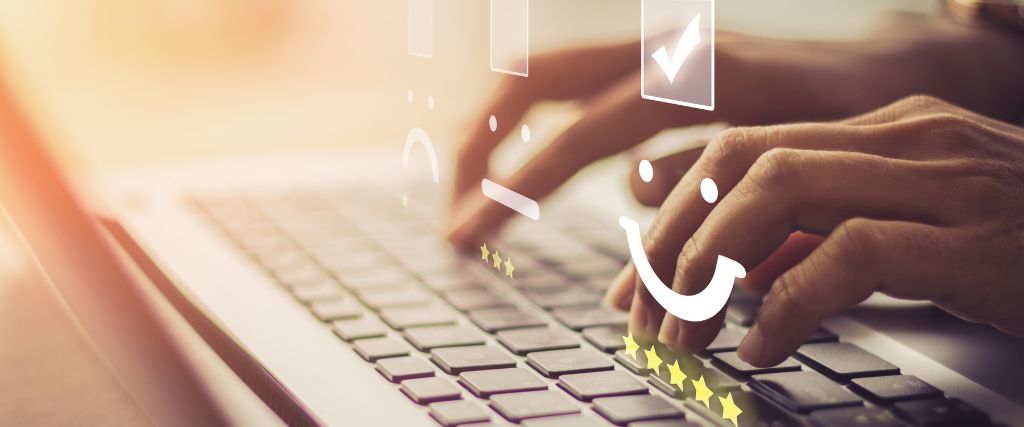 Some of these positions allow you to work from home while others require you to be in the office. You can expect salaries ranging anywhere from $10-16 per hour depending on the position.
Start Your Own Affiliate Business with Amazon
Starting an affiliate business through the Amazon Associates Program allows entrepreneurs to promote products listed on its marketplace.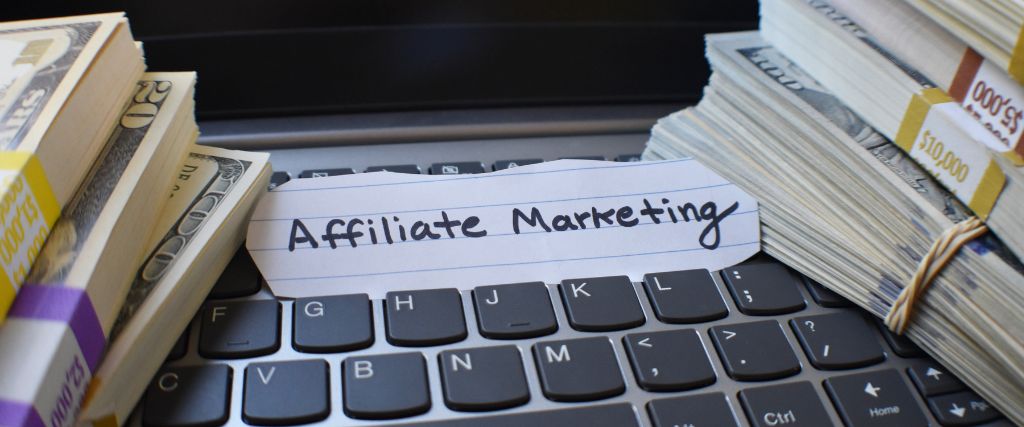 This is done by generating links that are then shared on social media, websites, and other platforms. For each successful sale made through that link, the affiliate will receive a commission.
This is an effective way to generate additional income while helping potential customers discover new products or services.
My Recommended Training To Make Money On Amazon
My top choice on this list would have to be creating an affiliate business with Amazon Associates. Quite honestly, it's the easiest way to make money from Amazon.
However as easy as it is, there is a way to fast-track success by getting the right training.
My recommended training for creating an affiliate business on Amazon is Wealthy Affiliate. This FREE Training community provides step-by-step guidance on how to set up a profitable business from scratch.
It also gives you access to tools and resources that will help you market your business and drive more sales. With their guidance, you can become an Amazon Affiliate in no time.
You Can Sign Up for a Free Starter Membership Below: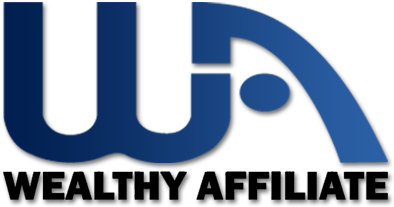 Wealthy Affiliate
Join the Online Training Platform that has Personally Helped Me Create a Profitable Business Online. Let the WA Community Help You Reach Financial Freedom!!
Final Thoughts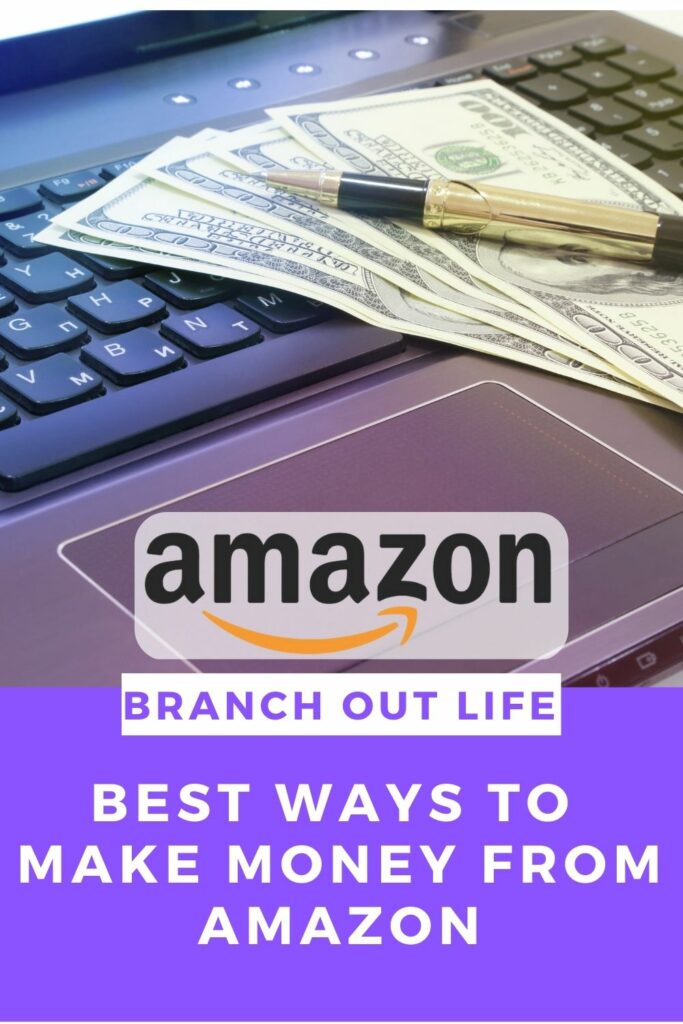 Making money with Amazon doesn't have to be difficult if done correctly. With so many different options available, there's bound to be something that fits everyone's needs.
Whether it's selling physical goods or digital products, starting an affiliate business or working as a customer service representative, the possibilities are endless.
No matter what you choose to do, if you put in the effort and time, you'll surely find success. Good luck!