Are you looking for ways to increase traffic to your website and build a profitable email list? You've come to the right place. In this blog post, we'll discuss some of the most effective methods and strategies that will help you get more traffic 2 build your list.
Why Email List Building is a Must for an Online Business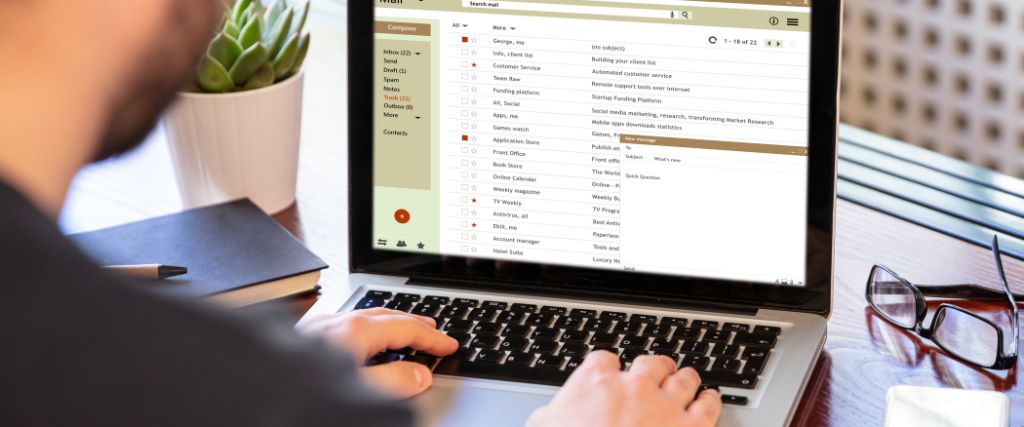 Building an email list is essential for any online business. Your email list consists of people who have shown interest in your products or services. By capturing their email addresses, you can effectively communicate with them on a regular basis and build relationships.
This will allow you to inform them of new products or services you have to offer. It also allow you to give them exclusive deals, and more.
How Getting Online Traffic Helps You Build Your Email List
Getting traffic to your website is key for growing your email list. Without traffic, nobody will know about your business and you won't be able to capture email addresses. That's why it's important to focus on driving traffic to your website.
There are many ways to do this. These methods range from organic search engine optimization (SEO) and social media marketing; to paid advertisements and influencer marketing. Each of these methods has its own advantages and disadvantages. It is for this, reason that you should decide which one makes the most sense for your business.
Suggestions for Increasing Traffic to Your Website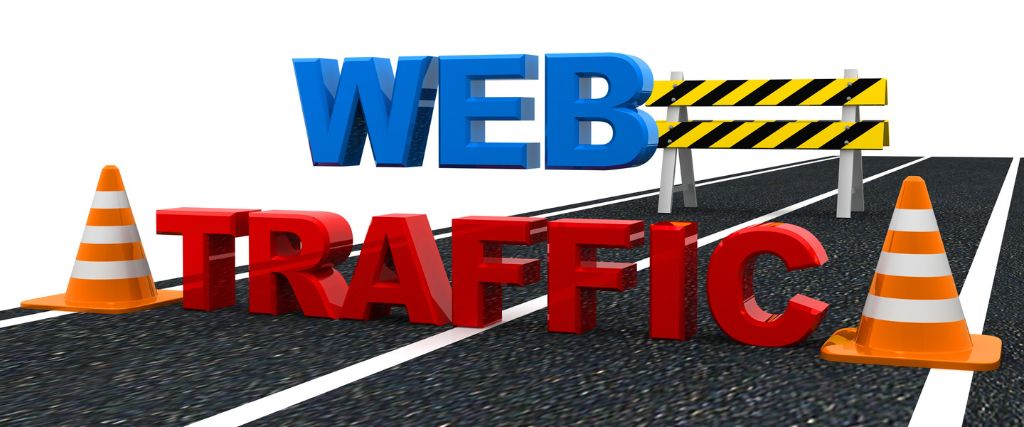 Now that we know how important it is to get traffic to your site, it's time for some tips. These suggestions should help you tremendously in garnering traffic.
There are always other strategies and methods. However, these methods I share are some main staples in the process.
Follow My Proven 4 Step Formula
Whether you are just getting started, have some experience, or are an ultra-successful affiliate marketer, this 4 step formula is made for you!
One of the best ways to drive organic traffic is by leveraging your social media platforms. This can be done by creating valuable pieces of content. Then you have solid info that you can share with your followers.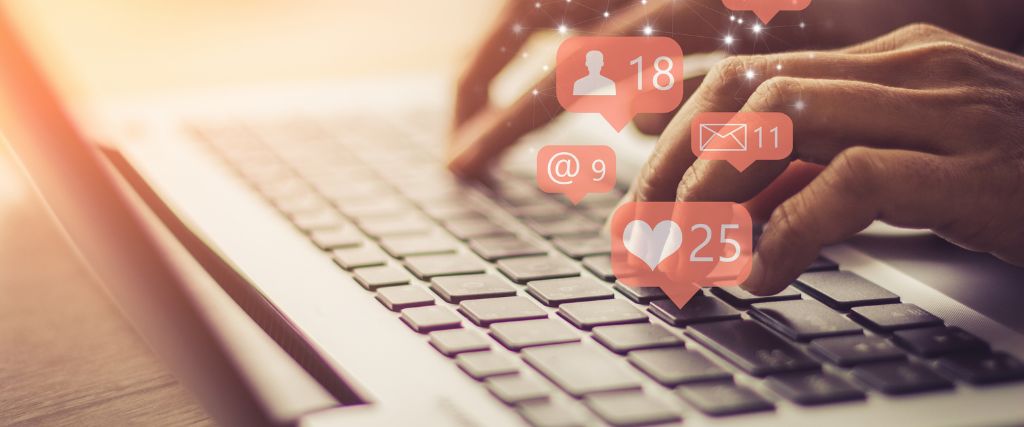 This will help in encouraging them to share it with their own networks. Additionally, you can use referrals from other websites or influencers in order to gain more visibility for your content.
Use Your Email List to Gain More Traffic – Getting Traffic 2 Build Your List
This one kinda goes without saying, but your list building will bring you more traffic. By using your current readers and customers, you can create an engaged audience. This will help in gaining leads that will be more likely to click on links and visit your website.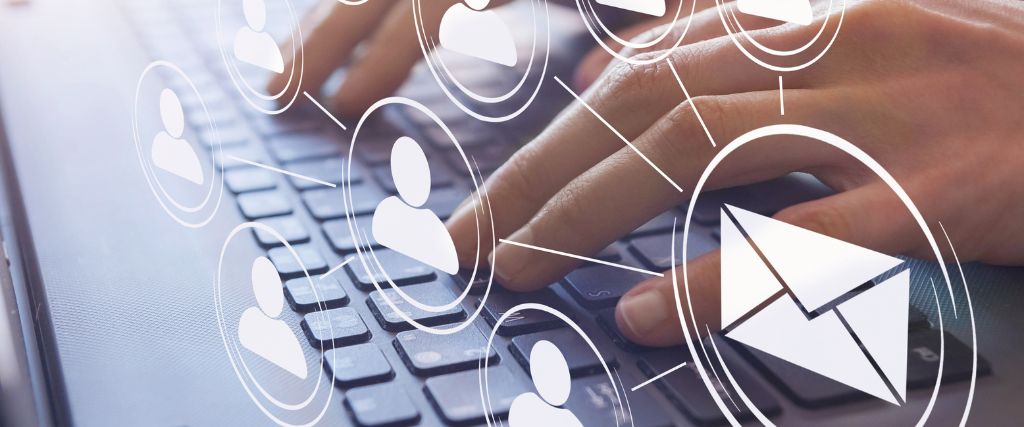 To do this, you should create high-quality content that is both informative and interesting for readers. Additionally, consider offering incentives such as discounts or freebies in exchange for signing up for your email list.
Fine Tune Your Landing Pages – Getting Traffic 2 Build Your List
You should also optimize all of your landing pages so they are easy for users to navigate and find what they are looking for quickly. Make sure all of the forms on these pages are working properly so visitors don't have any issues signing up or filling out information.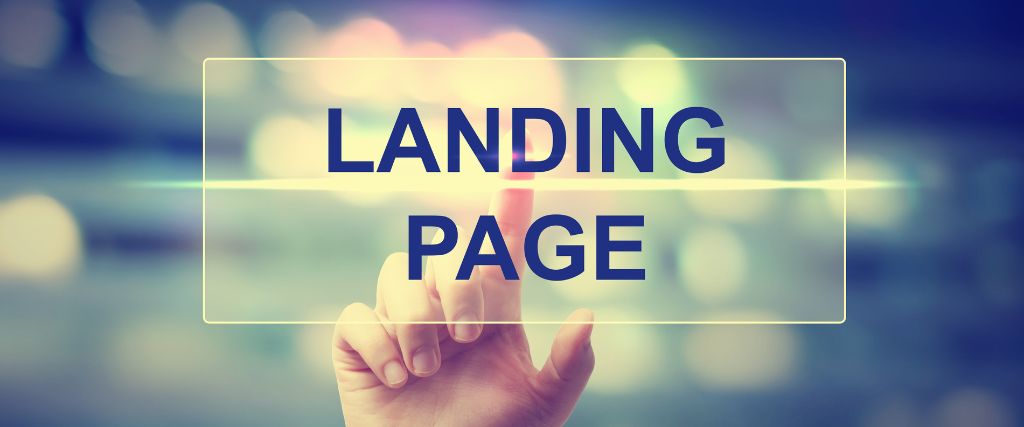 Additionally, make sure all emails sent out are mobile-friendly so they look good on any device used by potential subscribers.
Optimize Your Opt-in Page – Getting Traffic 2 Build Your List
It's also important to optimize your opt-in page. This is the page where visitors land when they click on a link from an email or advertisement.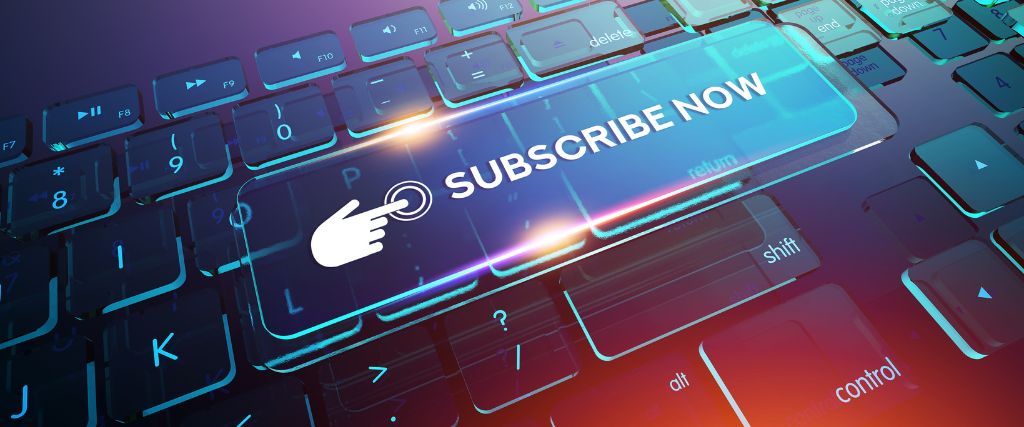 Make sure this page is optimized for conversions by including a strong headline, a clear call-to-action button, and an easy to complete form. You can also include social proof such as customer reviews to convince visitors to join your mailing list.
Utilize Paid Ads – Getting Traffic 2 Build Your List
Finally, if you want to get even more traffic to build a profitable email list, consider investing in paid advertising campaigns such as Google Ads or Facebook Ads.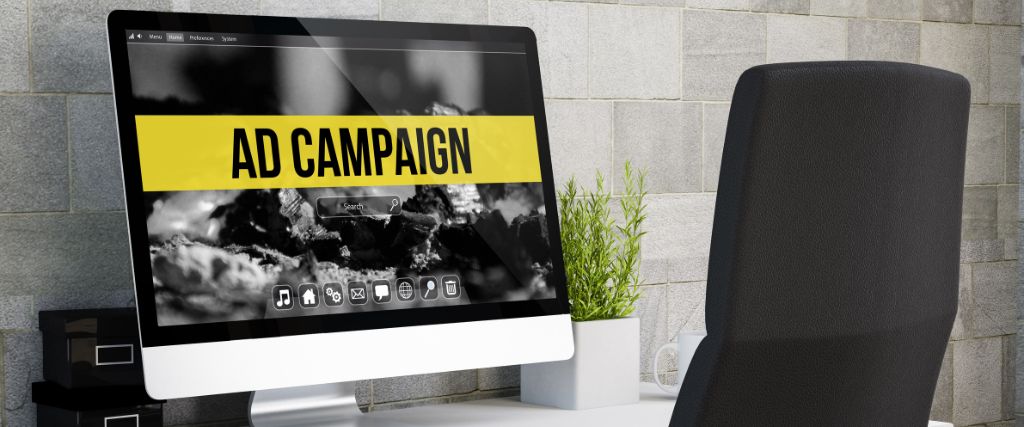 These campaigns can be targeted towards specific audiences who may be interested in what you have to offer. This can help bring in more qualified leads than organic methods alone.
A Path to a Traffic Goldmine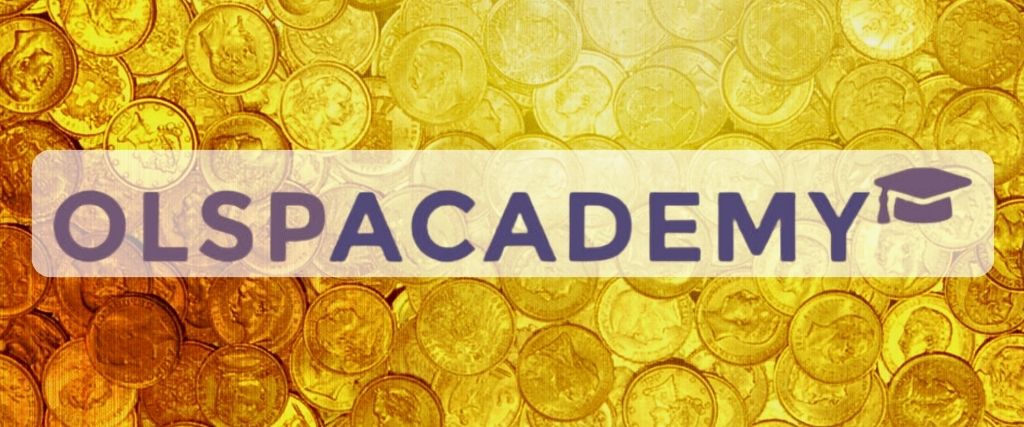 If you're looking for even more guidance on how to build a profitable email list, check out Wayne Crowe's OLSP Academy. This platform is the absolute best free list-building training online.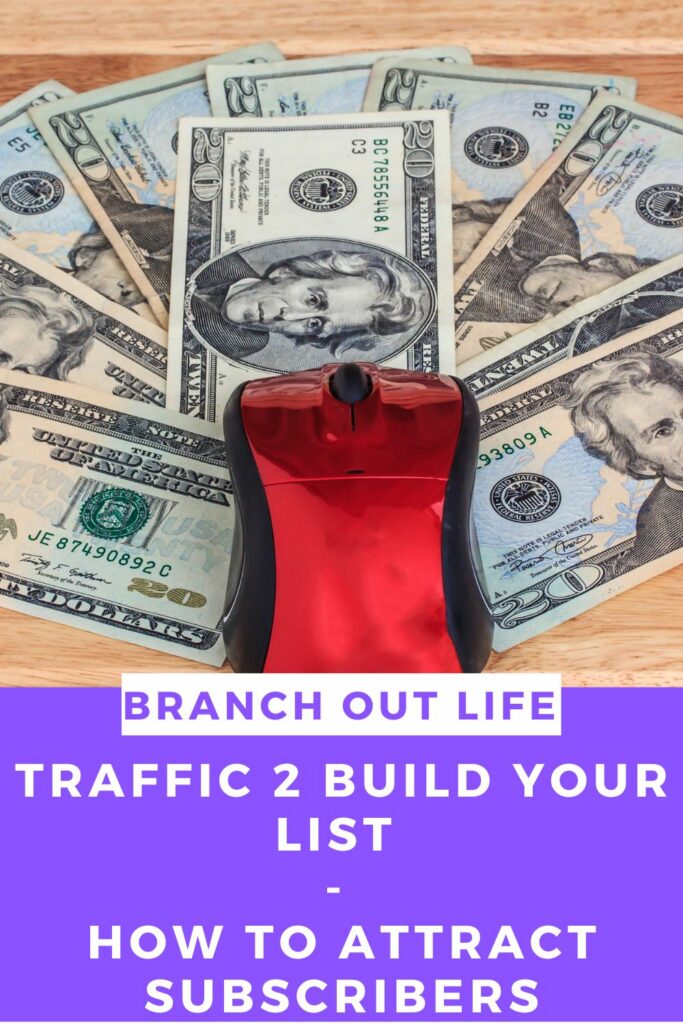 Wayne Crowe is an experienced digital marketer who has been helping businesses grow their online presence since 2009. His academy provides step-by-step instructions on how best to generate leads and convert them into paying customers/. His lessons go through effective email marketing tactics like segmentation, automation, personalization, and more.
Not only will you learn from the "Traffic Dominator" himself, but he will also actually pay you commissions for learning. That's right you will actually earn some huge commissions while you learn the ways of this traffic Jedi Master.
You Can Sign Up for Wayne's OLSP Academy Below:

Harness the Power of
Traffic Domination
OLSP Academy
Join the Training Platform that has Personally Helped Me Increase Traffic to My Website. The Traffic Domination Community Can Help You Earn Huge Commissions and Garner Traffic, All While Building a Profitable Email List!!
Final Thoughts – Getting Traffic 2 Build Your List
By following these tips and taking advantage of Wayne Crowe's OLSP Academy training program, you'll be well on your way toward increasing website traffic and building a profitable email list!
Thank You for Reading. If You Have Any Questions or Comments, Please Leave Them in the Comments Section Below.